Anime isn't a genre itself, but it's made up of different settings aimed at specific groups of people. We've got shónen, which is action-packed and targeted at young guys, and then there's seinen, which is more mature and aimed at adult guys. There's also shójo, filled with romance, drama, and josei, which is more grown-up and realistic. Understanding the various anime genres is super important if you want to find the ones that really click with you.
So, whether you're a seasoned otaku or just getting into anime, this guide covers all types of anime! We'll break down the anime types, sub-genres, and themes that you can find in these shows.
---
Classification of Anime
All types of anime can be broken down into three types.
Anime Based on Demography
Anime Based on Main Genre and Sub Genre
Anime Based on Special Themes
All classes of anime are correlated with each other. For example, you could say that the genre and special theme-based anime are sub-types of Anime based on Demography.
Each anime is targeted toward a certain demography, so anime is primarily categorized by demography.
---
Types of Anime and Manga According to Demography
Most animes are primarily categorized by their target audience, which is Demography. According to demography, anime is categorized into 5 types.
Shonen is hands down the most popular type in the anime world. The target audience is usually between 10 to 18 years old. You find loads of action in these anime, and they typically revolve around a young male hero. That's why "Shonen" literally means "boy" in Japanese.
In Shonen anime or manga, you'll almost always see a central male protagonist, though you might also encounter a rare female lead. These shows often have a gang of characters that roll with the main hero and go on adventurous journeys together. The whole story centers around the protagonist working hard to reach their goals, and it's loaded with epic battles that'll keep you on the edge of your seat.
You'll notice that Shonen anime is big on preaching about the power of friendship and family. Moreover, You'll get a mix of action, drama, fights, adventures, comedy, martial arts, sci-fi, and horror.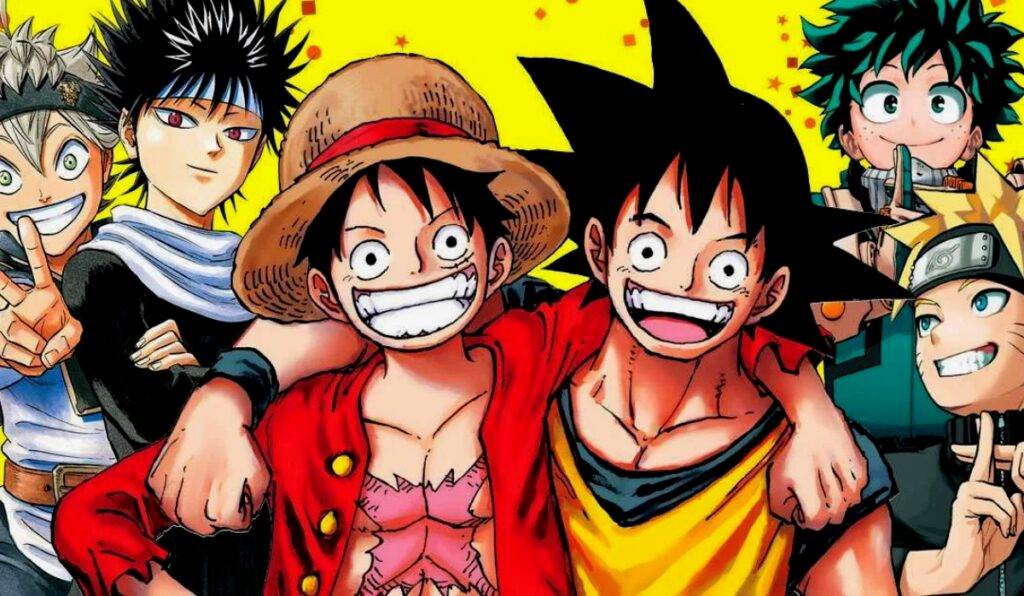 Popular Shonen Animes:
Naruto
OnePiece
Bleach
Fairy Tale
Dragon Ball Series
Black Clover
Common Genres: Action, adventure, and drama.
---
Shoujo anime is all about young girls, targeting an audience aged 10 to 18. It is the opposite of shōnen, where you'll find more action and fighting. But with shoujo, you'll get a healthy dose of romance and relationships.
In shoujo anime, the main character is usually a girl, though sometimes you might come across storylines involving male homosexuals, too. Within it, sub-genres like Yaoi and Yuri focus on same-sex relationships. Drama is a big part, so that you can expect some emotional rollercoasters in these shows. Shoujo anime isn't just for young girls; it's enjoyable for all kinds of anime watchers.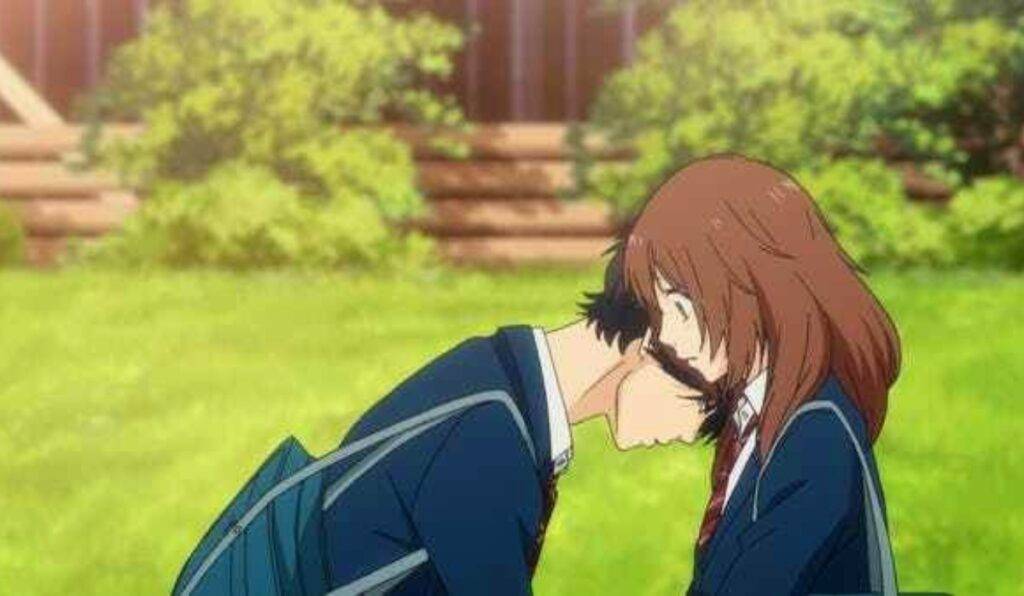 Some popular Shojo animes:
Fruits Basket
Sailor Moon
Violet Evergarden
Nana
Banana Fish
Common Genres: Romance, comedy, and drama
---
Seinen anime usually targets young adults, typically aged 18 and above. The word "Seinen" literally means "youth," but don't let that confuse you; it's definitely not for young kids. Seinen takes all the elements you'd find in a typical Shonen anime and kicks it up a notch.
There are no restrictions on themes or stories here, so that you can expect more mature and intense content. These anime can be more violent and may delve into psychological aspects that can be hard-hitting for some viewers.
In Seinen Anime, you'll find a wide range of mature genres like psychological themes, gore, violence, action, and erotic elements. If you're looking for anime that's more intense and not afraid to push boundaries, Seinen is the way to go! But remember, it's for the grown-ups.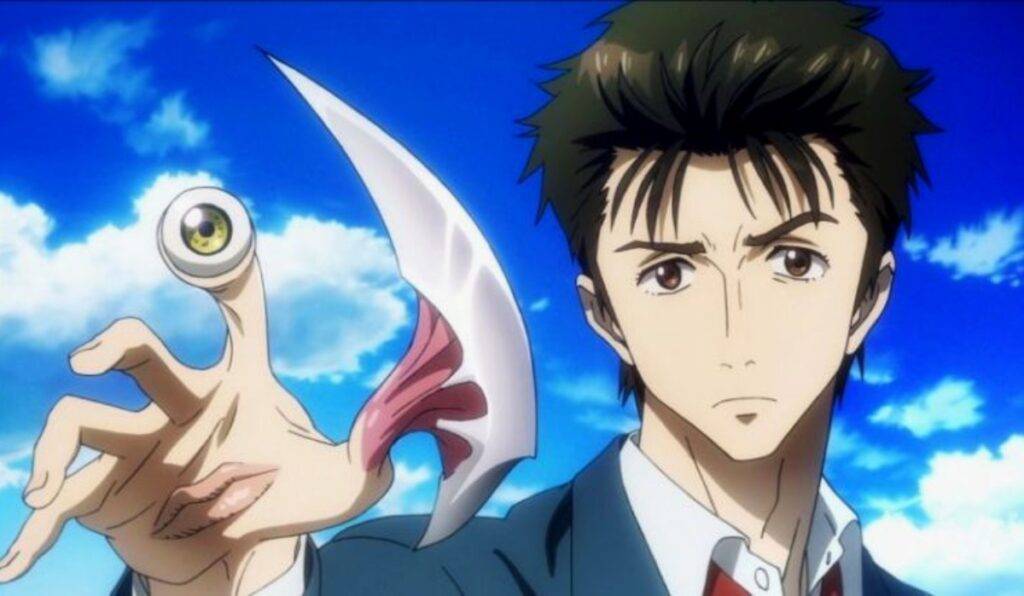 Some popular Seinen animes:
Monster
Kingdom
Vinland Saga
Bungou Stray Dogs
Berserk
Common Genres: Action-horror, Physiological, violence, erotic
---
Josei is like the counterpart of Seinen but aimed at adult women. In comparison, shōjo is more for girls and young adult women. It's a step up from shōjo, often darker and more intense. You'll typically find female protagonists in Josei anime, but there can also be male protagonists, especially in stories involving male homosexual relationships.
Josei focuses on portraying more realistic relationships, often delving into drama and psychological aspects. And yes, you'll also find elements of erotic themes in some Josei anime. Like Shoujo and Seinen, Josei anime covers LGBTQ+ storylines.
So, Josei is the way to go if you're looking for more mature, realistic anime and delving into complex relationships and emotions.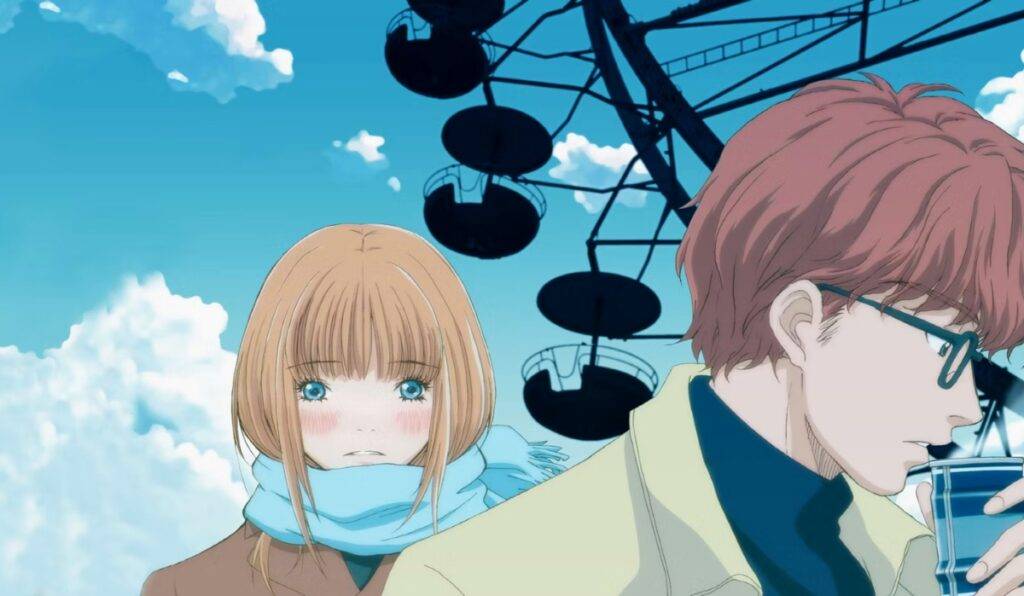 Some popular Josei Animes
Chihayafuru
Usagi Drop
Nodame Cantabile
Princess Jellyfish
Common Genres: Romance and Drama
---
Kodomo-muke anime and manga are specifically created for children below 12 years old. These shows are all about guiding kids to behave well and often have moralistic stories to teach valuable lessons. The protagonists in Kodomo-muke can be male or female, animals or even fantastical creatures.
The art style of Kodomo-muke is simple, along with a bright and joyful color palette. The animation style is often cute and appealing to young viewers. Kodomo-muke anime generally has simple and light-hearted stories, perfect for young audiences. It's a great way to introduce kids to the wonderful world of anime.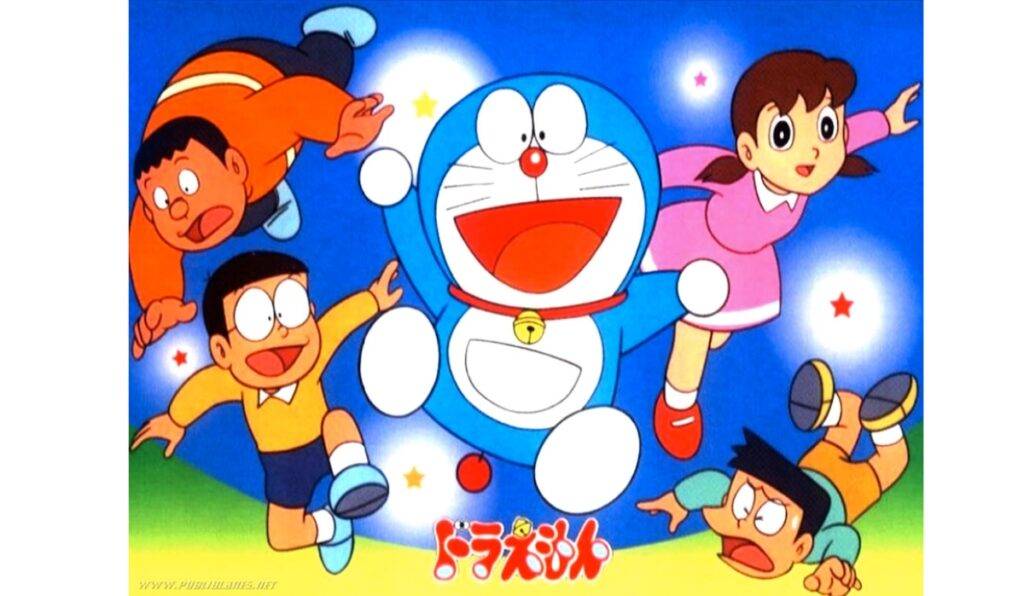 Common Genres: Action, adventure, and comedy
---
Some primary Genres in Anime
There are genres in anime like there are in movies. Some of the most popular Genres in animes are:
Anime in the action genre is like a total adrenaline rush! They're all about crazy intense action, with epic battles and mind-blowing fight scenes that'll totally keep you on the edge of your seat. The animation is top-notch, and the whole thing is great for all demography.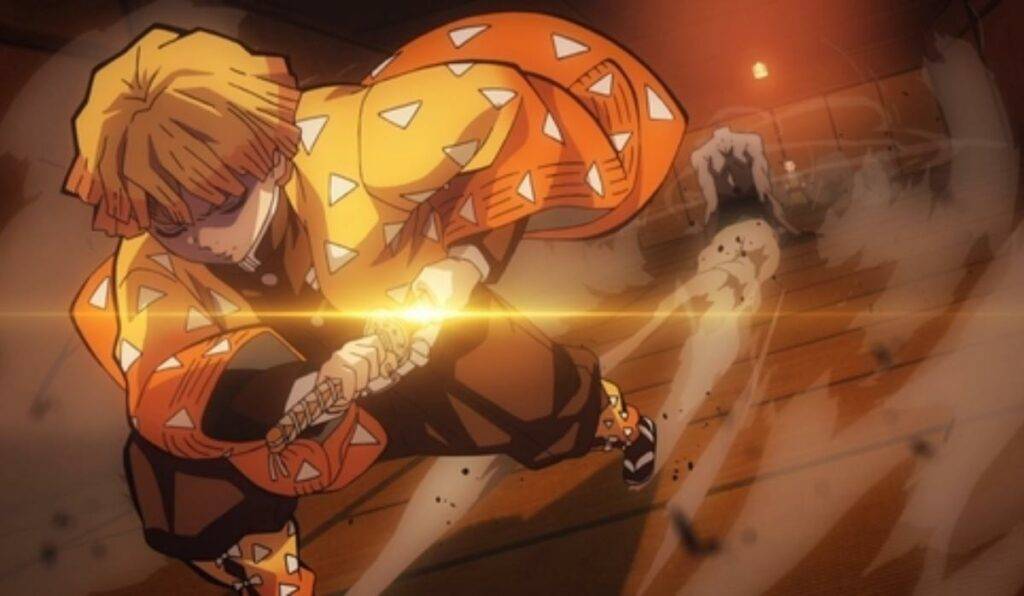 ---
Adventure anime is all about going on wild and exciting journeys. The main characters sometimes travel across the universe or other dimensions. They are always on the move with a clear mission. It could be anything from hunting for treasure, exploring new lands, taking down a super evil villain, or saving the world!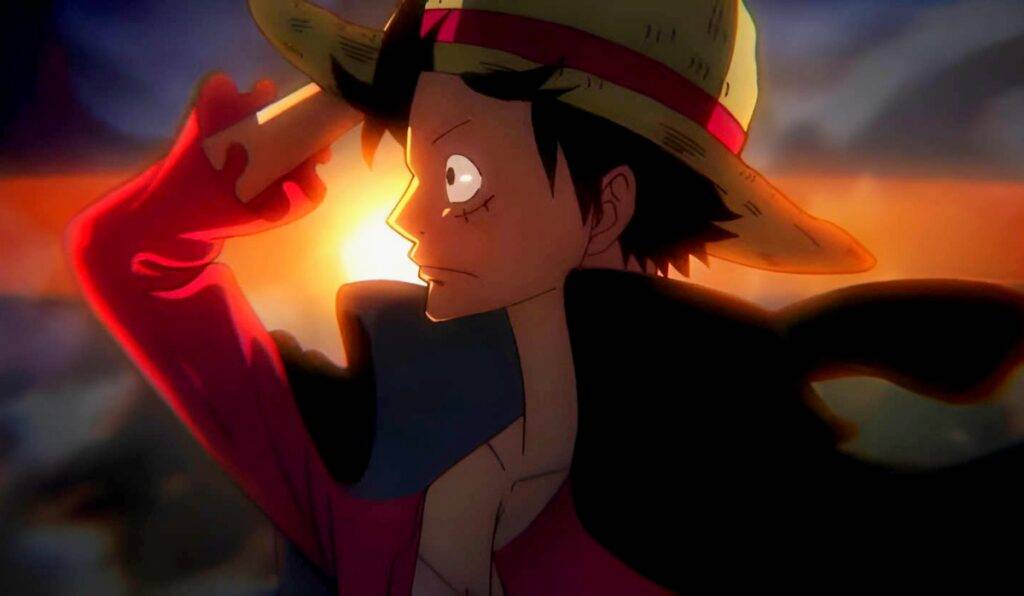 ---
The comedy genre in anime is all about one thing – bringing on the laughs. Anything and everything that can tickle your funny bone falls under this genre. Humor is subjective, so what's funny to one person might not tickle another person's funny bone. But there are hundreds of comedy animes, so there's comedy for everyone.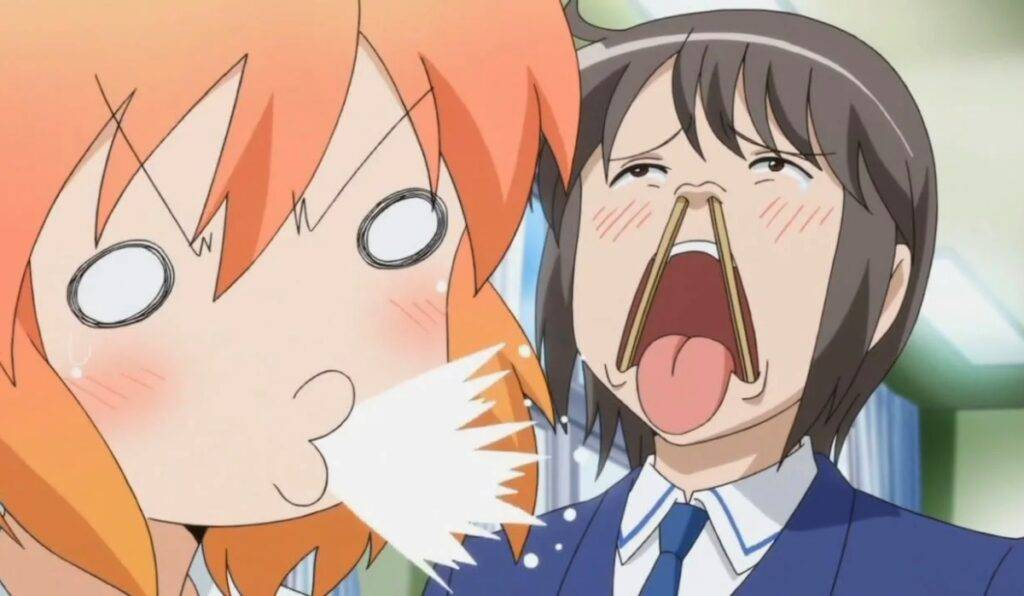 ---
Things get weird and mysterious regarding the supernatural genre in anime. It's all about the stuff beyond the ordinary and totally out of this world. You'll encounter all sorts of fantastical elements, like Aliens, ghosts, magic, vampires, and more. These shows are full of mystery, keeping you on the edge of your seat.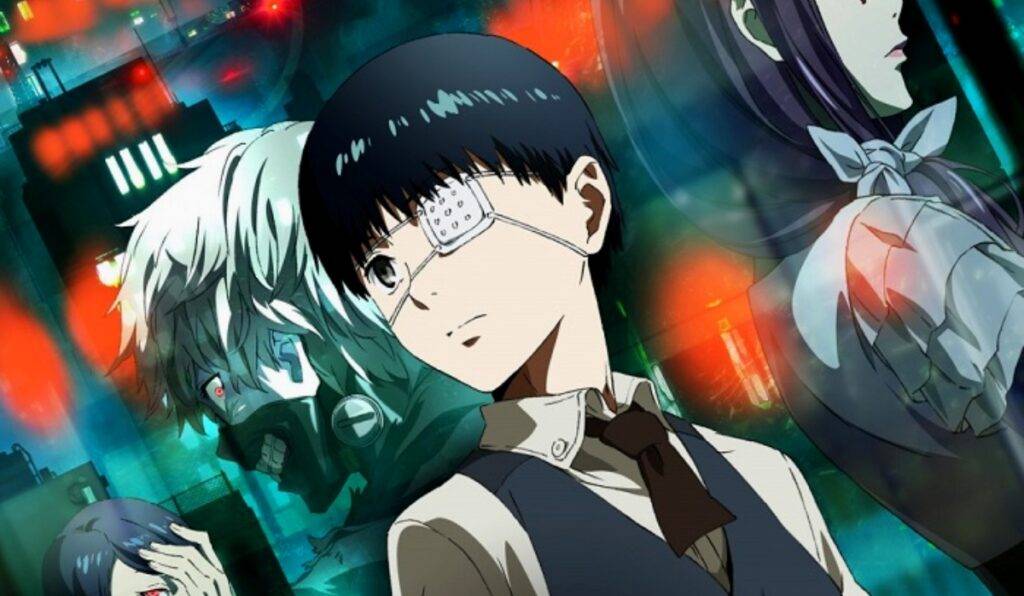 ---
In anime, a mystery could be a puzzling event, an enigmatic location, or a mysterious object that intrigues the characters and the viewers. Unraveling the secrets behind these enigmas becomes the main focus of the story. Detectives are often protagonists in mystery anime. Ultimately, they solve the mystery by deciphering clues, assembling puzzles, and other pieces.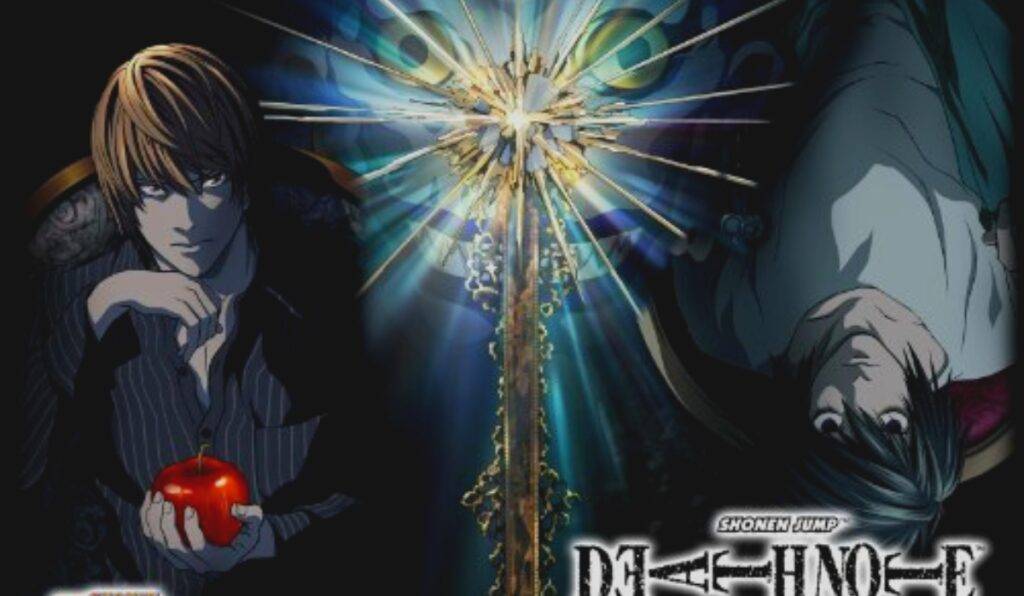 ---
Romance anime is all about love and heartwarming moments that can melt anyone's heart. The main focus is on the romantic relationships between the characters. Whether bringing smiles with comedic romance or tugging at emotions with dramatic love stories, this genre knows how to deliver the feels.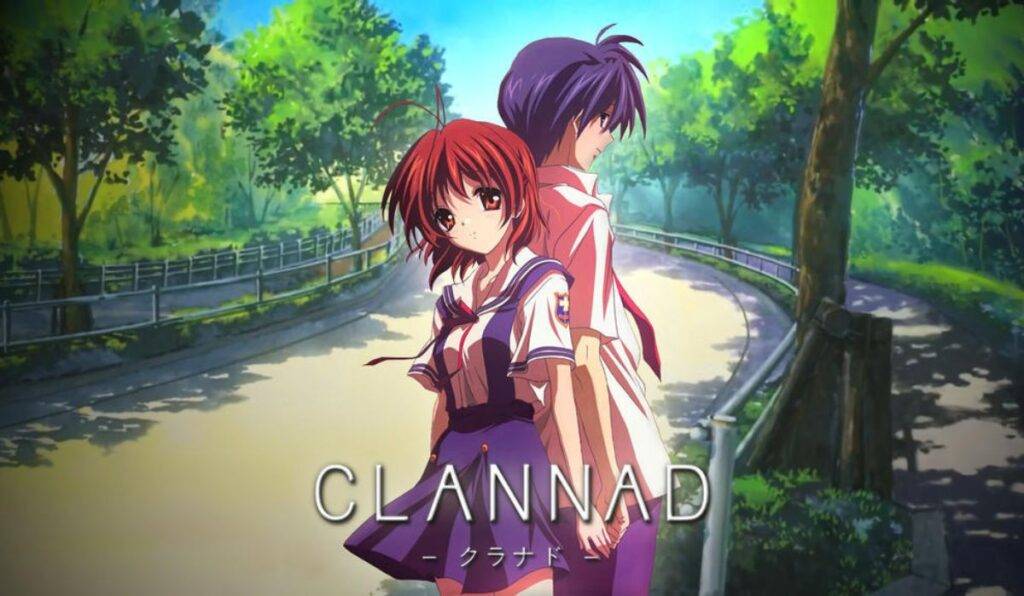 ---
Special Themes in Anime
It is also not uncommon for anime to have thematic elements, which are the basis of the entire show. Some of the popular themes in anime are:
In Isekai anime, the protagonist usually starts off in the real world, but due to some unforeseen circumstances, they are reincarnated or transported into a whole new world. This new world is often filled with magic, fantasy creatures, and unique rules that differ from the mundane reality they left behind.
Famous Isekai Anime: The Rising of the Shield Hero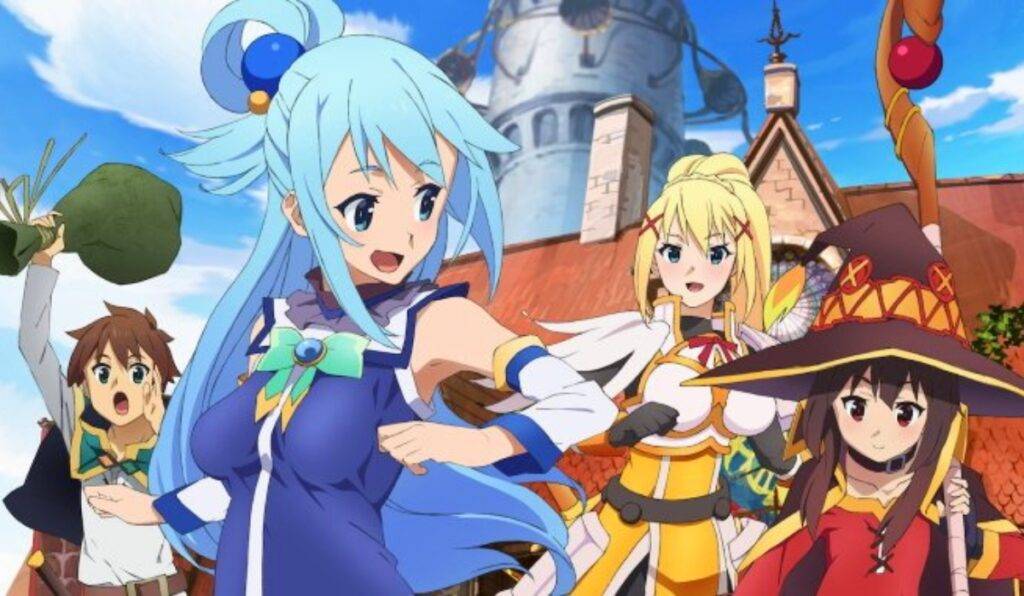 ---
Sports anime revolves around various sports and competitive activities. These shows delve into the world of athletes and their journey to achieve greatness in their chosen sports. They also delve into the characters' emotions, aspirations, and struggles.
Famous Sports anime: Haikyuu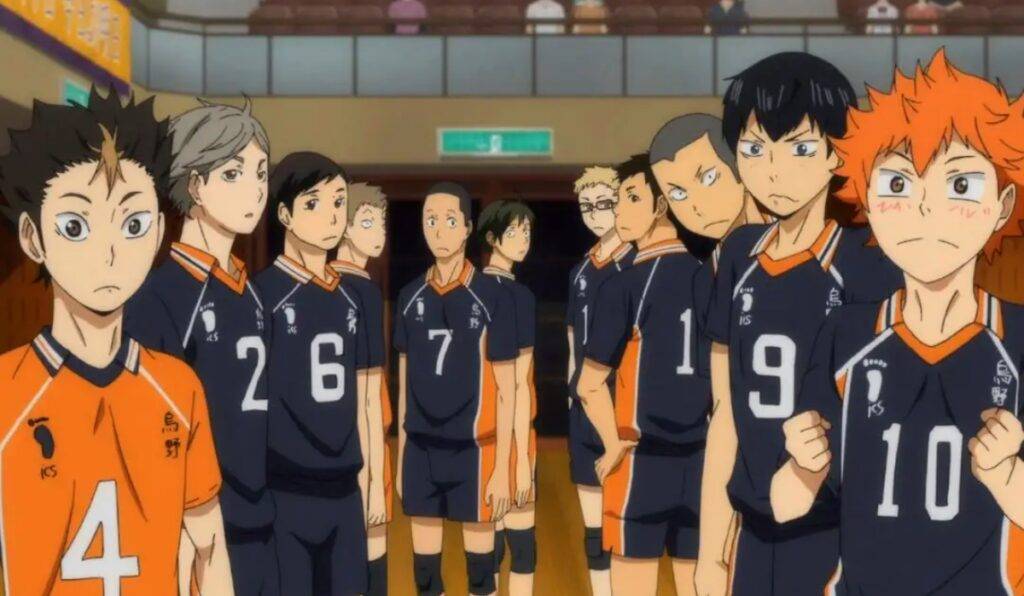 ---
Meccha anime is all about massive robots or humanoid-controlled machines called "mechs." These giant mechanical marvels can be piloted by humans or artificial intelligence, and they often play a central role in the story. In Meccha anime, you'll witness intense and action-packed battles as these mechs clash in epic showdowns.
Famous Meccha Anime: Code Geass: Lelouch of the Rebellion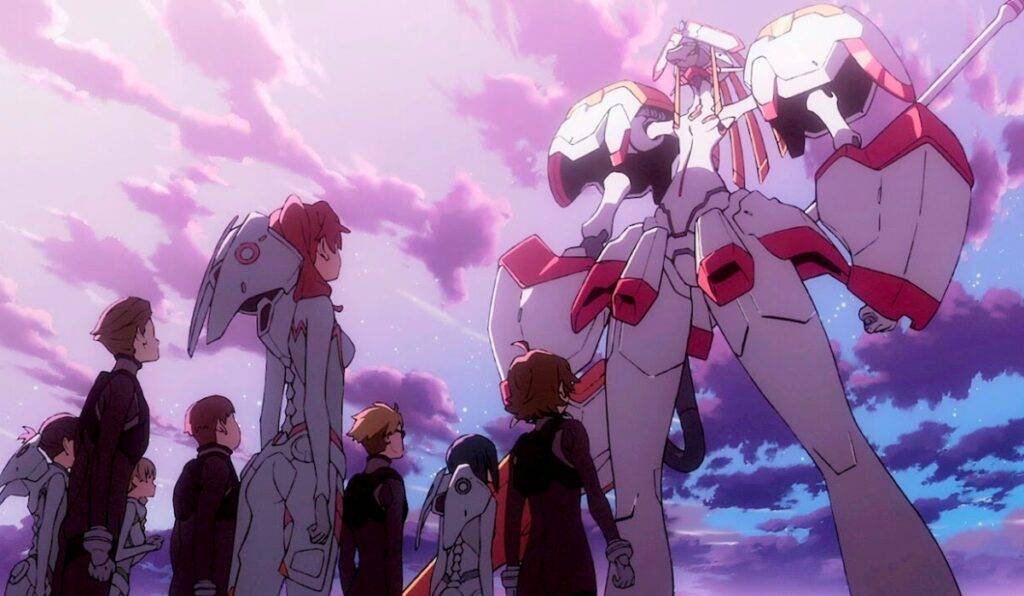 ---
Slice of Life anime revolves around school life, work, family, friendships, and other aspects of everyday existence. It's all about the protagonist's small moments and the subtle showcase of human relationships and emotions.
Famous Slice of Life anime: Barakamon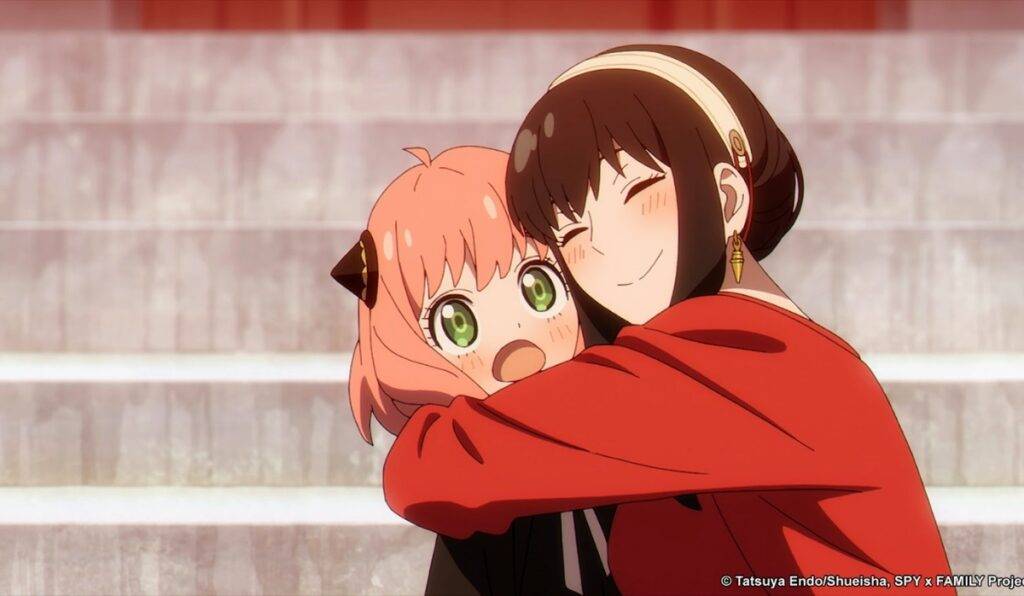 ---
Yaoi anime, or Boys' Love (BL) anime, revolves around romantic relationships between male characters. The anime portrays love and affection, emphasizing emotional connections between male characters.
Famous Yaoi Anime: Fruit Basket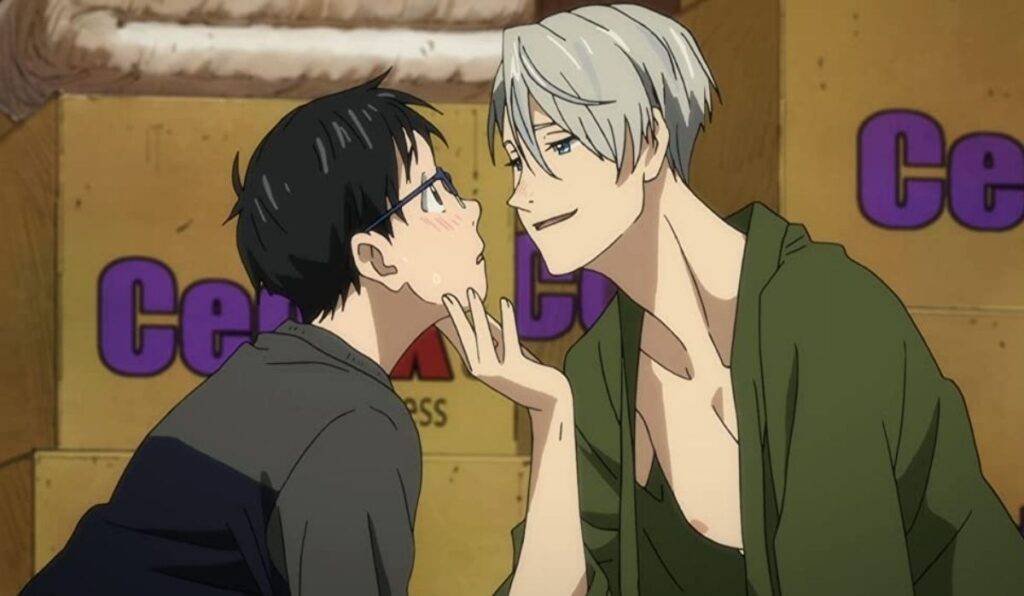 ---
Yuri anime, or Girls' Love (GL) anime, revolves around romantic relationships between female characters. Unlike Yaoi anime, Yuri anime explores love and affection between females.
Famous Yuri Anime: Bloom into you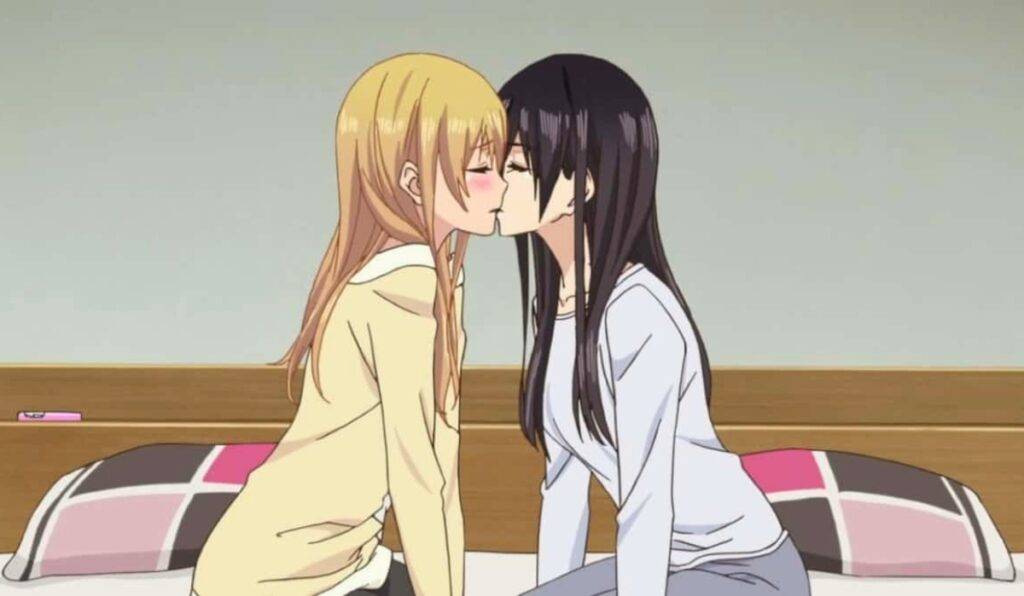 ---
Harem anime features a protagonist who is surrounded by multiple female characters, all of whom are interested in them. The term "harem" refers to a group of people; in this context, it typically refers to a group of female characters.
Famous Harem anime: Highschool DxD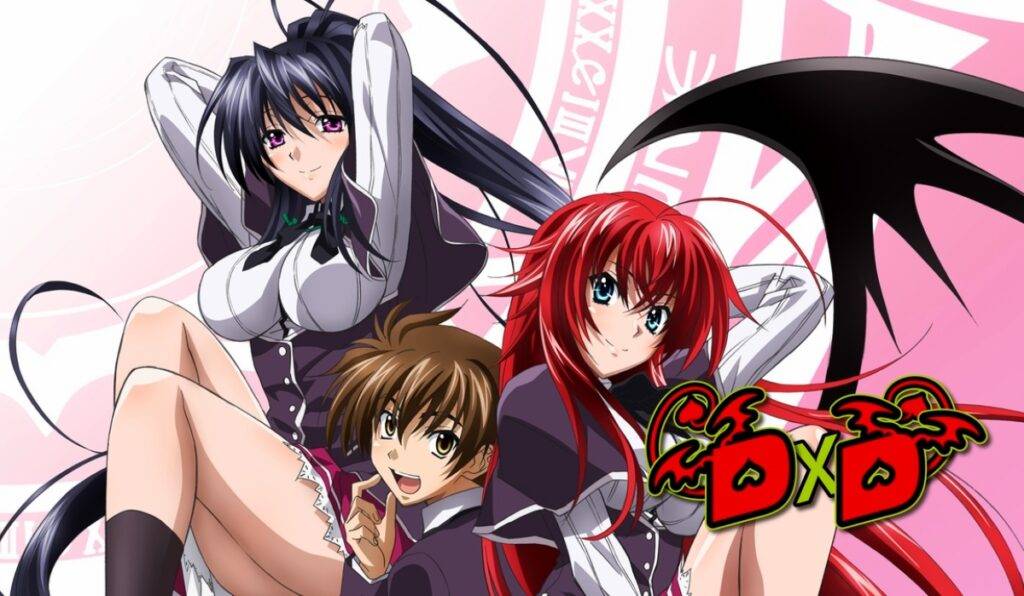 ---
Idol anime is centered around male and female idols. These anime focus on their journey as they pursue their dreams of becoming successful idols in the entertainment industry.
Famous Idol anime: Zombieland Saga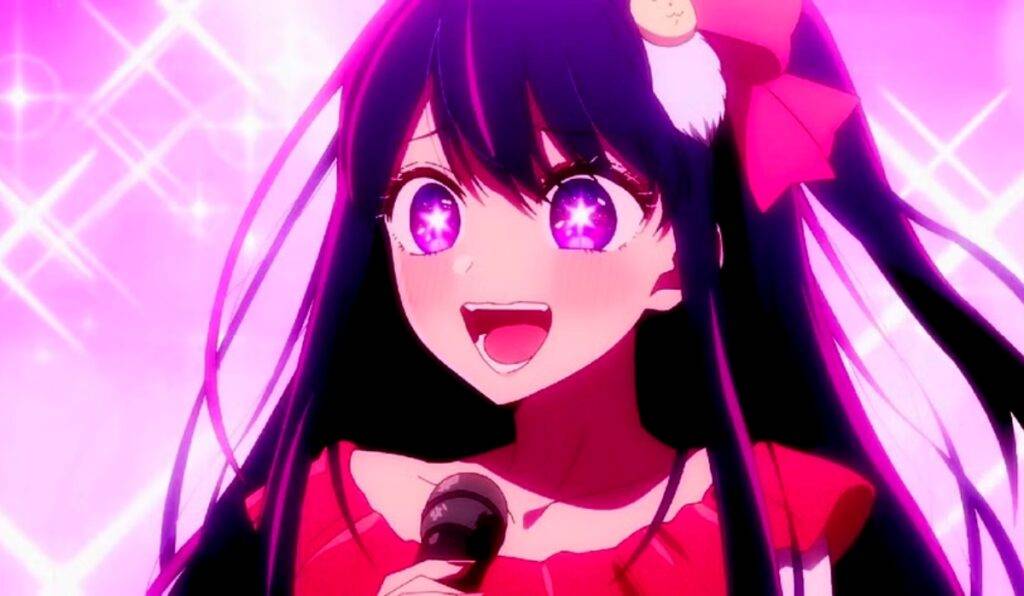 ---
FAQ: Types of Anime
How many types of anime are there?
Anime comes in a wide variety of genres, each catering to different tastes and interests. Some of the most common anime genres include action, adventure, romance, comedy, drama, fantasy, science fiction, horror, and slice of life. Additionally, there are subgenres and niche categories that offer even more diversity in anime content. So, there are numerous types and genres of anime to explore, ensuring there's something for everyone.
Explain the difference between "shonen" and "shojo" anime?
"Shonen" and "shojo" are two common anime genres with distinct target audiences and themes. "Shonen" is geared toward young males and typically focuses on action, adventure, and personal growth, often featuring male protagonists. In contrast, "shojo" is aimed at young females and emphasizes romance, relationships, and emotional storytelling, often with female lead characters. These genres cater to different tastes and interests within the anime community.
How do I discover anime genres that match my preferences?
To discover anime genres that align with your preferences, try these steps:
Streaming Platforms: Explore anime on platforms like Crunchyroll, Netflix, or Funimation that categorize shows by genre.
Recommendation Sites: Check out user-generated recommendations on websites like MyAnimeList or AniList.
Online Communities: Engage with anime forums and Reddit communities for personalized suggestions from fellow fans.
Reviews: Read reviews on sites like Anime News Network to find anime similar to your favorites. Experiment, and you'll find genres that resonate with you.
---
Also Read: