In recent years, webtoons have gained popularity as visual novels, similar to manga and manhwa. One of the well-known webcomics in this category is "Eleceed." It is another rapidly growing webtoon with a unique action story centered around awakening abilities. This series began two years ago and has since released 197 chapters. Therefore, we have compiled a list ranking the strongest characters in the Eleceed webtoon based on their awakened abilities and popularity. Below, you will find information about these characters in Eleceed and learn more about each of them.
Spoiler Alert: Warning! Readers should be careful because there are major spoilers for the characters.
These are the Top 10 Strongest Characters in Eleceed
---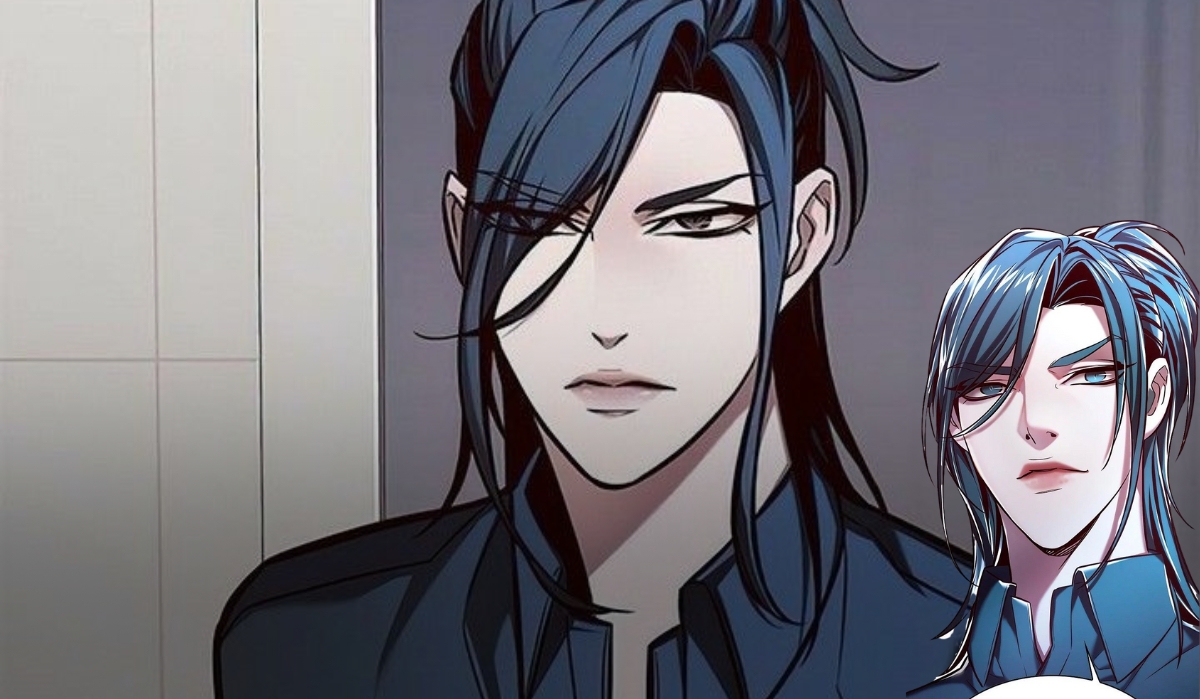 Kayden Break is the series's deuteragonist and serves as Jiwoo's mentor. He can effortlessly defeat every individual mentioned in the ranking. In other words, Kayden Break is the strongest character in Eleceed. His awakened ability is Electrokinesis, making him a highly feared figure among accomplished Awakeners.
It is rumored that the top strongest characters actively avoid engaging in battles with Kayden due to his overwhelming power. In a weakened state, he was able to dispatch Supil Kang effortlessly and even caused significant damage to Baekdu's building. Importantly, Kayden Break maintains no affiliations with any particular group or organization and has taken it upon himself to challenge the mightiest Awakeners.
---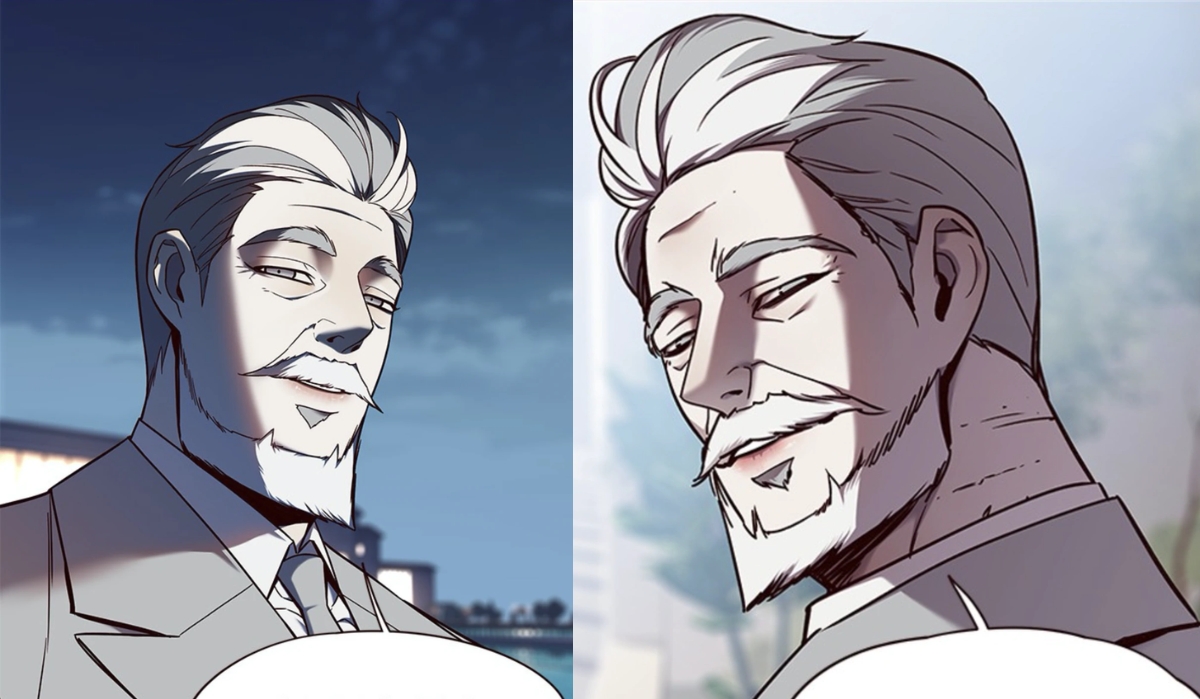 Seongik Han, the second-strongest figure on the list, currently holds the position of principal at the Awakened Academy. He previously occupied the prestigious title of the country's most powerful Awakened individual. Seongik Han once engaged in a formidable rivalry with Kayden, but he was ultimately defeated.
Following this defeat, he resigned from all his previous positions and focused on honing his strength. At present, he is ranked as the 50th-strongest Awakener globally. Despite his retirement, Seongik Han has taken on the role of mentoring the CEO of Baekho. Moreover, he deliberately hides his true power from everyone else, adding an element of mystery to his character.
---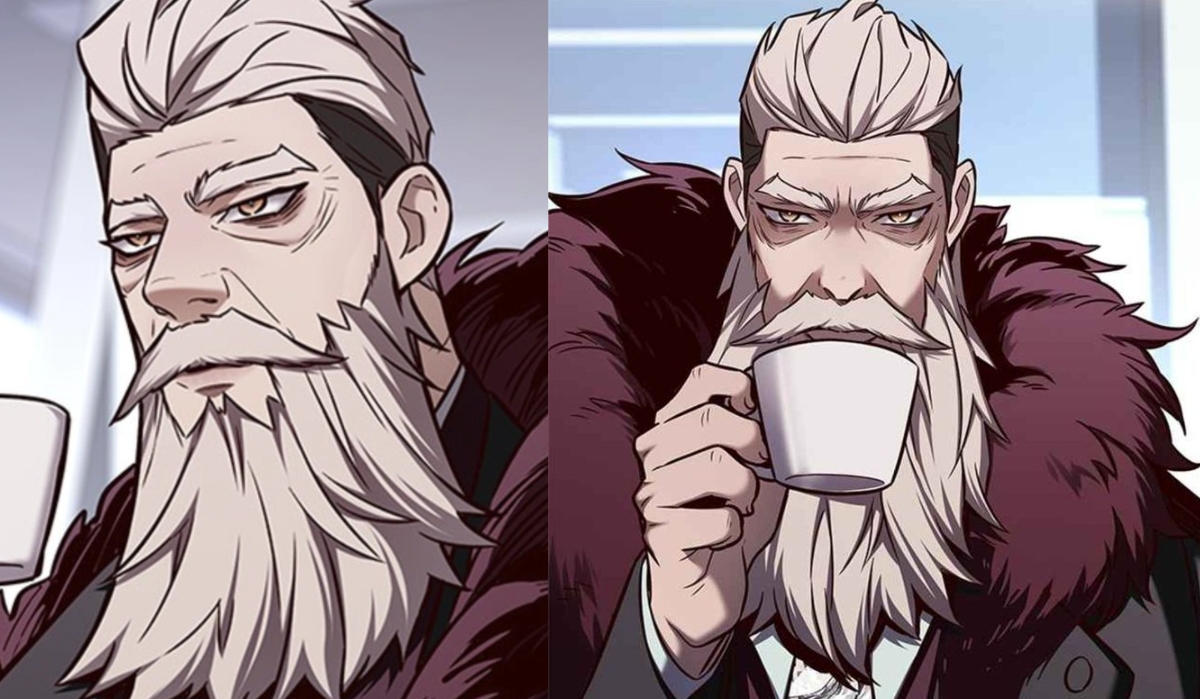 Veramonte is depicted as a tall, elderly-looking man sporting a long, beige beard and slicked-back hair. Known for his well-mannered and polite behavior, he avoids unnecessarily flaunting his reputation. As the president of the Patrick family, he makes his presence felt in Korea by proposing the marriage of his grandson to Jiyoung Yoo.
What sets him apart is his remarkable fearlessness, particularly when facing Kayden, a character who strikes terror into the hearts of many. Veramonte is fully conscious of Kayden's immense power and appears to maintain a cordial relationship with him. Undoubtedly, he stands as one of the strongest characters within the Eleceed webtoon.
---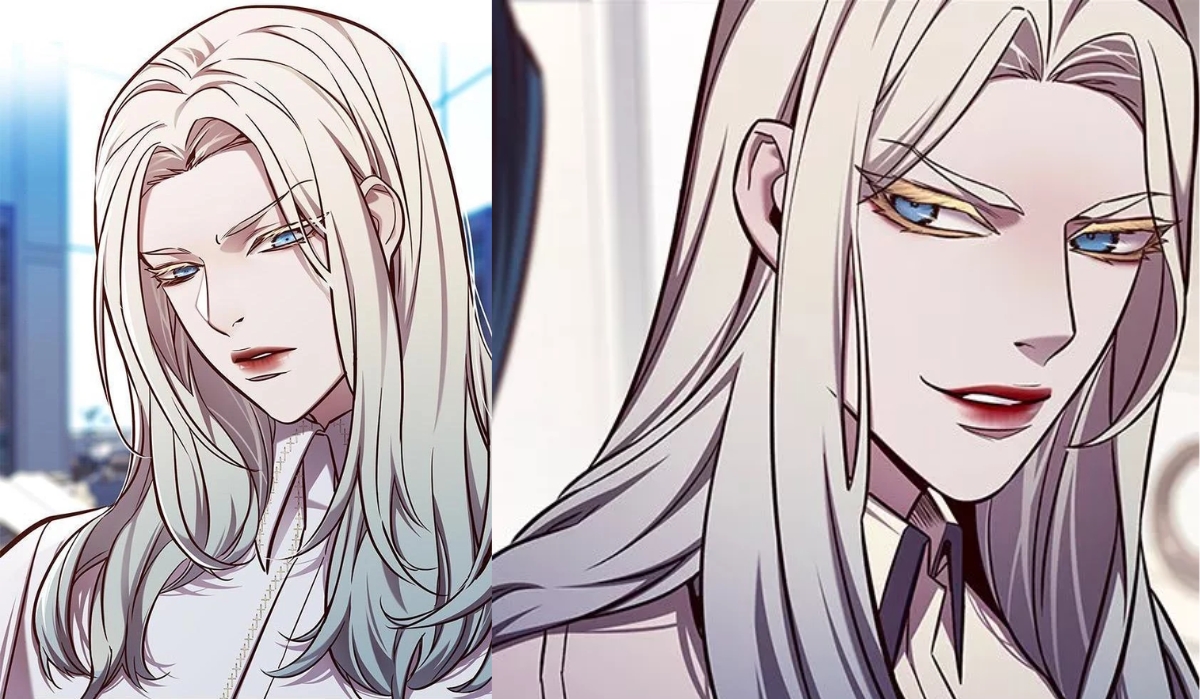 Kartein is widely recognized as one of the world's top healers. He played a pivotal role in saving and restoring Jiwoo's core. In his cat form, Kartein looks like a frail, white cat with a clipped left ear, indicating that he has been neutered. Interestingly, despite his seemingly frail feline appearance, this does not hinder his powers as an Awakened individual.
Presently, Kartein resides with Kayden and Jiwoo. What sets him apart is his unique ability to restore the cores of broken Awakened individuals. While exercising his healing abilities, Kartein becomes temporarily vulnerable. He displayed the confidence to confront Vator, suggesting that he possesses substantial power and has earned a place among the top-ranked Awakeners.
---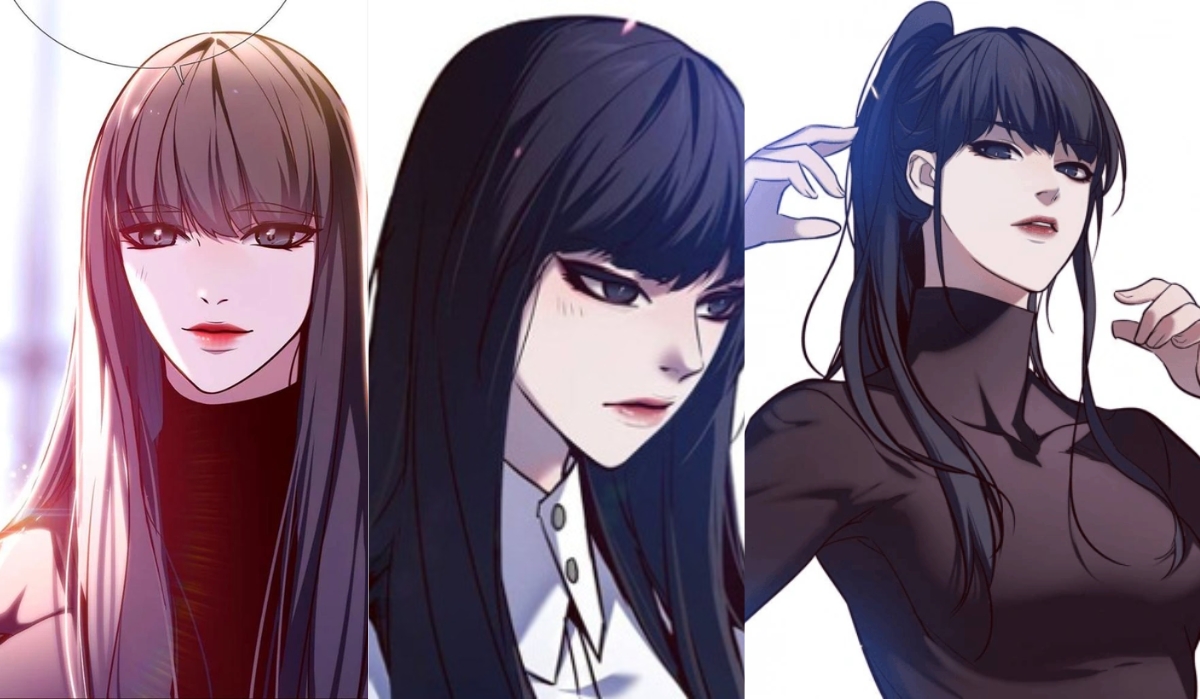 Ranked fifth on the list of strongest characters in Eleceed is Jiyoung Yoo. She possesses the ability of aerokinesis, showcasing her mastery over the manipulation of wind. What sets her apart is her rare proficiency in employing Spatial Isolation, a skill possessed by only a select few Awakeners. Her combat record includes effortless victories over formidable opponents such as Klein's Brother, Dylan, and several international criminals.
Jiyoung Yoo stands out for her heightened sensitivity to active abilities, surpassing the average Awakener in this regard. She demonstrated this sensitivity by detecting the faint trace of electricity when Jiwoo faced off against Jisuk. Her formidable power has earned recognition even from someone as formidable as Kayden. With her beauty and unmatched abilities, she holds the distinguished title of being the most powerful Awakener in Korea.
---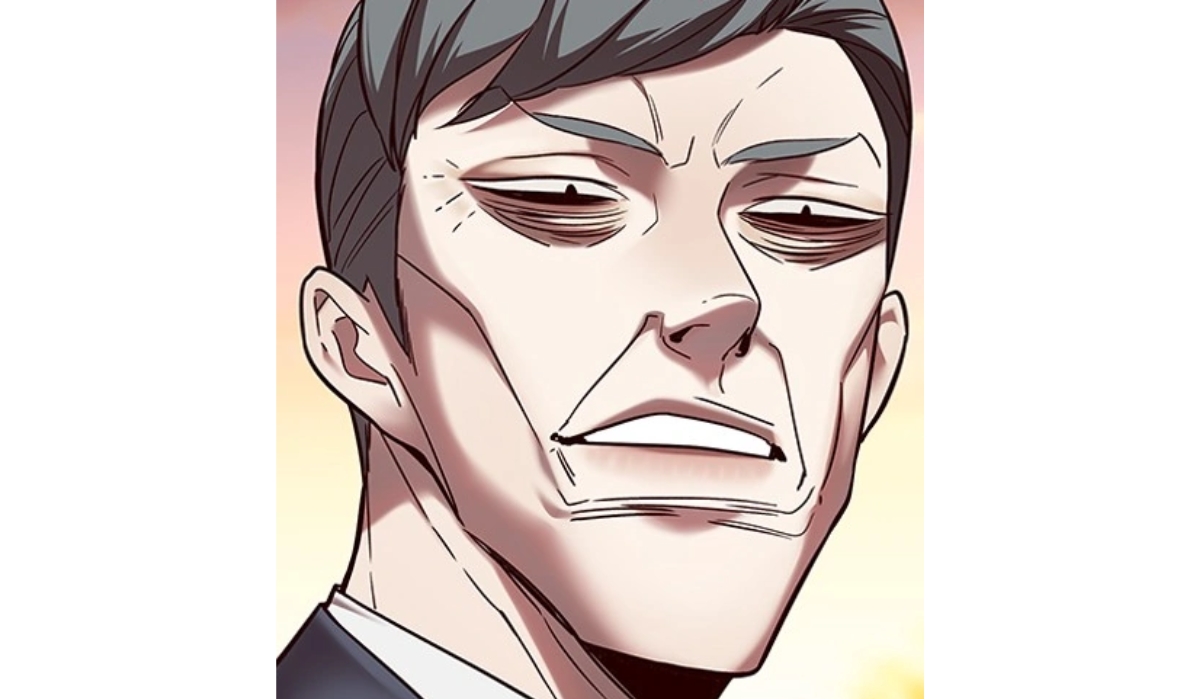 Dusik Kang, the eldest member of the Kang family and former chairman of Baekdu, is another prominent figure in the Eleceed series. Like his father, he possesses the awakened ability of magnetic manipulation. Dusik Kang also holds the distinction of being the grandfather of Sucheon Kang.
His abilities were refined and potent, making him a formidable presence. In fact, he singlehandedly posed a significant threat to all the teachers who had come to rescue Jiwoo. Dusik Kang's fighting powers solidify his position as one of the most powerful characters in the Eleceed storyline. Furthermore, the series hints at upcoming battles where Dusik Kang will face off against Jinwoo and the renowned Kayden.
---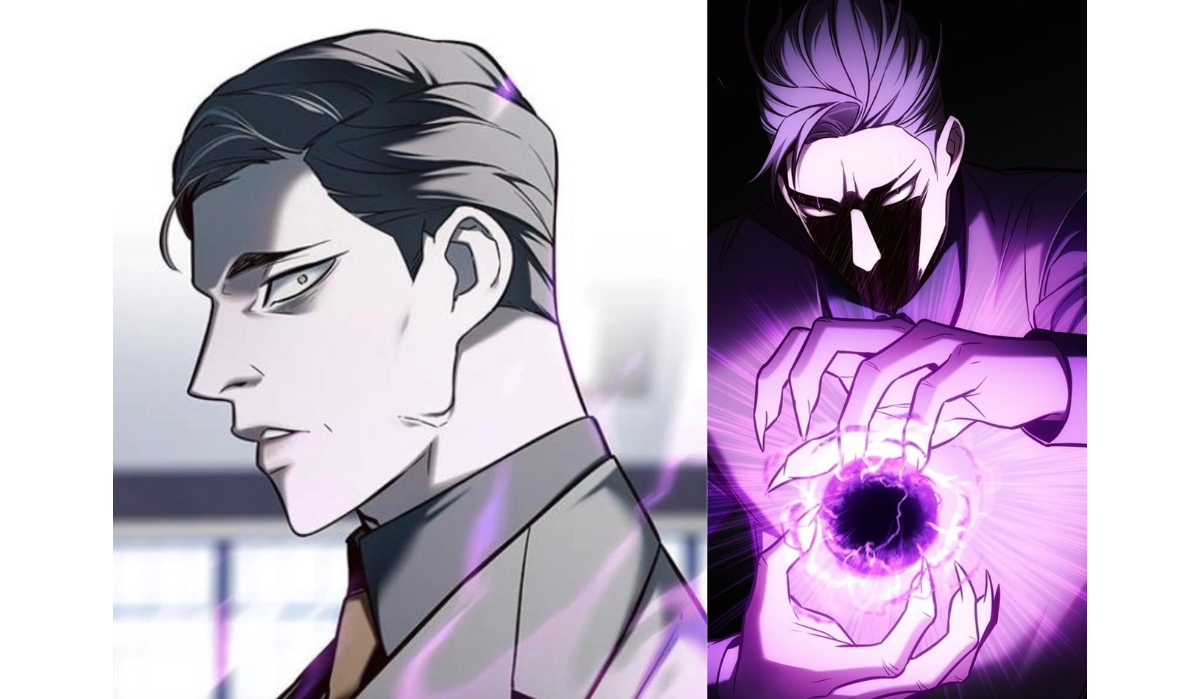 Supil Kang held a significant position as the former president of Baekdu and was also the father of Sucheon Kang. He proudly held the title of the most formidable Awakener within the Baekdu organization. The entire Kang lineage, with only a few exceptions, boasts impressive strength, making them some of the strongest characters in Eleceed.
Supil Kang contacted individuals like Dylan & Dark, leaking information regarding Kayden and his disciple. This act had far-reaching consequences within the series. During the battle against Kayden, he unveiled the true extent of his Gyrokinesis Awakened ability. His ultimate technique involved creating a massive black hole by reaching the singularity. However, despite his formidable efforts, Kayden ultimately revealed his true strength and defeated him mercilessly.
---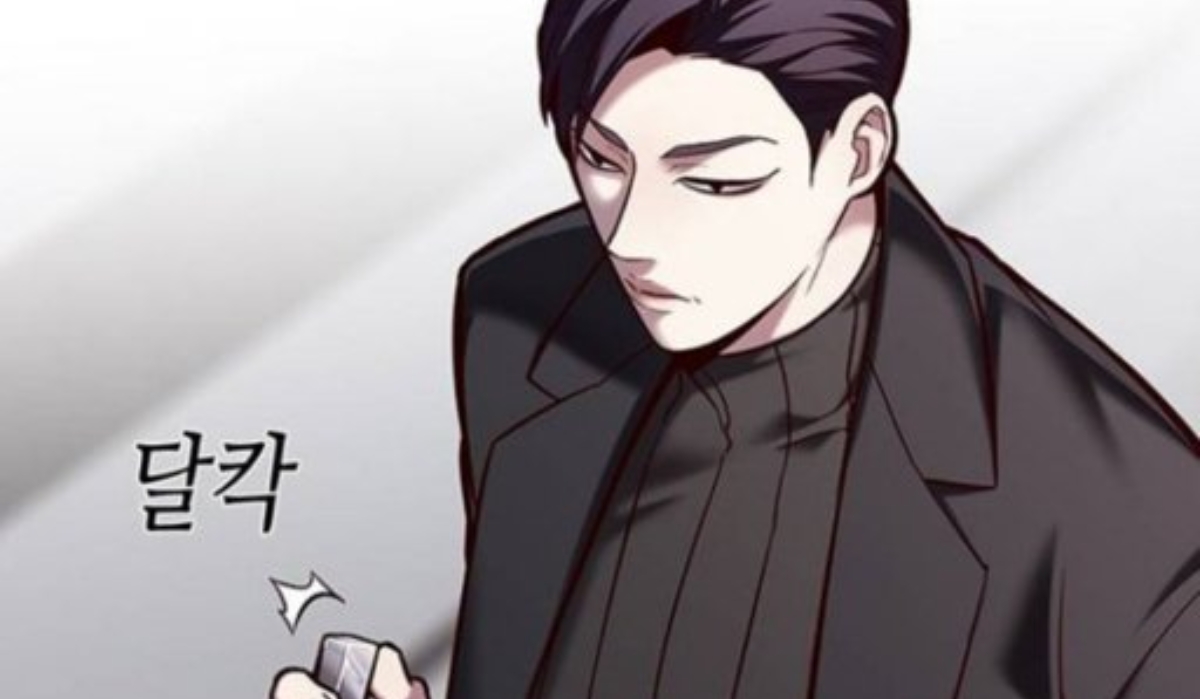 Suman Kang holds the position of president within the Baekdu organization and happens to be the uncle of Sucheon Kang. He possesses a notable awakening ability, demonstrated partially during a confrontation involving Dylan and Dark. His awakening ability revolves around the manipulation of magnetic fields, allowing him to control magnetic and metal objects.
It's worth noting that Suman Kang shares a family connection with Sucheon Kang. If not for his need to rescue Jiwoo, he would have been fully capable of defeating Dylan and Dark single-handedly. Suman Kang, Inhyuk Goo, Seongha Park, and Giwook Jang are regarded as equally powerful in the series.
---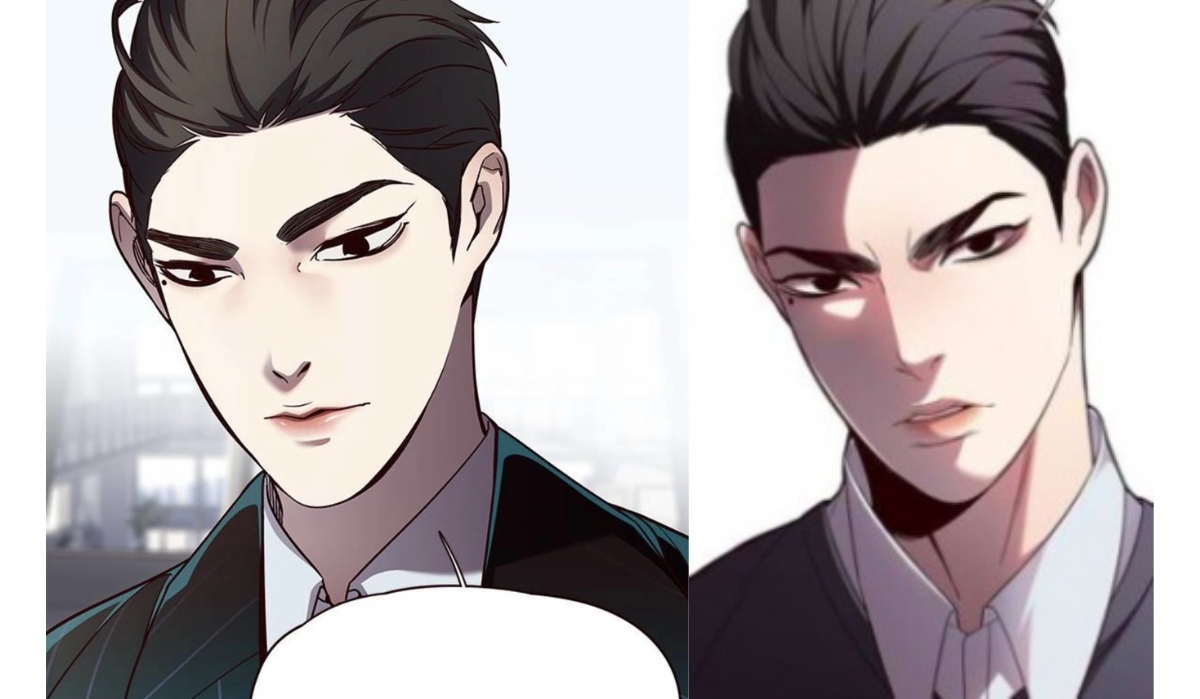 Inhyuk Goo holds the position of Jiyoung Yoo's right-hand man and can manipulate wind. Like Seongha Park, he is another high-ranking officer of the Korean Union group. Interestingly, he shares a fondness for cats, much like myself. In the case of Inhyuk Goo, he also wields the power of Wind Manipulation, a recurring theme among various characters in Eleceed.
He effortlessly subdued and apprehended one of the Klein Brothers in the past. As Jiyoung Yoo's right-hand man, Inhyuk Goo secures the place in the list of strongest characters in Eleceed. Both Inhyuk Goo and Seongha Park are equally strong and share a close friendship.
---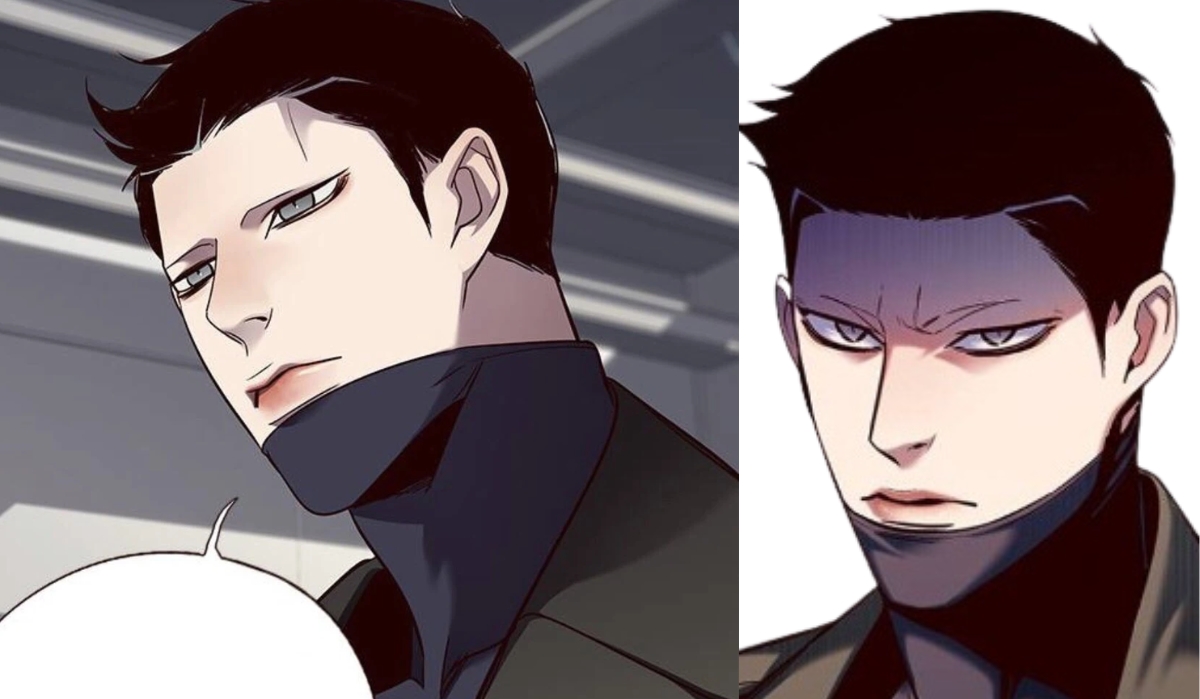 Seongha Park possesses an impressive ability, making him one of the most formidable characters in the story. Seongha Park and Inhyuk Goo have arrived at the World Awakened Academy to look after their students. His abilities place him on par with Inhyuk Goo and Suman Kang.
Seongha Park's unique ability revolves around manipulating ice, a power shared with Subin Lee. In a display of his powers, he effortlessly defeated Loberne single-handedly, showing his extraordinary strength. While Seongha Park may be considered a side character, his significance in the future of Subin Lee and Wooin's stories is anticipated. Many fans believe he will play a substantial role in the ongoing Eleceed webcomic series.
---
Also Read: