Throughout all One Piece episodes, fans have used power scaling to determine a character's strength. As Eiichiro Oda introduced Gear 5 last year, he caused a major internet explosion with a mind-blowing revelation about Luffy's devil fruit. Since then, fans have been anxiously awaiting the anime adaptation.
Eiichiro Oda knows how to keep fans on their toes, and the concept of power-up Gear has become a crucial element in the One Piece narrative. But fear not; we've got the inside info if you're dying to know when the epic Gear 5 episode will hit the One Piece anime. Thanks to reliable leaks, we have the release date and all the exciting details about this much-anticipated episode. So brace yourselves as we're about to witness Luffy's Gear 5 in action!
---
Luffy Gear 5 Episode Release Date & Timings
Get ready, One Piece fans, because the highly anticipated Gear 5 debut is just around the corner! Luffy's ultimate form was revealed in Chapter 1044 of the manga. And mark your calendars because it's been officially confirmed that we'll see Gear 5 in the One Piece anime on 6th August 2023.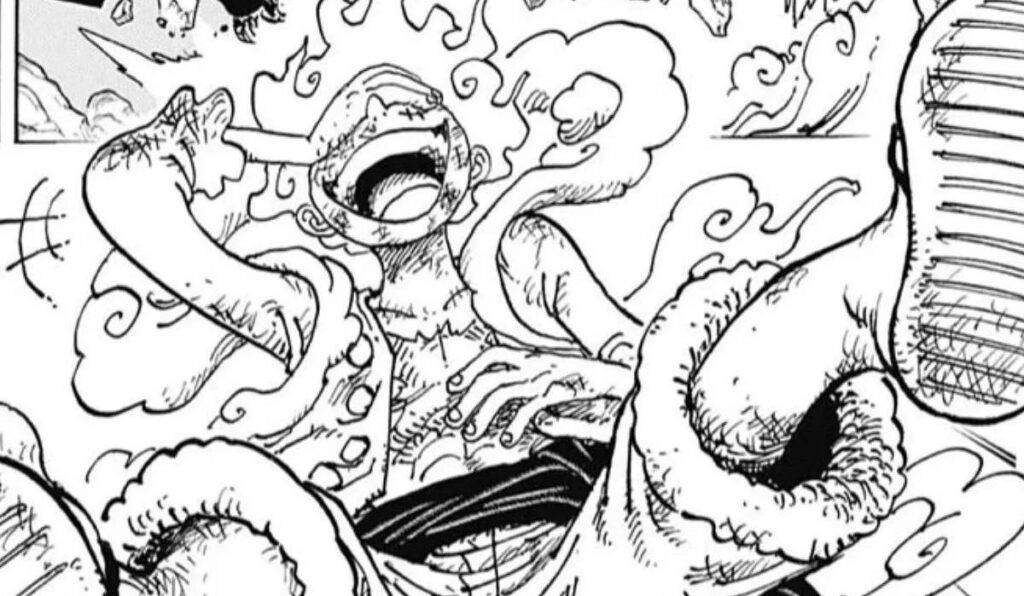 Gear 5 is expected to showcase Luffy's peak power, granting him unparalleled freedom of movement and transforming him into a force known as the "Warrior of Liberation." It's going to be the peak, as Luffy's Devil Fruit will grant him unbelievable abilities, like effortlessly turning into a giant and even running through the air, leaving fiery trails behind him.
However, we have to wait a bit for the big reveal due to some scheduling issues. But fear not; the first week of August is when the epic episode will finally grace our screens. So, get ready for an amazing display of Luffy's powers as we witness the pinnacle of One Piece's greatness! Here's the upcoming anime broadcast schedule for your reference.
---
---
Where to Watch One Piece Luffy Gear 5 Episode?
The much-awaited Luffy Gear 5 episode will be available for streaming on the regular platforms where One Piece is broadcasted weekly. Crunchyroll is your safest bet for streaming One Piece, as they are the ones simulcasting every episode on a weekly basis. So, for the upcoming Gear 5 episode, Crunchyroll is the place to be!
So, to make sure you catch all the action and witness Luffy's epic transformation, stick with Crunchyroll for the most reliable viewing experience.
As for other streaming platforms, while they may have One Piece in their lineup, it's uncertain whether they can simulcast this particular episode as Crunchyroll does.
Other sites include:
---
First Look at Luffy's Gear 5 in One Piece Anime (Update)
FAQ: Gear 5 Animation in One Piece
What is Gear 5 in One Piece?
Gear 5, also known as "Gear Fifth," is the awakened form of Luffy's Gomu Gomu no Mi Devil Fruit. With this power-up, Luffy's already rubbery body is further enhanced, allowing him to transform his surroundings or any living or non-living thing into a rubber form.
What Episode will Gear 5 be?
We will see Gear 5 for the first time in One Piece Anime in Episode 1071, which airs on August 6, 2023.
When did Luffy unlock Gear 5?
One Piece fans witness this epic transformation of Luffy into Gear 5 during the final battle with Kaidou on Onigashima.
---
Also Read: