DJI Mini 2 Launched, Mavic Mini was one of the best and most important drones of 2019 thanks to a combination of quality video recording and competitive prices, so it shouldn't surprise you that a sequel already exists. The company has unveiled a Mini 2 drone that addresses the relatively few shortcomings of its predecessor at cost.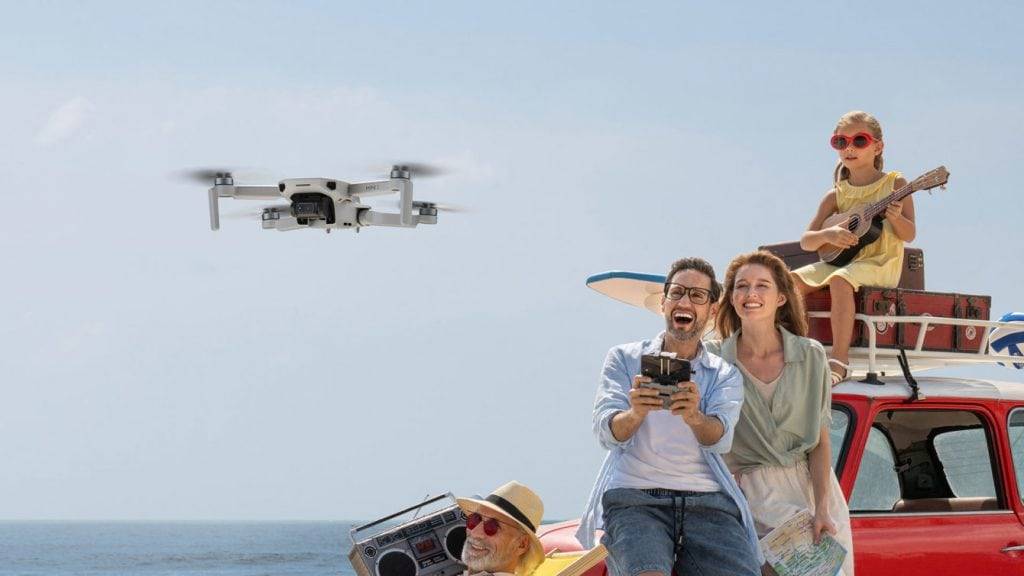 DJI Mini 2 price
Upgrades come at a cost. DJI is now currently selling the Mini 2 starter kit with controller and battery for only $ 442, or $ 50 more than its predecessor Mavic Mini new variant. You have to pay $ 599 so that you get a Fly More combo with three batteries, a charging hub, and a carrying case. This is not a trivial expense, especially if you are new to drones, but DJI is clearly betting that it will seem like a bargain when you have to search for a more expensive drone than before like the Mavic Air will be 4K or more range.
features, specifications
The most notable update in the Mavic mini 2 is it hits the camera. The Mini 2 finally records 4K at 100Mbps (at the rate of 30 frames per second) instead of its predecessor 2.7K and 40Mbps, making it a much better choice for your live video projects. You can also take 12MP RAW still photos in addition to JPEG shots and 1080 video recording opens the door for 4X zoom mode, allowing you to get closer to a subject without blowing up the drone. All the footage of the drone now remains stationary through a three-axis gimbal.
DJI has now so much greatly improved the performance of its latest mini-drone. The Mini 2 incorporates a more reliable OcuSync 2.0 transmission technology that allegedly offers a 6.2-mile range, a 150% increase over the Mavic Mini's 2.5 miles. You still have to keep those long-haul trips short, but the Mini 2 has a flight time of about 31 minutes. The brand promises advanced engines with higher speeds, greater acceleration, and the ability to withstand winds of up to 24 MPH.
Also Read:
Sharing your footage should be even easier with this drone. The Mini 2 can now connect directly to the DJI Fly mobile app without remote control, so downloading, editing, and sharing your photos and videos should be quick.
Like the previous one DJI mini drones, the new model is aimed at newcomers and others who do not work hard. Simplified controls help you get started, while pre-programmed QuickShot modes such as drones subject-tracking shots and rockets flying up and down make predictions from compelling videos. You can now able to capture circular and traditional panoramas, while photographers can use automatic exposure bracketing and timed shots.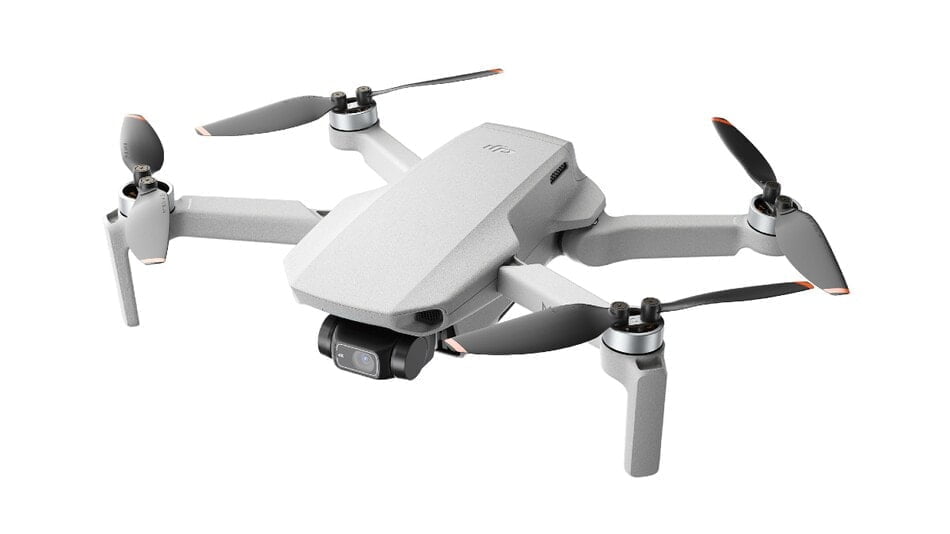 When the Mini 2 is close to your smartphone, the DJI Fly app will automatically detect it and will sync selected photos and the videos with the speed of 20 Mbps. With the download rating function, you can cut a portion of the footage for editing and downloading. With this, You can now also have the feature to share the video directly on social media. The app can also be used to add soundtracks and filters.
If you want to know more about the DJI Mini 2. Then you can visit its official site and can check all details.
Also Read: