Which is the best power bank under Rs 1000? Yes, you come to the right place. Here I present you a list of best power banks under 1000 Rs. My main motive to write this article helps you find a value for money and best power banks under 1000 Rs. I also upload unboxing and review video of these power banks on my Youtube channel GEEKMAN, so please check it. Before making this list I personally check these power banks for at list 1 Week. If you have any questions, please comment on Post, and you also ask questions on Twitter, Facebook, and Youtube.
I update this list every month and I try my best to provide latest and best power bank for you
Lithium-ion vs Lithium Polymer Power Bank, Which is better?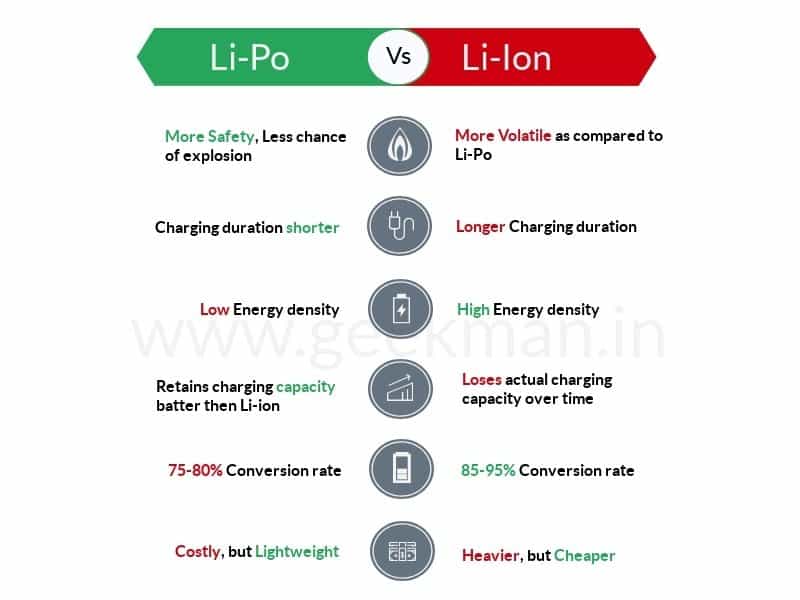 List Of Best Power Banks Under 1000 Rs For This Month
You generally get only 65-70% of the charge mentioned as the power bank capacity, due to transmission losses. E.g. usable charge on a 10000 mAH Power Bank would only be 6200-6800 mAh.