LemonDuck Malware is the latest cybersecurity threat for Windows and LINUX operating systems, from a cryptocurrency botnet to dangerous malware. It can steal your personal information, disable all security controls, and spread itself through emails and many other things. Microsoft has recently talked about the seriousness of LemonDuck Malware and how it has become a global threat.
But what exactly is LemonDuck Malware, what harm can it do to your system, and how has it become a global threat? This post contains all the important information about this LemonDuck, including what it is, what threat it poses, and why it is so dangerous.
What Is The LemonDuck Malware?
LemonDuck Malware is a series of codes that can make dangerous and unwanted computer changes. In layman's terms, its only motive is to steal your personal information, take over your security controls, spread itself through emails, and completely control any human activity you would do with your system.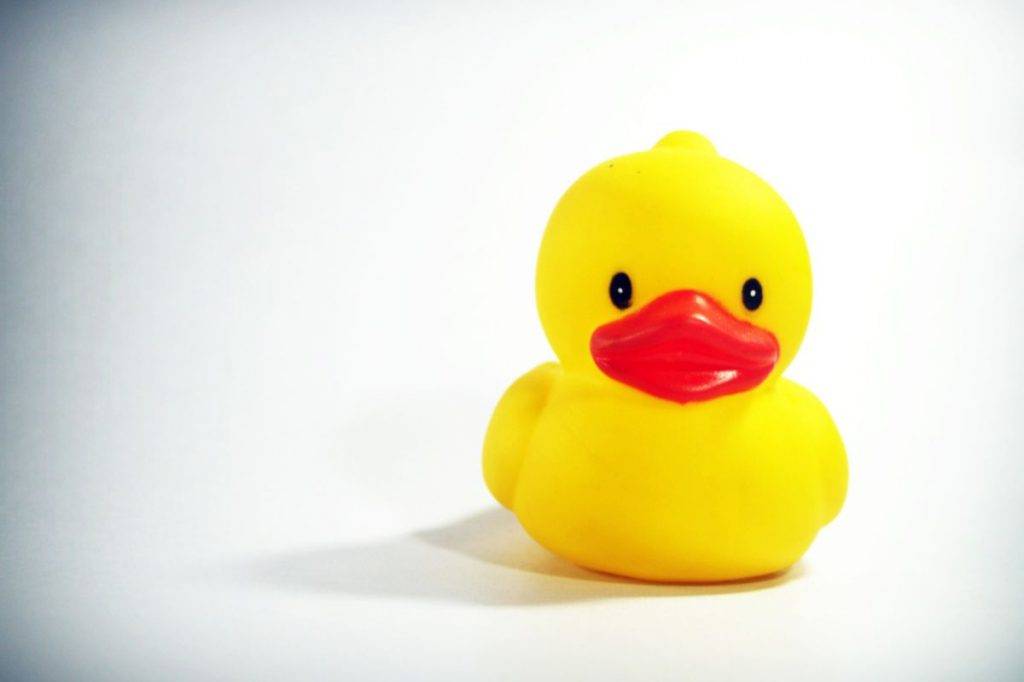 The worst part about this Malware is that it is a cross-platform threat, i.e. it targets Windows users and can be spread to Linux-based operating systems. And Malware can do so because it belongs to the few documented bot Malware families.
Ironically, it also removes any other Malware already present in your system, indicating that we humans are not the only one that hates competition. According to the Microsoft report on this issue, LemonDuck Malware is spreading rapidly over a large geographic range, including countries like Russia, China, Germany, the UK, India, Korea, Canada, France, Vietnam, and the United States. With that said, let's find out how LemonDuck Malware spreads itself.
How Does The LemonDuck Malware Spread Itself?
There are numerous ways by which LemonDuck Malware is spreading itself over a very large geographic range, and it is one of the crucial reasons because of why this Malware is considered so dangerous. Malware can increase its number through fake phishing emails, USB devices like flash drivers, brute-force attacks, and many other exploits.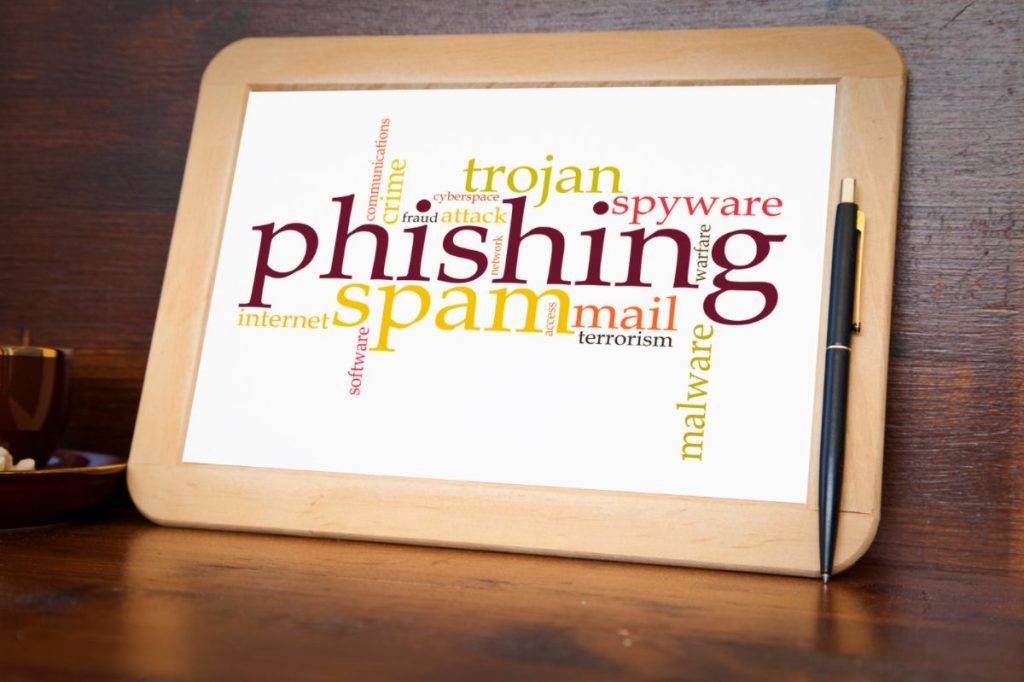 Not only this, but it can also instantly take advantage of ongoing news and events to spread itself over a large geographic range. Last year, the Malware took advantage of the ongoing coronavirus pandemic to attract people to its infected mail. The Malware came into the news when it exploited the Exchange server vulnerabilities to access all the outdated systems.
So, now that we know how this Malware spreads itself, let's find out what its standard working procedure is.
What Is LemonDuck Working Procedure?
According to Microsoft researchers, the LemonDuck malware is working on two distinct operating structures, and both these entities have different goals.
The first has been named the "Duck" infrastructure. And its main duty is to run campaigns and work on minimal follow-on activities. As Microsoft states, "This infrastructure is seldom seen in conjunction with edge device compromise as an infection method and is more likely to have random display names for its C2 sites, and is always observed utilizing "Lemon_Duck" explicitly in script."
The second infrastructure has been named the "Cat" infrastructure. It mainly operates with two domains with the word "Cat." This infrastructure came into the news in January this year when it was seen exploiting vulnerabilities present in the Microsoft Exchange server. This infrastructure has the power to keep improving itself, and now it can create a back door installation of the Malware installation of other harmful malware like Ramnit Malware. They are a threat to your personal information.
Moreover, both infrastructures operate on the same subdomains and task name, titled "blackball."
How To Keep Your System Safe From This Malware?
Now that you have all the knowledge regarding LemonDuck Malware, you might be wondering how to keep your system safe and protected from it. Frankly speaking, you need to include some more steps other than just having a protective tool like Microsoft 365 Defender installed on your computer. You should always keep on scanning your USB drives using a trustable antivirus program to stay safe from any Malware threat.
Also, never open any suspicious emails; as we have already mentioned above that LemonDuck malware usually spreads itself through emails with subject lines that say, "The truth of Covid-19 nCov Special Info Who", "goodbye," "farewell letter," the farewell letter" and many more.
Along with the subject title, the body content will also be written in such a way that it will attract people to open the attached text file. This text file will usually be in .doc or .js type. Some common body content that these emails include is, "Virus actually comes from the United States of America," "Very important information for covid-19", "What's wrong with you, Are you out of your mind!!!!", "Goodbye, keep in touch," "Can you help me fix the file? I can't read it," and many more.
Also Read: