Plextone, a company known for its gaming earphones, launched its latest budget gaming earphones ' Plextone DX2 ' in India with a price tag of Rs.999. I got hold of this gaming earphones and used it for a while to check whether it is worth the price or not.
Box content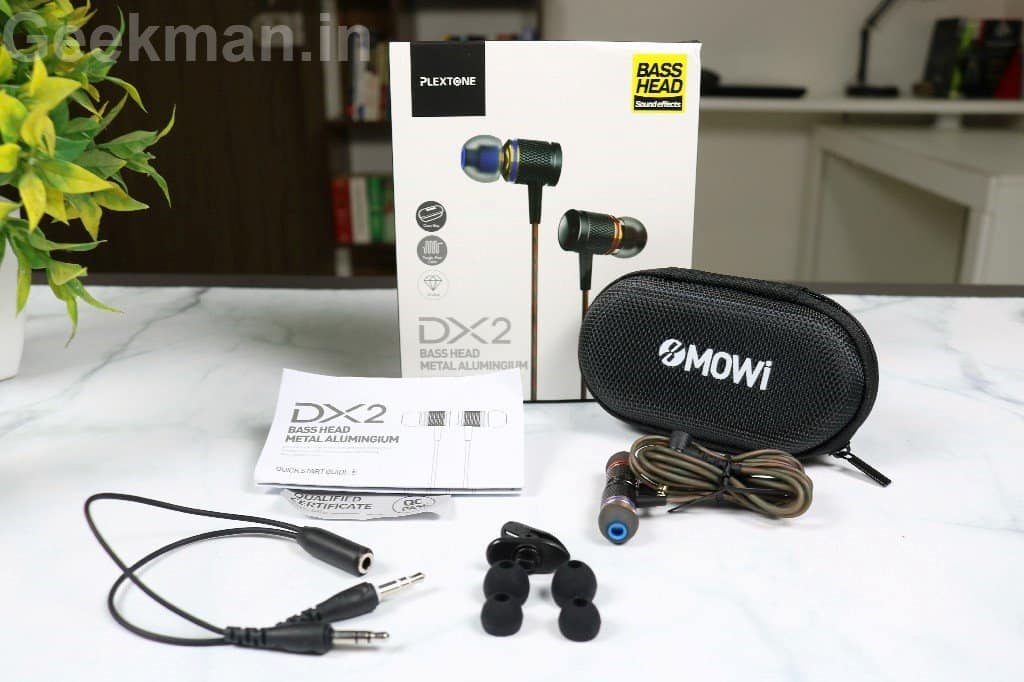 Good quality storage cover (thanks to Plextone for providing storage cover at this price point).
2 different sized silicone ear tips
Audio splitter cable for PC, XBOX
Main unit.
Design, Build & Comfort
Now let's first talk about the design, it doesn't look like gaming earphones because it doesn't have the filmy gaming look that most gaming earphones have. It almost looks like a normal earphone so if you can use it as a normal earphone in addition to gaming.
Most of the Earphones under Rs.1000 doesn't hold well when it comes to build quality. However, Plextone DX2 is an exception. At this price point, it has a metal body constitution, which makes it much more durable and premium looking earphones.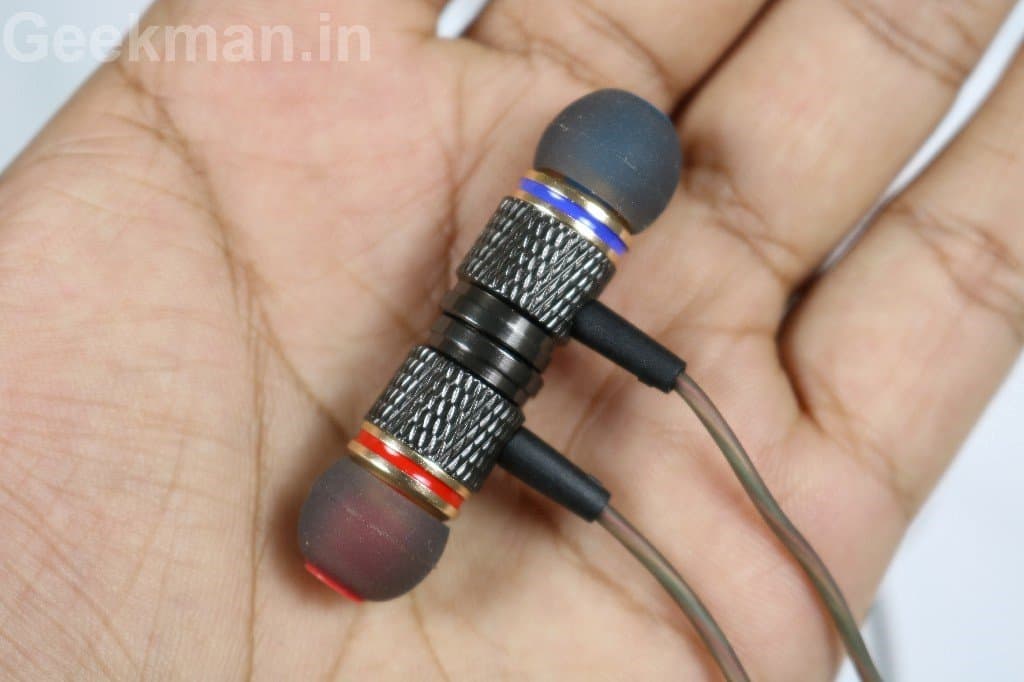 It comes with a 1.2m soft tangle-free TPE cable making it much more durable and reliable. In the end, there is a 3.5mm golden plated audio jack with L shaped design. The L shaped design provides you with optimum comfort while playing games on a mobile phone.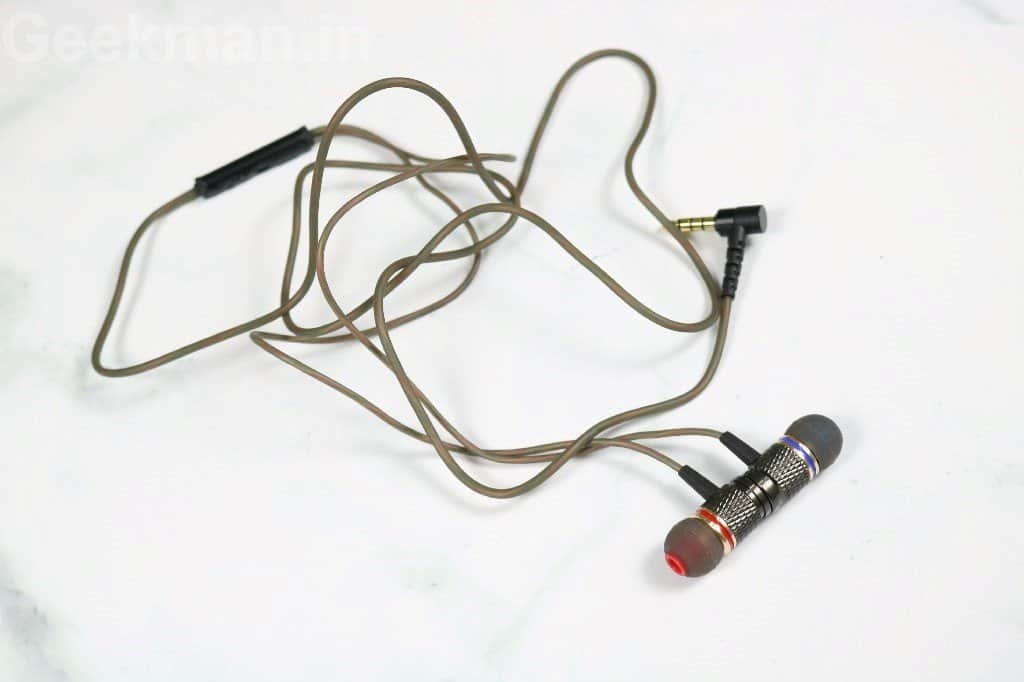 The best part is that it also has magnetic ear tips, which help you to secure your earphones when you are not using them. I never saw this feature in any earphones at this price point.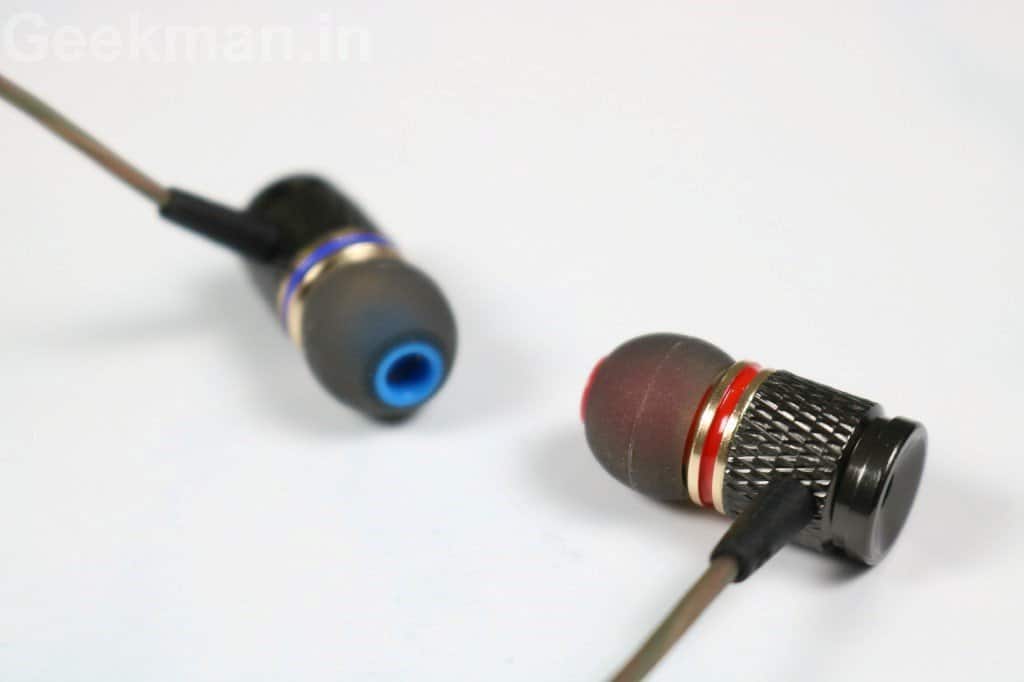 The metal body control module and microphone on the cable connecting the right earbud. On the control module, you will get a volume slider and one multifunction button. Using this button you can control your music and calls. Coming to the mic quality, I tested the mic while playing PUBG Mobile and I found the quality is really good, my teammates heard my voice very clearly with minimum background noise.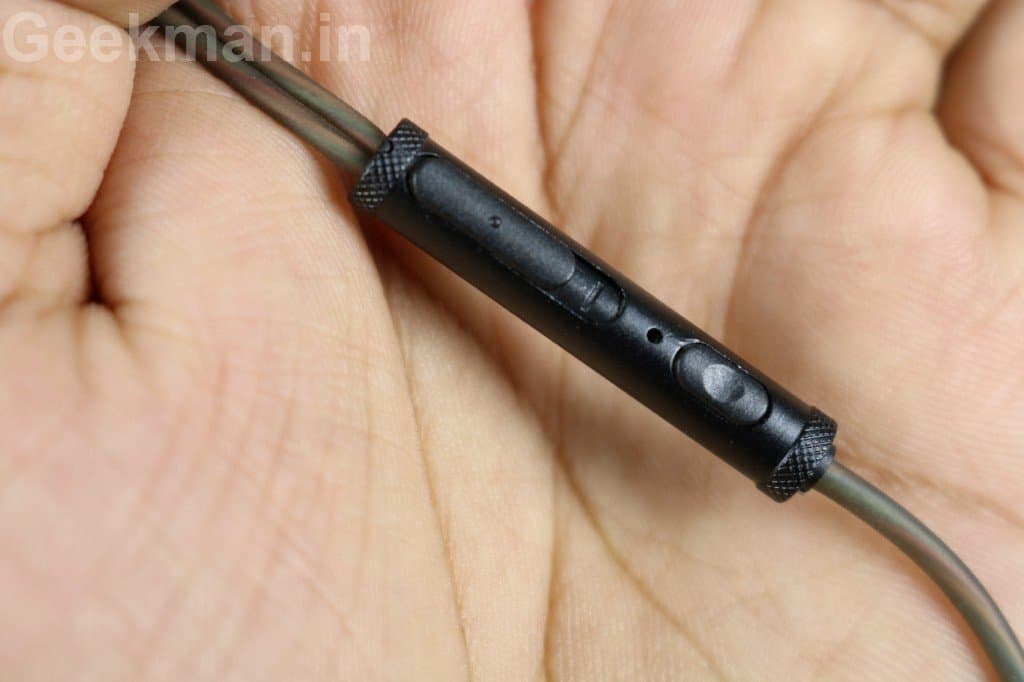 Sound quality
The primary purpose of this earphones is for gaming. For this purpose, the earphones really do excel. The audio quality is really good and the heavy bass really does add to a nice effect when gaming. The closed secure feating can also make sure that you have a totally immersive experience. I used the Plextone DX2 while playing PUBG PC and PUBG mobile and it was good enough in both devices. I don't recommend these earphones for PC games, because for that you have plenty of overhead gaming headphones options available. But for mobile gaming, you definitely buy these earphones.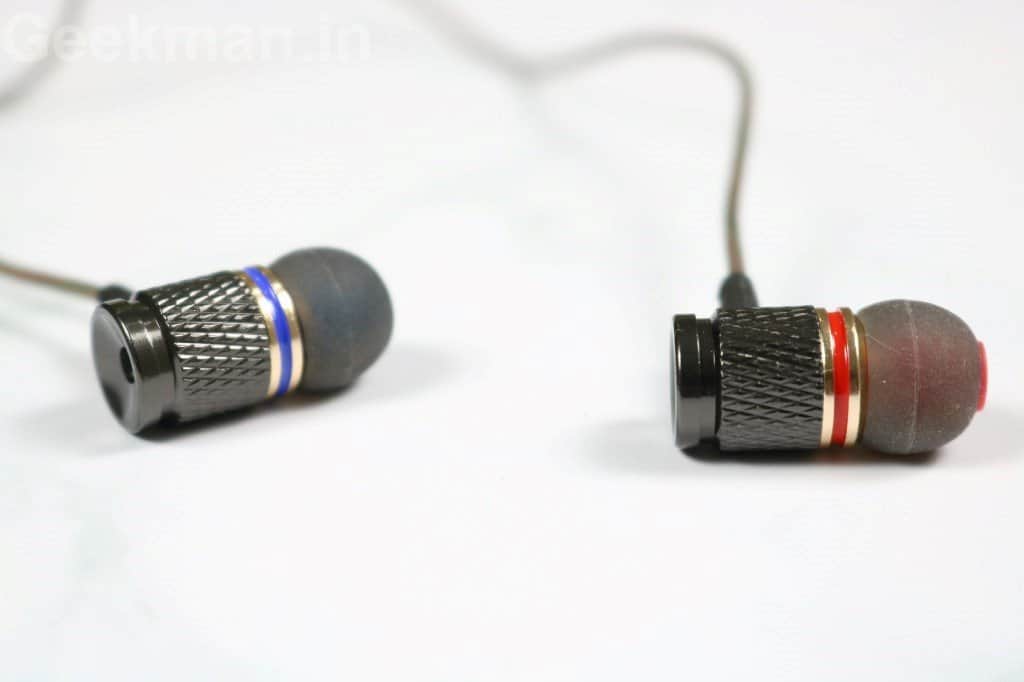 The audio quality on the Plextone DX2 is also quite good for music and movies despite being gaming earphones but still isn't nearly as good as audiophile-grade earphones. The Bass sound is very high and gives you energetic feal, so if you like high Bass in your sound, then you definitely love these earphones. But same as other bass-oriented earphones, It does overpower the vocal and treble sounds slightly.
Plextone DX2 is really worth?
Overall, the Plextone DX2 is a good gaming earphone at a price of Rs. 999. It has a nice metal build, offers good comfort, decent sound quality and of course good Bass sound. You can definitely buy these earphones if you require budget earphones for mobile gaming. More info please check the full review on my Youtube channel Geekman.
Buy now