MI Dual Driver Earphones Review
Design, Build and Comfort
These new MI dual driver in-ear earphones come with a stylish metallic body and unique look, which we have rarely seen in this price range. Honestly, these Mi earphones look very premium and eye-catchy, after seeing this no one can believe in the price of these earphones.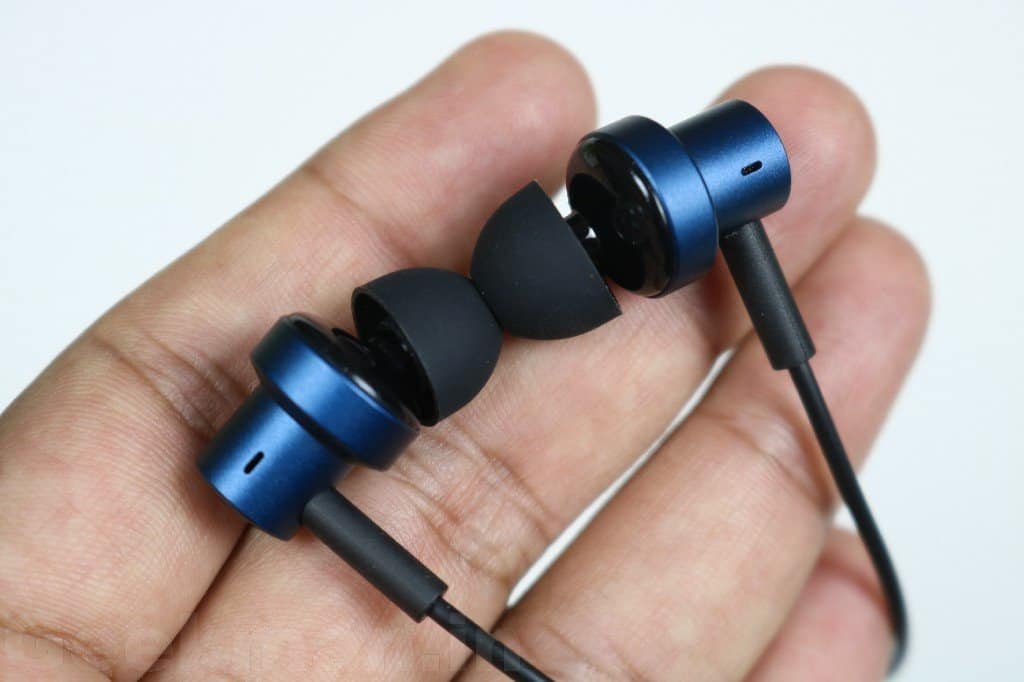 Another best thing is that the design of the main module is not very big and bulky like other dual drivers earphones, it has back to back drivers placement, and that's why the size and shape are normal as other earphones.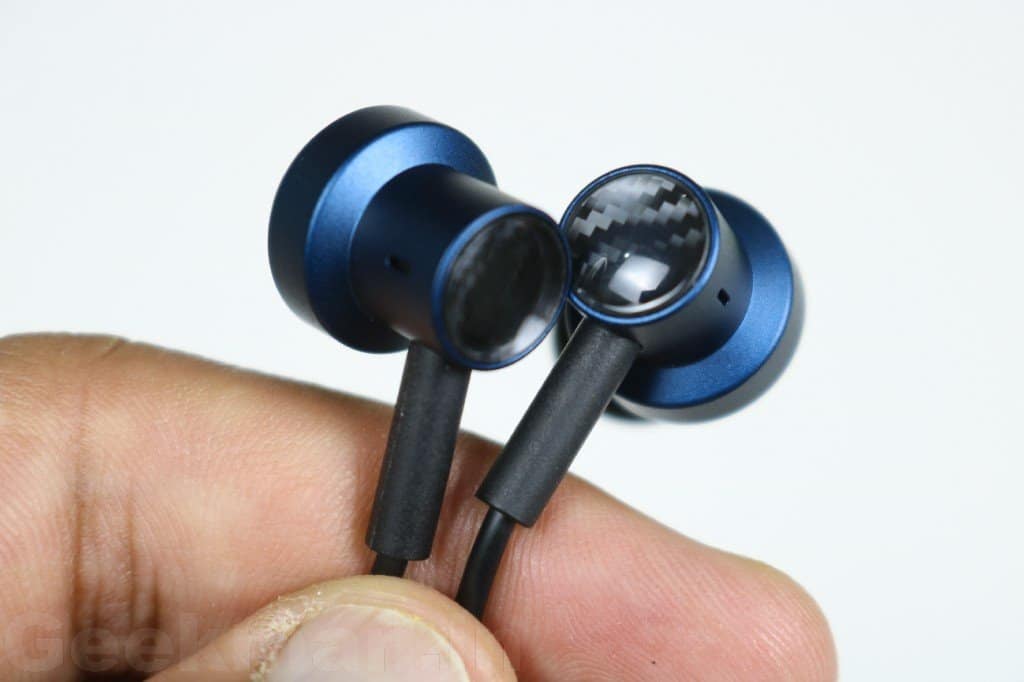 It also comes with magnetic ear tips and three multifocal button remote. so you can also use these earphones while bike riding and GYM. Besides that, you also have braided cable, which is more durable than normal cable and also offer tangle-free experience.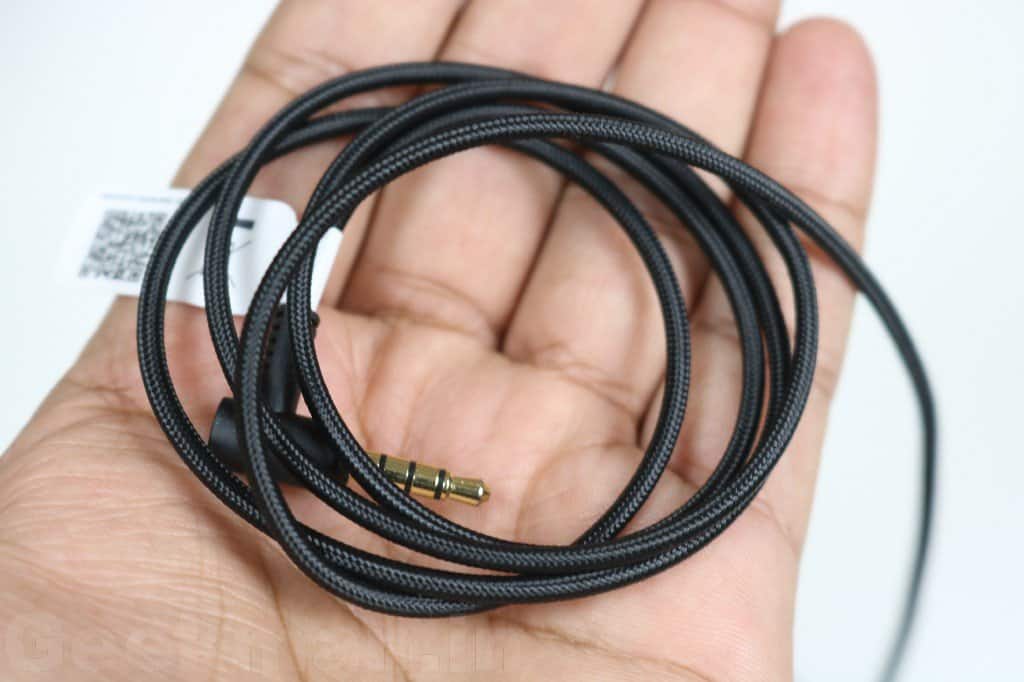 Now coming to comfort, I like to say the earphones offer you moderate comfort, you can easily listen to your favourite music for at least 2-3 hours. The earphones unit is very close to mouth, so you don't need to speak very loud. I also tested these earphones in PUBG Mobile, and I can easily say that these are the best earphones under 1000 for PUBG (in terms of sound quality and mic).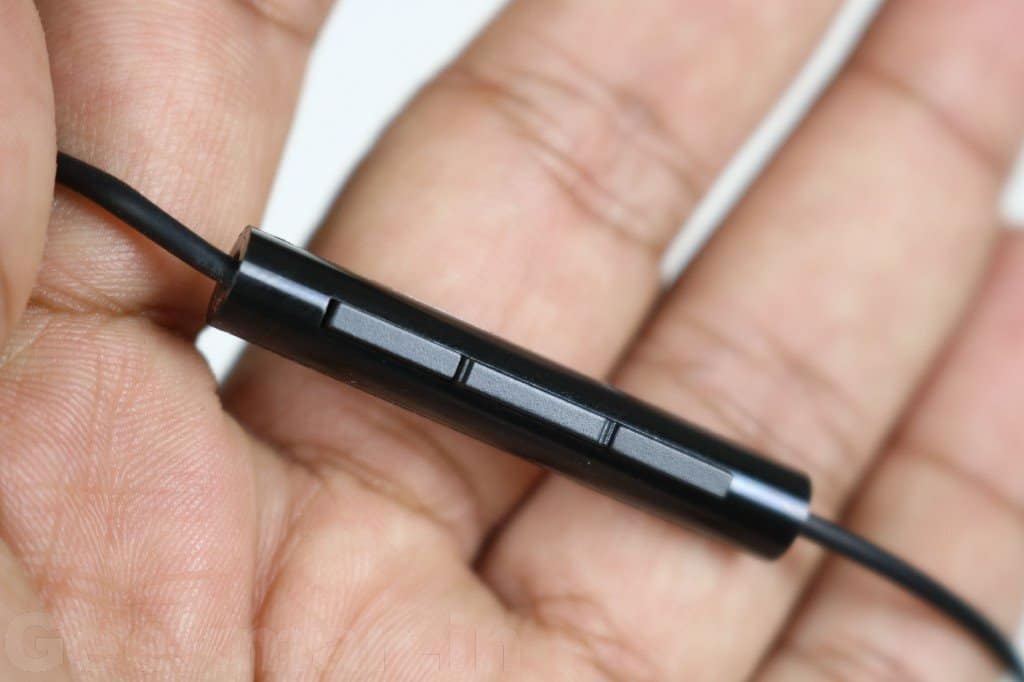 Sound quality
So overall, I am quite impressed with the sound quality of these earphones. The 10mm and 8mm dual driver setup offer you amazing bass-oriented sound quality, which is very rare in this price range. The bass sound is very high and crispy, so if you are a bass lover then these are the best pair of earphones you can get under 1000 Rs.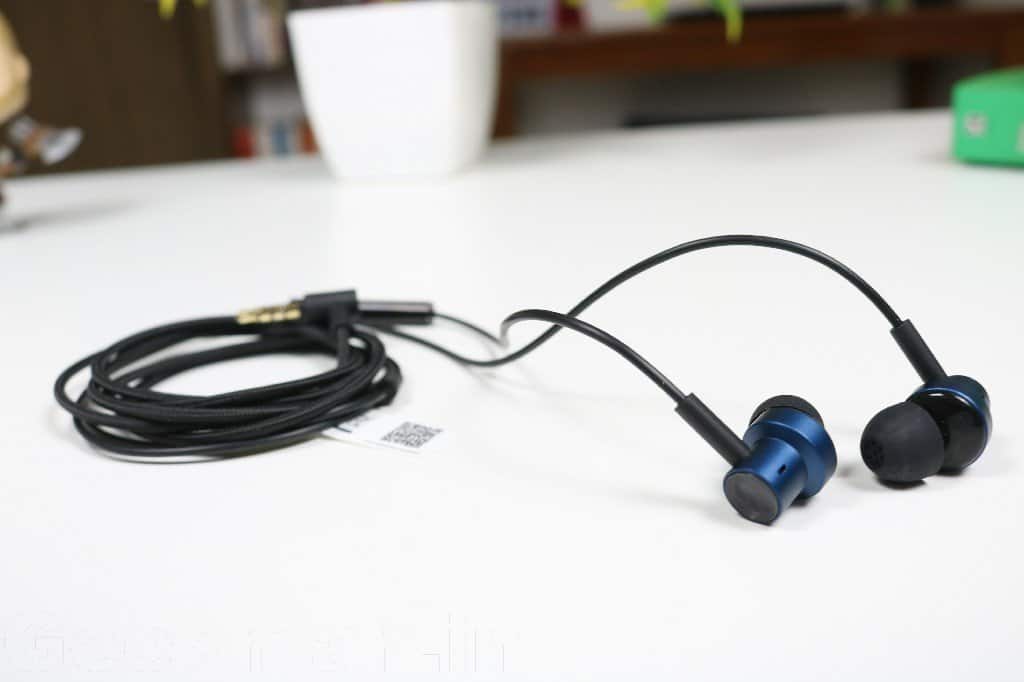 Now coming to other sounds, the vocal and treble sound is very decent, but at the same time like other bass-oriented earphones, these sounds are a little bit overpowered. So if you prefer balanced audio quality like Sennheiser CX180, then you will a little bit disappointed with this mi earphones. But still, I am quite happy with these earphones, because it offers you a lot compared to the price tag.
Final word
More info, please visit our youtube channel: Geekman
Buy now: