Hello My friends, if you ever searched best earphones under 1000 Rs, then you know Sennheiser CX 180 street ii. Because these earphones are very popular in the Indian market for last 1-2 years. Why CX 180 is so popular? read this full article and know. If you have any questions about this earphones, please comment on Post, and you also ask questions on Youtube.
Unboxing
The box of these headphones is very decent, nothing special. We get only three different size ear caps with these headphones. There is no any user manual or warranty card in the box. You can also watch unboxing video of these headphones on youtube channel Geekman.
Sennheiser CX 180 street ii Specification
Frequency Response: 20 to 20000 Hz
Sensitivity: 110 dB/mW
Cord Length: 1.2 m
2 Years Warranty
16-ohm Impedance
Design, Build, and Comfort
The design and build quality of this headphone is quite good. Looks very simple and functional. Sennheiser CX 18 is completely made of plastic and it has a glossy finish on the front and a dull finish on the backside. I really like the colour combination of these headphones, look very classy with grey and black colour. These headphones specially designed in such a way, so you can easily grip each earphone between your finger and thumb.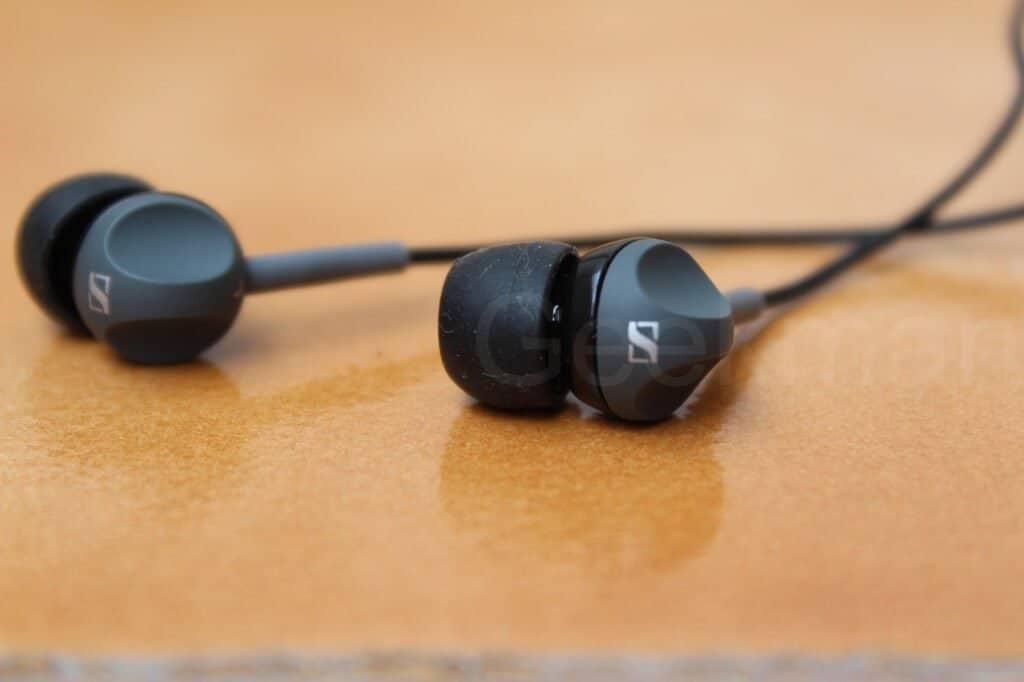 The wire quality is not so good. It's very thin, so be careful while travelling. The build quality also not so good, but OK compared to price. If you are a rough user then these headphones are not for you. The cable also not tangle-free but 1.2 m long, so you can hold your phone in the lower pocket. The best part, it's very lightweight (only 5g) and comfortable, which ensures ease of use over long periods. It doesn't come with a microphone because it specially made for a music lover.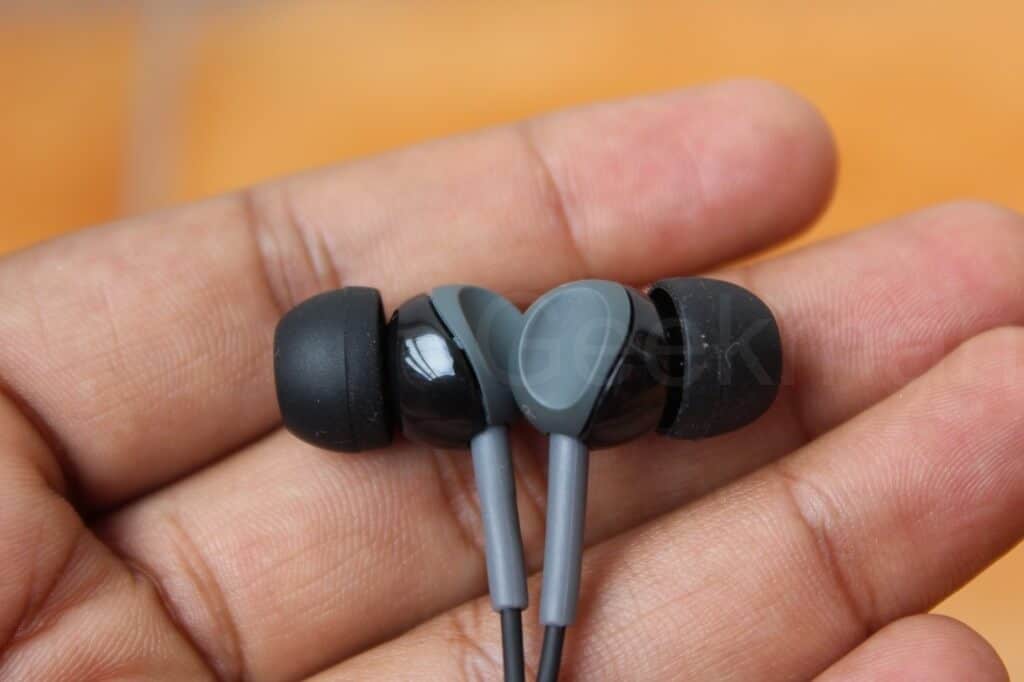 Sound quality
When coming to sound quality, Sennheiser CX 180 has the best sound quality at this price segment which no other headphones will provide you. The audio output of this headphones is very clear and loud. I am very impressed with Bass. It has an extra bass with natural effect for balanced audio. If you playing Hard rock or Metallic tracks then the sound will be like irritating as the sound gets compressed and will not get the good experience. So these headphones are, especially for Bass lovers. I also noticed audio output will also depend on what device you use. I checked this headphone with my iPhone 5s and Moto M. Where I found this headphone delivers amazing sound quality with Moto M, but not with iPhone 5s. There is a little bit compatible issue with this Sennheiser CX 180.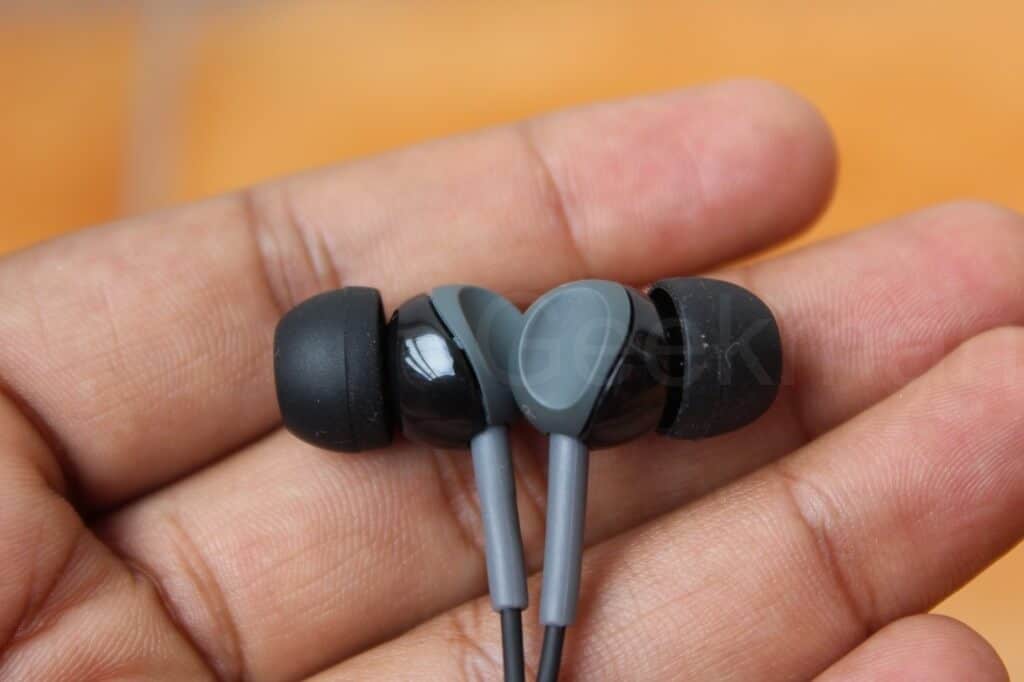 Final word
Overall, Sennheiser CX 180 give great sound output at this price point. If you're looking for a simple, comfortable and bass-driven in-ear headphones under 1000 Rs, then buy Sennheiser CX 180 street ii without a doubt. More info please check my review video on youtube.
Buy Now