In this article, you will find a full review of Audio Technica ATH-CLR100 In-Ear headphones. So read this full article and find out every minor detail about it.
Unboxing
First off, the packing is very simple As we get with other budget earphones. With headphones, you get good quality plastic cord wrapper. That allows you to roll them up and keep them safe when you're on the go. It also comes with 3 pairs of differently sized ear-tips and user manual. More info, please watch unboxing video on my Youtube channel Geekman.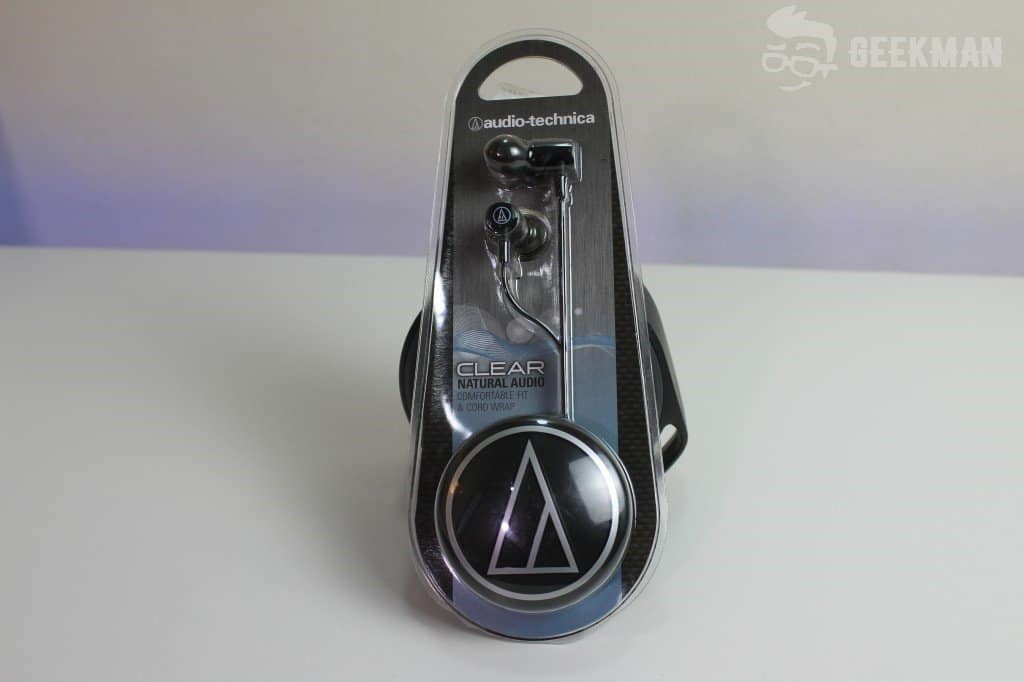 Audio Technica ATH-CLR100 Specification
Colour variants: Black, Red, Blue, White, Pink, Orange
Driver Units: 8.5 mm
Frequency Response: 20 – 25000 Hz
Sensitivity: 103 dB/mW
Cord Length: 1.2m
1 Year Domestic Carry In Limited Warranty
Design, Build & Comfort
The Audio Technica ATH-CLR100 is looking very simple, As we expect from budget-friendly earphones. The earphones themselves are made of plastic and I think the build quality is quite good compared to price. The cable quality of this earphone is not so good, it gets easily tangled. But it good that company provided the plastic cover for safety. The cable is Y-Type and is 1.2 m long which is enough to reach your head from your lower pocket. It also comes with L shaped golden plated 3.5mm connector.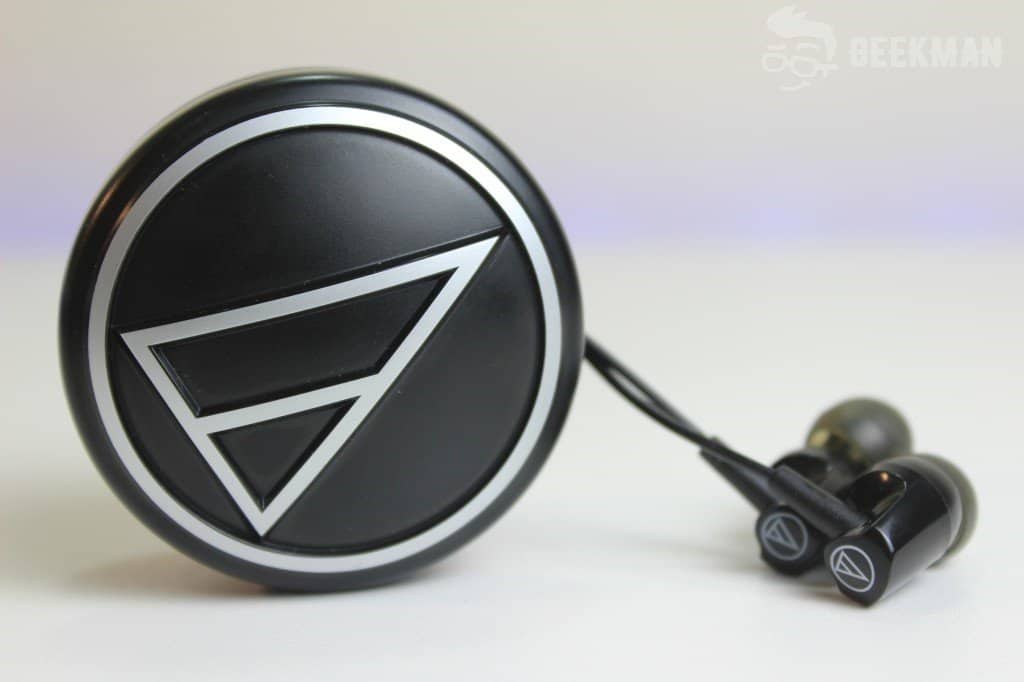 The best part is that it's very lightweight and comfortable, so you can wear it for a longer period of time. The whole earphones weigh only 12 g. Another best part is that the earphones feature a canal style design which means they are angled to fit the ears perfectly without giving any pain. Overall, I am quite happy with the design and comfort of Audio Technica ATH-CLR100.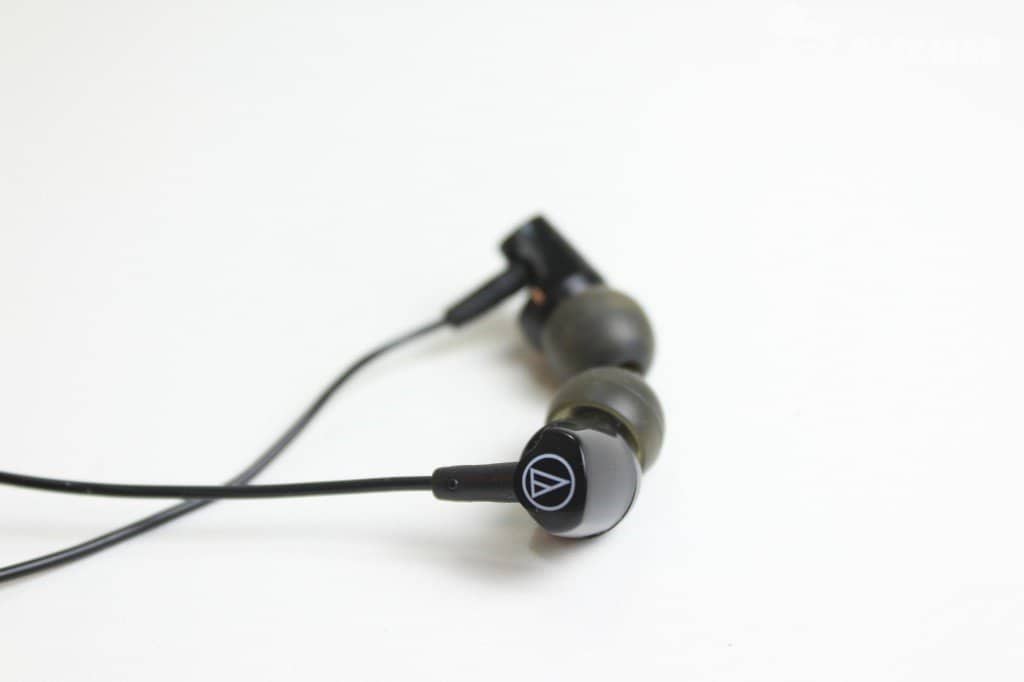 Sound quality
Audio Technica has been known for outstanding audio quality and it proves with these headphones. The overall sound output is very crisp and clear even at maximum volume. I highly recommend these earphones for true music lover because it offers very clear vocal with both male and female voices. You can feel every bit and word in these headphones. Basically, All music genres sound great using these headphones but slightly lacking bass in this area. Why because these headphones are specially designed for podcast listener. If you're a music listener looking for more bass in their headphones, then these headphones are not for you.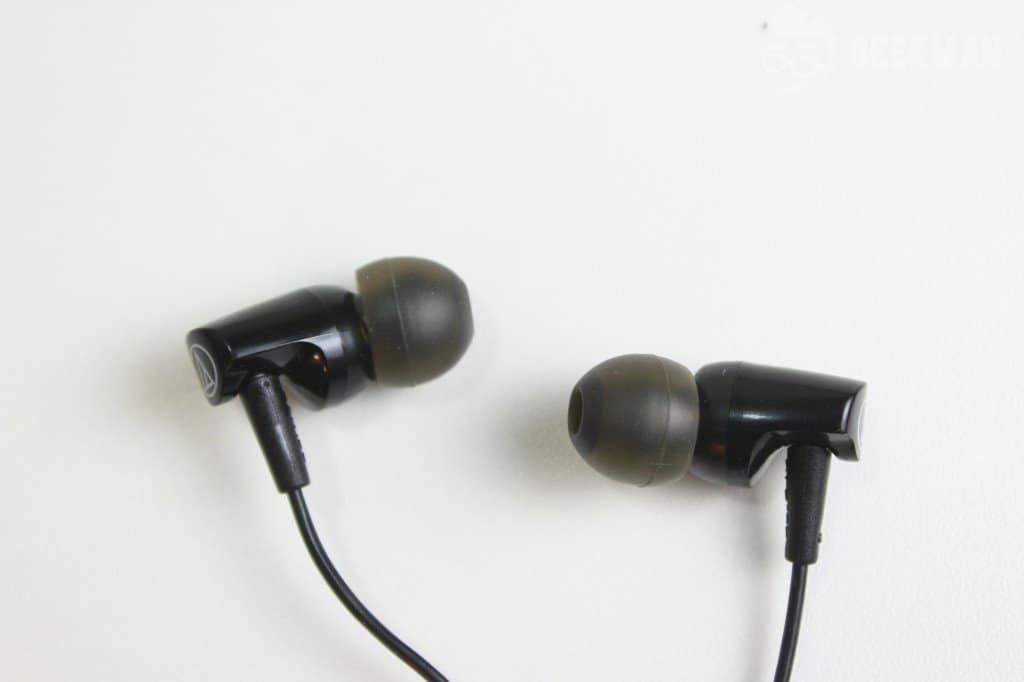 Final word
Overall, I highly recommend these earphones for who need very lightweight and comfortable earphones with crisp and clear vocal. More info please watch my review video.
Buy now