Intex is one of India's leading mobile phone accessories brands with its product portfolio ranging from power banks to audio products to smartphones. After launching various power banks in the past 2-3 years, the company recently launched its two new power banks in the Indian market with 10000 mAH and 20000 mAh capacity. The new Intex IT-PB10K & IT-PB20K are very slim design and compact sized. Here is my full review of this power bank.
Intex IT-PB10K & IT-PB20K Specification
Before we go any further with the review, let's check out the specification:
Capacity: 10000 mAH/ 20000 mAH
Battery Type: Lithium Polymer Battery
Colour: Black, White
Output ports: 5V/2.4A fast charging
Input port: 5V/2.1A, micro USB
Warranty: 1 Year
Weight: 225g
Design & Build
The Intex IT-PB10K power bank comes with a slim and stylish form factor accentuated by the minimal yet elegant black colour scheme. The slim design and curved corners of this power bank offer a good grip while holding this product in hand.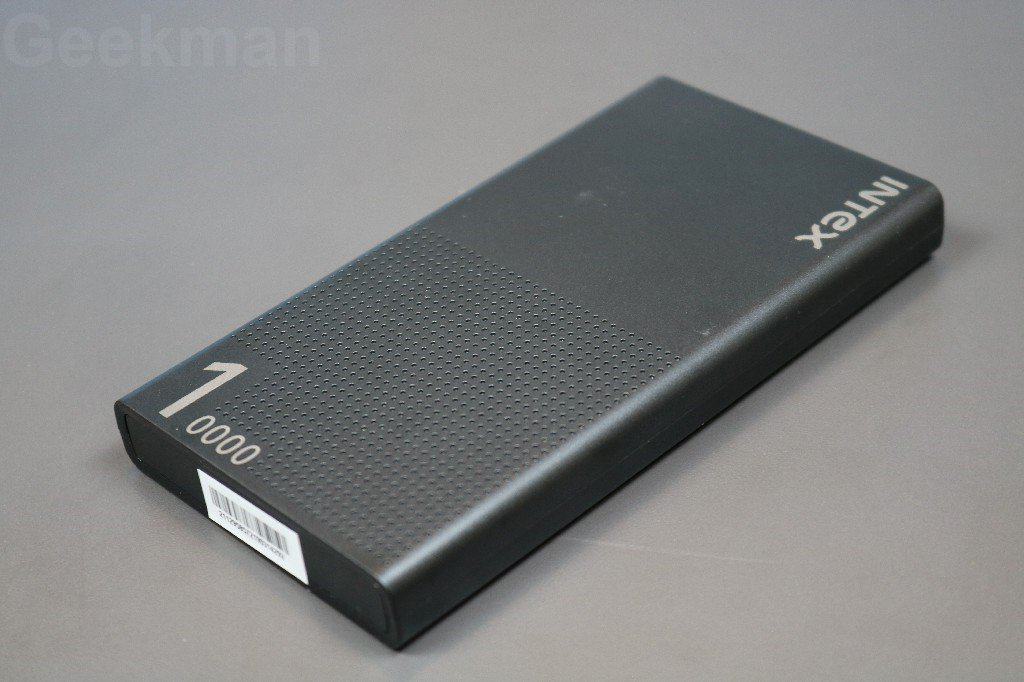 The best thing is that it is very compact, so you can easily carry it in your jeans pocket. And because of a lithium-polymer battery, the power bank is very lightweight, only 225g. However, the 20000 mAH variant is a little bit bulky and big in size, but still less than most of other 20000 mAH power banks.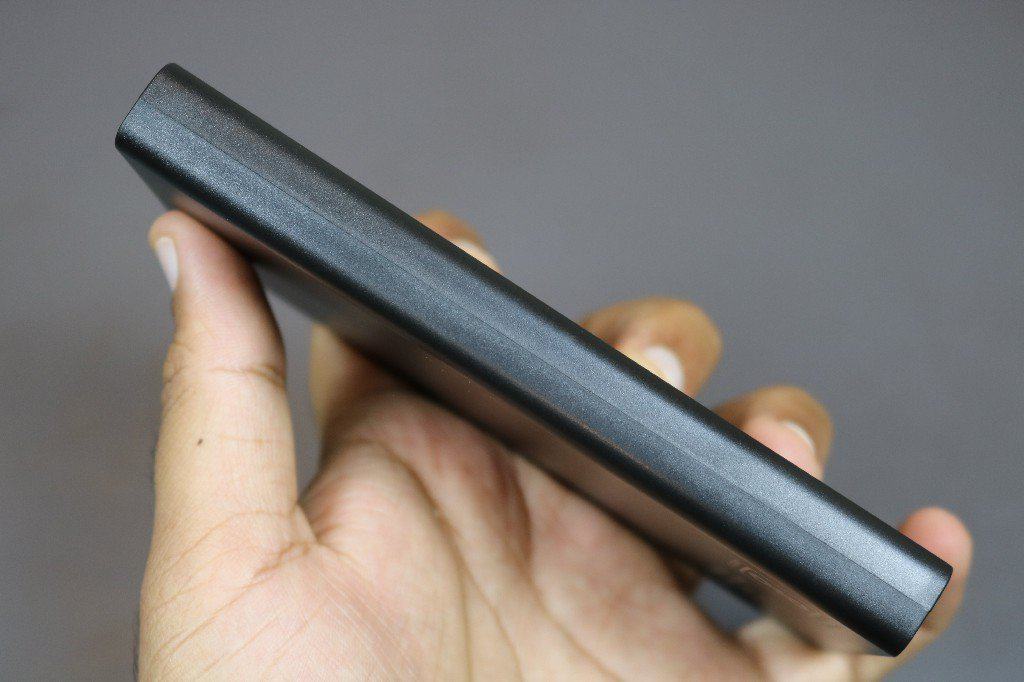 On the top, there are two USB output ports, which are rated at 5V/2.4 A max output. For input, it has a micro USB port with max 5V/2.1 rating. Along with these, there are also available changing indicator light, power button and emergency torchlight.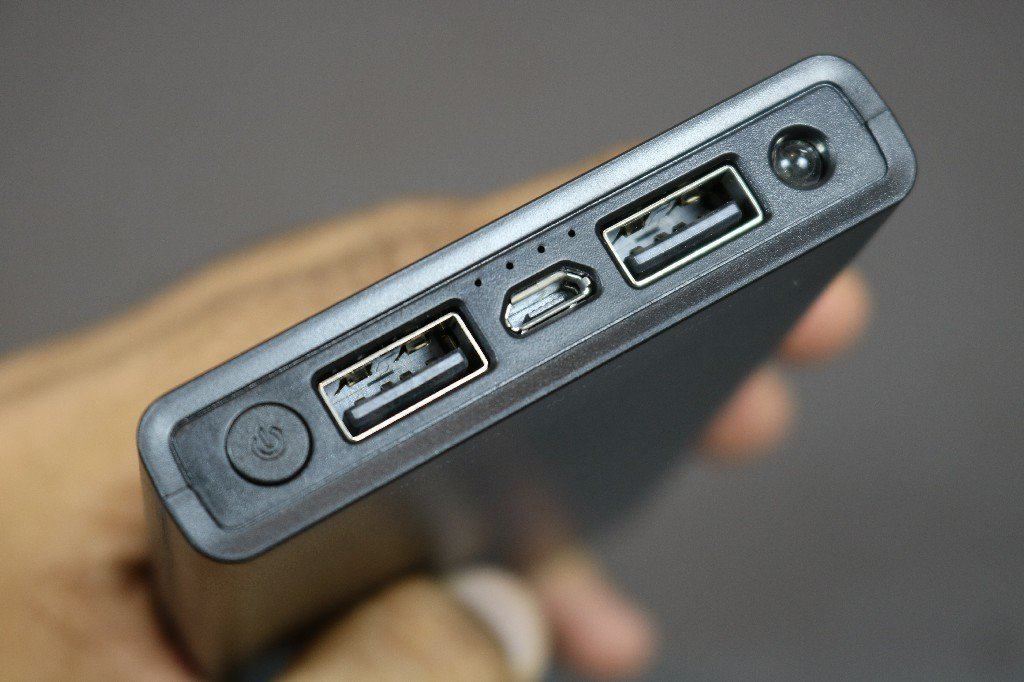 Capacity & Charging
Coming to the capacity, this Intex Power bank comes with 10000 mAH or 20000 mAH lithium-polymer battery. In my testing, the 10000 mAH deliver approx 6500 mAH capacity out of the full capacity of 10000mAH. Approx 70-80% power conversion ratio, which is quite good for a power bank at this price range.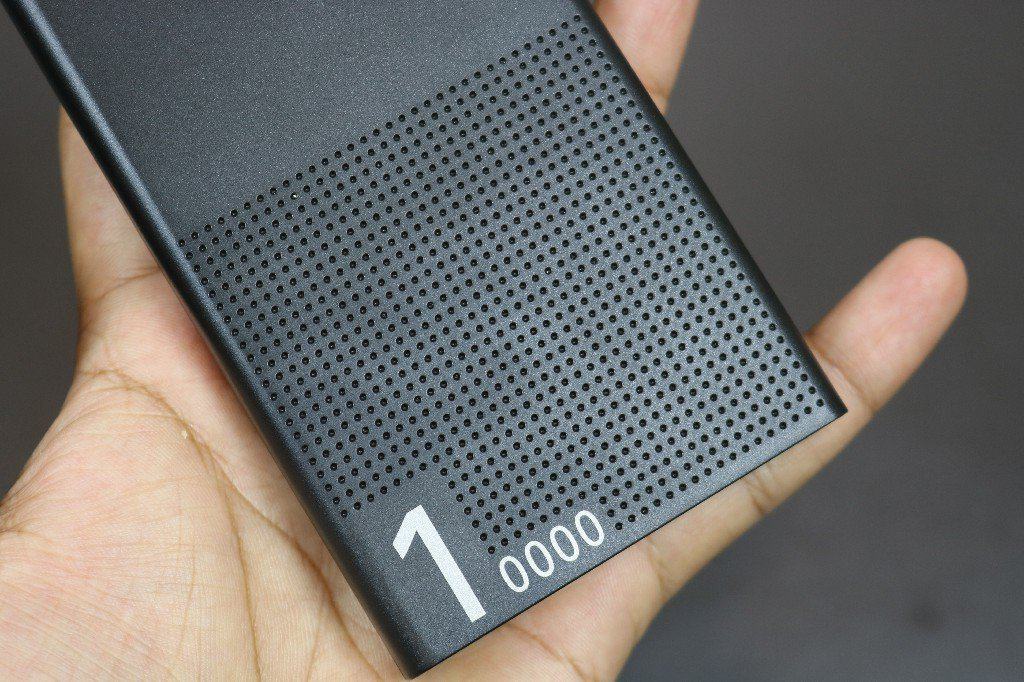 Now talking to charging time, the Intex IT-PB10K takes approx 1 hour 30 min to full charge 3000 mAH battery-powered phone. Two-way quick charge support ensures that along with charging your device quicker, the power bank itself can be charged faster from an external power source. It takes approx 4-5 hours to charge using +5V/2.1A charger.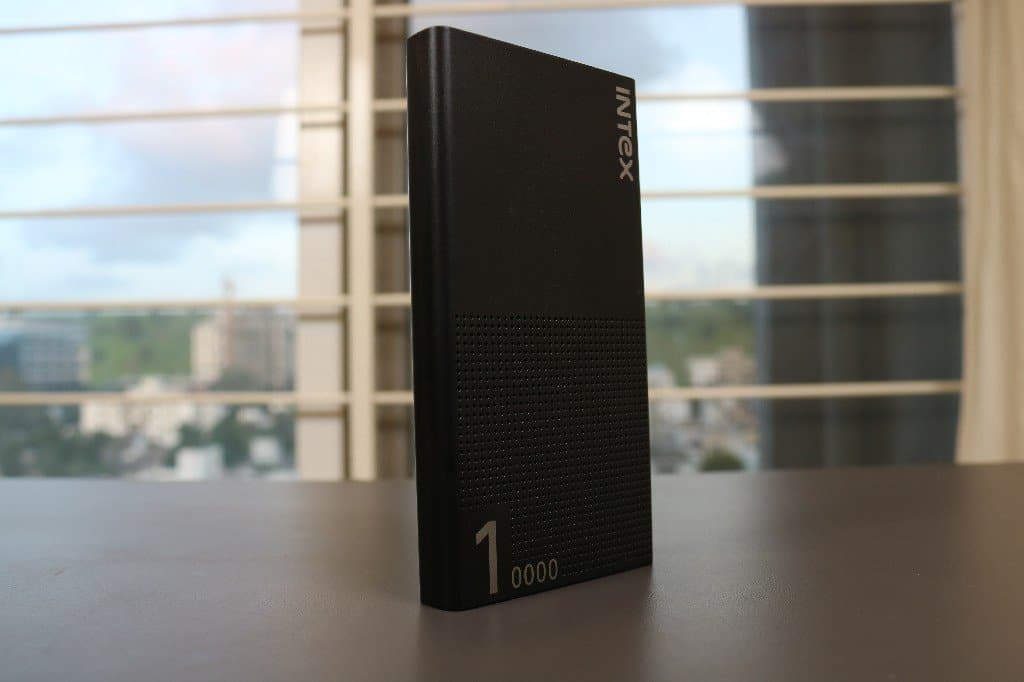 Final Word
Overall, If you're in search of a good-looking budget power bank with a slim and compact design, the Intex IT-PB10K is a great choice. But still, this power bank doesn't have USB type C port and 18W fast charging support, so if your phone has USB type C port and 18W fast charging, then its better to skip this power bank. More info, please check, best fast charging power banks under 1000 Rs.
Buy now