TP-Link has earned its reputation by offering good networking products at bargain prices. The company has really made a mark on the Home Wi-Fi Router segment. The TP-Link recently launched its updated Dual-band AC Wireless Router Archer C6 in the Indian market. It has a new mesh texture pattern on the top and the new design form factor is now more compact and lightweight. The router is powered by a Dual-Core MediaTek chipset and also has the latest technologies such as beamforming and MU-MIMO. We recently got our hands on the TP-Link Archer C6, and I've been using it for quite some time now. So, here is my review of this Wi-Fi Router:
Box Content
Router Unit
RJ45 Cat 5E Cable
9W Charging Adapter
User Manual & Quick Setup Guide
Design, Build, and Ports
Built from ABS plastic, the Archer C6 is fairly light at just 341 grams and looks quite nice. For a device that will mostly lie forgotten in some corner of our house, we have to hand it to TP-Link for going the extra mile with the design.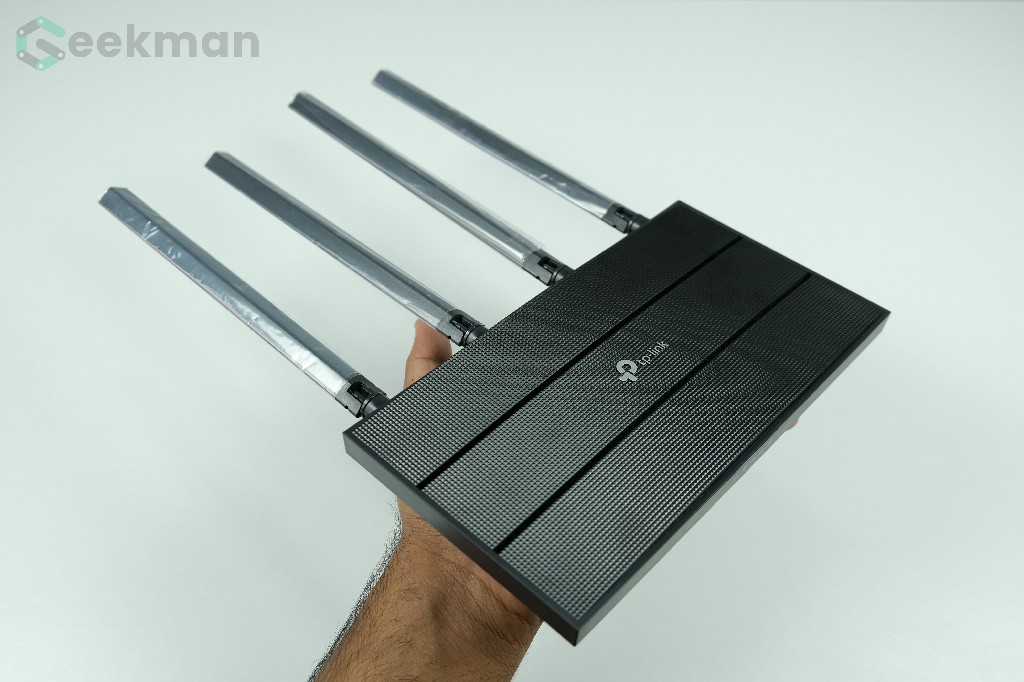 It has extra cooling vents on the backside and almost the entire side surface, because thanks to the dual-core Qualcomm chipset, and all the hardware this thing is packing, it does need quite a bit of extra air to keep cool. I tested this TP-Link Router for at least one week and I didn't find any heating related problem on it. Yes, It generates heat a little bit on high use (4-5 devices at the same time), but it normal, don't worry about it.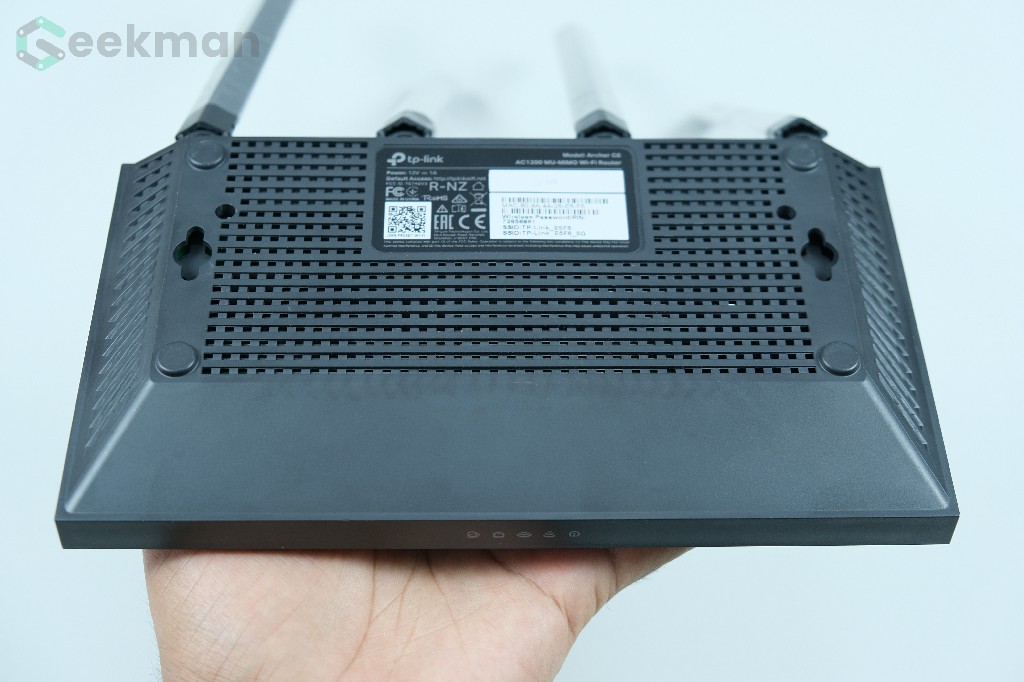 There are four beam-forming antennas at the back of the router, which means that you can point them in the direction of the devices, so those devices will receive the best Wireless signal strength. This can come in handy if you're looking for higher signal strength on your devices. Like with most low-cost WiFi routers, these antennas are non-removable.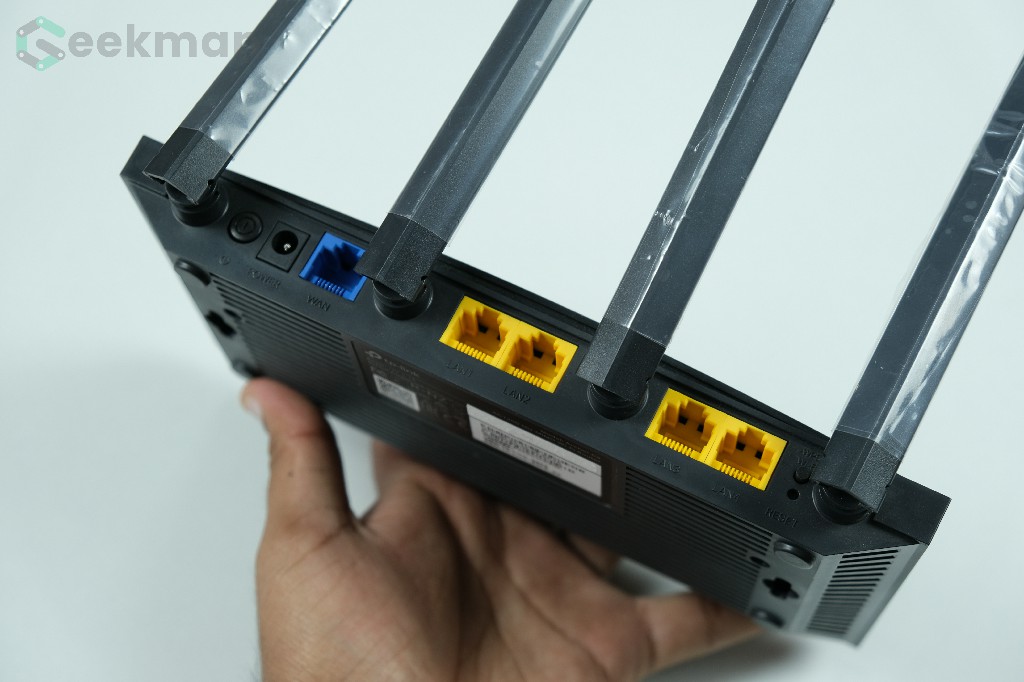 Around the back, TP-Link Archer C6 comes with four Gigabit LAN ports and one Gigabit WAN port. At the price of Rs. 2,499 at the time of this post, it is likely to be the cheapest MU-MIMO wireless router with all Gigabit ports. You also have the power jack and the power button, the reset jack, and the quick WPS button. Unfortunately, there is no USB port on this router.
In the front, there are five LED status lights that change color depending on the network status.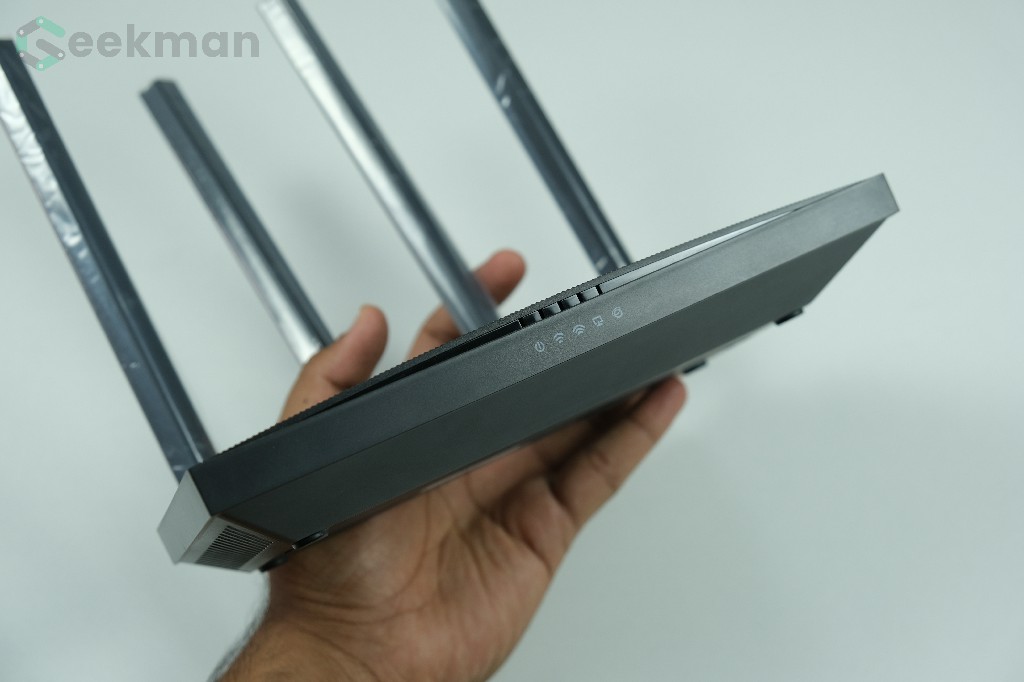 Router Features and Options
If you ever used any other TP-Link routers, you will feel familiar with the settings on the C6. Setting up the router is a very simple process, so I think it's not required to explain here. The web control panel UI Is very clean and user-friendly.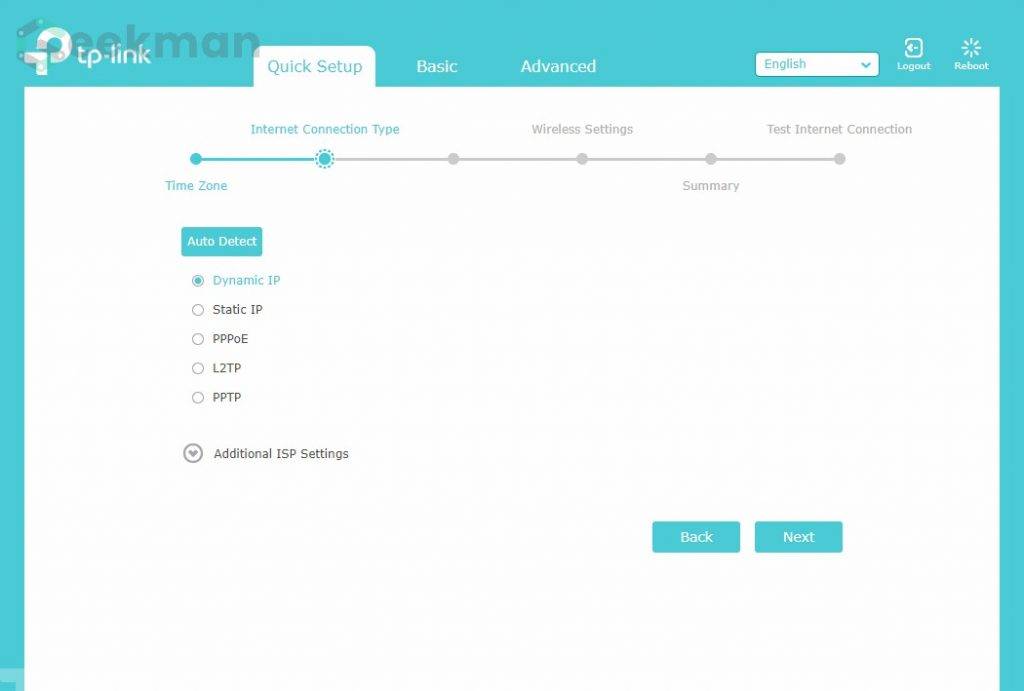 There is also the TP-Link Tether app which is available for both Android and iOS platform. The app allows you to manage and monitor your router using your smartphone.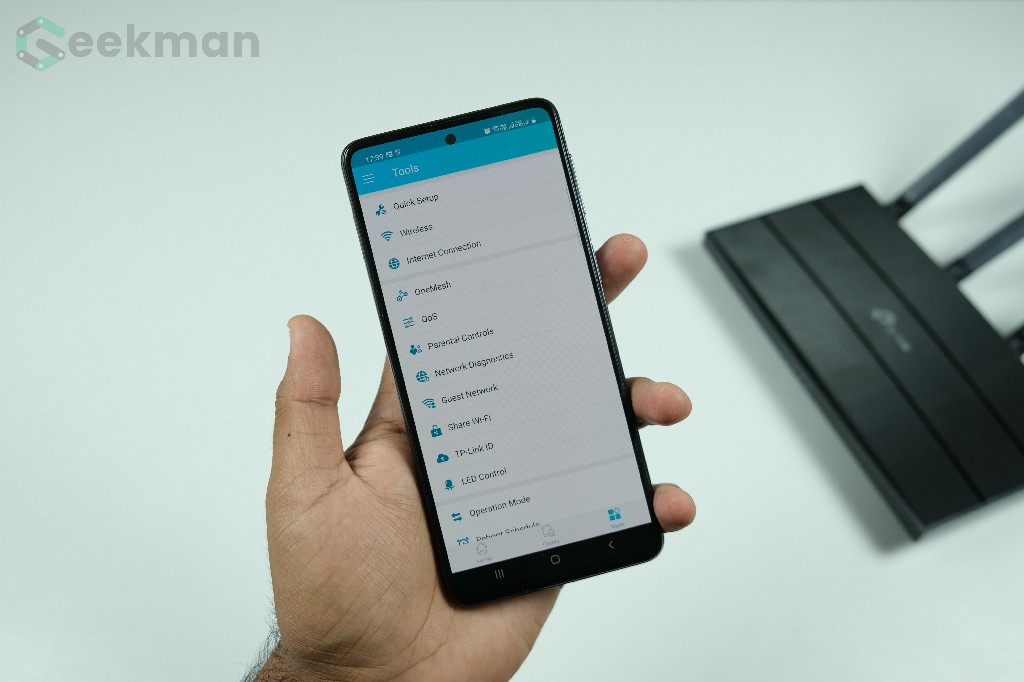 Along with all basic network and security features, the Archer C6 also loaded with some new useful features. It comes supports parental control which may be handy for parents to control their child's internet use, it allows you to select which device you wanted to restrict the timing and also block the specific device from accessing certain websites containing a keyword. It also has an OneMesh, VPN server and a basic priority-based QoS feature.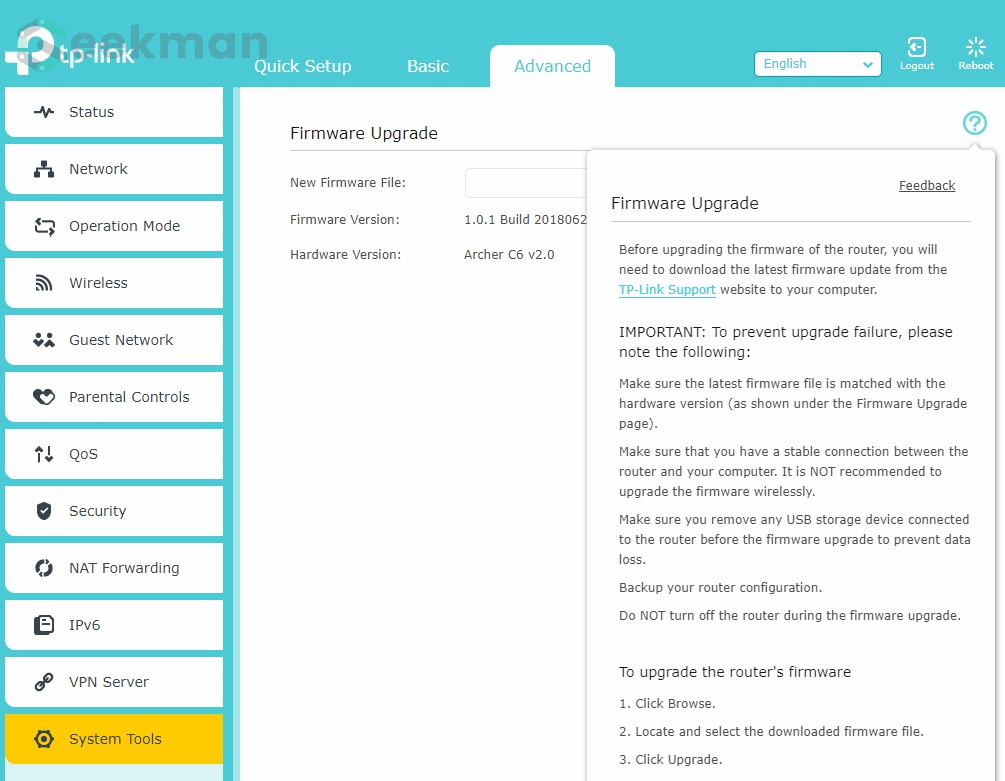 Performance
When it comes to performance, the TP-Link Archer C6 is no slouch. Thanks to MU-MIMO support (multi user-multiple input multiple outputs), it can easily connect to multiple devices at once, and provide them all the same WiFi bandwidth and speed.
Plus, simultaneous dual-band support means that the router can support a total WiFi bandwidth of 1200 Mbps, with the 2.4GHz network topping out at 300Mbps, and the 5GHz band reaching speeds up to 867Mbps. In real-world use, we found the speed of 520Mbps on 5Ghz and around 105Mbps on the 2.4Ghz band, which is the average speed and most of the router in this price range offer the same numbers or less.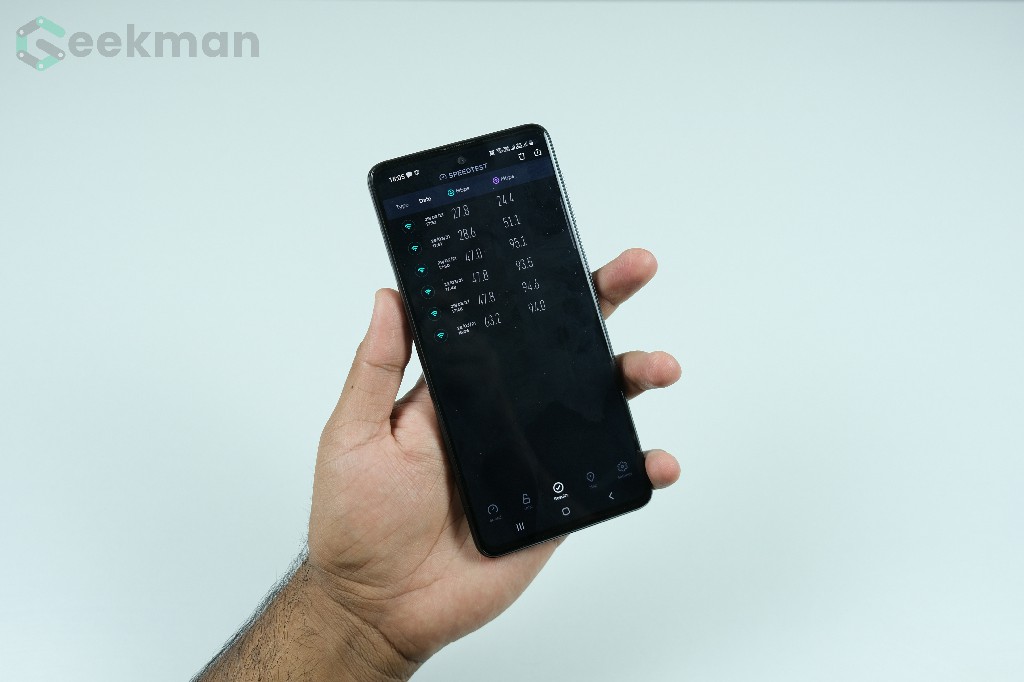 Now coming to wireless ability, we put it to test in our typical test environment to showcase real life performance. We tested this router with our Tata Indicom 100 Mbps fiber optics plan and we quite happy with the perforamnce of this router.
In the short-range, I can reach a download speed 97Mbps consistently on Speedtest.net. With my typical long-range test at a distance of 9 meters and a two concrete wall, I am still getting a decent download speed of 60Mbps. The wireless performance of the TP-Link Archer C6 is really amazing. Overall, I am getting really good wireless speed and great wireless coverage.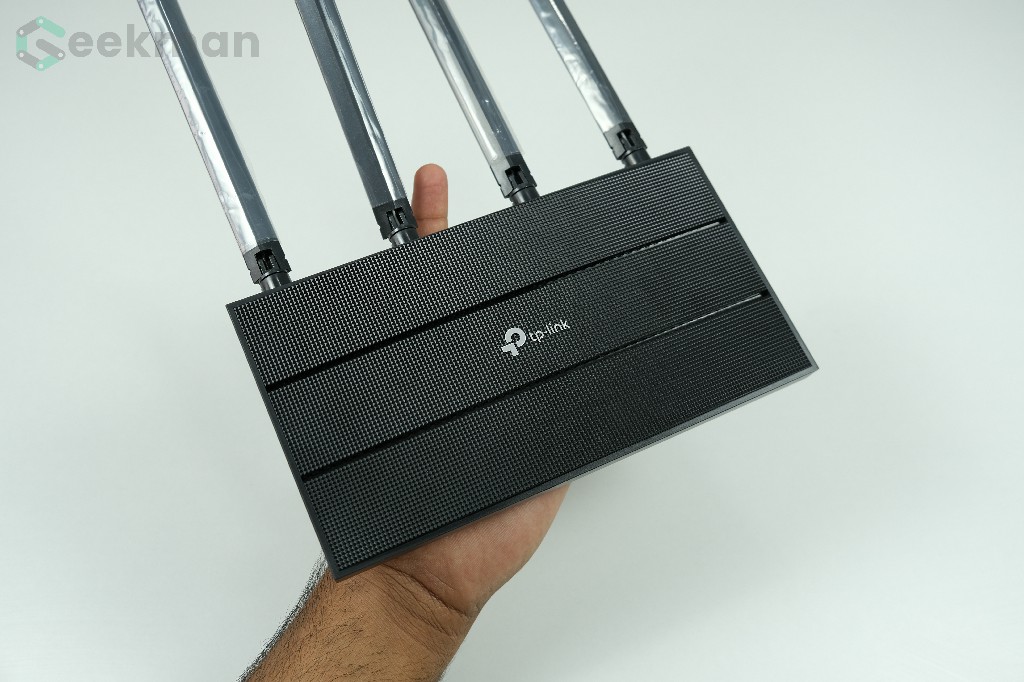 Verdict: Upgrade Your Network with TP-Link Archer C6
It's really hard to beat the TP-Link Archer C6 V3.2 at this price, as it delivers very good features, a useful accompanying app, Dual-Core MediaTek chip power, and good performance. It offers an easy setup, a great admin panel, excellent control over the network, and more. Plus, with features like Onemash, MU-MIMO, Beamforming support, and more, you can rest assured that you're getting a device that is well worth the price it comes at. We also wish that TP-Link had included a USB port in the next version as it would have made it so much easier to connect a printer or shared storage to the network.
All that said, the Archer AC1200 C6 V3.2 is definitely a great WiFi router, and will help you upgrade your home network, allowing you to stream 4K content, play online games, and watch videos at high resolution, all without buffering (if you have a connection that is fast enough). For now, this one is one of the best value money Wifi Router under the price range of 3000 Rs.
Buy now
Competition
Also Read: