Indian smartphone accessories brand IGear has launched a new portable night lamp in India, named iGear iLumi. The lamp is specially designed to set a mood colour in the room with seven different colour options, with gesture and motion controls. The price of this portable ambient lamp is just Rs. 699 and will be available on Amazon and Flipkart.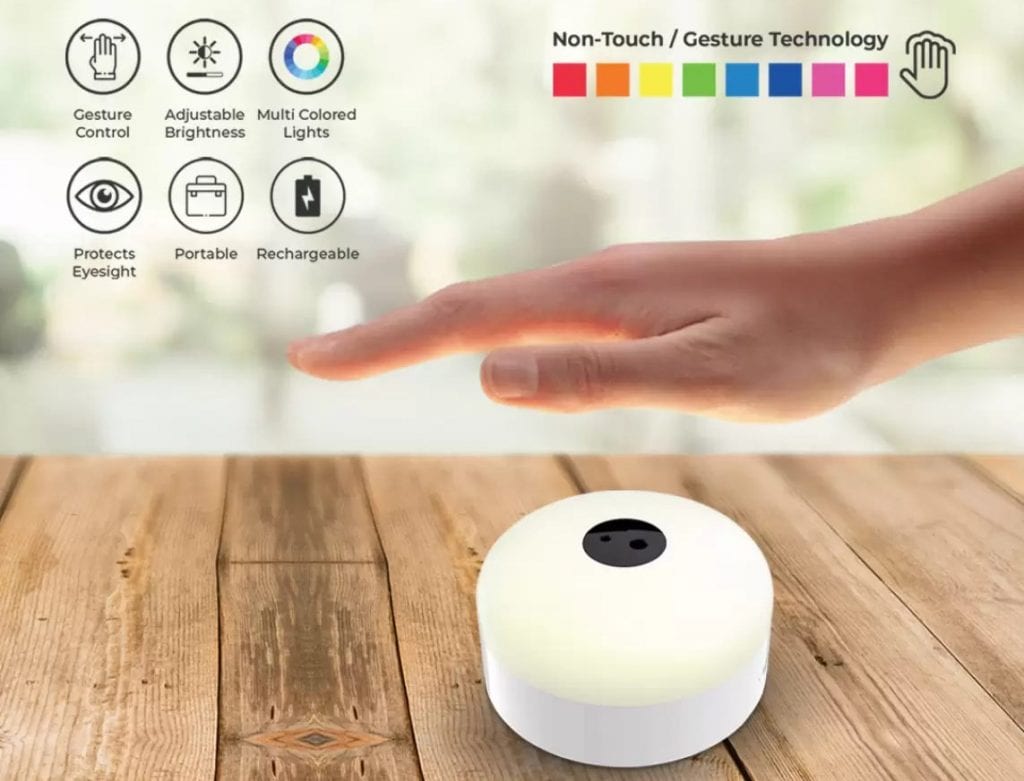 The ILUM comes with 7 colour 1.5W LED inside a plastic case with a matte finish. The lamp gives a soft diffused light, fully protects the user's eyes, and sets the mood and atmosphere. Users can choose from red, green, orange, daylight, blue, pink, and yellow colours.
iGear has engineered hand gestures for control such as a lamp on/off, brightness levels changing and cycles between colours. Battery life is rated at 12 hours with a standby time of 350 hours.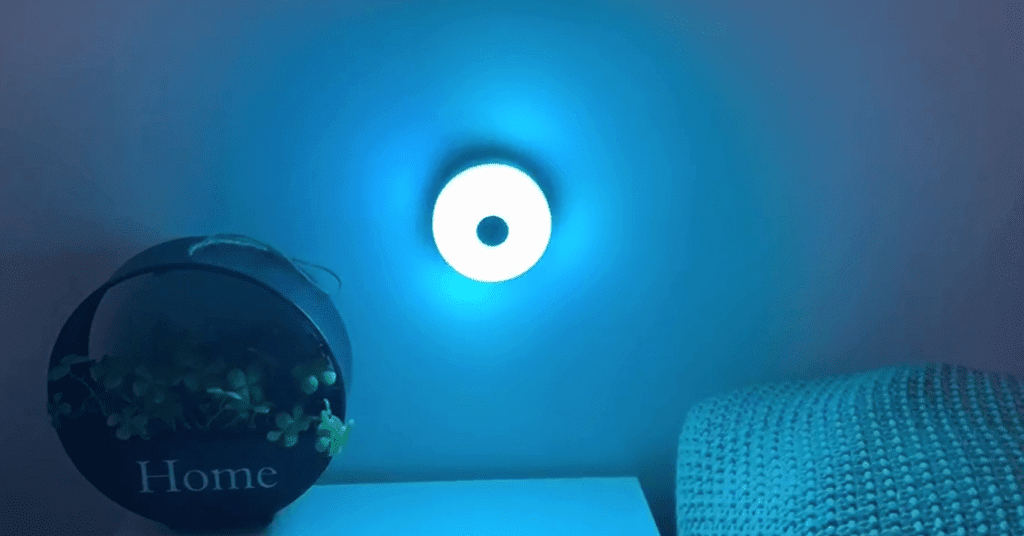 Also Read: