Why is Hasselblad so expensive? We bet this is a question that crosses the minds of everyone when they make up their mind to buy Hasselblad cameras? After all, a Hasselblad camera in today's times would get you a bill of over 30,000 dollars on average. But what makes Hasselblad cameras so good and so expensive?
Well for starters, it's because of their picture quality and the history associated with the brand. Pick up any iconic historical moment from the past and chances are that they would have been clicked from a Hasselblad user. If you are still not convinced, it was a Hasselblad camera that was used by Niel Armstrong to capture the iconic photo of astronaut Buzz Aldrin walking on the surface of the Moon.
Hasselblad is best known for developing medium format cameras along with image scanners and photographic equipment. The popularity of the brand crossed all boundaries when NASA announced that the Apollo 11 crew members would carry a Hasselblad camera.
Hasselblad has always been a premium and an expensive camera brand, but has it always been this expensive? Well, no. Hasselblad launched their first-ever consumer camera in 1948 and it carried a price tag of about 500 dollars. Taking inflation and several other factors into account, it is about 6,000 dollars in today's market. That's not highly expensive if we have a look at most of the cameras offered in the markets today. So when did Hasselblad cameras make the transition from expensive to super expensive?
It was in 2004 when Hasselblad launched its first digital camera, the H1D. The H1D featured a 22.0 MP sensor and it carried a price tag of about $24,000 or about 35,000 dollars in today's markets. Hasselblad claimed that the reason why their cameras are so expensive was that they used large-format sensors. Thanks to these sensors, the Hasselblad cameras can click pictures with an exceptional dynamic range and without a lot of environmental noise.
Today's Hasselblad camera consists mainly of three parts- the lens, the camera body, and the digital back. The sensors used by Hasselblad cameras allow them to feature large pixels that further results in better details and dynamic range. The cameras also use Hasselblad's own calibration process because of which the pictures are able to reflect real-life colors and quality.
Hasselblad's main users are big production houses or professionals who usually work in a controlled environment like a studio. It is because the Hasselblad cameras are bulky in addition to their hefty pricing. Another reason why Hasselblad is regarded so highly is because unlike other competitors, they are not mass producers. Even today, each Hasselblad camera is assembled by hand, by individuals who have been working with the firm for a very long time indeed. Speaking about
Hasselblad Cameras Samples: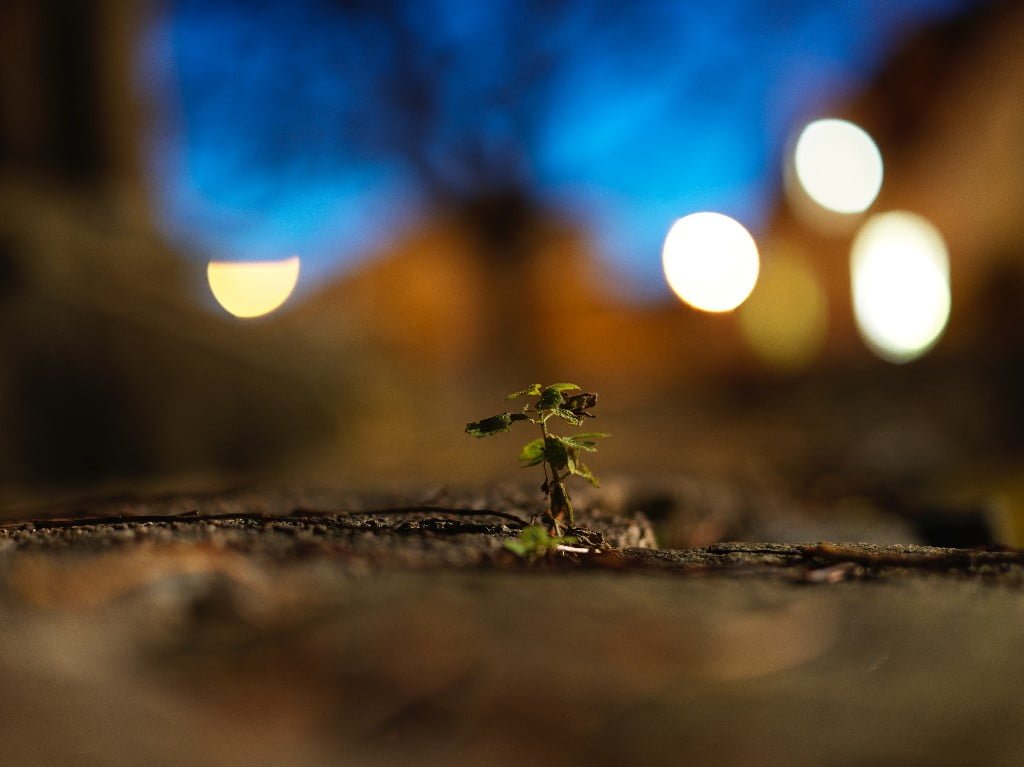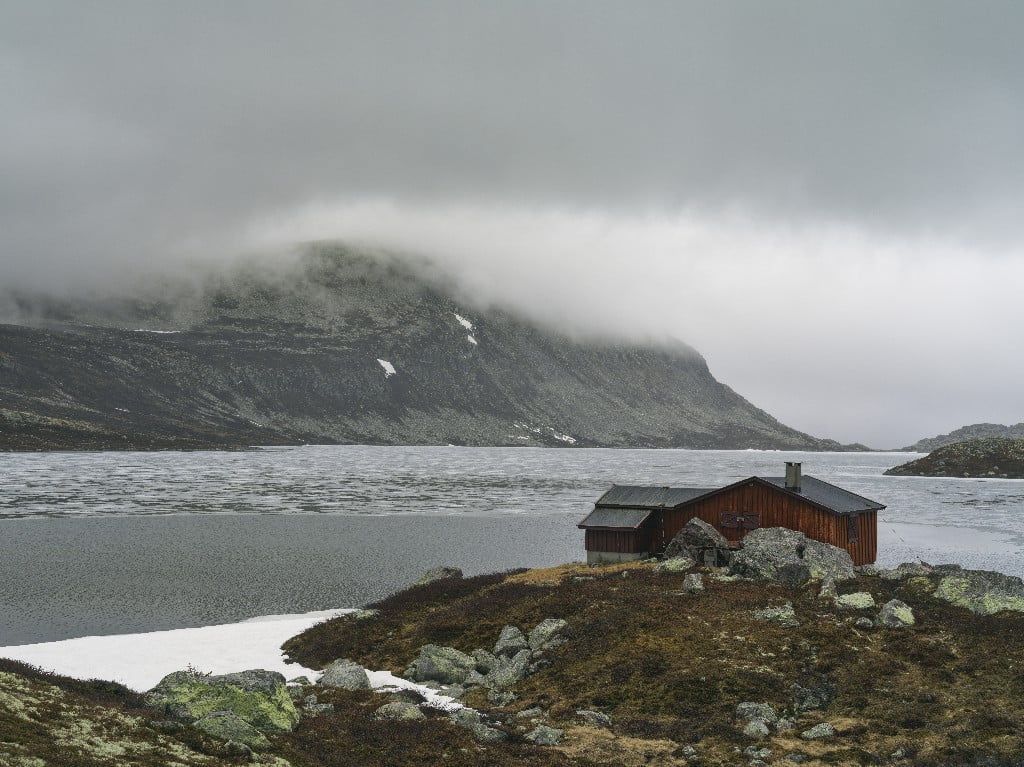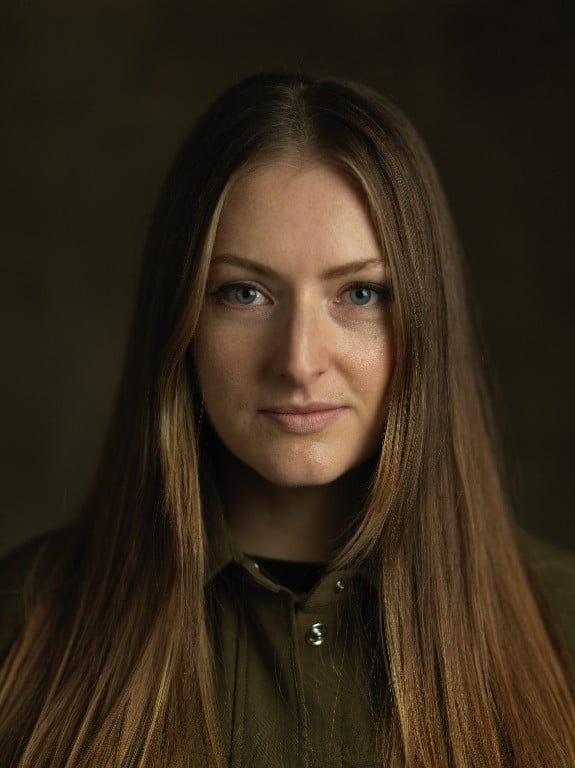 Also Read:
Image Source: Hasselblad.com