Indian smartphone accessories brand Stuffcool just launched its latest wireless charger WC310 in the market. The biggest highlight of this wireless charger is that it's fully made in India.
The Stuffcool WC310 has a price tag of Rs. 1999, but it is available for purchase from Amazon India at an inaugural offer price of Rs. 849.
On the design front, it looks very slim and compact. Overall, it looks like some premium charging pad. The Stuffcool WC310 has a thickness of just 6.4mm and can charge phones on any horizontal orientation thanks to its circular design. It can even charge phones through their cases that are up to 6mm thick.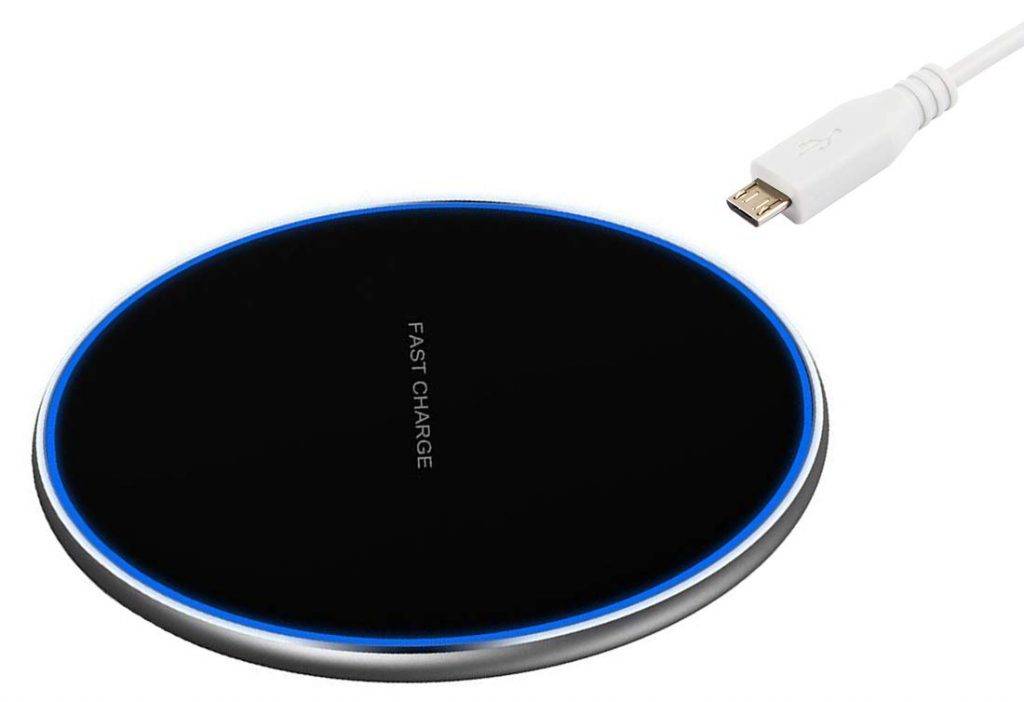 The WC310 capable of charging all Qi-compatible phones for up 10W. It is capable of three output rates – 5W, 7.5W and 10W. It delivers an output of 7.5W for phones like iPhone 12 to iPhone 8 and 10W to Samsung Devices such as Samsung Galaxy S10, Note 10.
It features a LED ring that will indicate the charging status of the smartphone. And it also features multiple safety protections such as temperature protection, short circuit protection, etc.
[speaker-mute]
Also Read:
[/speaker-mute]