Xiaomi launched its new budget earphones under Redmi brand called' Redmi Earphones '. The new Redmi earphones are replacement of Mi basic earphones, which introduced last year. The new Xiaomi Earphones feature a metal body, Anti-earwax earplugs, lightweight design, and hi-res audio. We tested these earphones for some time and let us see if it is worth buying or not.
Redmi Earphones Specification: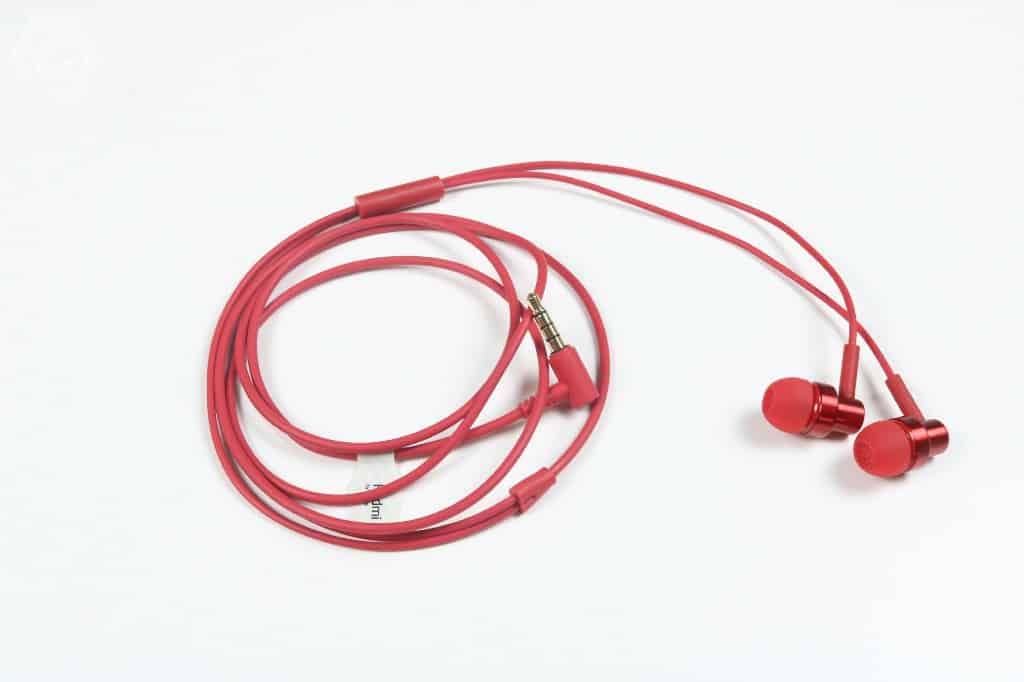 Design, Build & Comfort
The overall design is very simple and inspired by Mi dual driver earphones. With a single colour design, the Redmi Earphones look very sophisticated and premium. The earbuds are made of aluminium alloy, and they have a decent build. Coming to the fit, it doesn't fall off easily from your ears and since the fit is subjective, in my testing, it found it to be comfortable. The earphones are also very light (13g), which is another prime point of these earphones.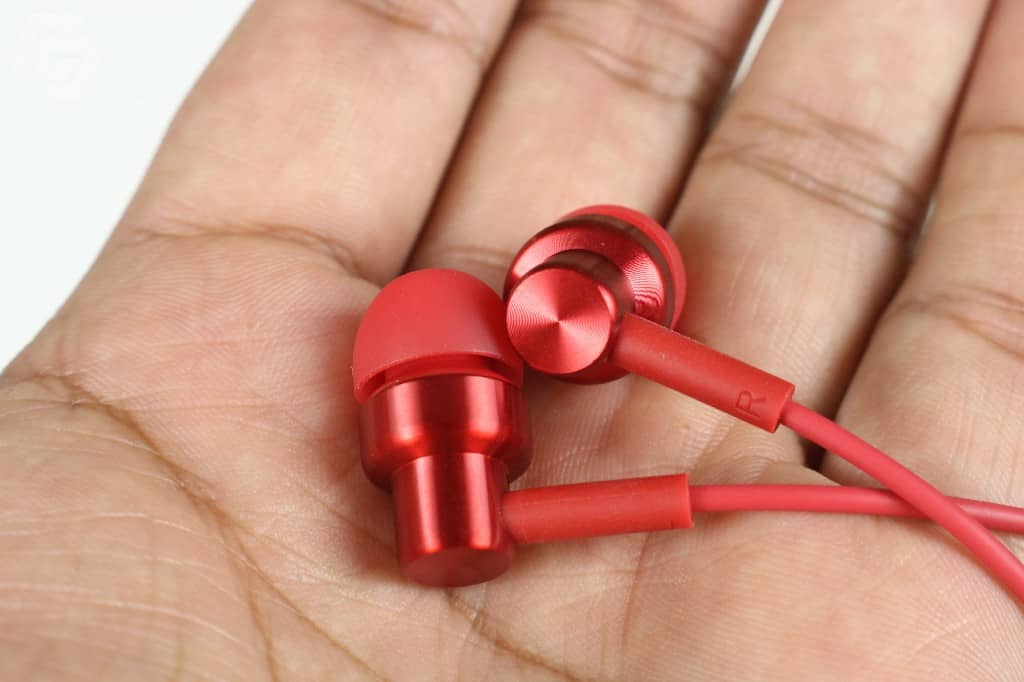 The lightweight design and good quality silicon ear-tips are another prime points of these earphones. It also comes with anti-earwax mesh panel, which prevents earwax to damage your earphones.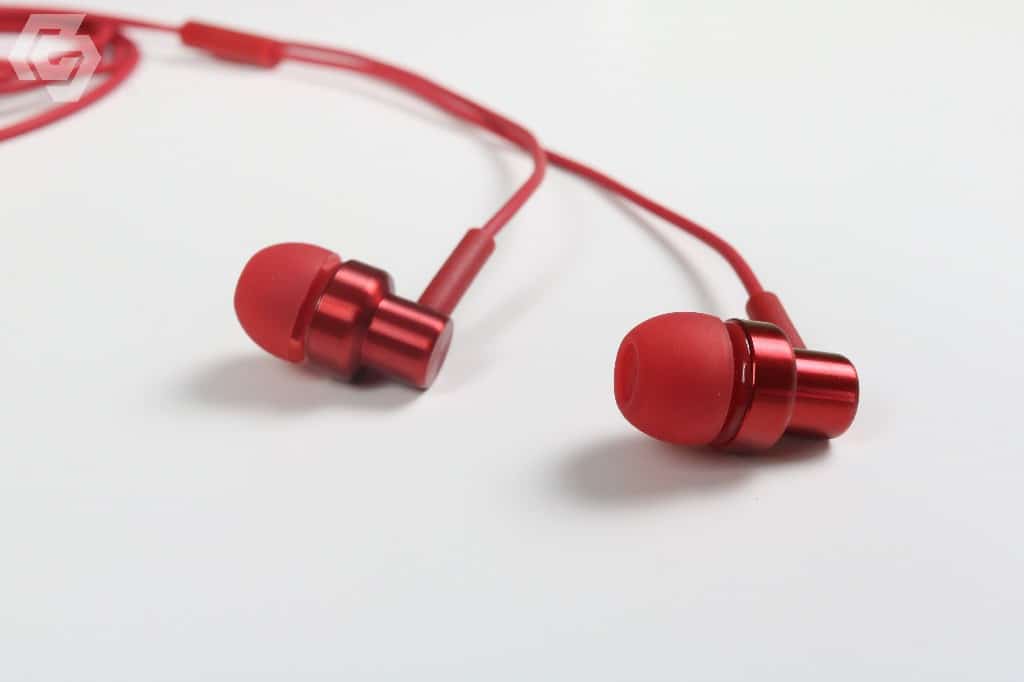 It has 1.2m long PVC made cable, that seems to be very durable and strong. On the right, there is a small capsule that hosts a microphone and single button. Using this single button, you control the music and incoming calls. The good thing is that the microphone is very near to the month, so you don't need to speak very loud. The quality of the microphone is decent and capture very minimum background noise.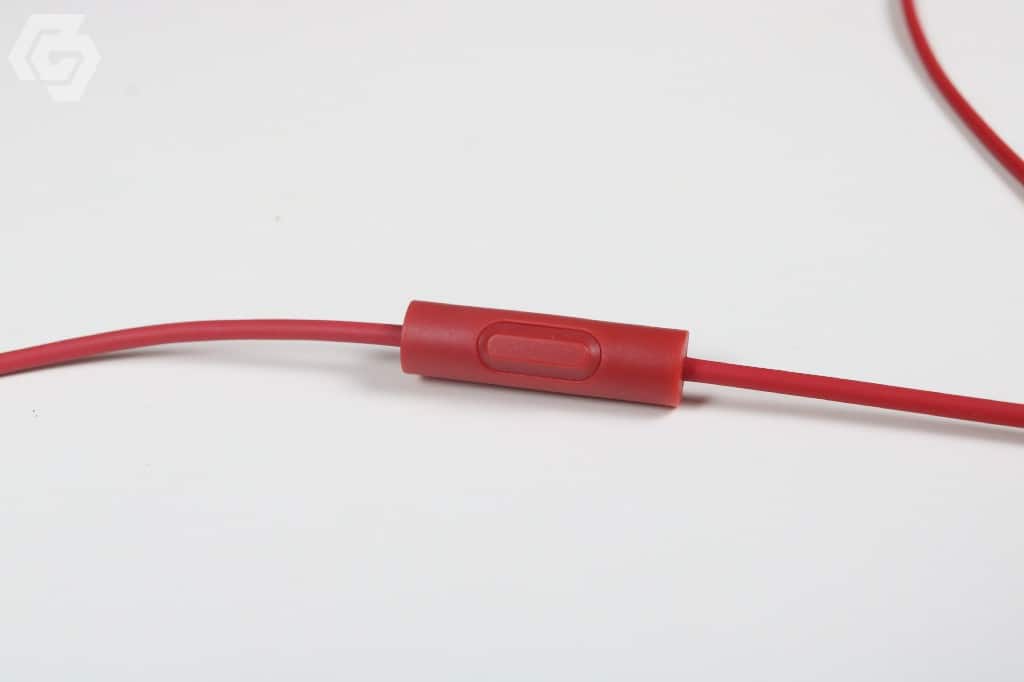 Overall, when it comes to design and build quality, Redmi has done a good job, considering the price point of the earphones.
Sound Quality
Coming to the audio quality, these Redmi Earphones offers fairly decent audio. The overall audio output is a loud and good thing is that there is no distortion even at high volume. It offers a good amount of bass, but the mid and high are slightly dull compared to bass. So, if you are a bass lover, then you will like these earphones, but a not an ideal choice for balanced audio users. The earbuds offer a decent amount of noise isolation as well, thanks to the design and good quality ear tips.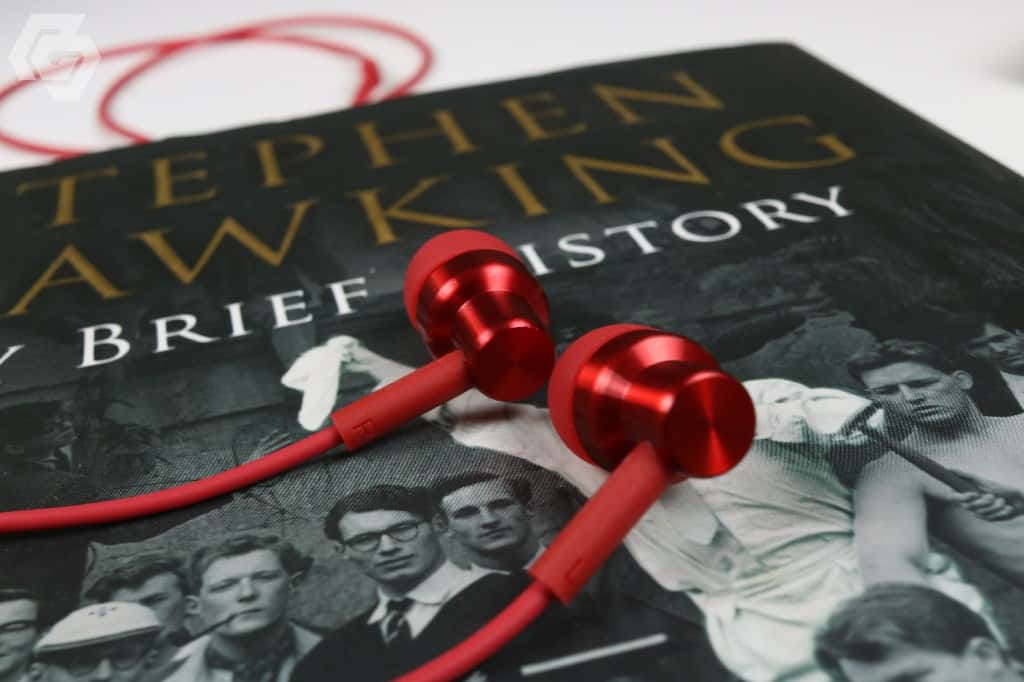 Final Word
Overall, the Redmi earphones is a decent budget earphone with a lightweight design, decent audio quality for the price. If you planning to buy earphones under 400 Rs then Redmi Earphones is the ideal choice. But If you can increase your budget to around 500 Rs, then Realme bud 2, Boat Basshead 182, and Infinity Zip 100 are a better choice in terms of sound quality and features. More info please check our best earphones under 500 Rs list.
Buy now: