Intel has announced on Wednesday that its 11th-Gen desktop processor 'Rocket Lake ' will be arriving in the first quarter of 2021. This processor has PCIe 4.0 support on board. Intel upcoming processor is the best replacement by its comet Lake-S desktop CPUs and Gaming processor.
The new 11th gen 'Rocket Lake' CPU comes with PCIe 4.0 Support and mainly aimed at Gamers
On this Wednesday, John Bonini, Intel VP and GM of Client Computing Group Desktop, Workstations, and Gaming also talking about the new Intel chips will coming with PCIe 4.0 support. He claimed that Rocket Lake will another outstanding processor for Gaming, But did not share the details about Rocket Lake.
Intel's Rocket Lake is expected to support Thunderbolt 4 and Wi-Fi 6, with new Xe integrated graphics. Interesting thing is that intel has not confirmed to support DDR5 RAM yet. According to the intel's post, this is a strength of intel's current Core i9-10900K.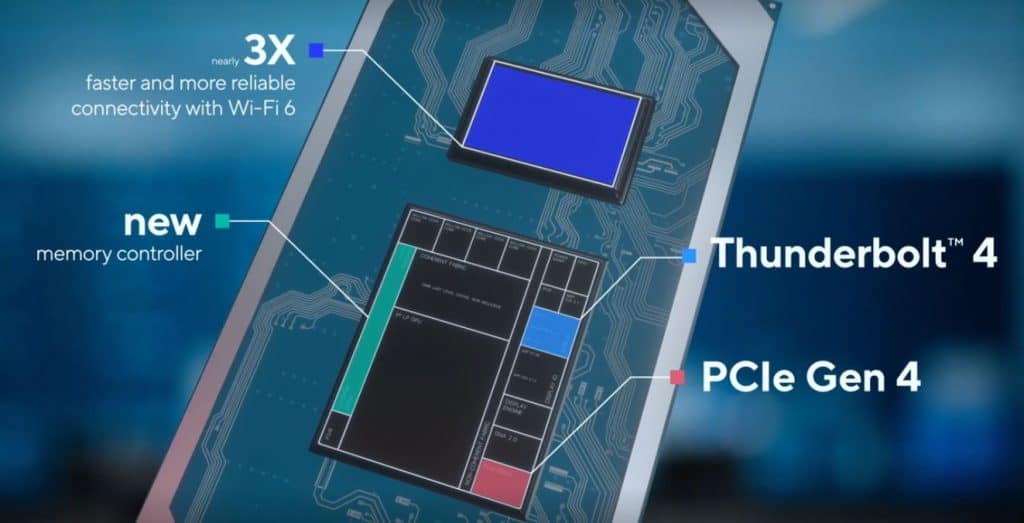 Rumours, as claimed that Rocket Lake will be the final 14nm result for desktop, but using the last of intel's 'Skylate' structure, powered the past 6th gen of Core processor or the 'backported' 14nm version of the 10nm 'Willow cove' arrangement that is the substructure of the 'Tiger Lake' 11th Generation laptop processor family.
As people are expected for that the new 11th gen chips will bring compatibility with intel's existing 400-series motherboards, thereby peoples easily route to an upgrade. further, other news reports suggest that the new Rocket Lake chip will come with 14nm process fabrication which Intel has been using for a while. They still come with a number of new features to compete with other company who works to take down. This processor's new features help them to oppose being posed by AMD 'Zen 3' architecture with its new processors.