Whatsapp is one of the most popular messaging apps, with over 2 billion users. One reason for its popularity is the cross-platform feature, which allows users to use Whatsapp on any device. Anyone looking for a better texting and viewing experience for Whatsapp can use it on computers/laptops. When you're working on your computer, you can check your messages on it. This is especially great when you don't want to get distracted by switching to a smartphone.
The best part is the effortless syncing of all your chats and files from your smartphone to pc. So, If you don't know how to use Whatsapp on the computer, we will guide you through the process.
---
How to use Whatsapp Web and App version
There are two ways to access Whatsapp on the computer. One is through the web version, and the other is by downloading the Whatsapp Windows App. Both are convenient ways, so it's up to users to choose the right one for themselves. For the "Web version," you can click (here) to download the application you visit the Whatsapp website.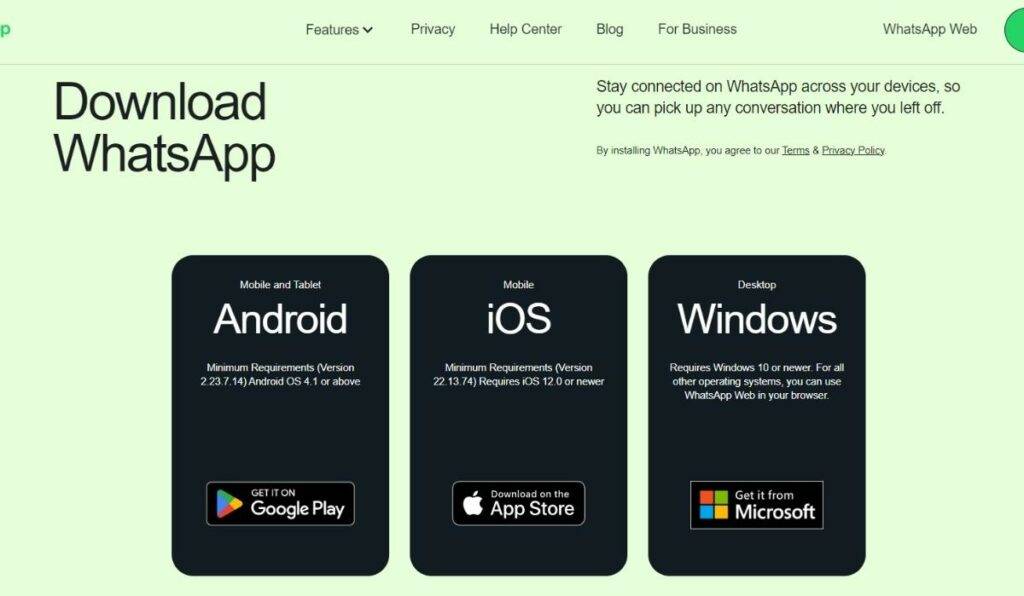 Getting into Whatsapp on a PC
Both web and app version follows the same pattern of the setup process. Choose one of the options, then follow the steps given below:
Step 1: Visit the WhatsApp web page or open the app on your computer.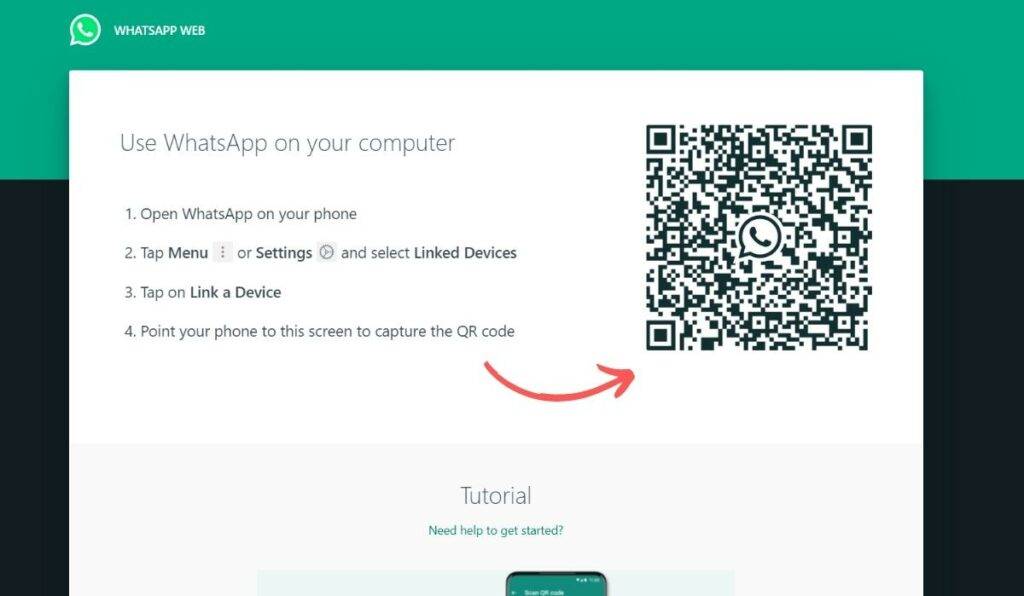 Step 2: Open WhatsApp on your phone and tap on the three-dot menu in the upper-right corner.
Step 3: Select "Linked Devices" and tap "Link a device."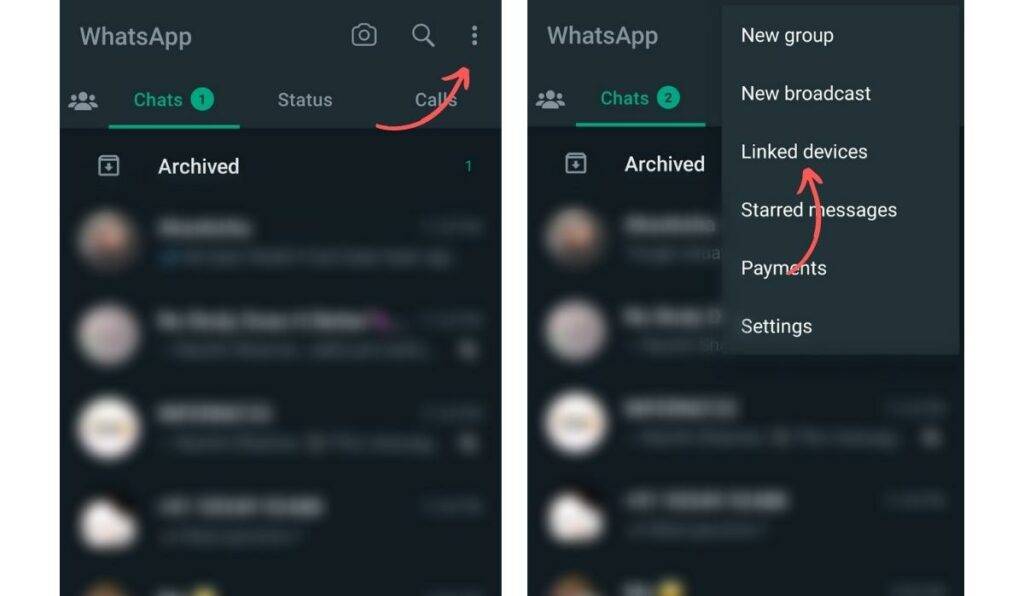 Step 4: Point your phone at the QR code displayed on your computer screen.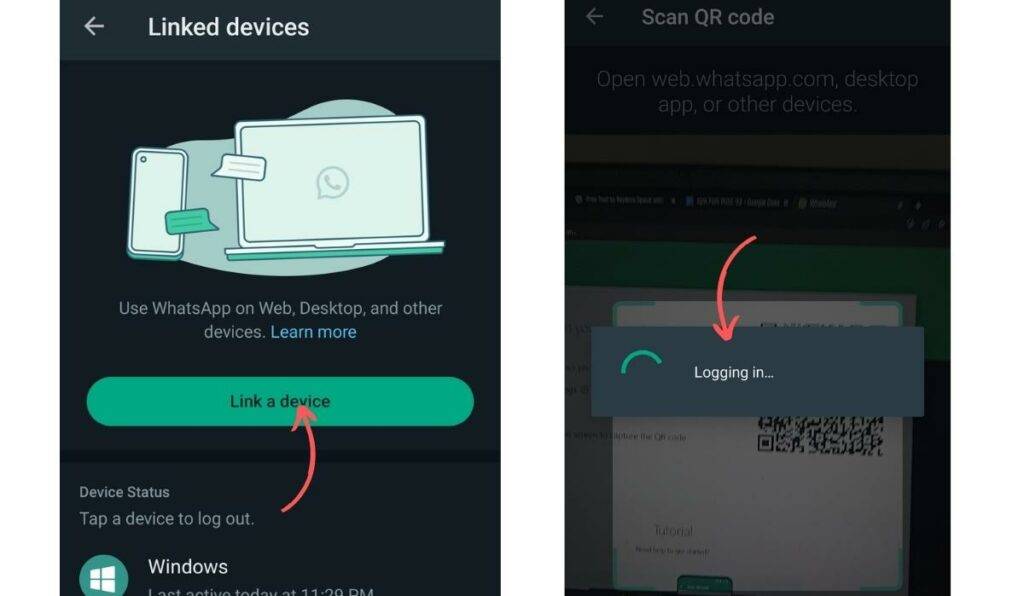 Step 5: Wait for your chats to load on your computer.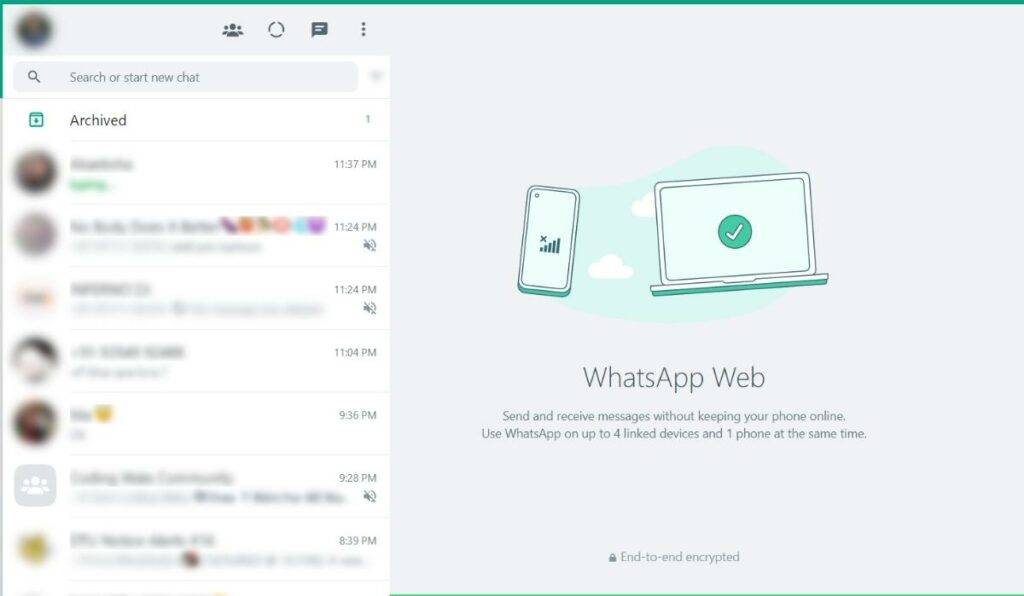 Once your chats are loaded, you are ready to use WhatsApp on your PC. You can repeat this process on up to four other devices, allowing you to use WhatsApp on multiple devices simultaneously.
---
Wrapping up
Now that you know how to use Whatsapp on your computer, you can enjoy texting on a bigger screen. You can access all the features that are available on the mobile version. Moreover, sharing files with others from your PC is easier since you can do it through Whatsapp. Using Whatsapp on your PC uplifts your texting experience, but knowing the best Whatsapp stickers improve your experience even more.
---
Also Read: