Everyone, know about the Google Snake game that can be access with simple google search. It's classic game and everybody love to play it, but like the old Nokia Snake game, it also feels boring, sometimes. But it possible to modifiy this game with mods, which you can easily download form GitHub. We already published the detail article about the top best Google Snake game mods. But in this article we bring you a quick tutorial on how to use mods in Google Snake game.
Follow the steps to use mods in the Google Snake game
1. The first thing you have to do is that download the mod file form from the GitHub page. For the demo, I choose the 'Google Snake Menu' Mod, so I am downloading the "MoreMenu.html" file.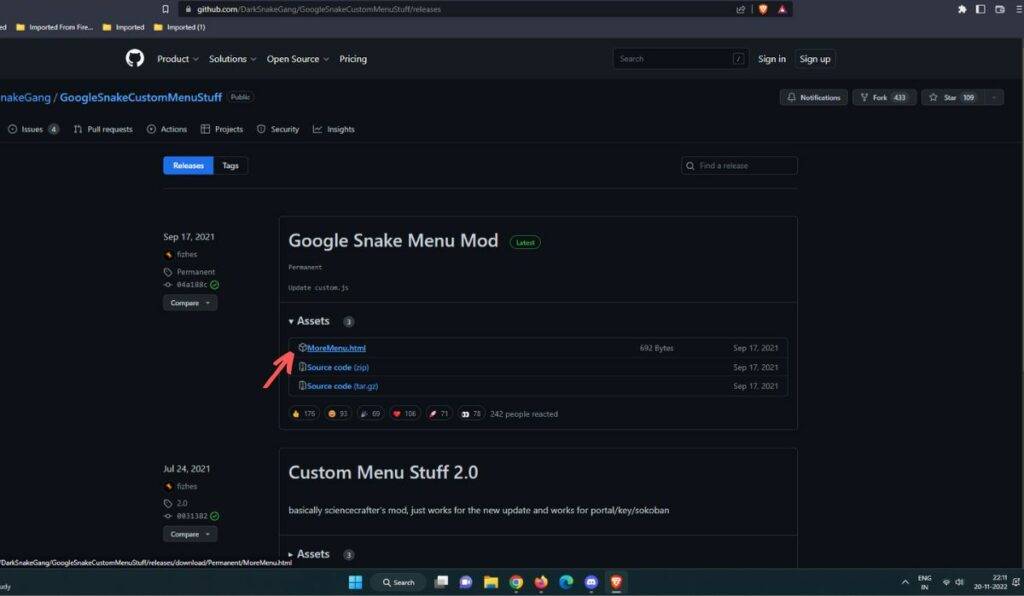 2. Now, Open the browser (Chrome, Brave, Edge) and open the bookmark manager (Ctrl+Shift+O).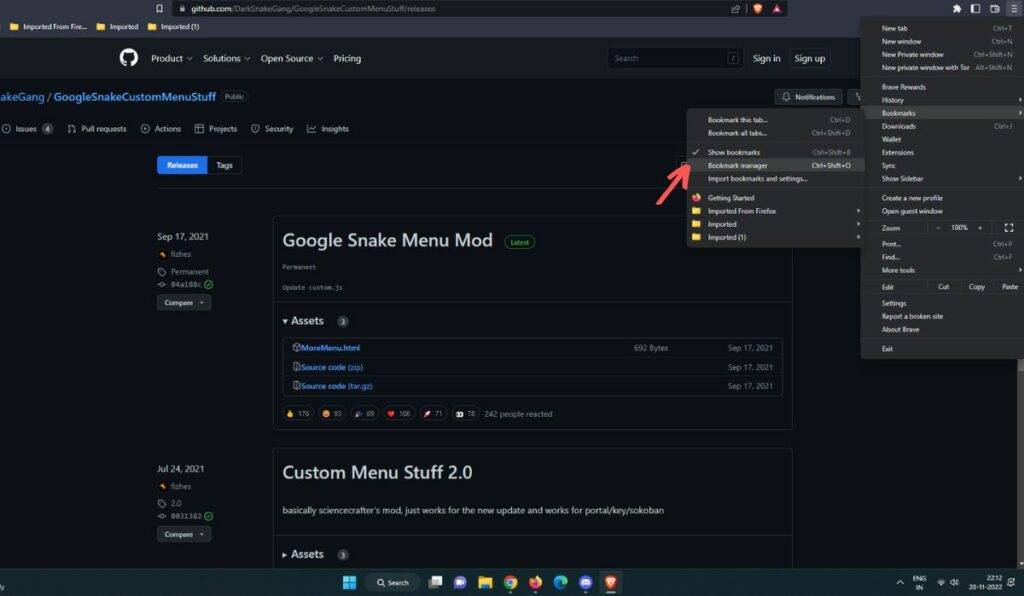 3. Then, click on the 3-dots menu (on top-right corner) and select the "Import bookmarks".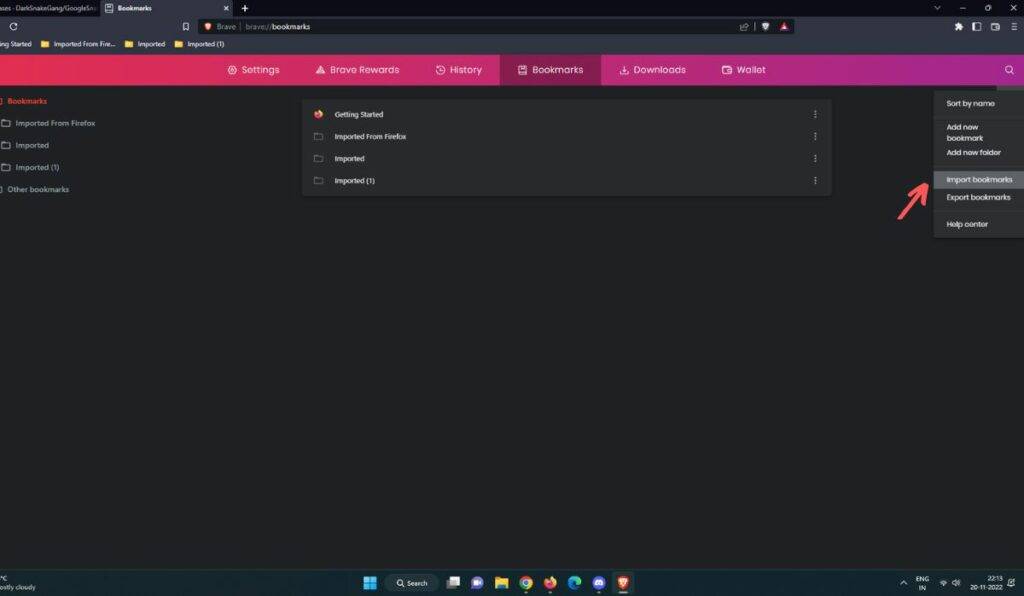 4. Now, choose the "More Menu.html" file you downloaded in the first step. Now, select the "Mods.HTML" (in my case More Menu.html) file your device, which you already downloaded.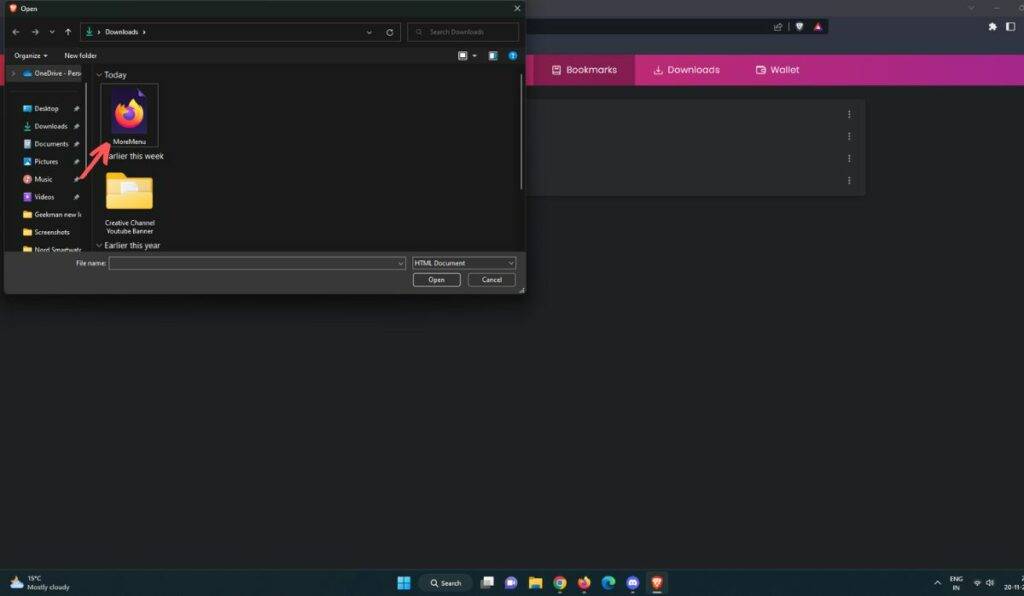 5. Done! the mod is successfully added in your browser. It will appear under the "Imported" folder in the Bookmark Manager.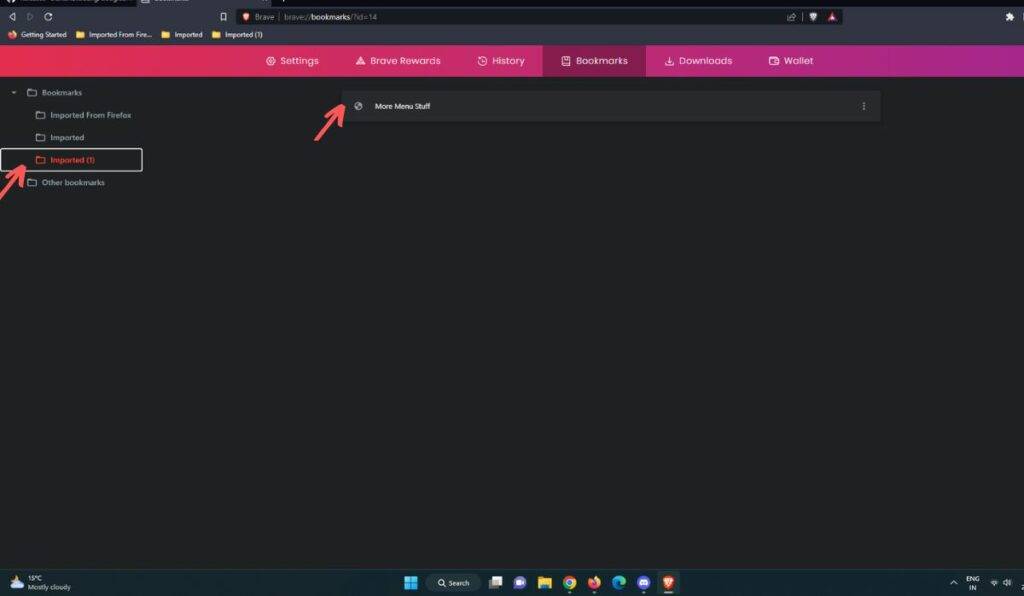 6. Just search the 'Snake Game' in Google search and click the play button. Next, click on the "cogwheel" icon.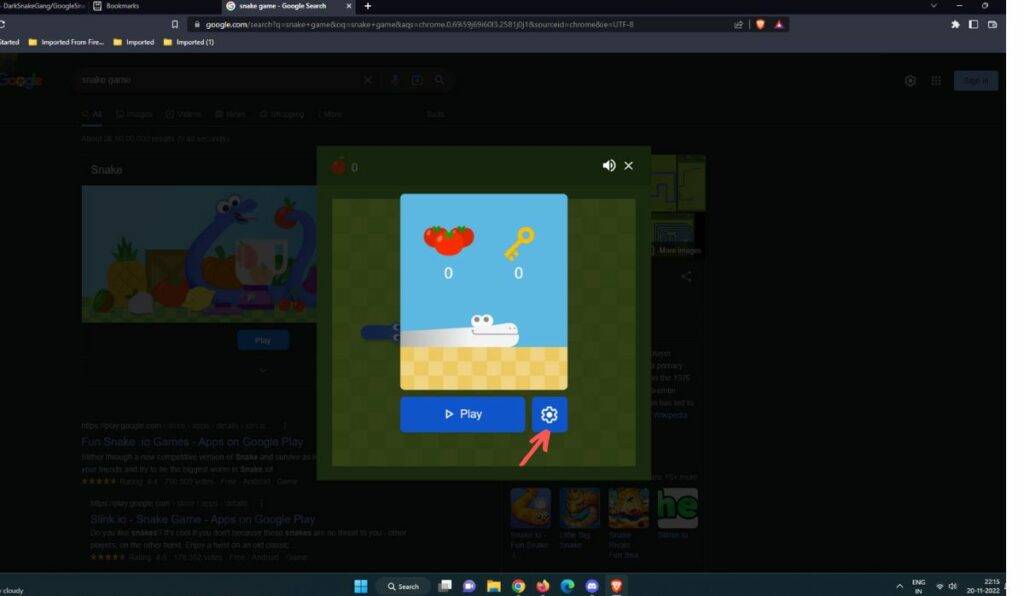 7. When the setting page is open, again, click the 3-dot menu on the top right corner of the browser and select the 'Bookmarks'. Now, scroll down and check the 'imorted bookmark' folder. Just, click on " More Menu".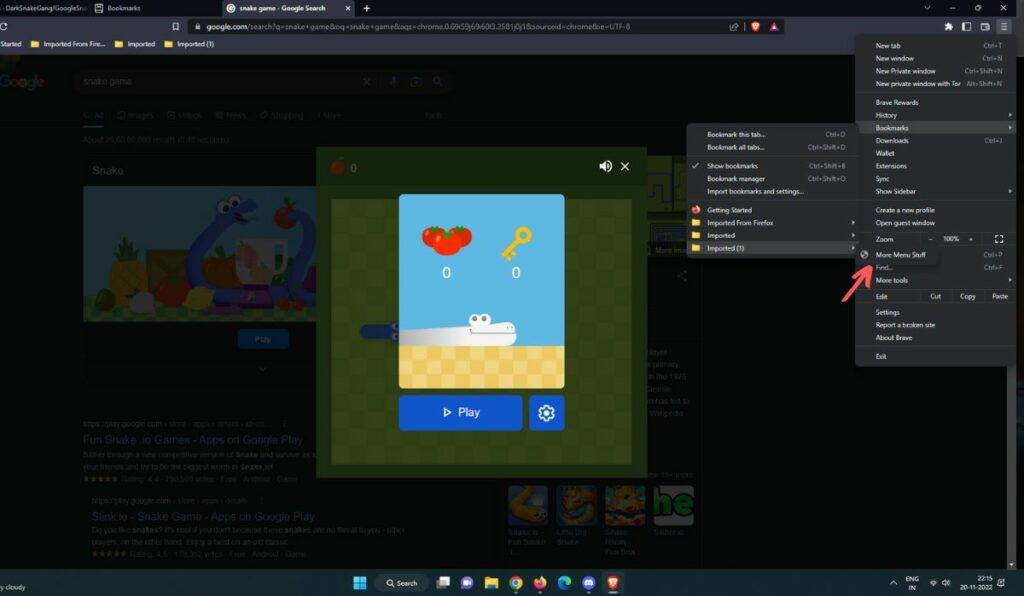 8. Now, the mod is enable and you can see the new maps, animated colors, new object, dark mode, and more things on the menu screen.
9. What if you want to remove mod form Gooel Snake game? simle, just don't click on " more menu" bookmark, and you can start playing with the default setting.
Please Note: This method will work for other mods as well.
Also Read: