India's most popular payment app Google Pay is removed from Apple's App Store today but there is no problem for Android users, they can easily download and use. This is not the first time the app has been removed, the app was removed from the Play Store a few weeks ago and the user reported it on Twitter at the time. In the app, there was something wrong that Google later solved.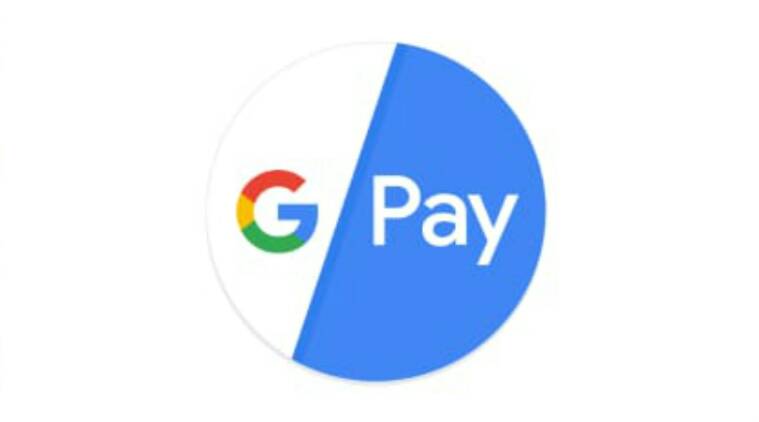 According to a Google spokesperson, the app has been removed as a fix to a major issue that was troubling many users in India. In a statement to Gadgets 360, the spokesperson shared that some users of Apple iOS may undergo frequent payment failures in their transactions. He also said that the team is still working to solve this. Meanwhile, the user has the ability to access Google Pay support from the help option in the app.
If the user already has the downloaded app, he can continue to use it normally. Google mentions that some users are constantly experiencing failures while transacting with the app. So it would be good for users to use the app after fixing the problem but there are other options available in the market that you can use for payments and recharge like phone pay, Paytm and many more.