Here I published a full review of newly launched Bluedio TN Bluetooth Earphones, which come with Active noise cancellation. Here I would share my experience & tell you guys everything you should know before purchasing these Bluedio Bluetooth earphones.
Bluedio TN Active Noise Specification
Design: Neckband
Colour options: Black, Yellow, Royal blue
Active Noise Cancelling: Yes
Connectivity: Bluetooth 4.2, 10m distance
Microphone: Yes
Frequency response: 20-20000Hz
Impedance: 32ohms
Sensitivity: 116dB
Battery: 170mAh Li-ion Battery
Inside box
The Bludio TN comes in a very simple cardboard box. Inside the box, you get a user manual, two different sized ear tips, and full-sized USB type C cable. And of course our earphones. For more information, please check unboxing & review video on my youtube channel Geekman.
Design & Build
Talking about the design first, it is a normal neckband style Bluetooth earphones we see nowadays. The design is very simple and practical, which is ideal for day to day use. A simple design doesn't mean it look cheap at all; it has a unique premium feel while wearing these earphones.
Now talking about build quality, these earphones are made of plastic and metal. Initial, I was a little bit unimpressed with the build quality. But after 2-3 days use and some sound testing, I say the build quality is decent compared to the price we pay. We can't expect everything at this price point. Overall, if you go around in the public place, it will enhance your looks, definitely.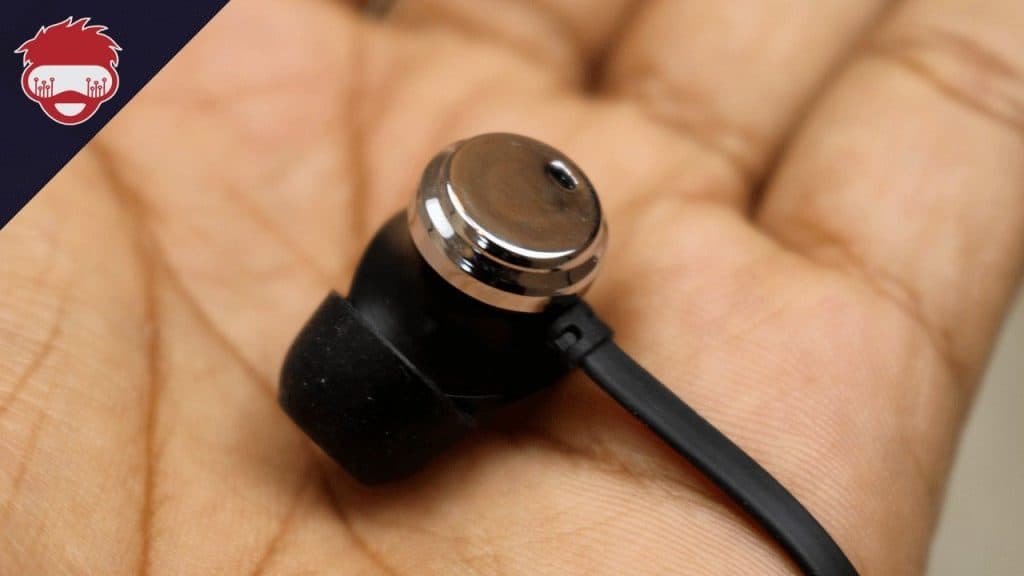 Another best part that I like most about Bluedio TN is that it has a magnet in the tips. It helps to secure the earphones around the neck when not in use. Being sporty earphones, the Bluedio TN also sweat and dust proof.
On the right side, you will find in-line control sections of these earphones. It has a built-in microphone, LED indicator light, power on/off, Volume +/-, and ANC on/off button on this panel.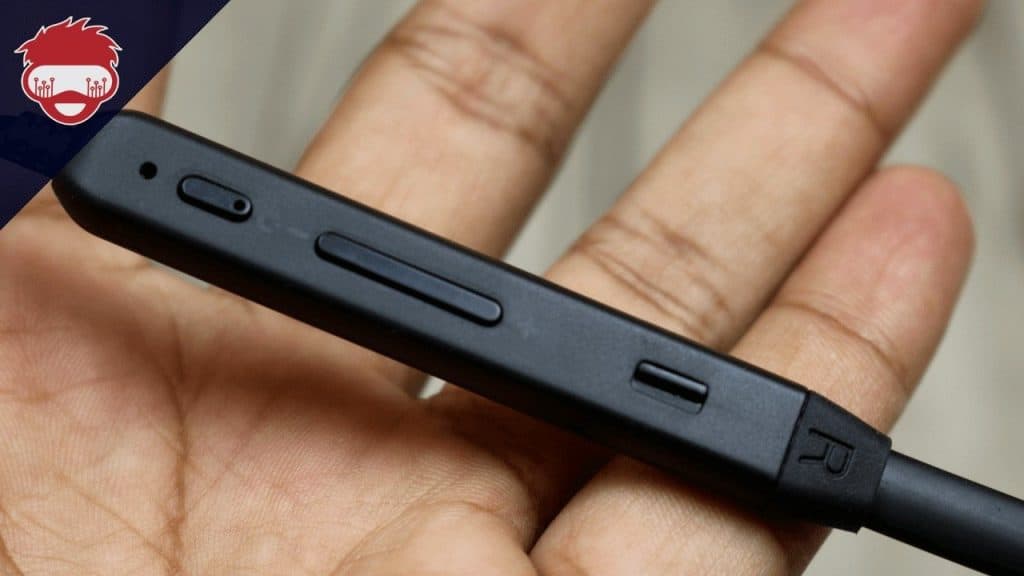 Power button
Press and hold: power on and set to pairing mode
Single press: Play and pause music, Answer or reject the calls
Press and hold while on: power off
Volume Up button:
Single press: volume up by 1 level
Press and hold: skip the next song
Volume down button:
Single press: volume down by 1 level
Press and hold: previous song
Comfort
On the comfort side, it doesn't let you feel about anything on your neck while wearing them. I have been using these for a very long time, I have no complaints about comfort. It will fit in your ears smoothly & will not fall in case of running, jogging or while doing any other exercise, thanks to its design and good quality silicon eartips.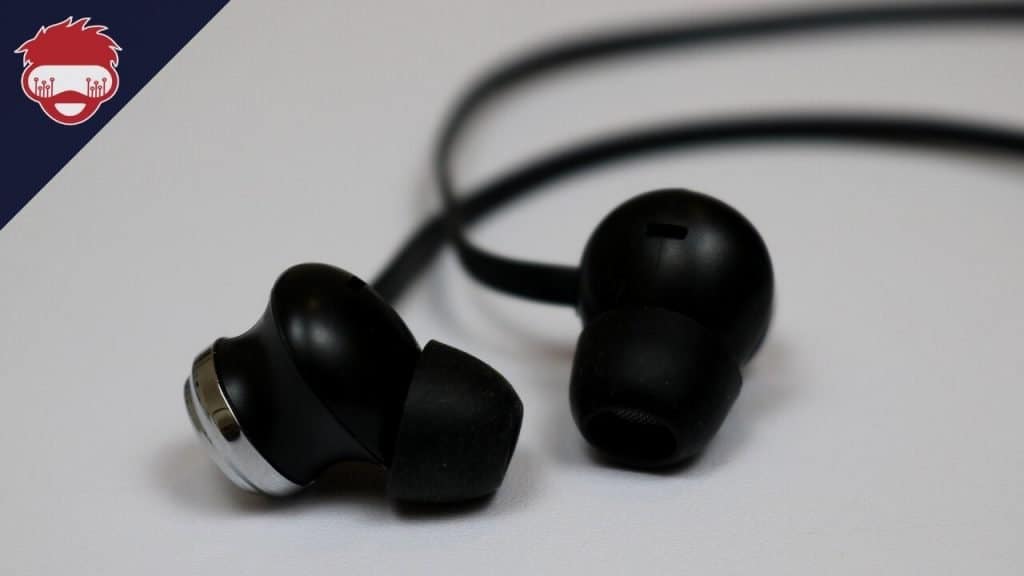 Connectivity
The Bluedio TN support a V4.2 Bluetooth version and you can easily connect with any Bluetooth enabled device. Just hold the power button until the light starts flashing and you pair it with your phone. You also receive voice command about your connectivity status. Including, connection and pairing. The Bluetooth signal was also very strong and I was able to walk about 20 ft away before skips in connection.
Battery
I am Very happy with the battery life of Bluedio TN. The company claims a 12-hour battery life, and they're not lying. It can easily last up to 8-9 hours. You can charge it with any phone charge and it takes almost 1.5 hours to full charge. If you use the ANC feature all the time, you will get a rough usage of more than 6-7 hours in a single charge.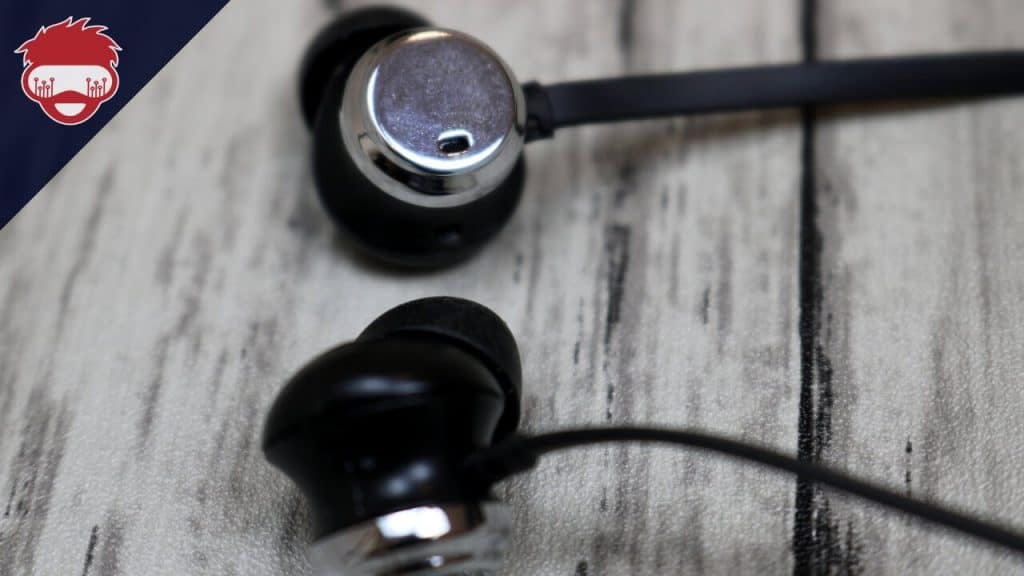 ANC
Now let's talk about active noise cancellation, which is the prime point of these Bluedio earphones. First of all, I am quite impressed with ANC offer by these earphones. It is very helpful while travelling, public places & while you want to just relax and enjoy the music without any noise from the surrounding. The Bludio TN can't offer Bose quality noise cancellation, but it can easily cancel out the car, bus and flight engine noise and some of the busy noise. I measured Active noise cancelling performance and it revealed an average of -15db of reduction and a maximum of -20db. Oveall, ANC performance is decent compared to the price of these Bluetooth earphones.
Sound quality
Finally, Let's talk about sound quality. So, oveall audio quality surprised me in a very good way. I did not expect such good quality audio output at this price point. The sound output is really good compared to other Bluetooth earphones in this price range.
The Bass sound is very boomy and punchy, which gives a very energetic sound. So, if you planning to use these earphones in GYM time, then you will definitely love these Bluedio earphones. The vocal and treble sound is also good compared to price. Nothing mind-blowing, but that wasn't expected. Higher and middle vocal is clear and crisp, but the low vocal sound is not very bright because of strong bass. The treble sound is also bright and clear, that will be enough for normal listening. All that said, I have no real complaints about the sound quality of these Bluedio earphones.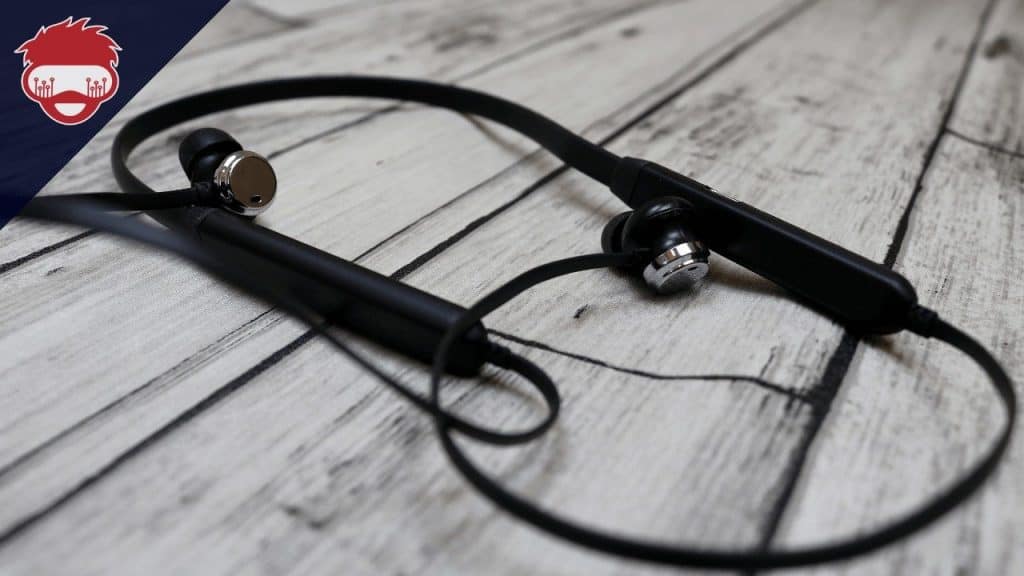 Final word
Overall, if you're looking for a decent cheap pair of Bluetooth earphones that have active noise cancellation, then Bluedio TN is the perfect option for you. I would definitely recommend these earphones for traveller and GYM users. More info please check full review video.
Buy now