Train simulator games are a great way to explore different parts of the world without ever leaving your couch. Whether you're a casual player or a serious train enthusiast, there's a train simulator game for everyone. We've listed some of the best train simulator games for Android.
For Android users, there are a wide variety of these games available, each with its own unique features and strengths. Through these games, players get to control some of the most famous trains in the world and journey through some of the most beautiful and iconic locations in the world. So without further ado, let's hope on the list.
Some Of The Best Train Simulator Games for Android
---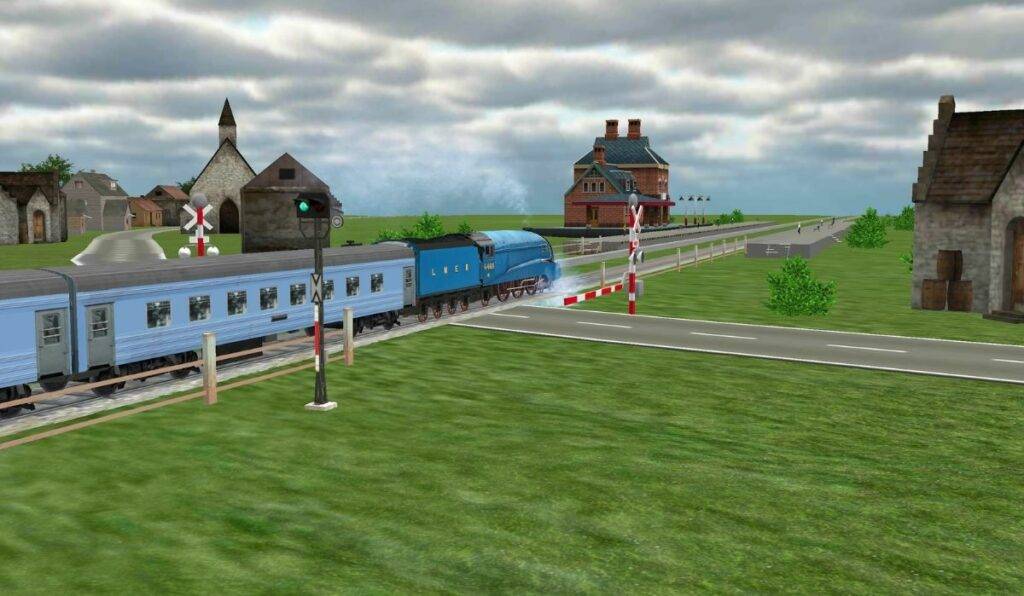 Train Sim is the ultimate train-driving simulator game that is perfect for anyone who loves trains. The game offers more than 50 historical and modern trains to choose from, all perfectly recreated in 3D; you'll feel like you're behind the wheel of a real train.
In this game, you can explore 11 realistic 3D environments, including an underground subway scene, and even build your own custom environments. you can enjoy this game with full immersion with its realistic train sounds, train derailments, and easy controls. The main objective of this game is to drive the trains, pick up passengers, and carry freight. You can even control the weather and keep track of your progress with the achievement points system. If you love train games, give this game a try.
---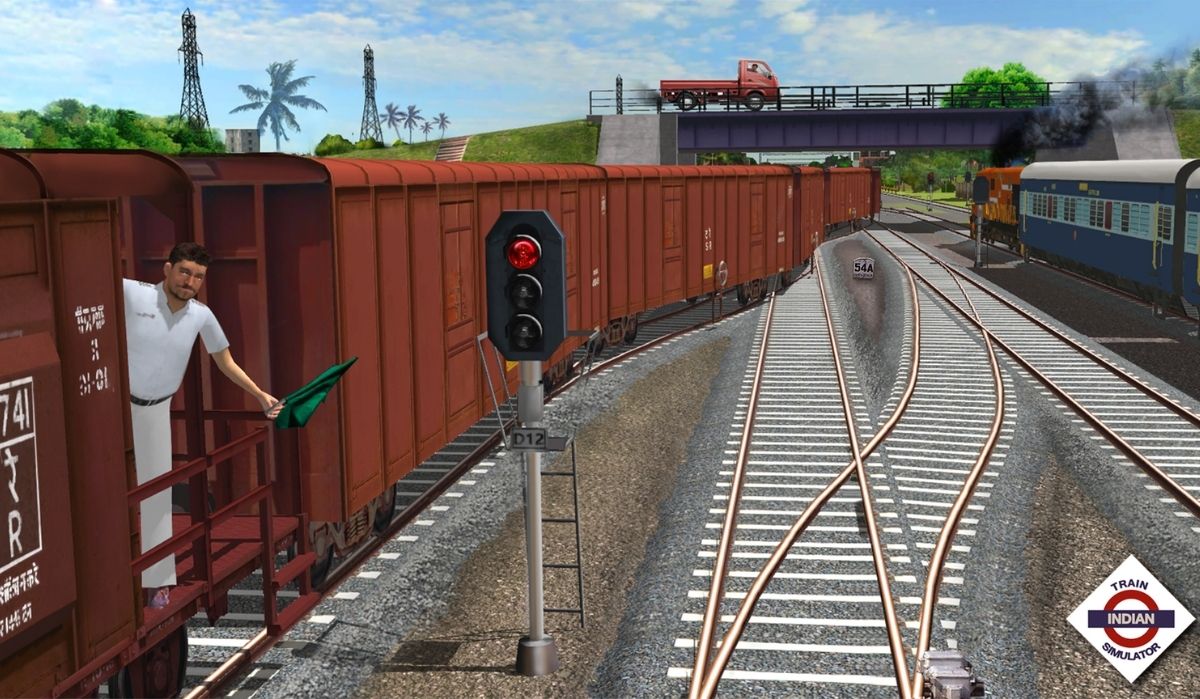 The next game on our list is Indian Train Simulator. You'll play as an assistant train operator, Karthik Kumar, starting your career with Indian Railways and experiencing all the action and adventure that comes with it. Once you play this game, you will know why it is one of the best train simulator games for Android.
In this game, there's a variety of challenges, levels, and a custom mode where you can create your own trips. with 32 stations and 18 different locomotives to choose from, you'll have multiple places to explore. You can change track and follow a world-class signaling system while operating the train. You're also able to see your train zoom through the tracks from various camera angles. Indian Train Simulator is known for its technical power, attention to detail, and authenticity, and overall one of the best train games for android. So don't forget to check this one out.
---
Indonesian Train Simulator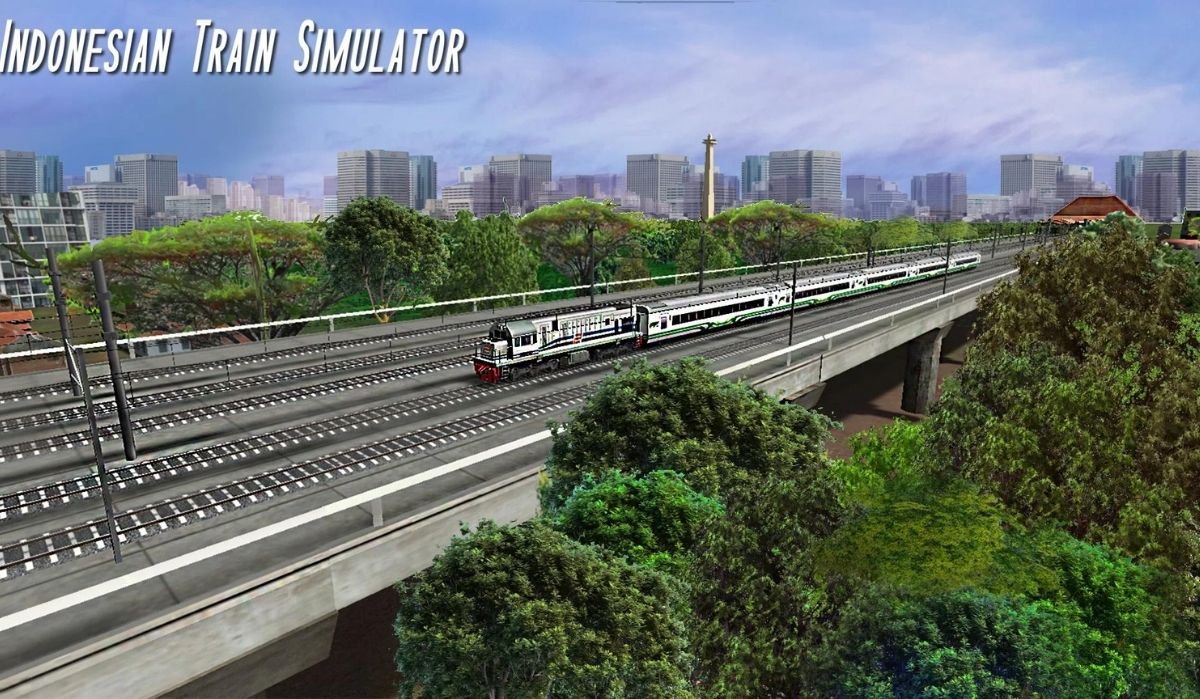 Moving on to the next game on our list, we have Indonesian Train Simulator. The game developed by Highbrow Interactive lets you experience the thrill of being a train driver in Indonesia.
The game lets you design your own scenarios or play randomized simulations where you can complete your career mission and side quests. Similar to other train simulators, this one also features track changes, a signaling system, and a self-sufficient railroad environment where all the trains work together like in the real world. The great graphics, realistic stations, and passengers of this game are really commendable. You can either run your train on sunny or rainy days with the weather and time options. Overall, this is a must-play game for any train enthusiast.
---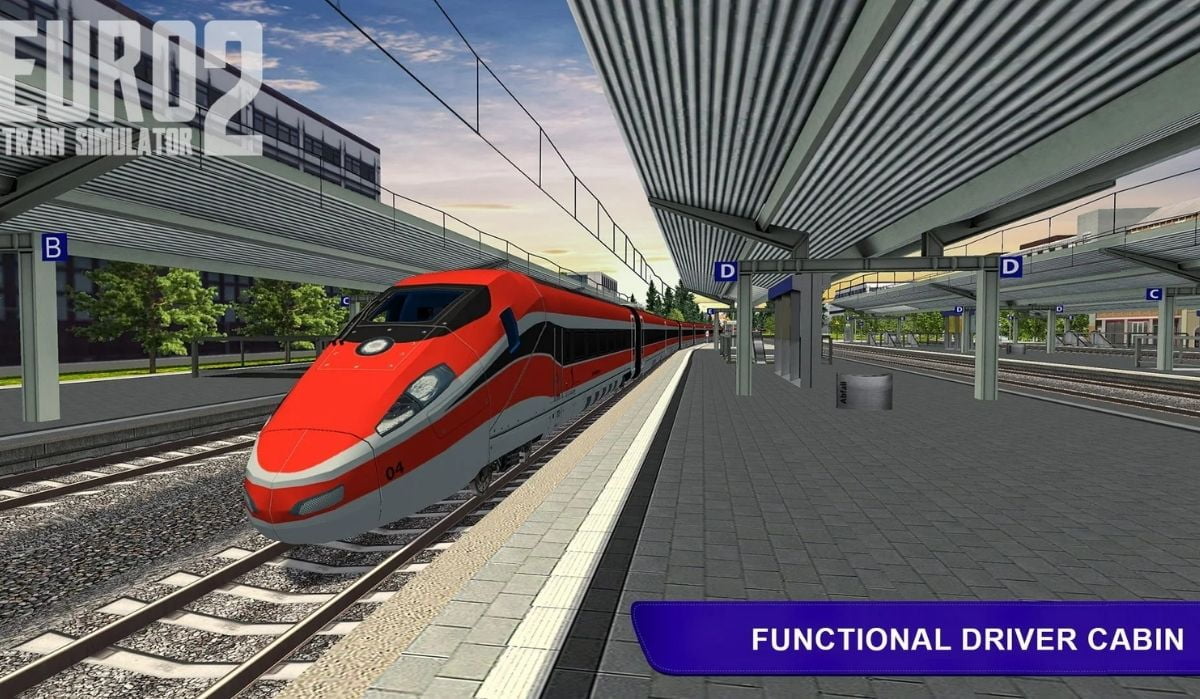 Euro Train Simulator is a really cool train game for Android that lets you take control of some of the most popular trains in Europe. As the name suggests, this game lets you explore some of the most famous places in Europe.
The game has two modes: Career Mode, where you complete different missions and unlock new trains and routes, and Quick Mode, where you can modify your own train ride. You can drive through countries like Germany, Italy, France, and Spain. These routes have realistic environments and include a bunch of renowned cities. The game also has different weather conditions, time of day options, and different camera angles to choose from. If you love simulation games, then this game should definitely be on the playlist.
---
Trainz Simulator 3 (Paid)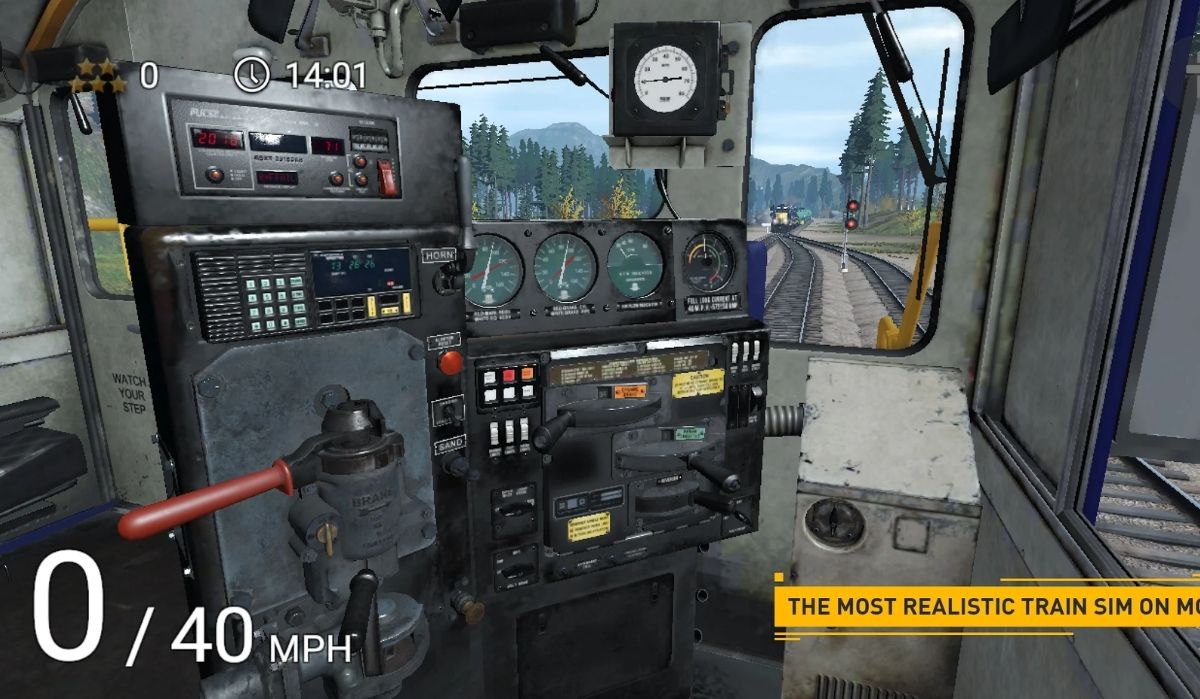 The last game on our list is Trainz Simulator 3. Playing this game makes you feel like you're behind the wheel of a real train with next-gen graphics and realistic gameplay. You can take charge of steam, electric, or diesel trains and explore the vast world in this game. In this game, you can run your train through the rocky mountains, tour the UK, or venture into the Australian Outback. There are plenty of game modes to keep you entertained, such as the 12 gameplay sessions and 9 tutorials in 4 highly detailed locations.
This game allows you can operate 14 different trains and over 54 types of carriages. In terms of graphics, this game is the best train simulator game for android. you can switch between simple and realistic modes if the high graphics is getting heavy for your phone. You have the authority to issue driver commands to other trains and even operate an entire railroad. This game is recommended for someone who is looking for some realistic training experience.
---
So with this train simulator, I will like to end my list of the best train simulator games for Android. If you have any queries or suggestions, feel free to drop them in the comments. Thanks for reading.
Also Read: