Nowadays you can find any kind of game on mobiles, thanks to excellent game developers and the advancement of smartphones. A variety of genres, including action, survival, simulation, sports, horror, etc all are available on the modern-day smartphone. Simulation games are currently on the rise. Who doesn't likes to experience real-world activities through these simulation games?
If you ever feel like driving a truck, but you lack the experience of doing that thing in real life, then worry not cause you can try these best truck simulation games. We've put together some of the best truck simulator games for Android of 2023.
These Are The Best Truck Simulator Games for Android
---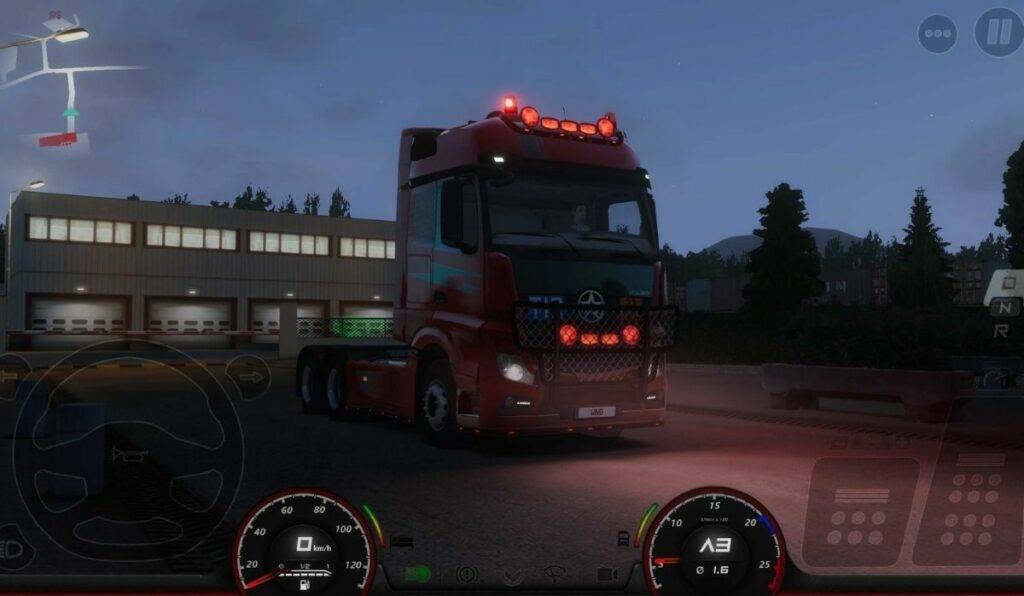 The first game on our list is Truckers of Europe 3. This game puts you behind the wheel of different trucks to compete in various missions across Europe. At the start, the game is easy to play and seems just like another driving simulation. It is easily one of the best offline truck simulator games for Android.
The gameplay is quite casual however you'll only realize the depth of the game as you progress through the levels and missions of this game. Along with completing missions, you have to manage your time, add fuel, and do truck maintenance. The game features diverse modes including a story campaign and quick jobs. It also boasts a large garage where you can purchase and upgrade your trucks. Overall this might be one of the Best truck simulation games for Android.
---
Universal Truck Simulator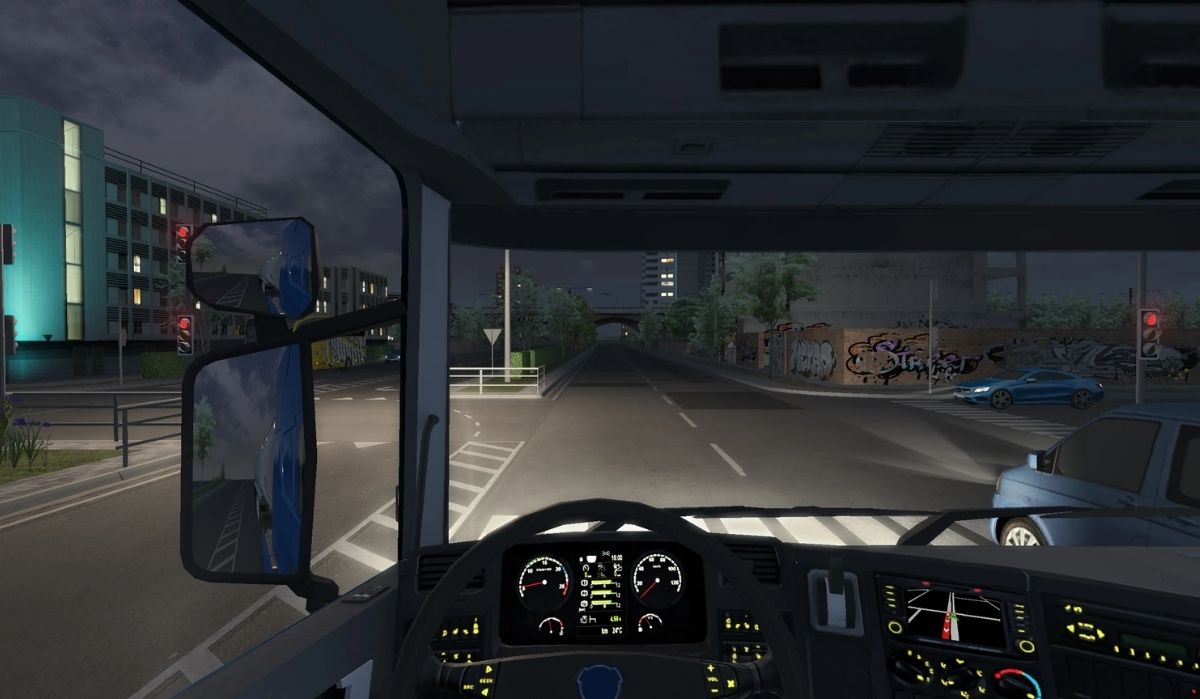 The Universal Truck Simulator is one of the newest truck simulator games that you can play on android. The game offers a wide range of European and American trucks and trailers that you can buy, lease or sell.
You can drive your truck on a large open-world map with detailed 3d real-world locations. Just remember to follow different traffic rules and complete different cargo deliveries which help to gain money and experience. The game feels realistic with its physical damage mechanisms like wear and tear and the truck body deformation on collision. The has also included day and night modes, so hands down this game is one of the best visually pleasing truck simulator games.
---
Truck Simulator: Ultimate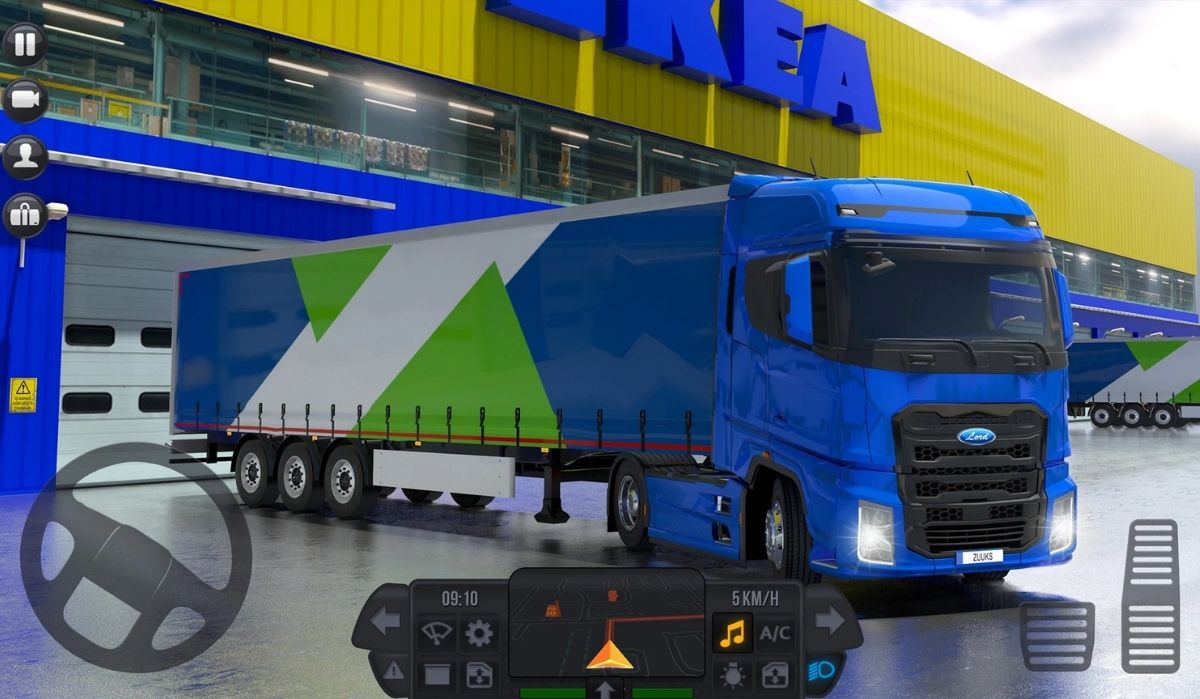 Moving on to the next game on our list we have Truck simulator ultimate, one of the best truck-driving simulators out of all the truck-driving games I've ever played. One of the best things about the game is the fact that you can have both American and European trucks.
The game looks stunning plus you can even customize the trucks. With the radio available inside the trucks, you can hit the highways with the beat of real-life music. Moreover, you can also design a private office with full modern amenities and hire managers to help run a variety of truck missions. Although there are a lot of fantastic trucks, the majority of them are expensive, so you need to grind to unlock those trucks. Overall the experience on this game is almost on the same level as the PC version and is recommended for someone who is searching for a good truck simulation game.
---
World Truck Driving Simulator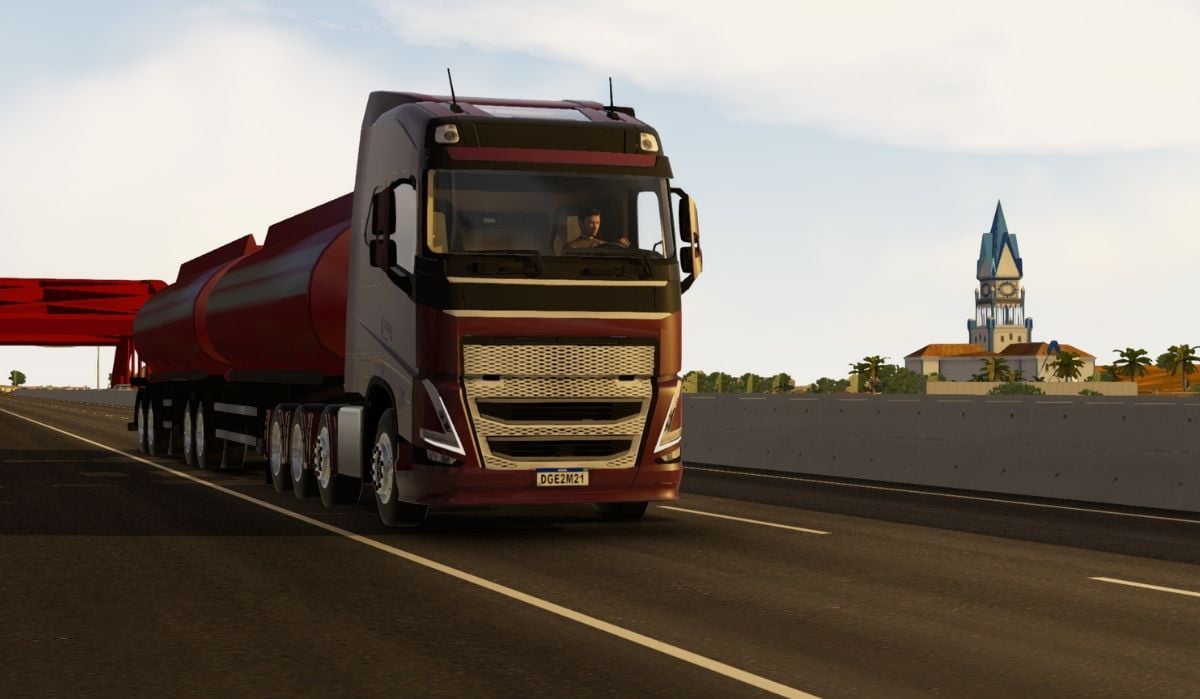 The last game on our list of best truck simulator games for Android is World Truck Driving Simulator. This game will test your driving skills through challenging roads and trails, so you can get a full trucker's life experience.
In this game, you can hit the roads with vehicles having a different range of power and gears, including Brazilian, European, and American models of Trucks. You can drive in an open world with various cities available to explore. You can also customize your trucks with limited skins available in this game. The main goal is to complete the missions and tasks so you can gain experience and climb up the leaderboards and achievement system. Anyone who loves to drive trucks in a game should definitely try this one out.
---
So this would be all from my side on the best truck simulator games for Android. Feel free to drop your queries and suggestions in the comments down below. Thanks for reading.
Also Read: