Various genres, including action, survival, simulation, sports, horror, etc., are available on mobile. One of the most popular games among gamers is simulation games. Who doesn't likes to experience real-world activities through these simulation games?
If you ever feel like driving a bus but lack the experience of doing that thing in real life, then worry not cause you can try these bus simulator games. We've put together 5 of the best bus simulator games for android as of 2022.
These are the best bus simulator games for Android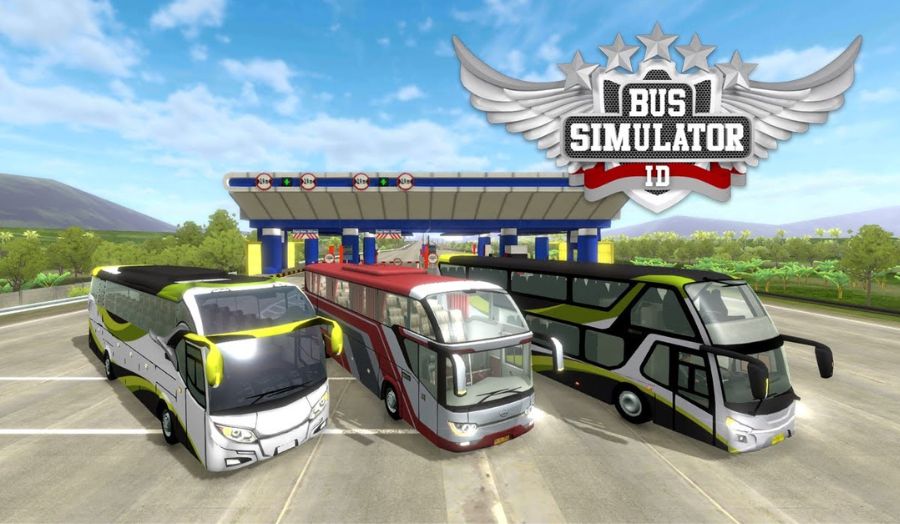 Bus Simulator Indonesia is the 1st game on our list. The game offers a wide-open world map of Indonesia with authentic Indonesian cities and places. With a size of 867Mb, this game offers amazing graphics, and the cities and its components look beautiful too.
You can even integrate mods in this game to bring your local bus or any other rare bus. As for the controls, the tilt steering option might be difficult to navigate at first, but you learn it fine once you get used to it. You can play different game mods and online multiplayer if you don't want to roll in solo.
---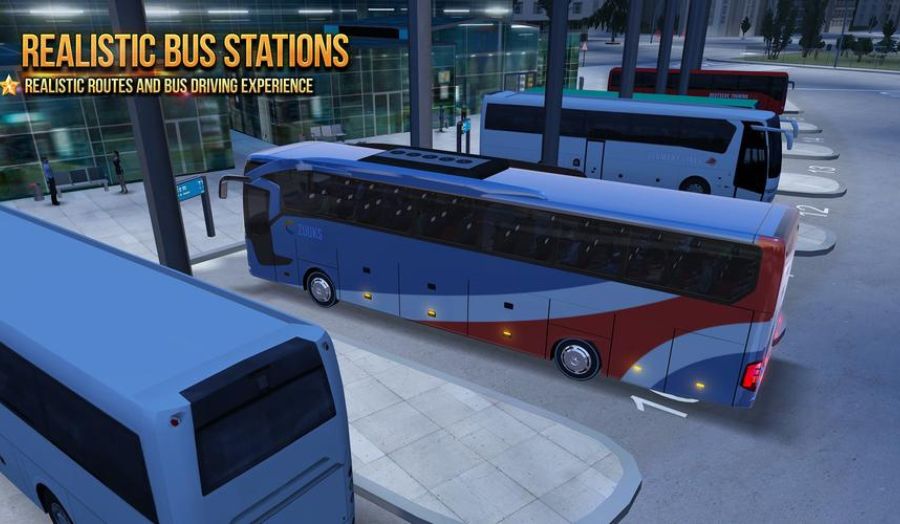 Moving on to the list, comes Bus Simulator Ultimate. In this game, you'll be able to drive your bus in countries like the US, UK, China, France, Greece, and many more. You can pick from 32 unique coach buses and even buy used buses on the second-hand market.
This game will serve you well if you're looking for the best graphics. With the size of 1.2GB, the graphics look stunning, and the games also simulate weather conditions, day and night cycles, etc. You have to drive your bus like a professional cause. In this game, passengers can review their ride experience. As for controls, you can switch between steering, tilt, and button options.
---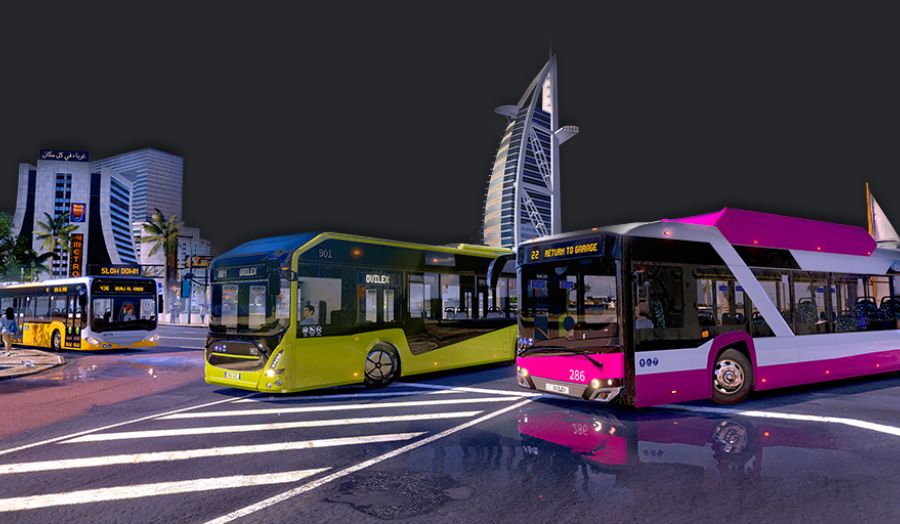 The next game on our list is Bus Simulator 2023. This game offers multiple cities from around the world to explore in career mode, freeride, and online. You can choose a bus from a selection of diesel, hybrid, electric, and articulated models and personalize it in any way you like.
This game will take up to 713MB of storage, which is fine, considering its amazing graphics. You can start your bus journey from the city, countryside, mountain, desert, and snow in different weather conditions. You can operate your bus through the steering wheel, tilting, or button options. You can even utilize live chat, add friends, and ask them to participate in cooperative bus routes.
---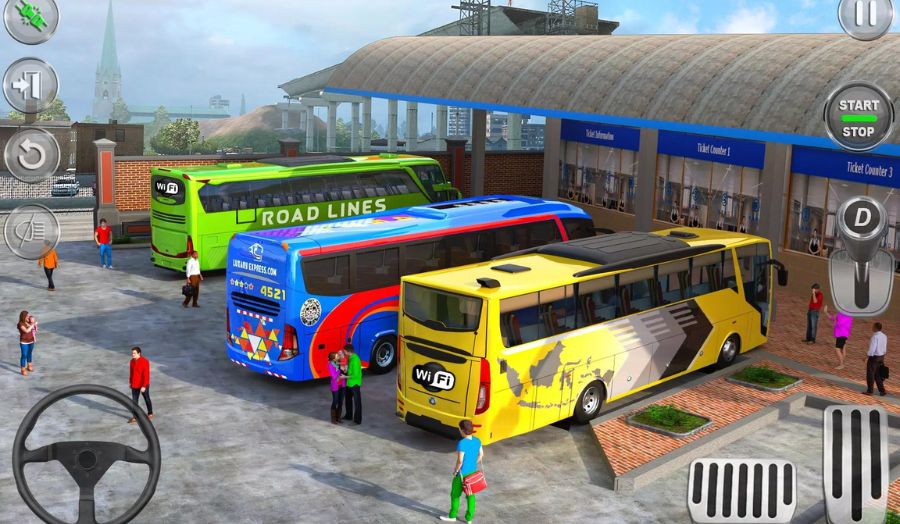 The next game Coming on the list is Coach Bus Simulator. This game lets you play as a coach bus operator, and you can choose the route in an open-world game set. You can travel across Different routes by choosing a bus from a collection of 20 buses. The game will take up 106 MB of your storage, so the graphics are decent.
This game keeps you interested with its realistic weather conditions, traffic system, and realistic damage visuals. As for the controls, You can choose between the steering wheel, tilt, and button options. If you feel like playing with friends, this game has a multiplayer mode too, so this game will not get you bored.
---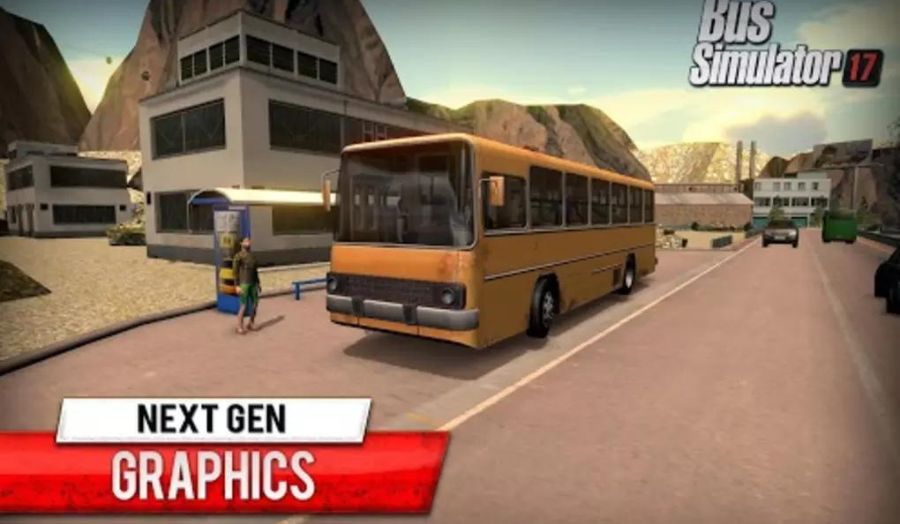 The final game on our list is Bus simulator 17. One thing about this game is the map is expanded into different settings, from cities, deserts, mountains, and highways. You can choose from a Double-decker bus, passenger bus, school bus, or others to start your bus-driving journey.
The game takes 154MB of storage to download, which is quite low, but they had to sacrifice the graphics since the game is unrealistic and decent at best. Like other games, this one also has a Steering Wheel, Buttons, or Tilting controls for driving the bus. You can also create your routes and play multiplayer with friends.
---
Also Read: