With all the genres of games available in the smartphone gaming scene, the Horror genre might be one of the most underrated ones. Android has some amazing horror games to offer which will surely give you some jumpscares and chills. Even if you're not a fan of horror games, the captivating story and survival & puzzle element of these games is a must to experience.
Finding a good horror game that actually scares you can be tough. Worry not cause we got you covered, If you're looking for the best horror games for Android then your search is over here. We've picked some of the best Android horror games and listed them down below.
Here are Some Of The Best Horror Games for Android
---
Poppy Playtime Chapter 1 (Paid)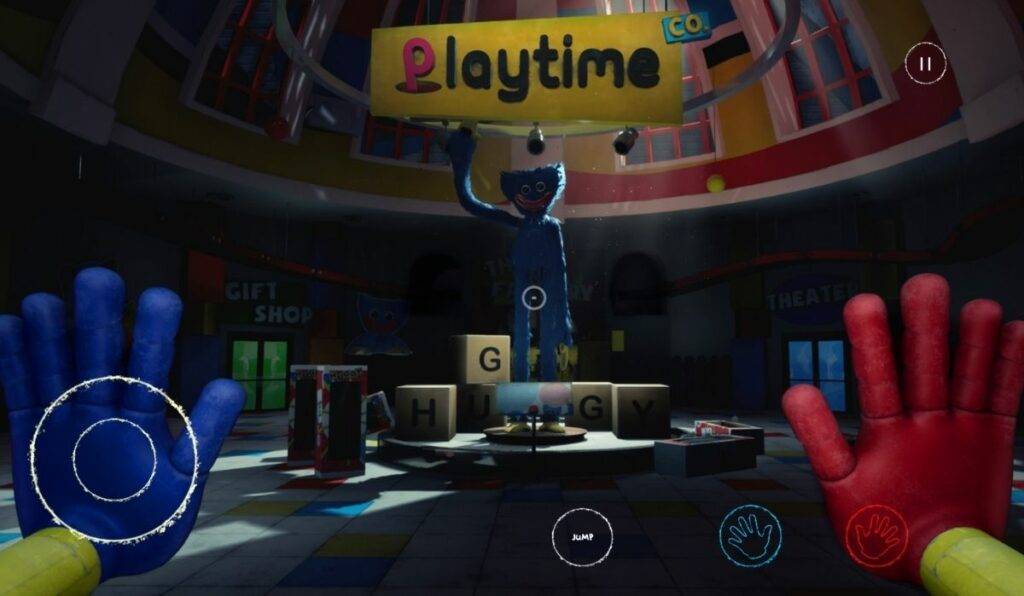 The first game on our list of the best horror games for Android is Poppy Playtime Chapter 1. The game was first launched on PC and later after its popularity the game also shifted to mobile platforms. The game takes place in an abandoned toy factory owned by the toy-making company Playtime Co.
In the game, you play as a former employee of that company and revisit the abandoned toy factory after 10 years of its staff disappearance. The toys in the factory have come to life and are after your life, so you must solve puzzles, some requiring a gadget named Grabpack, and escape the premises of the factory while avoiding the enemy toys. If you've managed to survive the horrors of chapter 1 there's also Poppy Playtime Chapter 2 available for you to try out.
---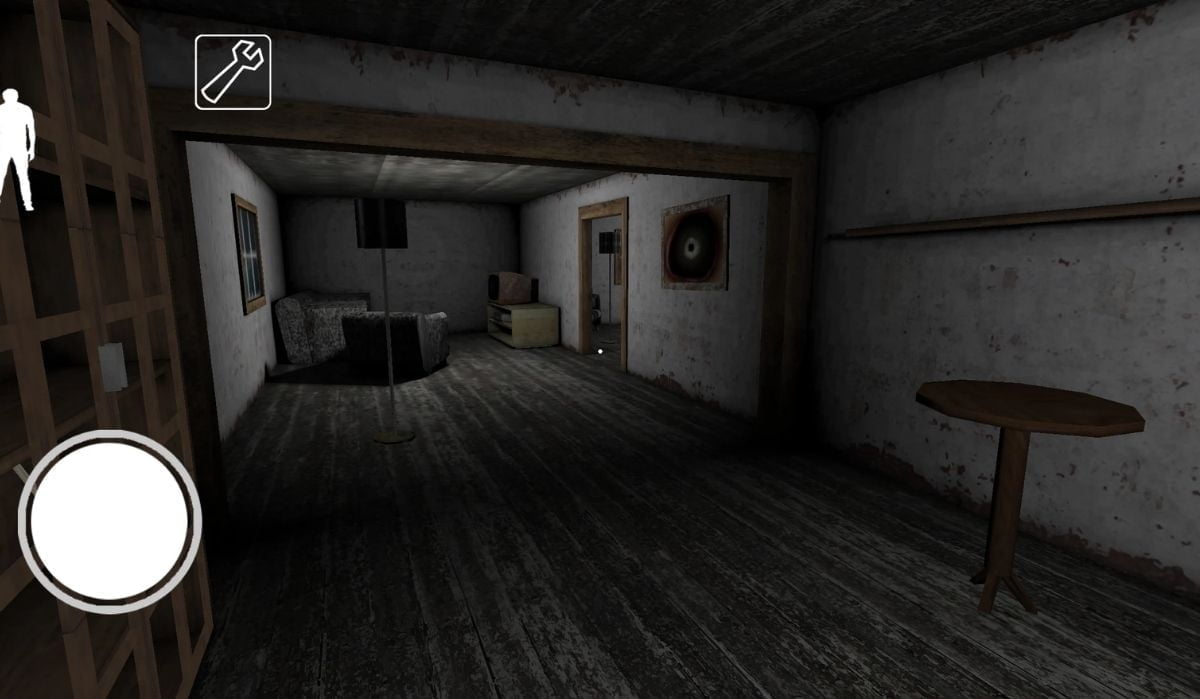 Granny is somewhat of a renowned game in the mobile horror game scene. The game developed by DVIoper and DVapps AV puts you in the shoes of someone trapped in a creepy old house, being chased by an old woman named Granny who wants nothing more than to kill you. If you want to escape the premises of this creepy house, you have to find different keys leading to rooms and solve puzzles. That's how you escape from the clutches of granny.
The atmosphere of this game is creepy and intense, even sounds from your footsteps can make granny aware of your position. The background music and the sound effects are some elements of this game that truly makes it traumatizing. With that being said granny is one of the best horror games on android which is free to play, so don't forget to check it out. There is a reason why this game is on our list of the best horror games for Android.
---
Into The Dead 2: Unleashed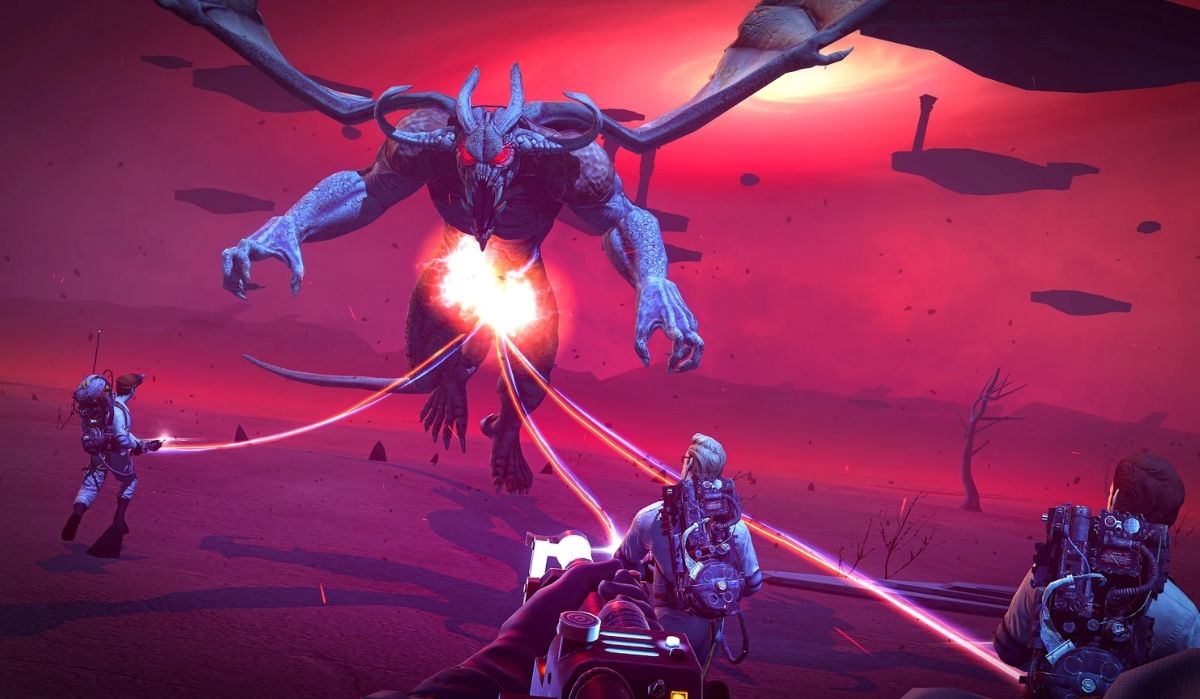 Into the Dead 2 is the sequel to the popular zombie survival game Into The Dead and it's packed with even more thrills and scares than the first one. This time, you play as James and have to rescue your sister Helen and daughter Maggie from the zombie apocalypse.
The game is divided into 7 chapters, with 60 levels for you to play through. As you progress, Helen and Maggie will narrate the story and make the game feel more engaging. You'll have to fight off hordes of the undead, and use weapons from your inventory to stay alive. The graphics and sound effects are top-notch, making it feel like you're in a real horror movie. It's a game that'll keep you on the edge of your seat and make your heart race. So, if you're a fan of horror survival games, give Into the Dead 2 a try.
---
Five Nights at Freddy (Paid)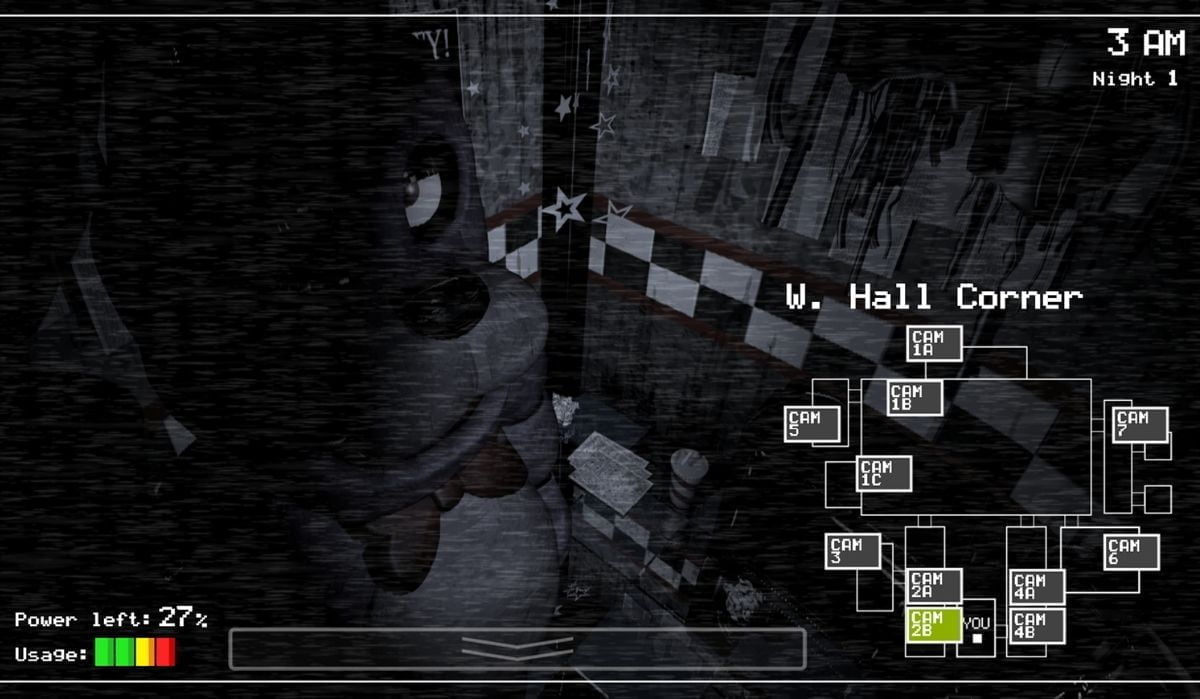 Looking for a horror game that'll actually make your heart race? Then Five Nights At Freddy's is what you should play. The game which was initially released in 2014 on PC, has now got tonnes of sequels and spinoffs. But If you want the taste of the original one, the remastered version for Android got you covered. This game leaves you with thoughts about it and hence is one of the best horror games for Android.
In the game, a group of animatronics is out for your blood and the only thing you can use to defend yourself is weapons and doors which are powered by Electricity. So what happens, if the electricity is cut off? This game is not for the faint-hearted and you will be on the edge of your seat with its intense gameplay. If you're looking for a simple and straightforward horror game that doesn't rely on complex narratives, Five Nights at Freddy's is the game for you.
---
Distraint: Pocket Pixel Horror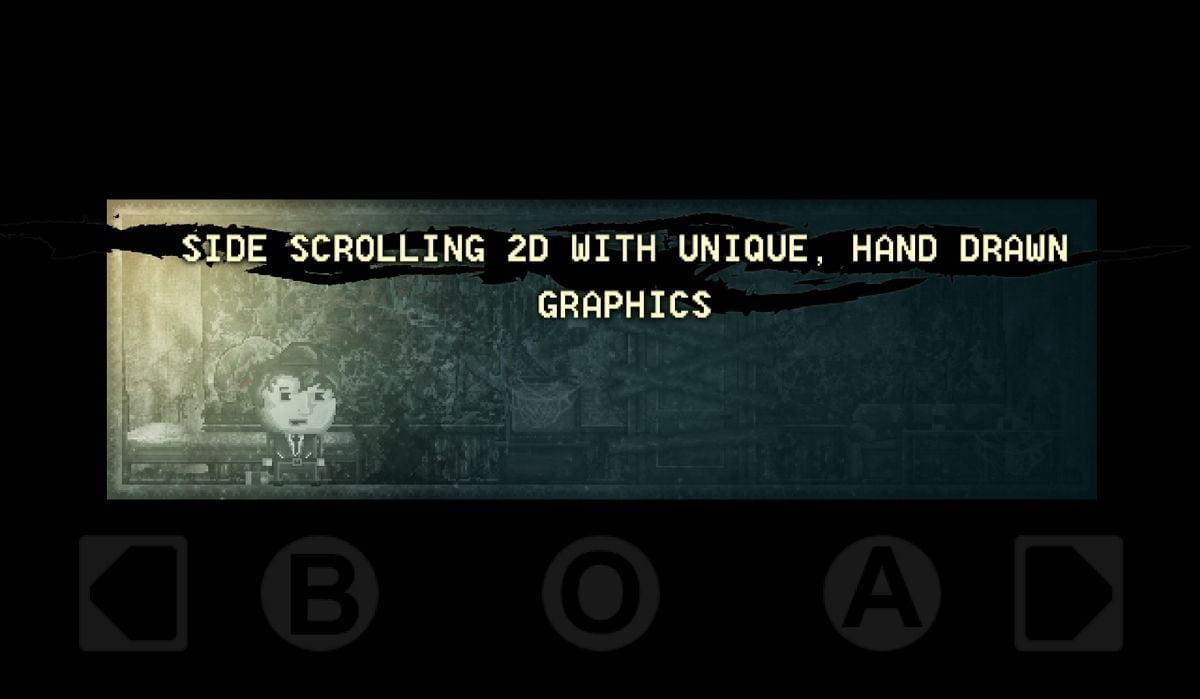 Distraint: Pocket Pixel Horror is a 2D psychological horror adventure game that will take you on a journey through the mind of an ambitious young man named Price. The game was originally developed for PC and released on Steam in 2015, it will take you on a journey that will last around two hours.
The story is dark and grim but also has its share of dark humor. The game progresses quickly which allows for several settings and scenarios. You can experience a unique story full of intriguing twists, and refined controls that make it super easy to play on mobile devices. The unique, hand-drawn graphics, atmospheric music, and sound design of this game make sure your focus never wavers from the experience. The game is must try since it is one of the most unique android horror games.
---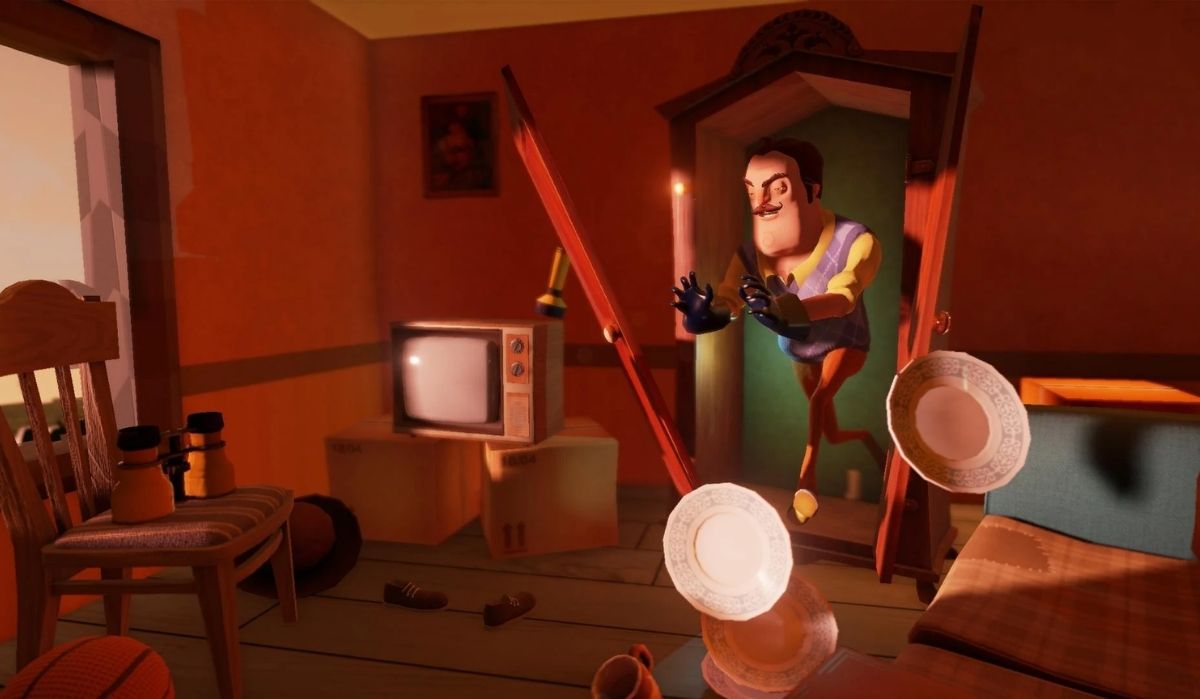 Hello Neighbor is a stealth horror game where you play as a curious kid who wants to uncover the secrets of his creepy neighbor. The goal of the game is to sneak into your neighbor's house, collect clues and uncover the secrets he is hiding in his basement. Despite being not the creepiest game on our list, it is one of the best horror games for Android.
Be careful while playing this game cause the neighbor has advanced AI and he will learn from your every move and will adapt to your playstyle. The sense of humor, with a mix of horror and comedy in this game, makes it suitable for light-hearted players too. It's a game that will keep you on the edge of your seat as you try to outsmart your neighbor and uncover his secrets. It's available on multiple platforms, so give it a try and see if you can uncover the secrets of your creepy Neighbor.
---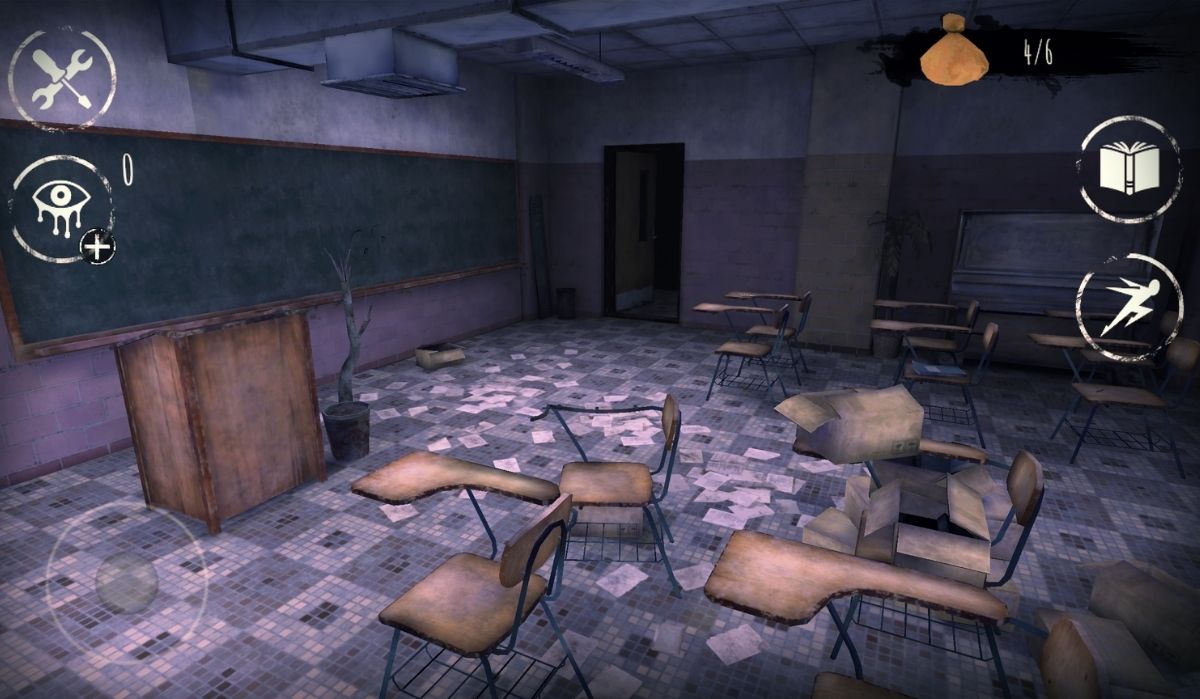 The next game on our list is Eyes. The game is set in a huge maze-like mansion at night, where a monster is wandering around in the hunt for your blood. The environment may sound cliche but you'll discover heart-thumping terror, chase, and scary creatures as you progress through this game.
In this game you'll experience, the lights flickering, books rattling on their shelves, and the scary TV bursts into static, this adds up to the spooky environment. You have multiple gameplay modes to endure, so you're not going to get bored with this game anytime soon. Overall this game is a perfect horror & thriller game with sudden jumpscares and a chilling atmosphere.
---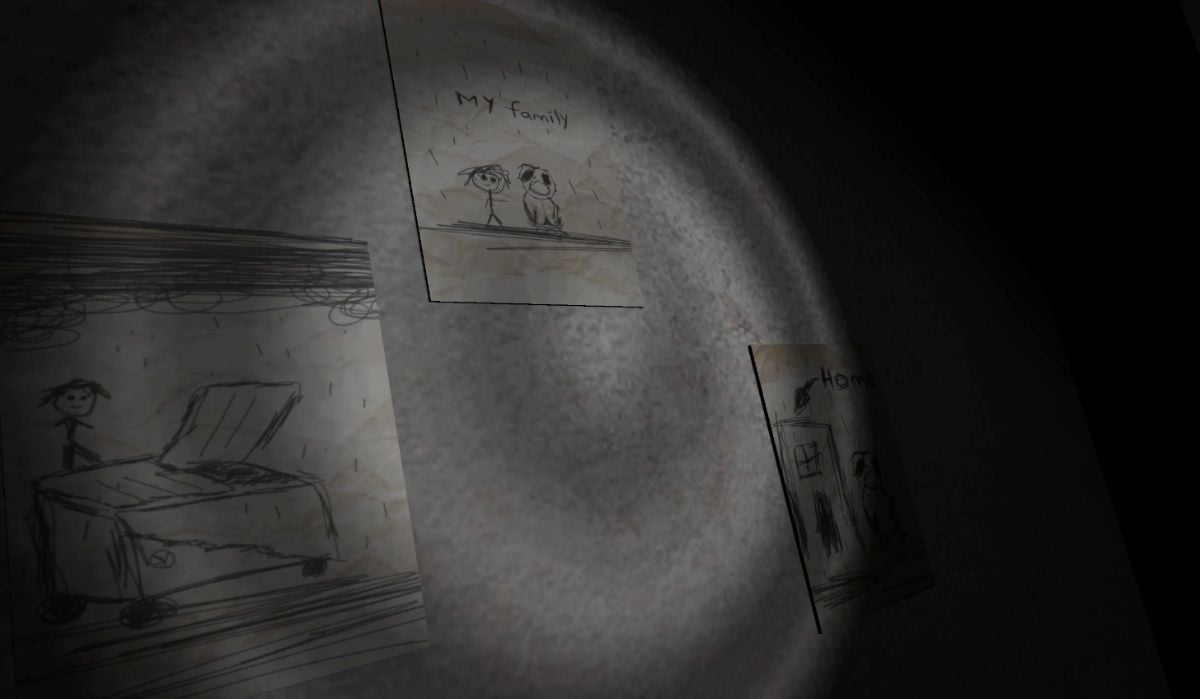 The last game on our best horror games for the android list is Insomnia, It is a survival horror game where you're stuck in your room and can't sleep. As the name suggests the game is inspired by a real-life sleep disorder named insomnia. Inside the game, a creepy creature is trying to get in through the doors and closet, and it's up to you to use your flashlight and listen carefully to survive until morning.
As the nights go by the gameplay becomes harder, so you'll need to keep your flashlight charged and be careful not to let the doors open. The graphics are great, and playing with headphones will elevate the experience, making it more intense and spooky. Just remember to use a flashlight anytime you are in a dark environment after playing this game.
---
Well, play these games at your own risk! That's how I would like to end this list of the best horror games for Android. Your queries and suggestions are always welcome, feel free to drop them in the comments. Thanks for reading.
Also Read: