Last month, Microsoft unveiled the most anticipated Windows 11 to the world. And now you have the option of downloading and try out the latest Microsoft Windows on your computer.
To be frank, Windows 11 Beta was available for download before also via the developer build, but it was only recommended for people who were having good knowledge of the technical field. It was also said to have a lot of bugs and glitches.
Finally, the Windows 11 Beta is available for you to try, if you are ready to sign up for the Windows Insiders program. In layman's terms, it means that if you are ready to try out the Windows 11 beta version then you will be among those people who have already tried the latest version of Microsoft Windows before most people. The developers have done a lot of improvements and fixed most of the bugs, though you won't notice them unless you haven't been using the developer build for a long time. However, if you want to know about the new changes done with the developer built, here's the complete list.
Minimum Requirements To Try Windows 11 Dev Build
If you are willing to try out the latest Windows 11, you should first make sure that your device contains all the minimum requirements that are required to install Windows 11. So, let's check out all the minimum requirements that you need:
Processor: 1 GHz or faster with 2 or more cores on a compatible 64-bit processor or SoC (system-on-chip)
Graphics card: compatible with DirectX 12 or later with WDDM 2.0 driver
Storage: 64GB or larger storage device
Display: HD (720p) display that is greater than 9 inches diagonally, 8 bits per colour channel
System firmware: UEFI, Secure Boot capable
TPM: Trusted Platform Module (TPM) version 2.0
Another important thing that's worth mentioning is that even though this new Windows 11 Beta is more stable than the dev preview, but still it's a beta software, therefore, there's a great possibility that it will contain bugs and glitches that can cause some serious issues to your computer.
So, we recommend you install the Windows 11 Beta either on a PC that you don't use much or at least on a separate partition. However, if you don't have either of the option available with you, then you can should at least backup every file and important data installed on your system before installing Windows 11 Beta.
What's New In Windows 11?
Windows 11 features many new changes compared to Windows 10. Some worth mentioning changes are the addition of new snap layouts, support for widgets, advanced gesture control, and many more. Along with all these changes, Windows 11 will also feature a completely revamped Settings app, a new-looking File Explorer, a changed Action Centre, and a centered Start menu.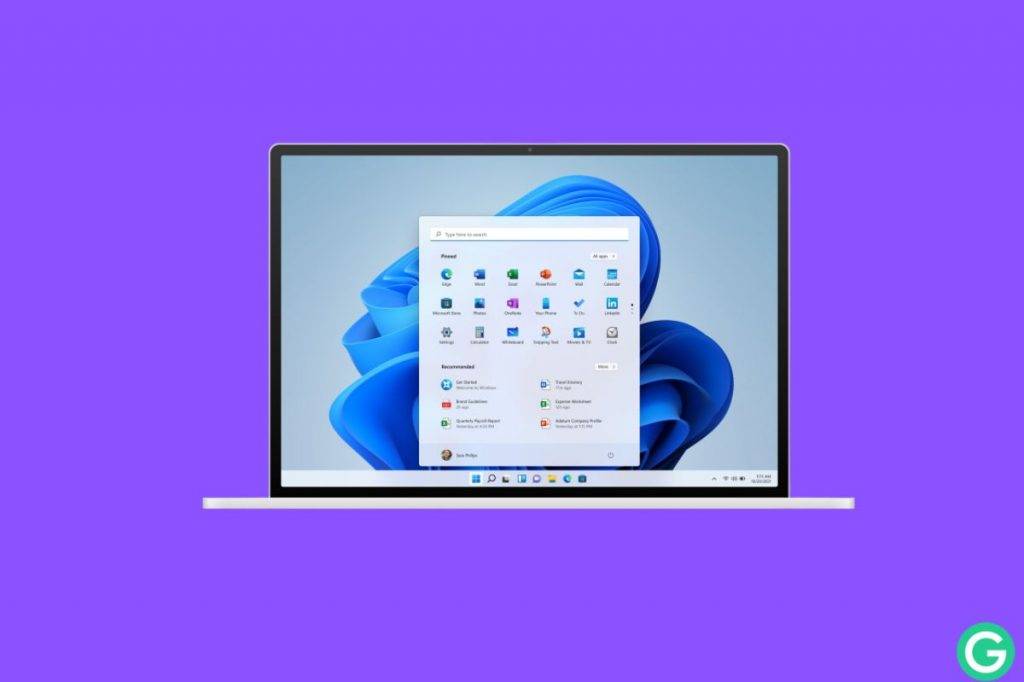 In the new Windows 11, you will have a completely new App Store through which you can even download Android apps. However, in the available Windows 11 beta version, you won't get the Android app and the Amazon app store support.
Nevertheless, there isn't any official confirmation from Microsoft regarding the official release date of the Windows 11 public build. But it is expected to be released around September or October this year. Till then, keep visiting our platform to get regular updates regarding Windows 11 OS.
Also Read: