Indian beauty and personal accessories brand Vega recently launched it's latest beard trimmer Vega X1 & X2 in the market with a price tag of Rs. 1049. This new Vega Beard Trimmer comes with some amazing features, like IPX7 Waterproof body, 40 length settings, and 90 min of running time. After using it for a few days, here is our full review of this beard trimmer.
Please note, the difference between X1 and X2 is just the colour scheme.
Specification
| | |
| --- | --- |
| Colour | Multicolor |
| Type | Beard Trimmer |
| Length settings | 40 |
| Range of length settings | 0.5mm to 20mm |
| Charger type | USB charging |
| Battery | 600 mAh |
| Charging Time | 2h |
| Running Time | Up to 90mins |
| Warranty | 1 Year |
Box Content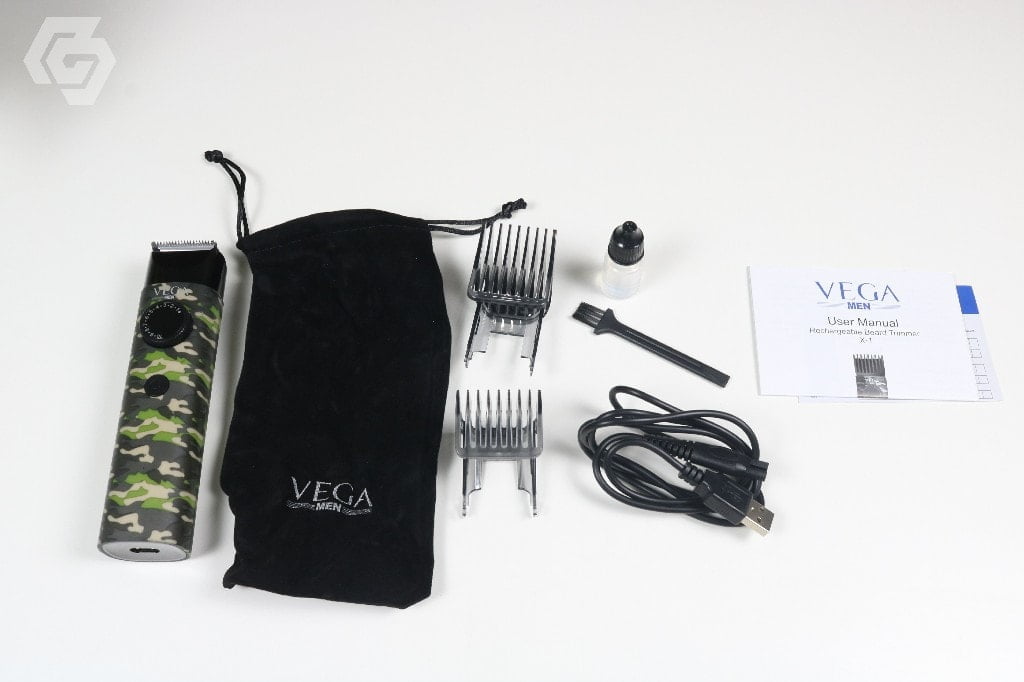 Paperwork, including the user manual and warranty card.
Cleaning brush and Lubrication oil
USB charging cable
Two different size combs
Good quality storage & travelling pouch
Of course, our trimmer also
Design, Build & Comfort
Coming to the design, the vega x1 looks quite unique and attractive with ARMY pattern, I don't know the exact name of this pattern, but usually, this type of colour pattern use on military products, so that's why we can call it ARMY pattern. In addition, this type of colour pattern is also used in tuff and tracking related products to symbolize stiffness. And that's why Vega used this colour pattern over here. If you don't like this colour, then don't worry you also have the black colour option (Vega X2).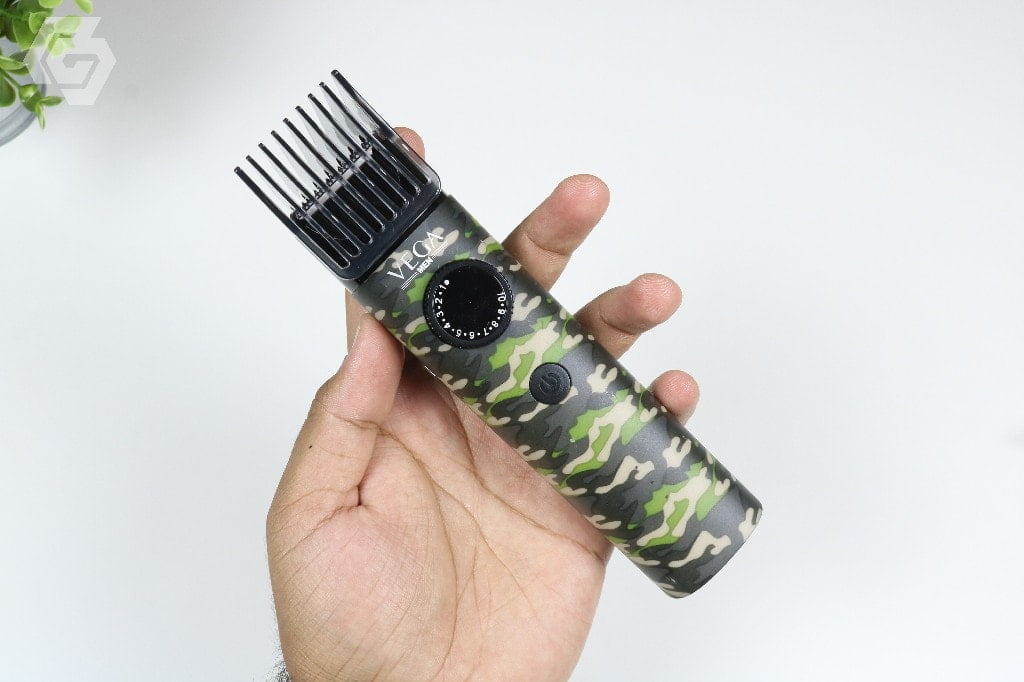 Along with the build and the weight has also been notable, it's not very bulky as most of the trimmers (the weight is only 127g). The plus point is that it has a very slim and compact design factor, which makes it very comfortable to use. The biggest highlight of the Vega X1 is that it comes with an IPX7 waterproof rating. Yes, the 100% waterproof body is very rare at this price tag, so thanks to vega for this.
Real-world Experience
Now, let's talk about real-world experience. I tested this trimmer one time, and I found it's very comfortable to use. The blade is very sharp and skin-friendly, like most of the other trimmers in the same price range, nothing special here, but overall it works very well and you don't need to worry about it.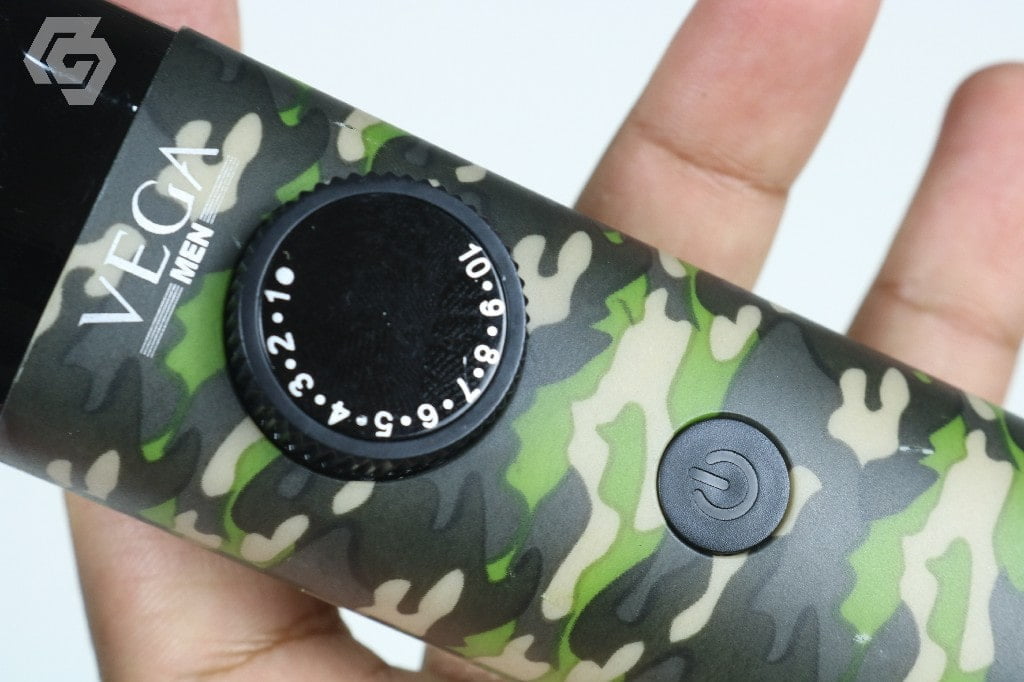 Most of the trimmer in price range only offer 20 length settings but here you have extra 20 settings, which not very beneficial in normal use but if you are beard lover and require new style every day then these extra settings worth for you. If you want a clean shave, then remove the comb and use it, you get nice 0.5 mm clean shave.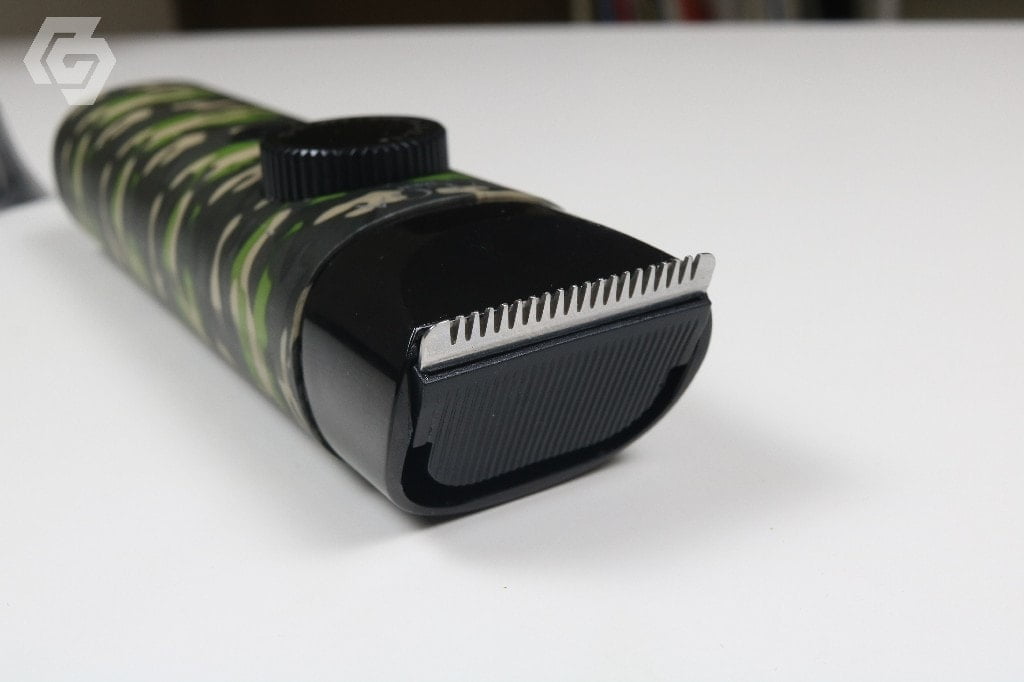 Last but not listed, three is a three LED indicator light on the front which provides you battery and charging status. So there is no fear for sudden low battery, you always have an idea about how much battery left.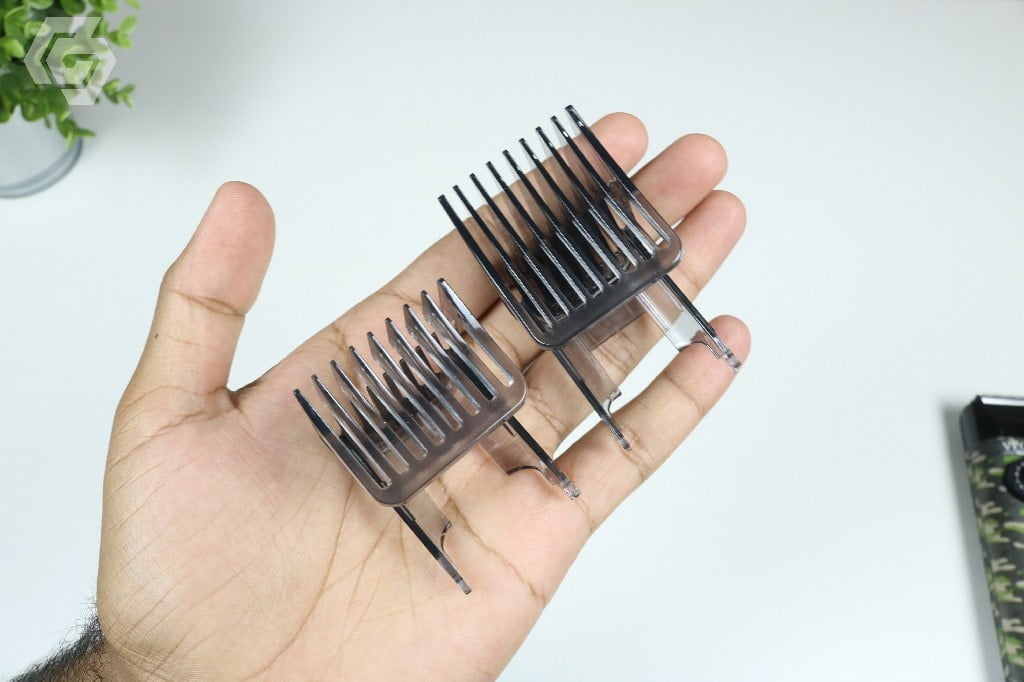 Noise, Vibration and Temperature
The Vega X1 Beard Trimmer works very silently as compared to its competitors (only 26 to 66 dB) and the vibration is also very less.
This New Vega X1 trimmer also not have any heating related problem. We tested this trimmer for at least 15-20 minutes, and the temperature remained usual.
Also Read:
Battery
Now, let's talk about battery and charging. The best thing is that the Vega X1 Beard Trimmer has quick charge support which means you can use it at 8-10 minutes after 5 min of quick charge. So no more waiting for a full charge. And you can also use the trimmer while charging.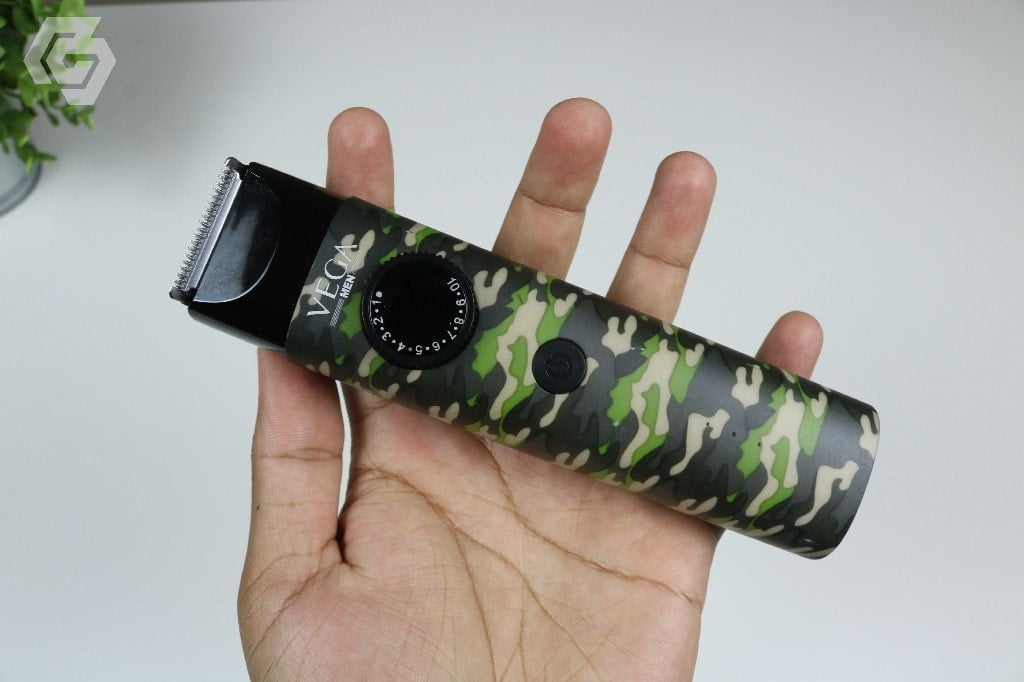 The Vega X1 comes with a 600 mAH inbuilt battery, which can provide a 90 min of running time. It can easily last up to 3-4 weeks on a single charge, and that's really the best part of this trimmer. I tried many trimmers in this price range but only a few can provide such a huge battery life. The charging time is also very less, it takes only 2h to fully charge itself.
Vega X1 & X2, Buy or Not?
The Vega X1 & X2 comes with stylish design, decent build, IPX7 Waterproof rating, and 40 length setting, which is very rare to find in this price range. So overall, this Vega trimmer is definitely worth to buy and that's why we added it on our Geekman's best trimmers list.
If you any doubt or question about this trimmer you can freely ask on the comment section, we will answer your query as soon as possible.
Buy Now:
Also Read:
Frequently Asked Questions For Vega X1 & X2
Can I wash this trimmer with water?
Yes, the trimmer is 100% waterproof
Does it support corded usage..?
Can we use any android phone charger or fast charger to charge this trimmer?
What If I lost the comb?
Don't worry, just contact Vega Customer care, they will help you.
Can we use it for hairstyles and haircut?
Well the trimmer is not ideal choice for haristyle for that you need cleaper, but you can use it if require.