Vega recently introduced its new beard trimmer ' Vega T3 ' in the Indian market with a price tag of Rs.899. This New Vega Trimmer loaded with some amazing features which are very rare to find in the trimmer of this price range. So without any wasting time, let's check to the full review of this beard trimmer.
VEGA has grown to become the leader of beauty accessory products in India. The main object of the VEGA company is to provide various innovative and affordable beauty accessory tools to the Indian consumers.
VEGA T3 Beard Trimmer Specifications
Box Content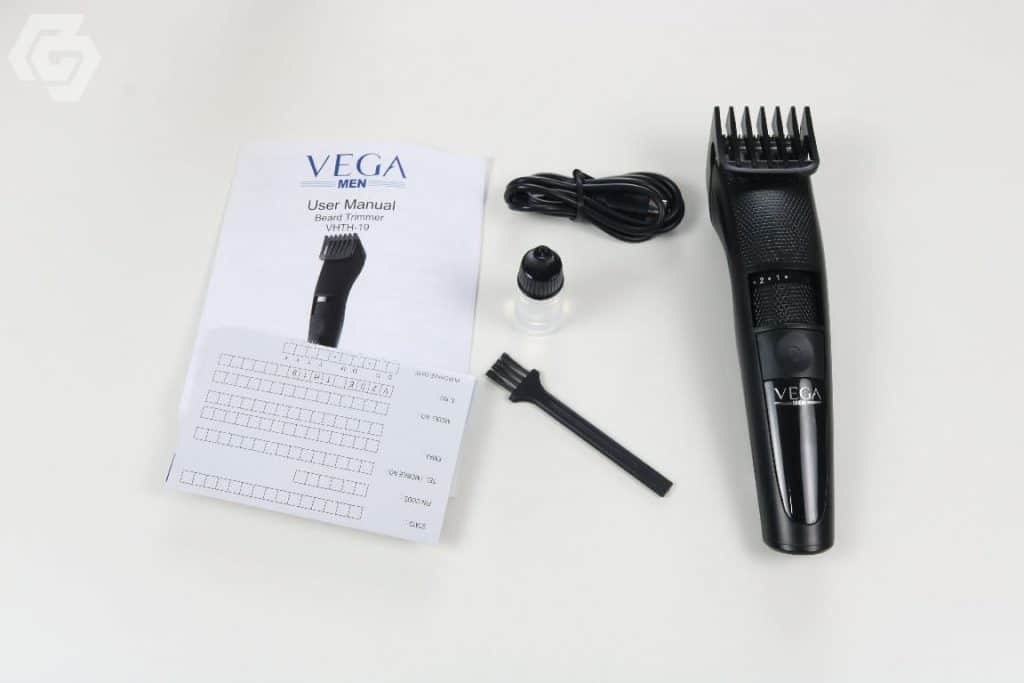 Design & Build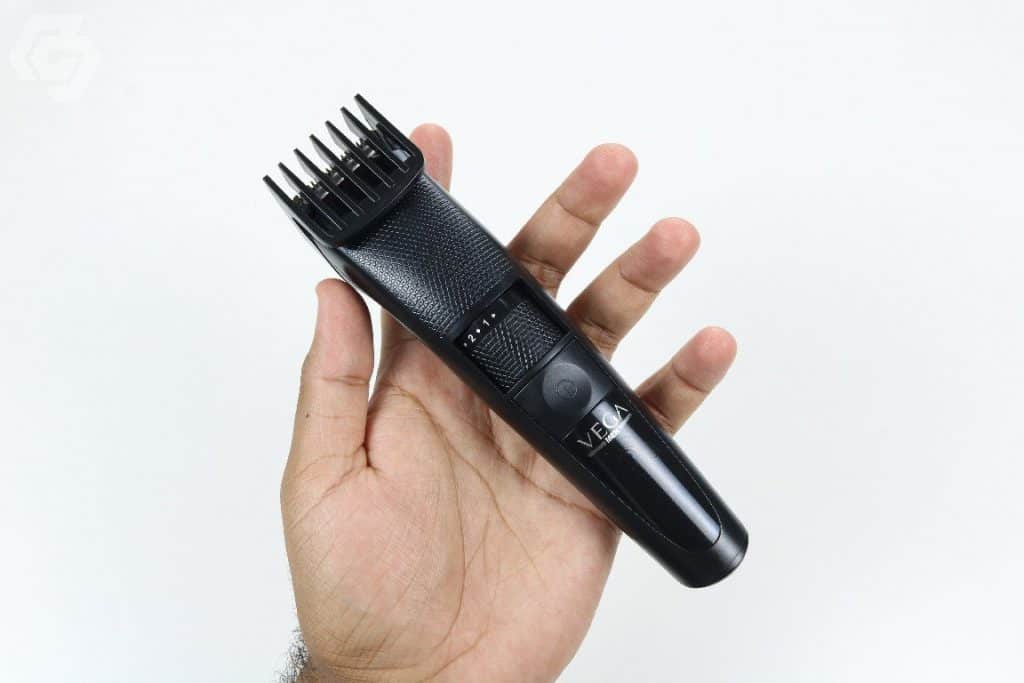 The Vega T3 Beard Trimmer looks almost the same as other typical beard trimmers, but solid build and ergonomic design are the prime attention of this trimmer.
On the whole, this trimmer is very slim compact and light-weight weighs only 116 grams and has an ergonomically designed grip, which is the another best part of this Vega Trimmer.
Overall, the trimmer is very comfortable and I did not find any problem in the design and build of the Vega T3.
Real-world Experience
When coming to the real-world performance, I am quite happy with Vega T3. The Trimmer offers a total of 20 length settings from 1 mm to 10mm with the precision of 0.5mm, which is more than enough for daily users.You can easily manage your 15 days beard look with these settings. If you want a clean shave, with a trim of 0.5 mm you need to use this trimmer without its comb.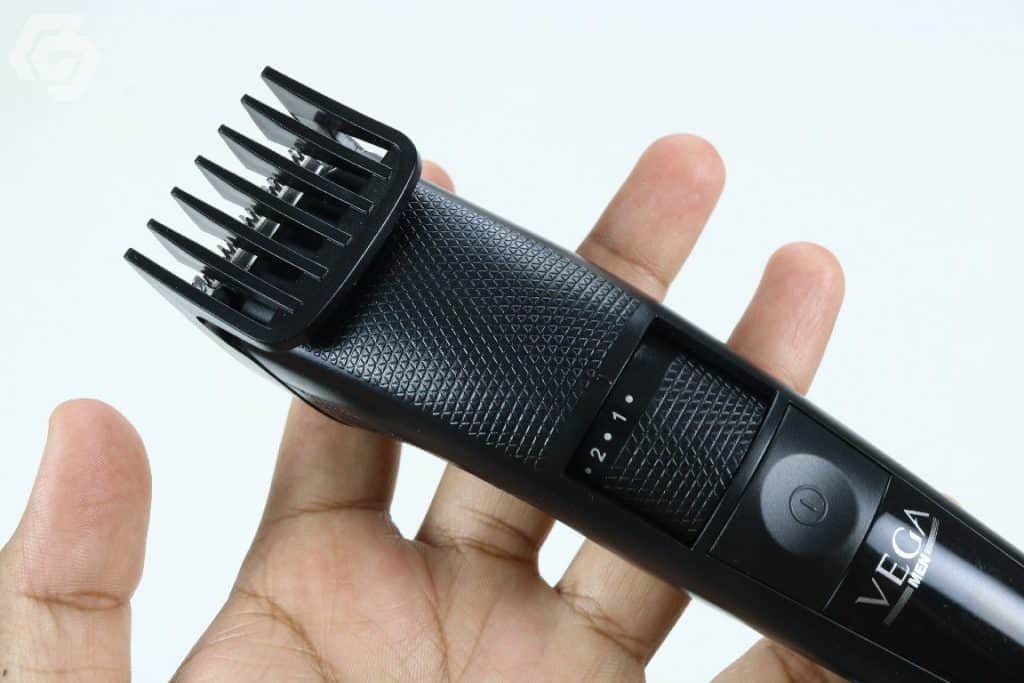 The best part, it gives a very smooth and closer trim experience compared to most of the low-quality trimmer in the same price range. Just because of a good quality blade, you don't feel any burns and irritation while using this Vega trimmer. Overall, the trimmer is very skin-friendly and does its job very preciously.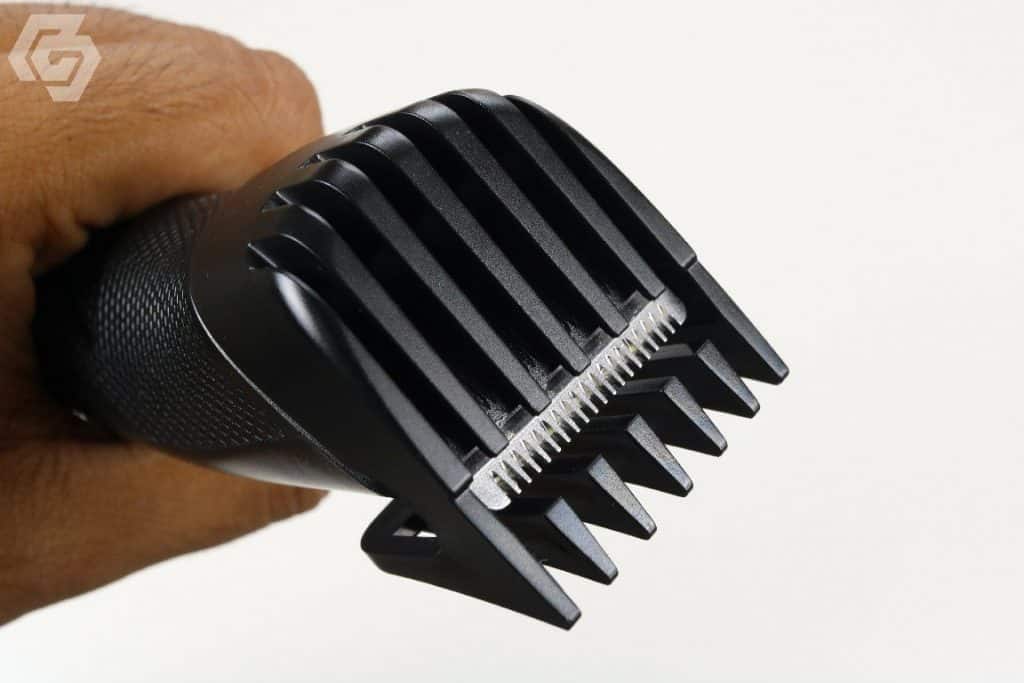 Noise & Temperature
I tested this trimmer for at least one week, and I don't find any heating related issue. The trimmer also works very silently compared to most of the other trimmers in the same price range (only 40 to 45db).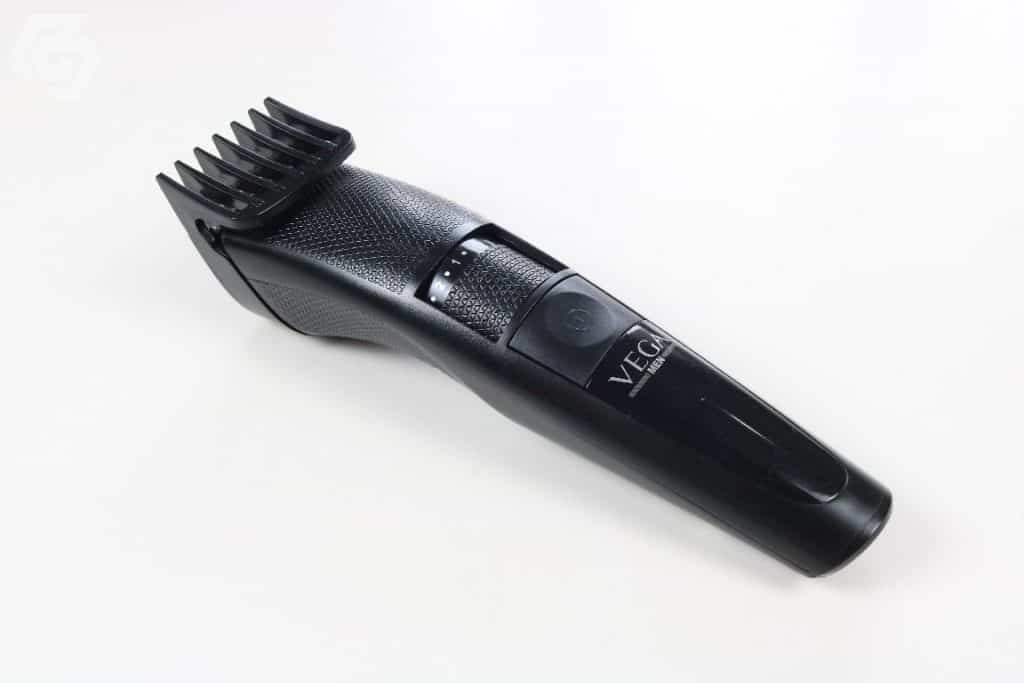 Battery
Now, let's talk about battery and charging. The best thing is that the Vega T3 has a micro USB charging port. So you can charge your trimmer with any smartphone charger, laptop, PC, and power bank.
The Vega T3 comes with a 600 mAH inbuilt battery, which provides 70-80 minutes running time. So, if you use this trimmer for 2-3 times in a week, then you don't have to charge it before 2-3 weeks. I tried many trimmers in this price range but only a few can provide battery life long as this.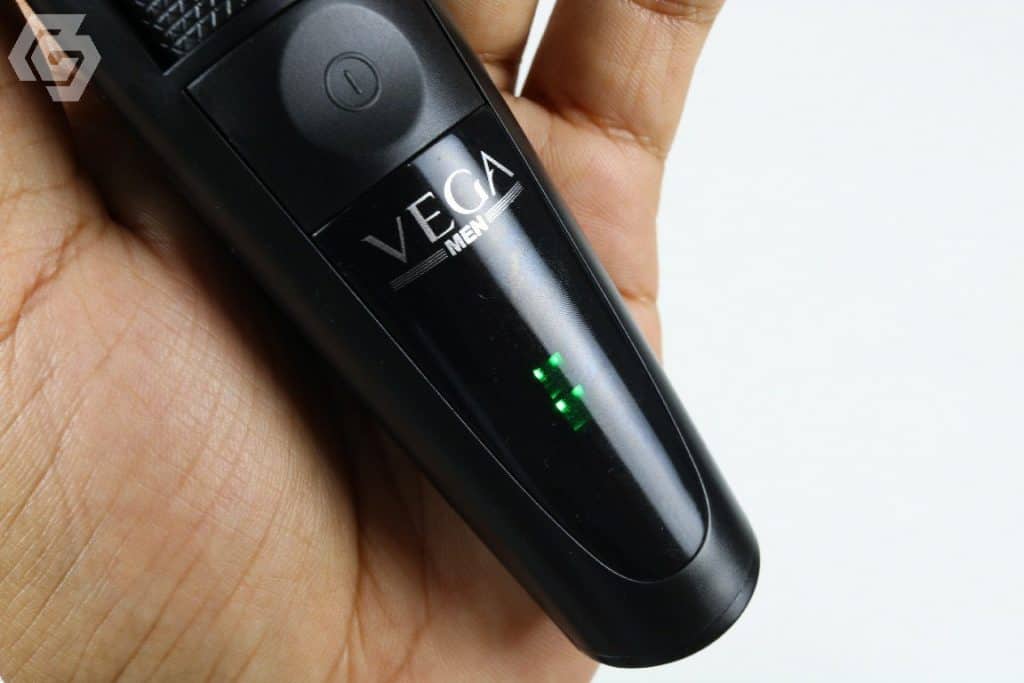 The trimmer also supports fast charging. It takes the only 2h time for the full charge itself, which is again plus point of this trimmer. It also comes with four LED indicators lights, which show the charging and remaining battery status.
Worth?
So overall, considering its pricing, the Vega T3 is definitely value for money, you can buy without any doubt. I didn't find any major problem with this trimmer. The ergonomic design, decent build, USB charging and good battery life, are the main highlights of this Vega trimmer, and I think these pros are enough to make it best budget trimmer under 1000 Rs.
Buy now:
FAQ
Is Vega T3 good for hair cutting?
Again, not recommended, but we Indians know for their Jugad, so use at your own risk and creativity.
What type of Charging Adapter I can use to charge?
You can use any branded Charging smartphone charging adapter to charge this trimmer. You can also use fast charging power bank without any worry.
Can I use Vega T3 while charging?
Waterproof or not?
No, you can only wash the head section and detachable blade.
Can I use this trimmer on some other body parts?
Yes, you can, but carefully!
What about Warranty and after sales service?
It comes with 1 Year warranty, and service centres available on all major Indian cities.