Vaio is known for creating dependable laptops with unique designs for considerably affordable prices. But Vaio laptops have been out of the business for years now as Sony had sold the Vaio PC business back in 2014. After a deal with Hong Kong-based Nexstgo, Vaio has now launched two laptop models in India dubbed Vaio E15 and Vaio SE14. These two models mark the return of the brand in the country after so many years. It is worth noting that Nexstgo is known for its Avita brand laptops, which launched a couple of models in the country already.
The biggest highlight of both these laptops is that they are very light in weight. The Vaio E15 weighs 1.77 KGs, whereas the Vaio SE14 comes with 1.35 KGs. It is worth noting that MacBook Air weighs 1.27 KGs. This means the latest offerings from Vaio are still among the lightest laptops that money could buy, at least in India. Both these laptops come with full-HD IPS LCDs. As for the OS, these laptops come with Windows 10 Home Editon coupled with Microsoft Office 365.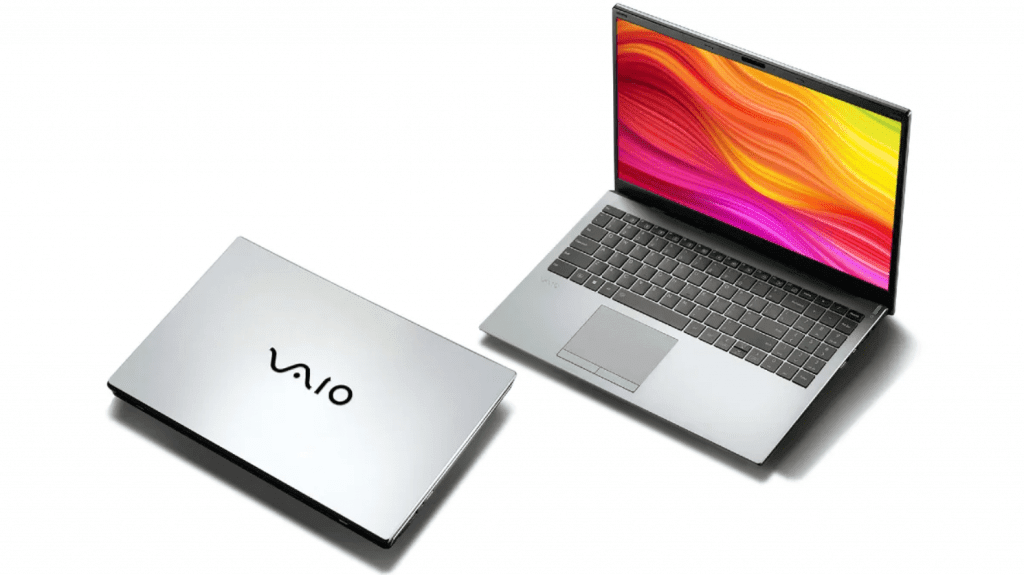 These laptops also feature top-firing speakers advanced with Dolby Audio and Smart Amplifier. Vaio E15 is more of an affordable model, whereas the S14 is a premium model. These laptops also tout Vega 8 and Vega 10 Graphics support with the new range, and you can do some medium level gaming. The all-new Vaio laptops are exclusive to Flipkart in the country and will come with a 2-year onsite warranty. Both these laptops are currently up for pre-order up until January 24. Celebrating the launch, the company is offering a discount of Rs 3000 for prepaid customers.
Nexstgo also plans to expand the lineup in India by adding the new models later this year. The models will include the Vaio FE14, Vaio SX14, and Vaio E14, along with more configurations.
Vaio E15 and Vaio SE14 Pricing in India
Vaio E15 price in India starts at Rs 66,990, and the laptop comes in Ink Black and Tin Silver color options, and the Vaio SE14, on the other hand, starts at Rs 84,690. The SE14 comes in Dark Grat and Red Cooper color options. As mentioned earlier, both these laptops will go on sale on Flipkart, and you can place a pre-order right now.
Vaio E15 Specifications
Display: 15.6 inches IPS LCD Display; 1920 x 1080 pixels screen resolution, 60 Hz Refresh Rate
Touch Screen: No
Weight: 1.77 KG
Dimensions: 239.20 x 358.70 x19.90 mm
GPU: Radeon Vega 8
Chipset: AMD Ryzen 5 3500U
RAM: 8 GB
Internal Memory: 512 GB
Operating System: Windows 10 (Home Version)
Battery: 4-cell Lithium-ion battery; 8 hours battery life
Vaio SE14 Specifications
Display: 14 inches IPS LCD Display; 1920 x 1080 pixels screen resolution, 60 Hz Refresh Rate
Touch Screen: No
Weight: 1.35 KG
Dimensions: 229.60 x 324.40 x19.55 mm
GPU: Radeon Vega 10
Chipset: AMD Ryzen 5 3500U
RAM: 8 GB
Internal Memory: 512 GB
Operating System: Windows 10 (Home Version)
Battery: 4-cell Lithium-ion battery; 13 hours battery life
Also Read: