Famous for its unorthodox technique to luggage styling, Samsonite has continued with its creed by introducing a new member to the EVOA line – the EVOA TECH. The product is designed to make your upcoming trip easy and hassle-free.
The EVOA TECH aims to offer a sense of security during your journey by combining smart designs with technological details. The three main features: 3-in-1 smart lock, Integrated Weighing Scale, and Seekit Bluetooth Tracker by Panasonic, makes sure that the final product crosses the criteria set for smart luggage.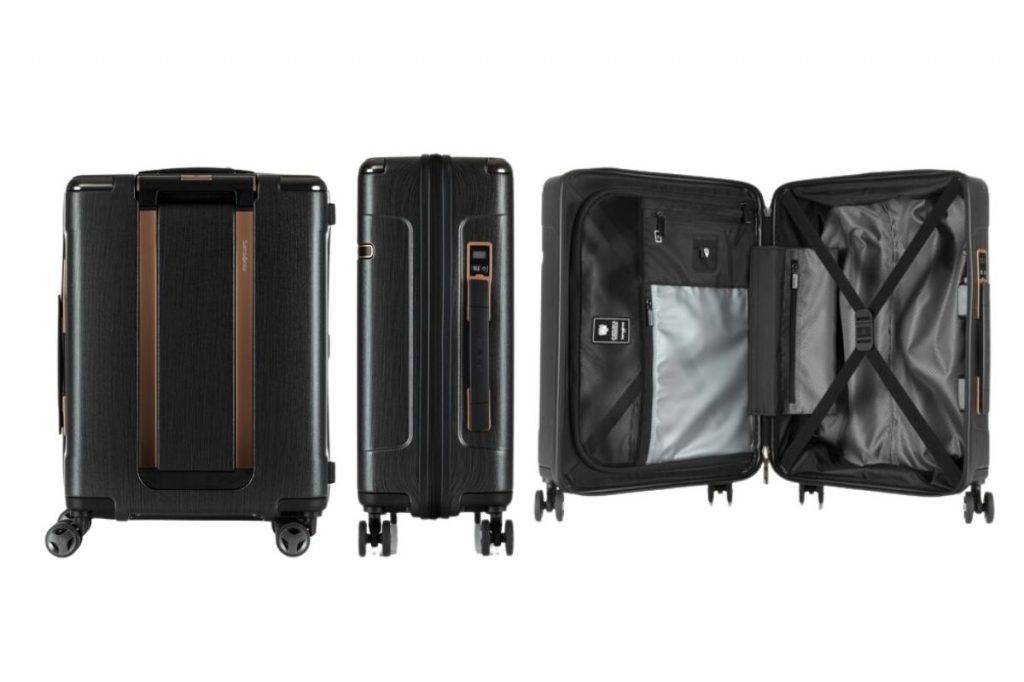 Approved by TSA, the 3-in-1 smart clock offers two ways to open and lock the luggage – the first is by already recorded fingerprint, and the second is by TSA combination dial lock. In addition, many users or families may brag the suitcase as it comes along with the option of storing up to 10 fingerprints scans. You also get the option of a USB port to charge your mobile and tablets, and it definitely compliments the tech detail.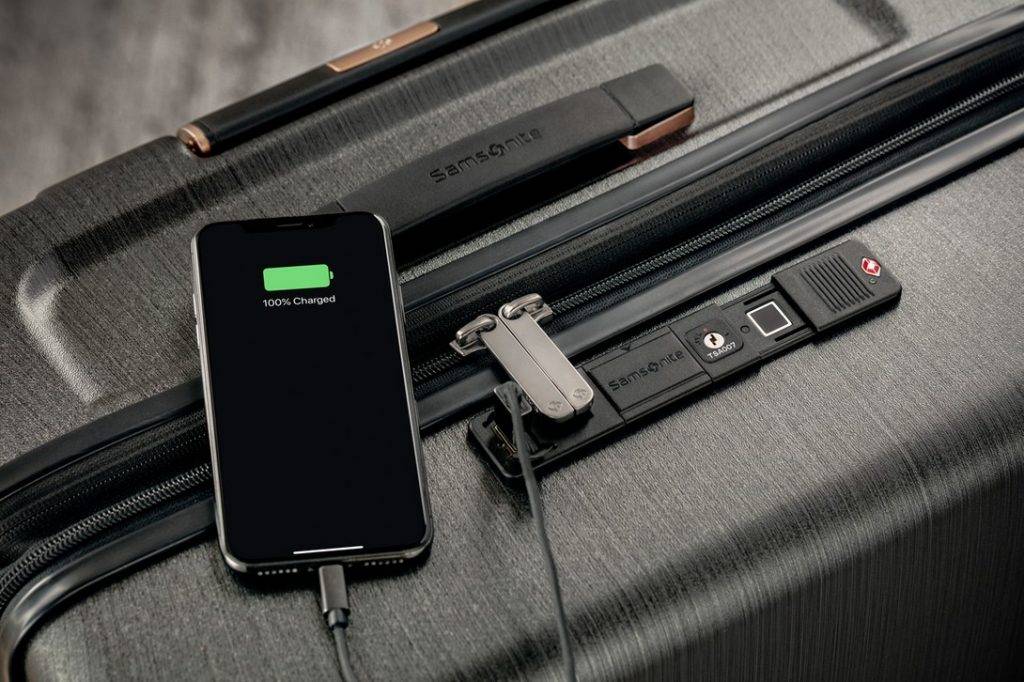 While you know that your important items are safe and secure inside the baggage, the Samsonite With Seekit Bluetooth Tracker delivers the comfort of mind. Most importantly, the EVOA TECH location can always be tracked through the app, all thanks to the availability of advanced technologies such as separation indicators, proximity guidance, bi-directional tracking, and an SOS alert.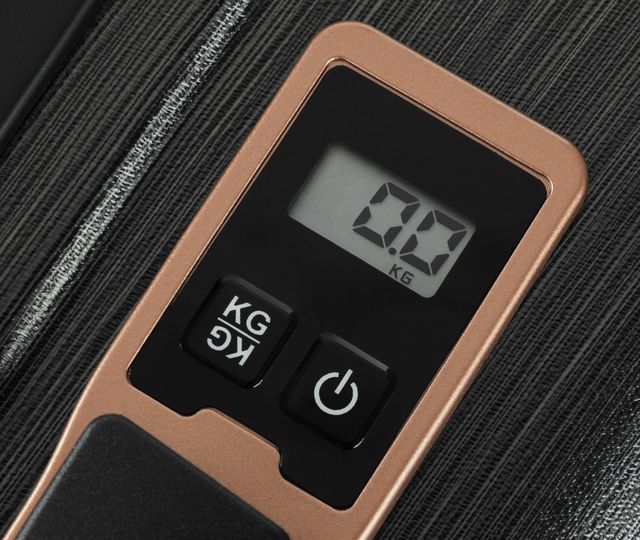 Lastly, the integrated weighing scale carry handle and the shock-absorbing Aero-Trac suspension wheel system makes sure that you don't have to face any kind of trouble while gliding through customs. In addition, the brushed metallic finish and corner protectors will protect the suitcase from scratches and keep it new-looking for years. The Samsonite EVOA TECH is designed to take a long jump in intelligent package Technology in every possible aspect.
Samsonite EVOA TECH Pricing:
Samsonite EVOA TECH 55cm: 23,800 Rs
Samsonite EVOA TECH 69cm: 27,200 Rs
Samsonite EVOA TECH 75cm: 29,240 Rs
Buy Now: Samsonite.in
Also Read: