The Indian origin mobile accessories brand RAEGR recently launched its a new ultra-portable mini TWS Bluetooth speaker named AirDrums 400 in the market with starting price of Rs.799 for the single unit. The RAEGR AirDrums 400 also come in the pair of two, which is available only for Rs.1499.
I got hold of the device for a week time and came up with my full review. So without taking extra time, let's check whether it is of good quality, what all it has as features, how has it performed in the time that I had with the speaker. Is it good? Should you buy one? That's what we are going to talk about, here
RAEGR AirDrums 400 Specification
Inside Box
Inside the box, you will get to see two tiny RAEGR speakers, two paracord cable for easy portability, two micro USB charging cables, and the user manual with warranty card.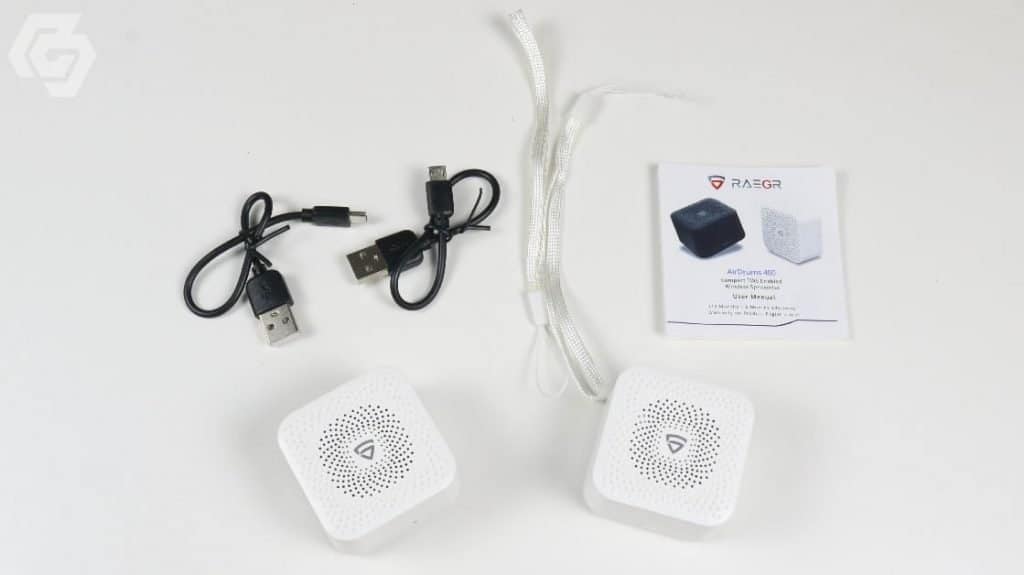 Design & Build
On the design front, the RAEGR AirDrums 400 looks really attractive with the minimalist tiny box shape design. The speaker size is very small compared to what we see in the picture, I mean it looks really beautiful and unique with this shape and size.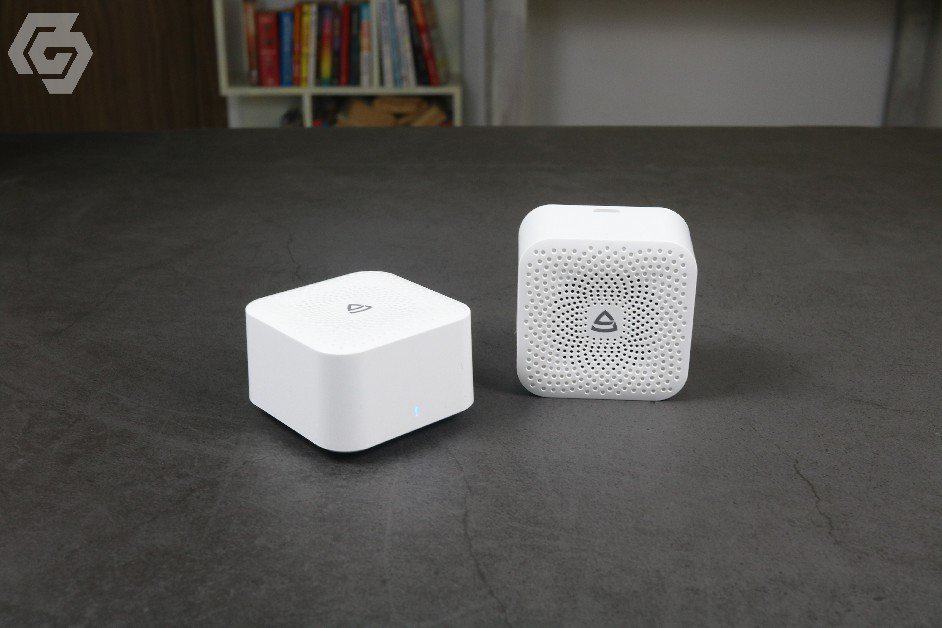 The best part about the design— is the tiny boxy shape with the rounded edges that make easy for it to be stored efficiently in a backpack in a way that everything else could be managed and organized well around.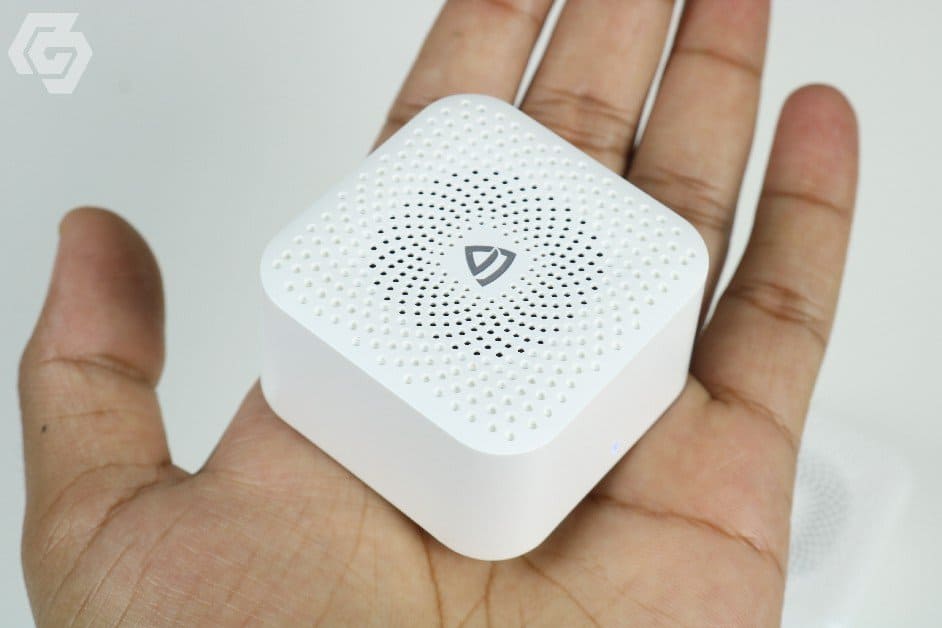 On the front side, The RAEGR AirDrums 400 has a nice spiral-dot pattern grill with RAEGR branding, that looks really attractive and give some kind of premium feel at the same time.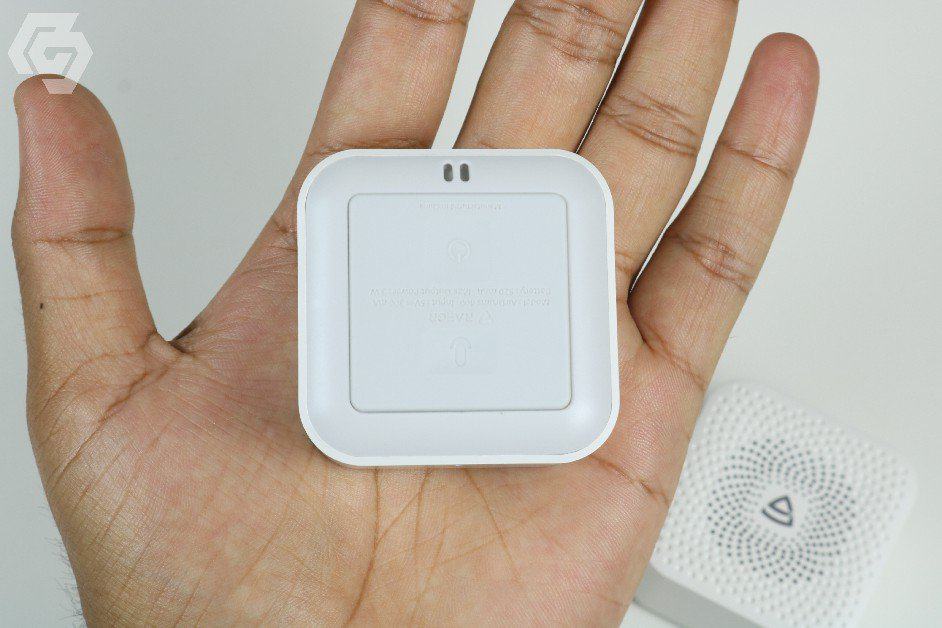 On the backside of the speaker, there is a rubberized coating that mounts two buttons. The one-button act as power on/off switch and another one for microphone/call. You will find a mic on the upper side and a charging port on the lower side of the individual speaker.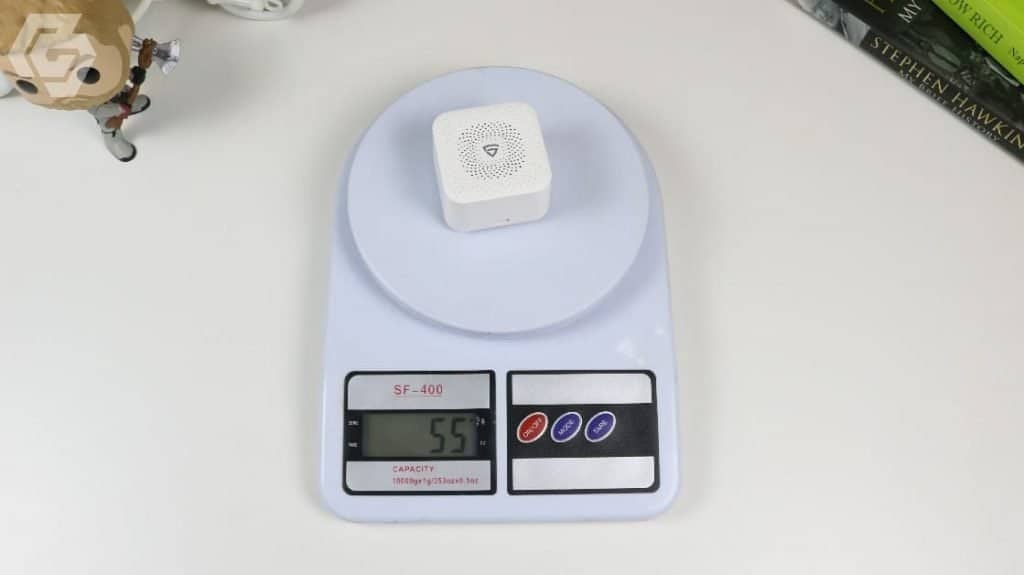 Another best thing is that the speaker is really lightweight, each speaker weighing around 55 gm. But don't judge the build quality on the base of its weight. I mean the build quality of this speaker is really good, so don't worry about the durability of this RAEGR Bluetooth speaker.
Connectivity
The RAEGR AirDrums 400 comes with the latest Bluetooth, which has anti-interference ability, use less power and comes with faster and stable signal transmission. I used these speakers with my laptop and Oneplus 8, and I didn't find any connectivity related issue, the paring process is really easy and quick.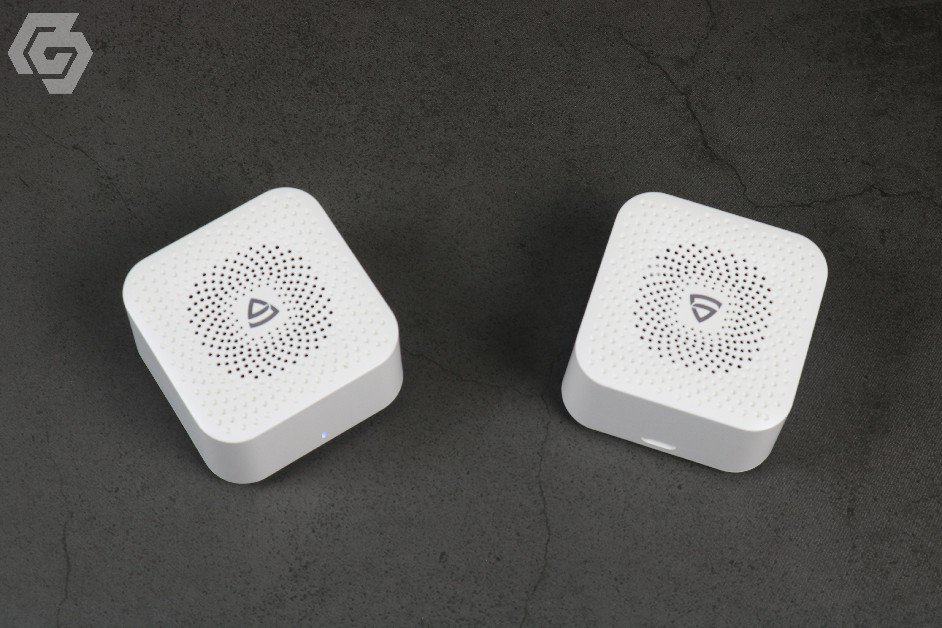 Coming to TWS mode, you can use this speaker as a single unit or dual combo. If you using a single unit of these speakers, there's nothing more to know about the connectivity here. But if you have dual units, you can establish a stereo system by connecting them both.
The connection between two units is automatic and effortless, not requires human interference other than turning on the speakers. If you are in stereo mode, turning off one speaker unit will automatically also completely turn off the other one it is paired with, that's really cool and easy.
Control & Microphone
On the control part, you have only two buttons, one for power on/off and another for the microphone. Yes, the speaker comes with an inbuilt microphone, so you can attend your important calls without touching your phone. The quality of the microphone is just average, I mean compared to the size factor, it's good.
Battery
The RAEGR AirDrums 400 is powered by 520 mAh battery under the hood. As per the company claims, it can offer up to 7-8 hours at 70 to 80% volume and most certainly it did. If you want these speakers to last even longer you may temporarily turn to a single unit. The charging time of this speaker is almost 2 h, which is again acceptable.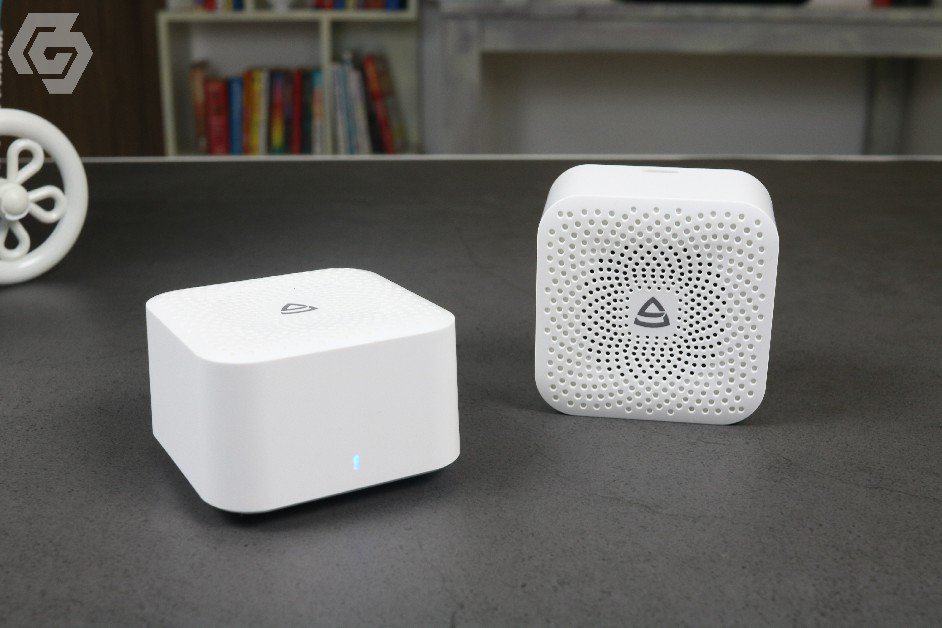 Sound Quality
Finally, let's talk about sound quality. The overall sound quality is really good and justifies the size and the price tag. I am quite impressed with the overall volume, the oveall audio output is very loud and high. I never expected this kind of high volume from this 3W tiny speaker. The one speaker is more than enough to fill music in the small size room. I tested many mini Bluetooth speakers in this price range but never seen this kind of high volume in any others.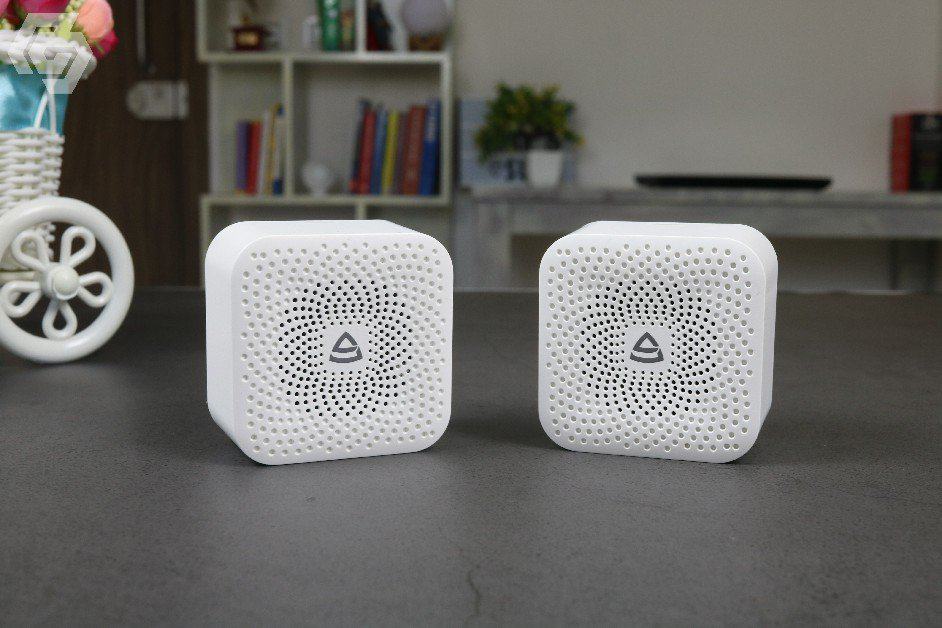 Coming to the bass node, yes you will fill the beats and small amount of bass, but don't expect too much depth, I mean these speakers are very small and flat to pack good depth. For depth and good bass, you will need a little big size Bluetooth speakers. These are made for portability and on the go music experience.
The vocal and treble sound is also decent. I did not get to see any distortion at high volume in my testing (80% volume). I also not any latency with the sound output.
Again, one cannot really complain about the sound quality considering the size and price point.
Buy or Not?
At the starting price of Rs.799, RAEGR AirDrums 400 is a good product with decent sound quality and well-designed form factor. The speaker looks really attractive and offers 7-8h battery life on a single charge is something that you would not see in other counterparts in the market at this price point.
The only drawback we could notice is the bass sound is just OK and treble node little bit flat on high volume, but it's just tiny speaker and the price tag is also very low, so we can't rise the complaint very loud here, right?? Altogether I can say that in my testing RAEGR AirDrums 400 lived up to the expectations and perfect for your laptop, small house party & family get to gather and traveling. At this price point, they are a must-buy product.
FAQ: RAEGR AirDrums 400
RAEGR is Indian Brand?
Yes, RAEGR is Bangalore base indian brand.
AirDrums 400 is waterproof?
What about Warranty?
It comes with a 1 year warranty, but you can get additional 6 months warranty with simple online registration.
Can I use AirDrums 400 with AUX cable?
What about Charing adapter?
You can use any branded Smartphone charging adapter to charge this speaker. Or any power bank and laptop.