Panasonic has now announced the launch in India of its new flagship camera that is the Panasonic Lumix S5. The new Panasonic Lumix S5 is the hybrid full-frame mirrorless camera and it comes with the 24.2-megapixel 35mm full-frame CMOS sensor and has so many best technologies inside the camera like the  Native ISO technology, and the 5-axis Body Image Stabilizer also ahs the high precision AF and much more.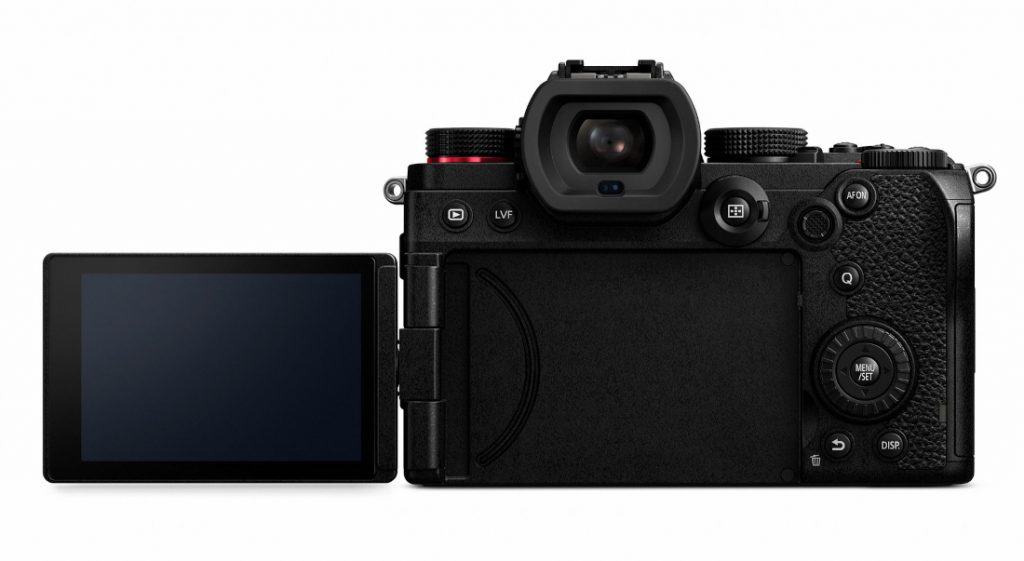 The camera has the Dual Native ISO technology which provides the user to get minimal noise when they shoot both the videos and photos with the camera. The cameras deep advanced learning technology provide the high speed and also the high-precision AF which is able to track the objects such as a human eye, face, head and body with the real-time.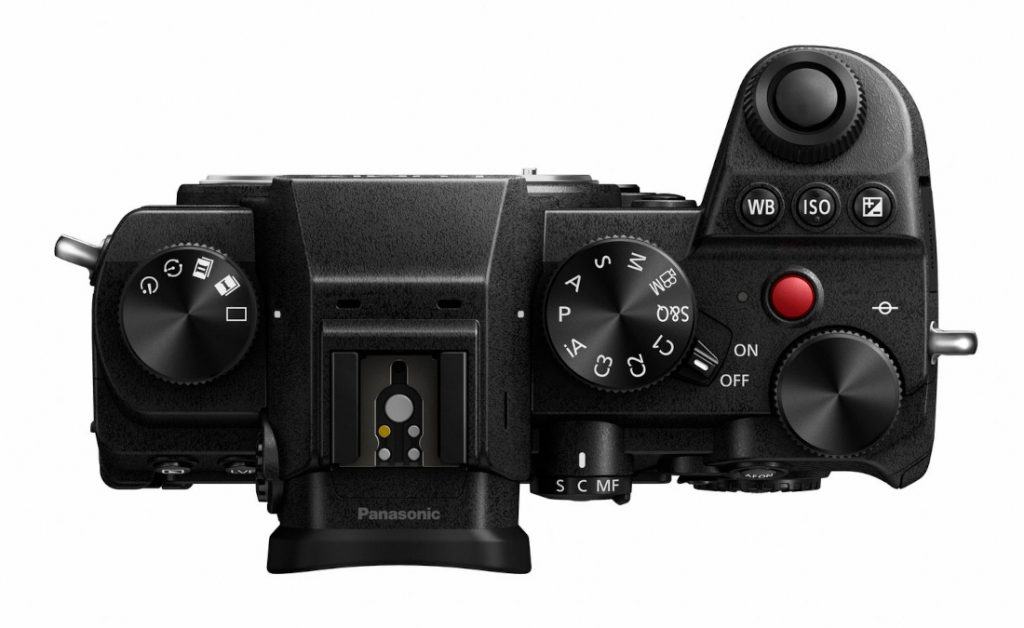 The camera has the 5-axis Body I.S. which will work with the 2-axis Optical Image Stabilizer in the LUMIX S Series lens to provide and enable the accurate shake detection and compensation and this also allows the user correction power of up to 6.5-stop slower shutter speed. The video shoot of the Panasonic Lumix S5 is it can shoot up to 4K at 60fps or the FHD at 180fps and also the camera is fully capable of capturing 14+ stops of dynamic range.
Price of the Panasonic Lumix S5 is  Rs. 1,64,900 for the body and with the kit lens that is LUMIX S 20-60mm F3.5-5.6 lens the price is Rs. 1,89,900. The camera will be available at the Panasonic brand shops across India.