OnePlus has made an entry into the smartwatch market again with its all-new OnePlus Nord Watch. This time OnePlus has jumped into the budget smartwatch segment as the Nord Watch would be available in the Indian market for a price tag of Rs. 4,999 only. The watch is quite interesting itself as it stands out among most of the similarly priced smartwatches in the segment but still lacks some of the most important features like in-built GPS tracking, always-on display, adaptive auto-brightness, and more.
So we have finally got our hands on this all-new Nord Watch, and my job for today will be sharing my experience with it. You will get to know whether OnePlus has successfully made an impact on the budget segment with this smartwatch and if Nord Watch is a good pick compared to the other smartwatches under the price segment of Rs. 5,000.
Nord Watch Specs
| | |
| --- | --- |
| Display | 1.78 Inch, 368×448 AMOLED, 500 nits, 326 PPI, 60Hz, 2.5 Curved glass |
| GPS | No |
| Strap | 22mm, Silicone |
| Water-resistance | IP68 |
| Bluetooth | 5.2 |
| Support | Android 6.0+, iOS 12+ |
| Sensors | 3-axis accelerometer, Optical heart rate sensor, and blood oxygen sensor |
| Battery | 230 mAH, Up to 10 days |
| Colour | Deep Blue, Midnight Black |
| Weight | 51G |
Box Contents
Let's start with the box contents; first, you will get some essential paper guides to let you know how this thing works. Next, you will get a magnetic charging dock to charge your smartwatch when it runs out of juice. Finally, you will get the OnePlus Nord Watch which, in my case, was in Deep Blue color, but you can also opt for the Midnight Black color variant.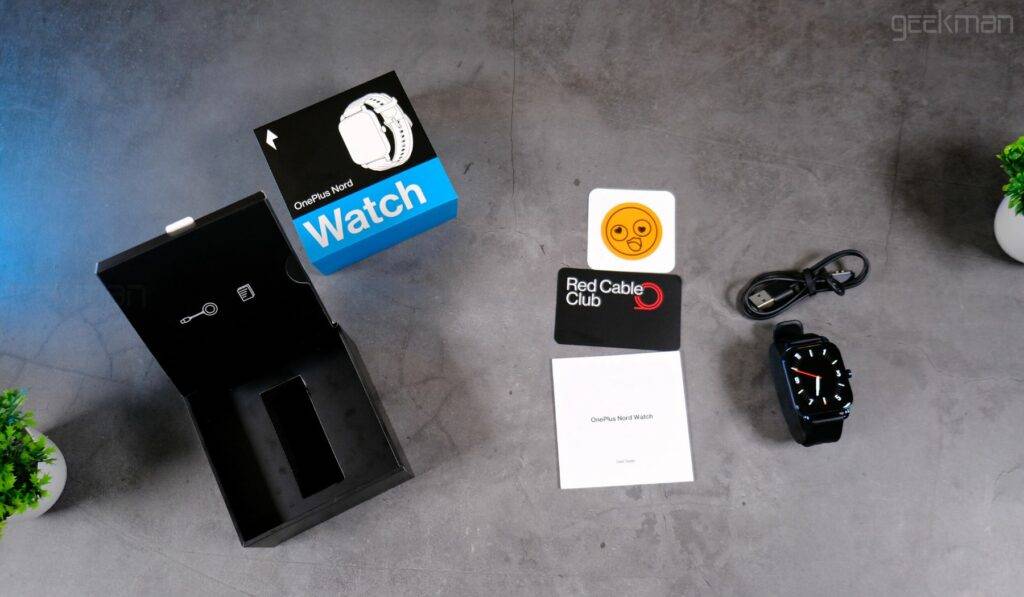 Design & Build
Coming to the design and build, the first thing I loved about the Nord Watch was its design. I have tested numerous smartwatches in the past but have never seen such a nice design under Rs. 5,000. The watch's design is highly similar to the Realme Watch 3 Pro, which was recently released in the Indian market, but the Nord Watch feels a bit more premium and good-looking.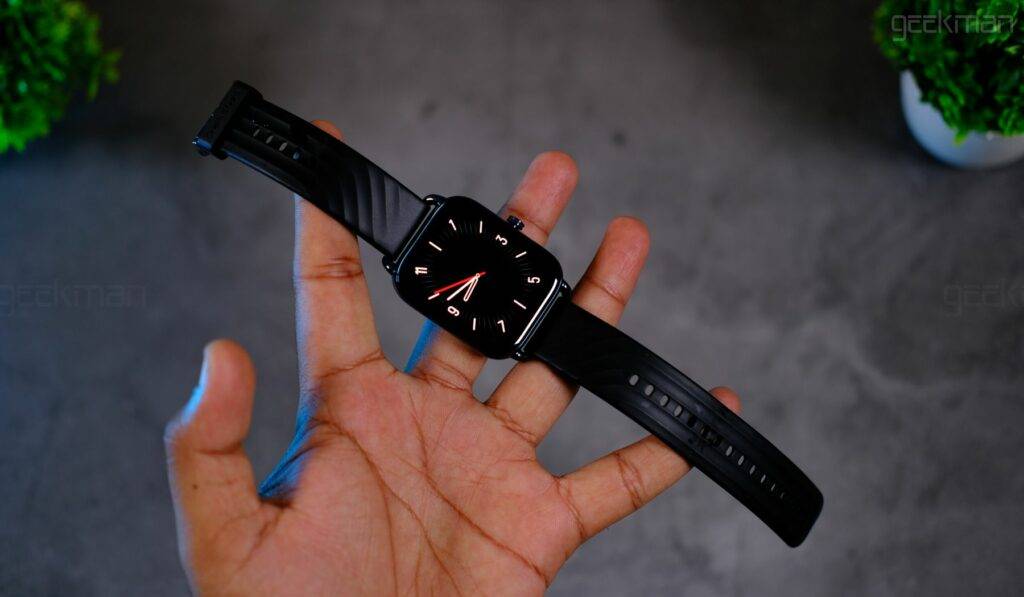 The build of the watch is also really good, and I wouldn't doubt for a second to call it one of the best builds on a smartwatch under Rs. 5,000. OnePlus has done an excellent job with the build quality of this smartwatch, as there are no signs of any compromises, which is quite impressive to achieve at this price point. The casing is made out of Zinc alloy, which makes it durable and premium at the same time. I would count the metal casing as a plus point as most of the other watches at this price point have a plastic casing which some may prefer for their lightweight.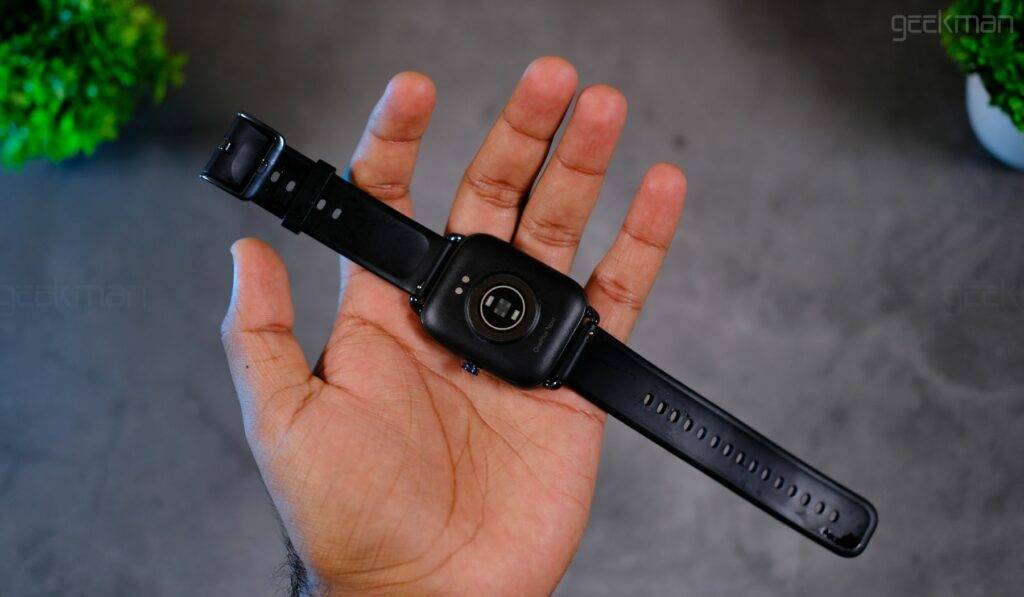 The watch comes with an IP68 rating, making it dust and water-resistant, so you can take it to a shower or swim without worrying about it. Overall, the Nord Watch has an impressive design and build, making it better than almost all the competitors under Rs. 5,000.
Comfort
Moving onto comfort, the Nord Watch weighs around 51 grams, which is not the lightest watch under Rs. 5,000 thanks to its metal casing. It is still comfortable enough not to bother you when worn for several hours. The smartwatch comes with soft silicone straps that are super soft and comfortable, which is another reason why the watch is this comfortable.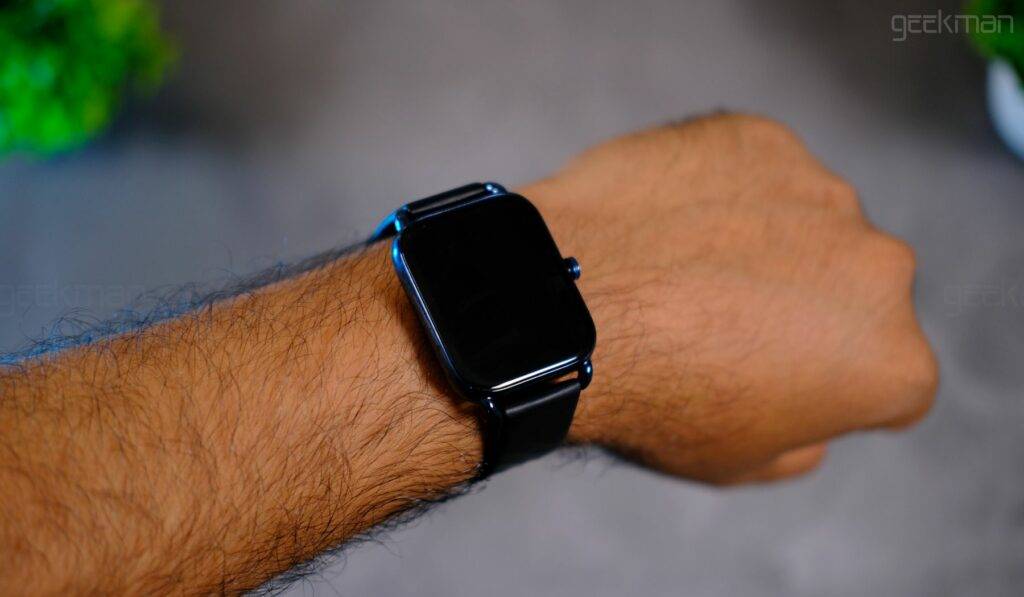 In my two days of usage, I found the watch to be quite comfortable for my day-to-day usage, and I can assure you that comfort won't be an issue with it. The good thing is the straps are replaceable, so you can easily replace them in case they wear out with time.
Display & User Interface
Now coming to the display, the Nord Watch houses a 1.78-inch AMOLED panel which offers a max brightness of 500 nits and offers a resolution of 368 x 448 pixels. The display looks really good, thanks to the pixel density of 326 PPI. You also get a 2.5D curved display protection which looks really nice.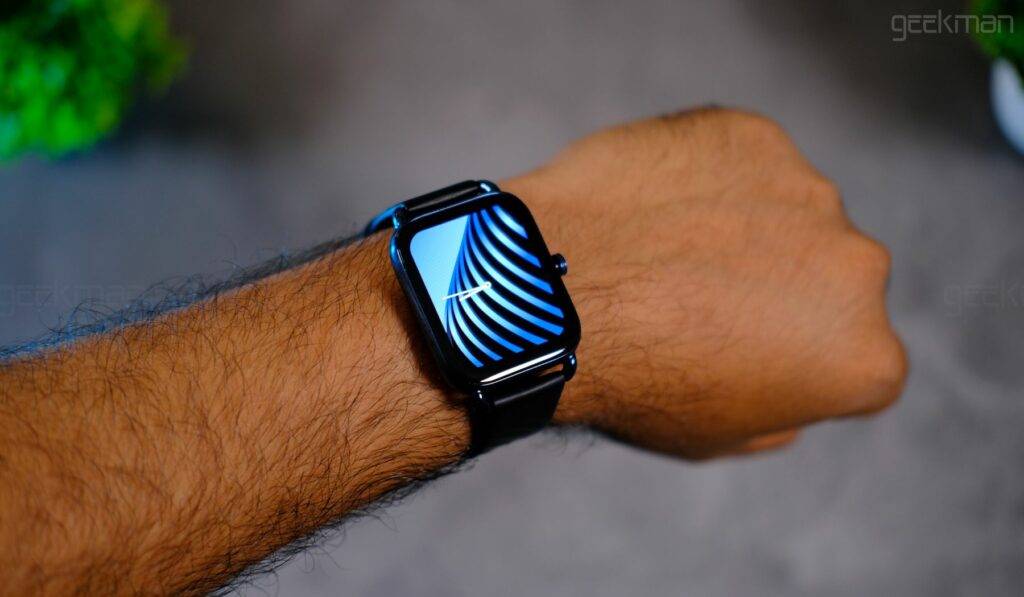 The bezels on the watch are quite thin, which enhances your overall experience and look of the watch. Meanwhile, the watch's interface is well-optimized and refined, making the user experience even better. It looks similar to the Realme and Amazfit Watch interfaces, but I would consider it a bit better than them. The interface is smooth, and the animations are well-designed, so you won't feel any lag or stutter, which is quite rare to see in a budget smartwatch. You will get three different good-looking menu styles that work fluently.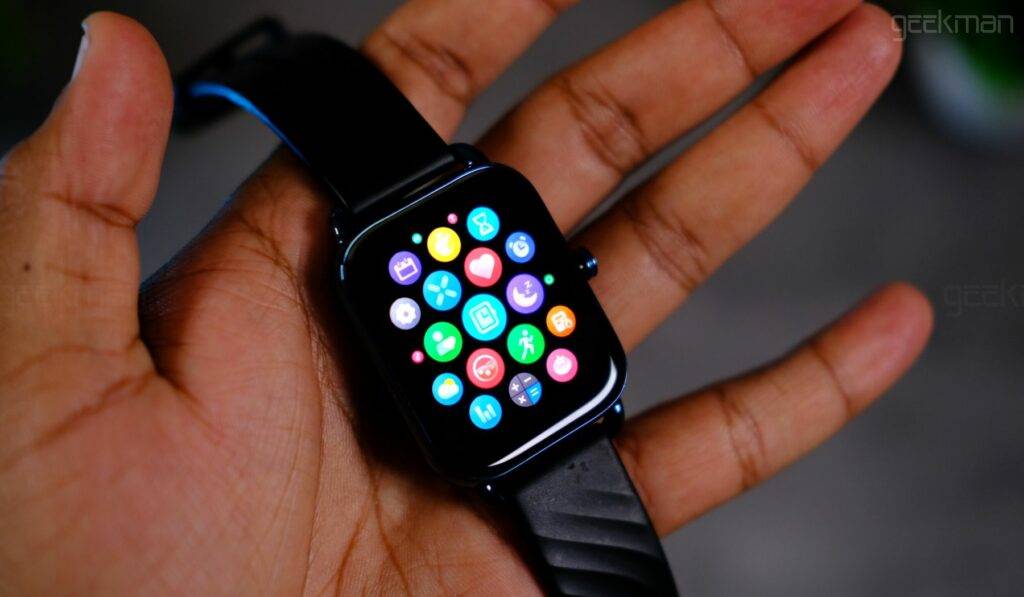 The display panel supports a 60 Hz refresh rate, making the interface even better. I can undoubtedly count the display on the OnePlus Nord as a major strong point and one of the best displays on a smartwatch under Rs. 5,000.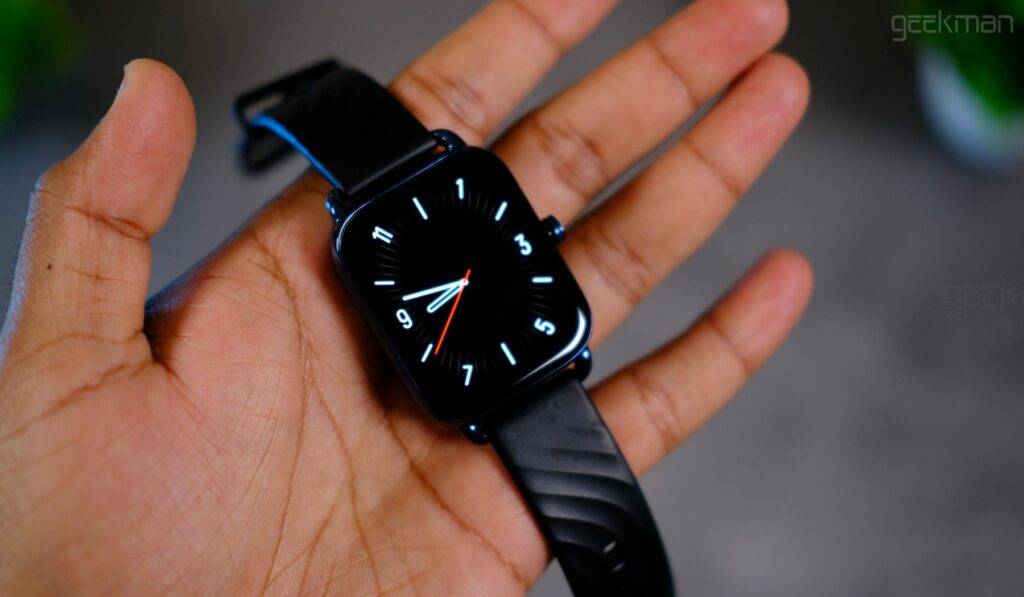 Features
Now let's quickly discuss the features which put the Nord Watch a little on the backfoot compared to other watches in its segment. Well, to start with, I missed the always-on display feature, which had already made its way into almost all the best-selling smartwatches under Rs. 5,000, but OnePlus has chosen to skip it, which is a little disappointing. They could have also offered auto-brightness and an in-built GPS tracker, which are some other common features at this price point. Yes, you can still use your phone's GPS to track your outdoor activity, which works quite accurately.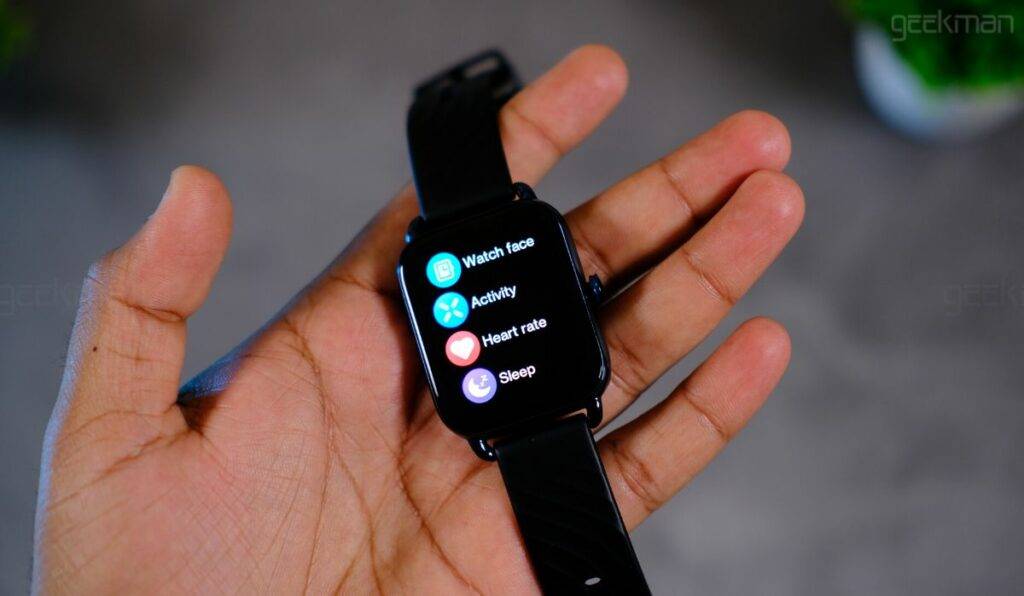 You will also miss putting custom watch faces on your smartwatch as this feature is also not yet available in the Nord Watch, which is again a little disappointing, but on the bright side, the already available watch faces are good-looking, so you won't miss that a lot. The good thing is that OnePlus can add this feature with a software update, so maybe you can expect this feature in the future.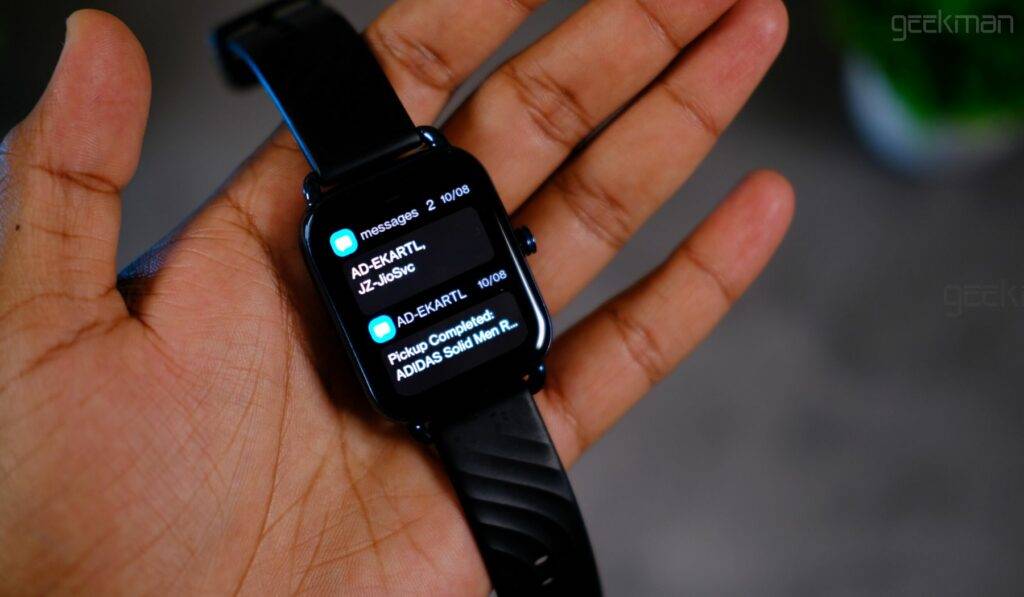 If you put those points aside, you will get almost all the features you would expect from a smartwatch at this price point. You get all the fitness-related features like daily activity tracking, continuous heart rate tracking, SpO2 tracking, sleep tracking, indoor activity, and outdoor activity tracking. You also get women's health tracking along with 30+ sports modes which are more than enough for your day-to-day usage.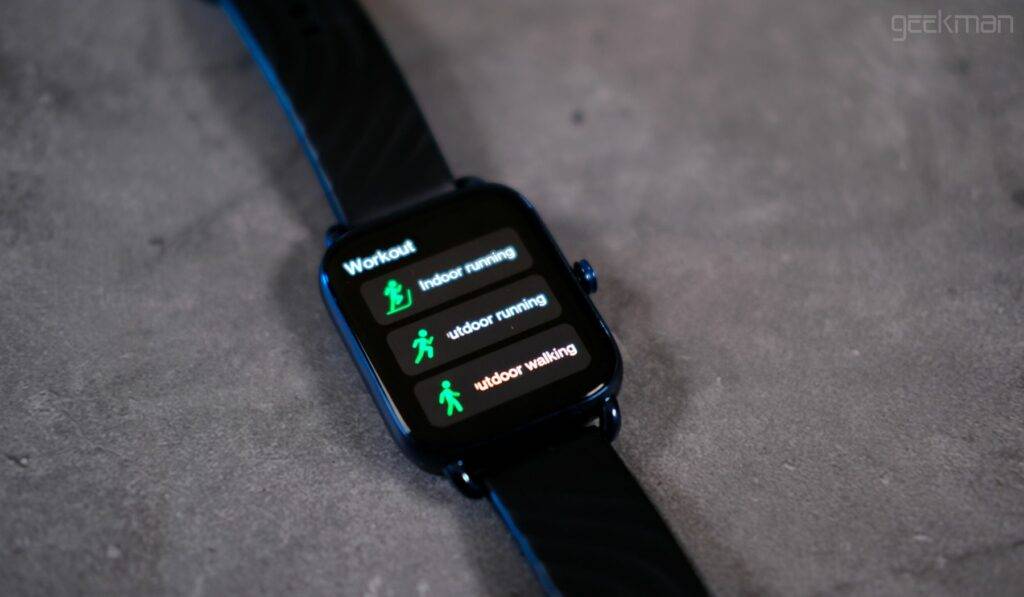 The watch also offers other basic features like an alarm, stopwatch, camera control, music control, weather updates, find my phone, calculator, and more.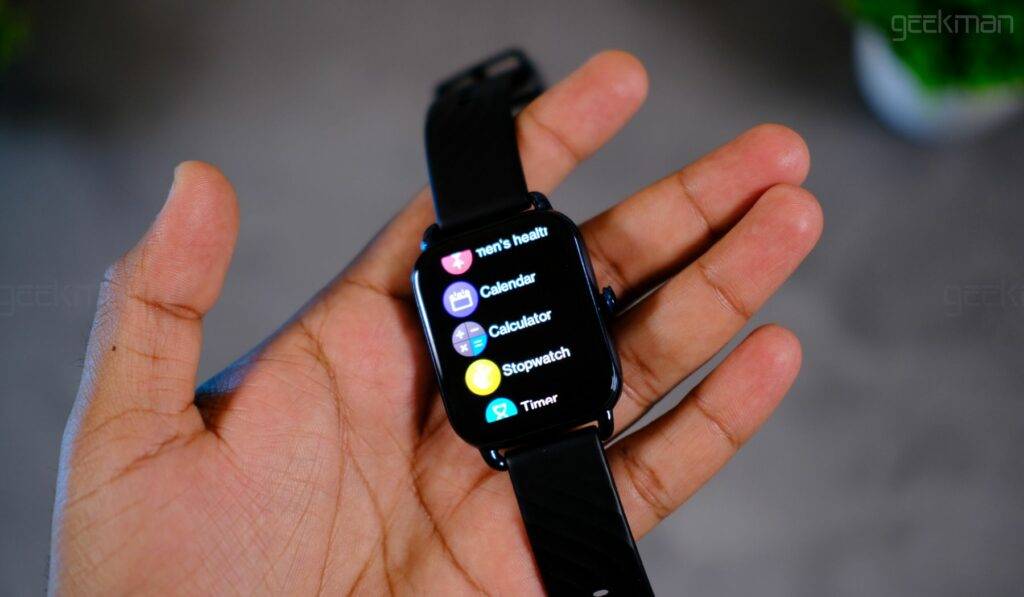 N Health App Review
For the companion app, OnePlus offers a new companion app which is called the N Health app, which is available on both, Google's Playstore and Apple's AppStore. Surprisingly, OnePlus has chosen to make a new app instead of using its existing OnePlus Health app. The app, on the other hand, is pretty decent but not what you would expect from a brand like OnePlus. It has a couple of bugs that OnePlus may soon need to fix. It works pretty well regarding data synchronization and connectivity, but OnePlus will need to make the app more feature-rich and optimized if they want it to meet OnePlus-like standards.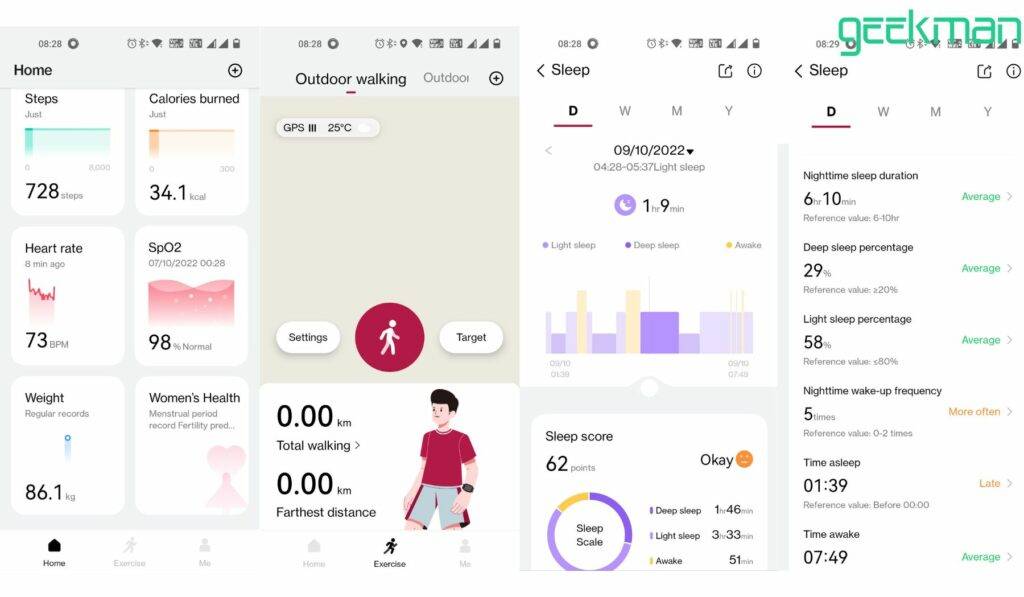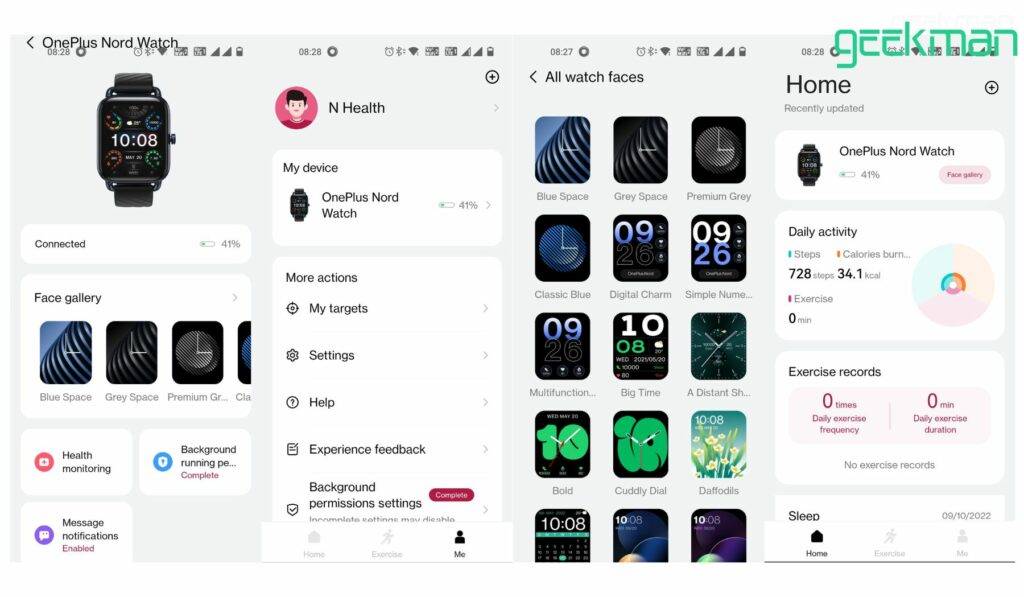 Accuracy
We cannot miss looking at another important segment, Accuracy. Well, OnePlus may not have done an impressive job with the features, but they have surely done a job worth appreciating when it comes to the sensors on the Nord Watch. I have tested out numerous smartwatches in this price segment, and very few are accurate, and the Nord Watch is one of them.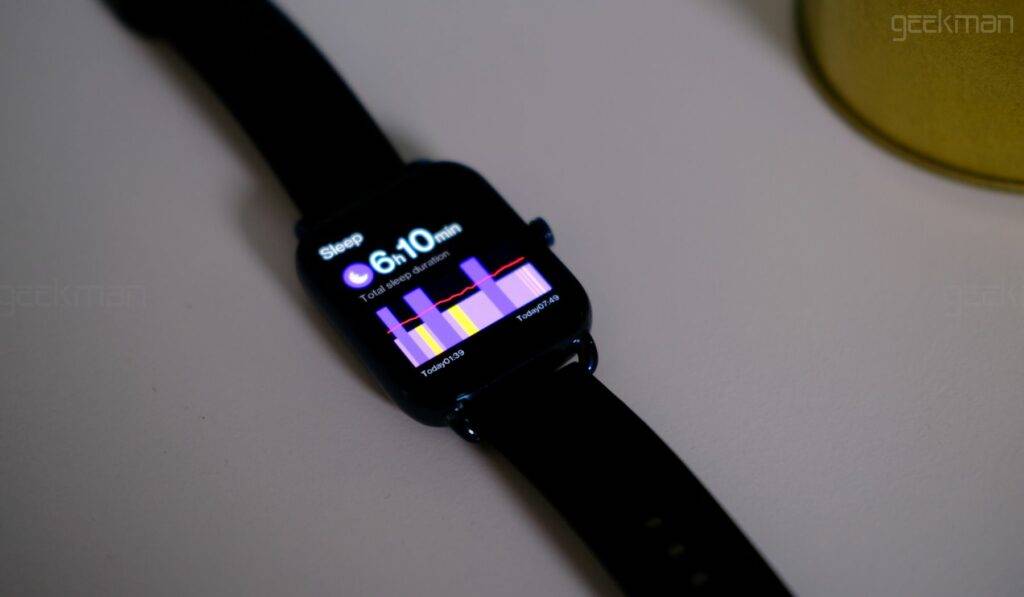 All the health-related data that it records are quite accurate, especially the sleep tracking, which is very inaccurate in other watches of this segment. Features like heart rate tracking, which somehow only takes a few seconds to show the result which, are quite impressive. Of course, you cannot compare the data with medical-grade devices, but it is surely good for a smartwatch at this price point.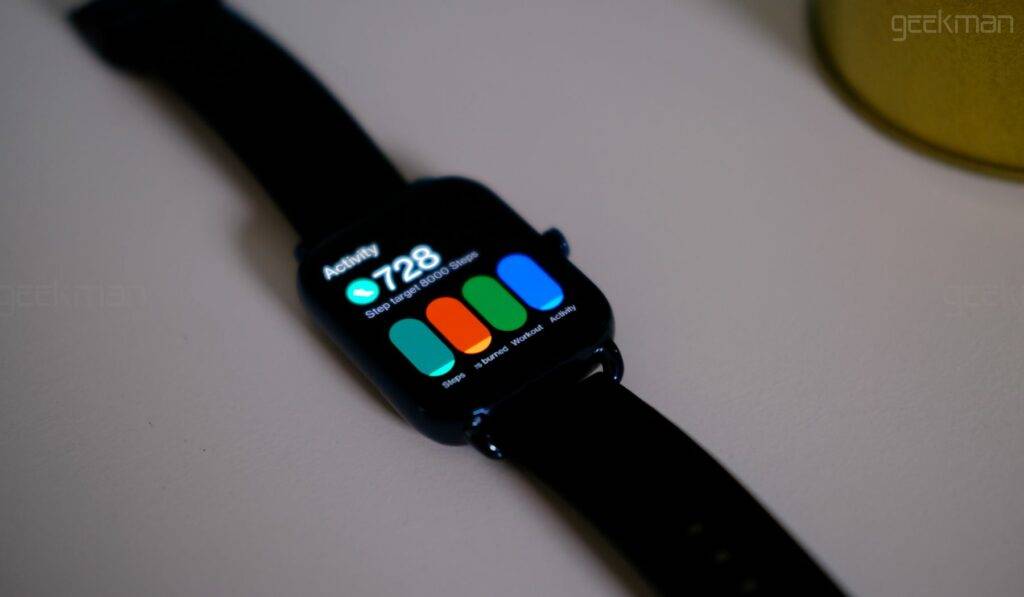 Battery
Lastly, coming to the battery, you get a 230 mAh battery packed with the Nord Watch, which OnePlus says can last for about 10 days. On the actual grounds, the backup always depends upon the usage, and even with the maximum features on, the watch lasted for about 6 days which is more than enough for day-to-day usage. The watch takes about an hour to fully charge itself.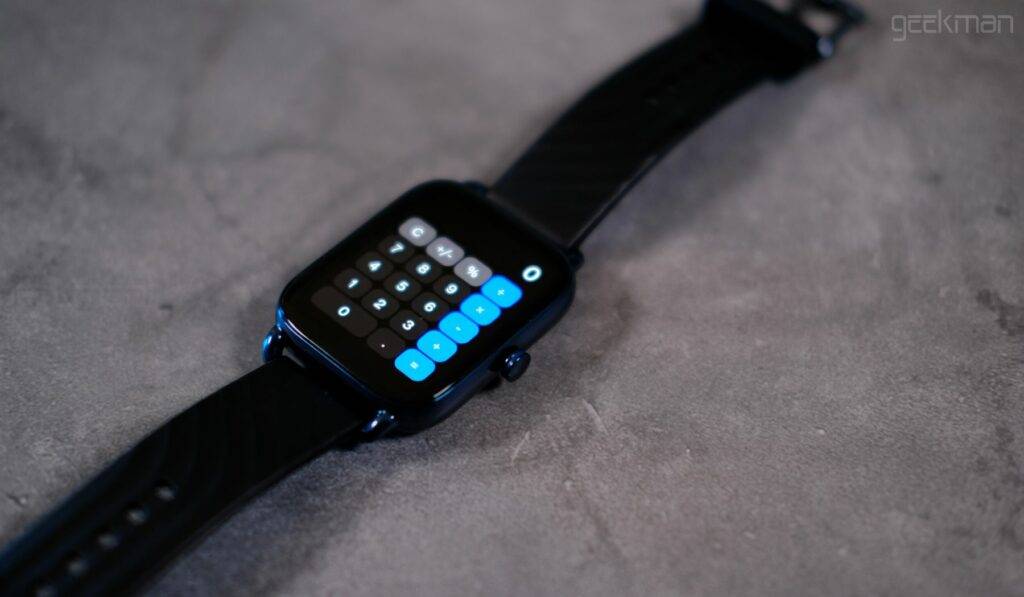 Verdict
Well, my answer to that would depend on your main priorities and usage. If you want a good-looking smartwatch with a best-in-class display, good build quality, good battery life, and other basic fitness features, then the OnePlus Nord Watch would be perfect.
On the other hand, if you are more of a fitness freak who needs a watch with lots of fitness tracking features and an in-built GPS tracking system, then you can consider looking at some other options, like the Amazefit Bip 3 Pro or the Realme Watch 3 Pro. For normal users like me, the Nord Watch would be a perfect choice as the build quality, stylish design, and display quality it offers are unmatchable by the other watches at this price point.
Finally, you can feel free to drop your queries about this review or any other general queries in the comments down below, and I will reach out to you as soon as possible. Thanks for reading.
Nord Watch Review In Hindi
Also Read: