Minim, a sub-brand of Motorola which is known for its intelligent networking products has just launched the Motorola MH7020 Home Wi-Fi Mesh System in the country. In addition to the Wi-Fi mesh system, the company has also launched Motosync, a mobile companion application. When combined with this mobile companion app, the MH7020 Home Wi-Fi Mesh System promises a high level of network security, exceptional network coverage, superior performance, and control at an affordable price range. 
The MH7020 Wi-Fi Mesh System promises the fastest internet speeds possible owing to its Intelligent Tri-Band technology which has a dedicated channel specifically for Wi-Fi backhaul. The all-new Motorola Wi-Fi Mesh System features several powerful amplifiers that can provide internet coverage in an area of over 5,000 sq. ft. Thanks to exceptional coverage, the problem of Wi-Fi dead spots in your house or area of work would be eliminated.
The Motorola Mesh System is accompanied by a mobile application that was formerly known as MotoManage. The users of the Mesh System in India will be able to upgrade directly to the all-new Motosync application, and they will be able to use the premium features without paying any additional charges. This would help them experience a secure, seamless, and fast internet browsing experience. With the help of the Motosync application, you will be able to use your Wi-Fi Mesh System to keep an eye on your home from anywhere in the world. Other notable benefits of the Mesh System include:
The Mesh System offers advanced security alerts, and smart threat detection for safeguarding your network, and your surroundings.
You can prevent unwanted devices from connecting to your network.
You can run frequent signal and speed strength scans that would help you optimize the performance of your network.
You also get the parental secure feature that would help you keep an eye on the content your kids or family members are accessing.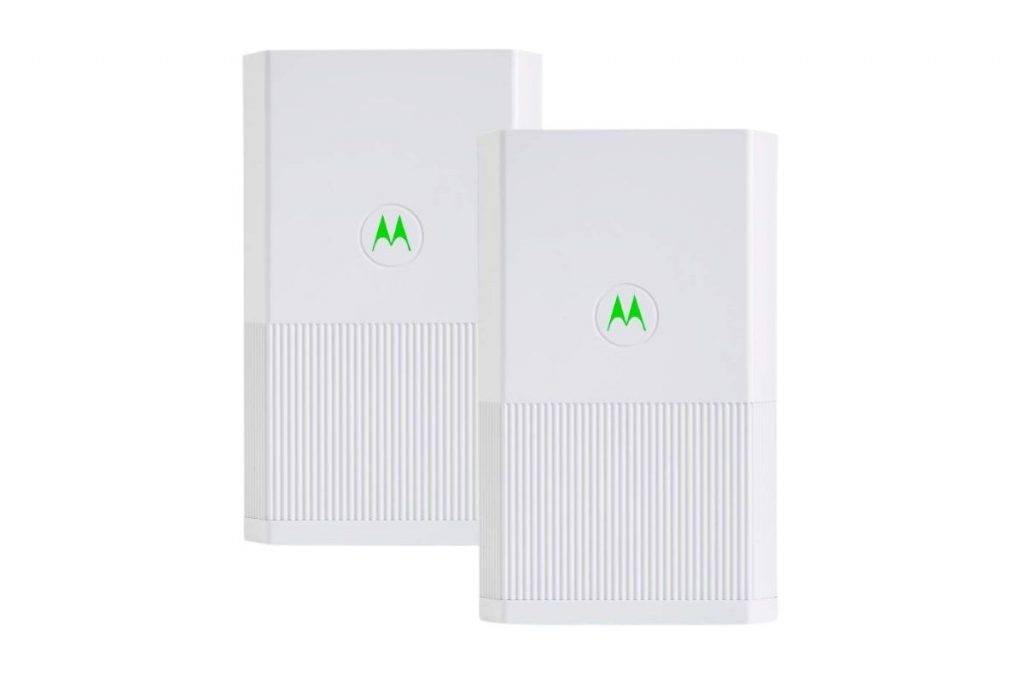 Motorola MH7020 Wi-Fi Mesh System: Pricing and Availability
The Motorola MH7020 Wi-Fi Mesh System is up for sale on Flipkart and Amazon India, and it carries the following price tag:
The Base MH7020 model, 1-pack with a single Mesh-ready Wi-Fi router costs Rs. 7,999. 
The MH7022 model, 2-pack with a Whole Home Wi-Fi Satellite, and a Whole Home Wi-Fi Router costs Rs. 13,999.
The top of the line MH7023 model, 3-pack with dual Whole Home Wi-Fi Satellite, and a Whole Home Wi-Fi Router costs Rs. 19,999. 
Also Read: