It seems like Wireless Charging is one of the top priorities of Xiaomi. After unveiling their 80W wireless charging stand in March this year, the tech giant is back with the all-new 100W wireless charging stand. Xiaomi first announced the 100W wireless charging stand last week when they also unveiled the all-new Mi Mix 4 smartphone although they are yet to announce a phone that would be compatible with this stand. 
The all-new charging stand retains the Qi charging technology along with the dual-coil design. The stand also features a fan that makes sure that the charging stand remains cool even when operating at its maximum power for extended durations of time.
However, there are a lot of similarities between the 100W and the 80W wireless charging stands. The new 100W stand retains over-voltage, over-current, electrostatic, and over-temperature protections that were previously present on the 80W stand. You also get the foreign object detection feature along with the current calibration protection layer.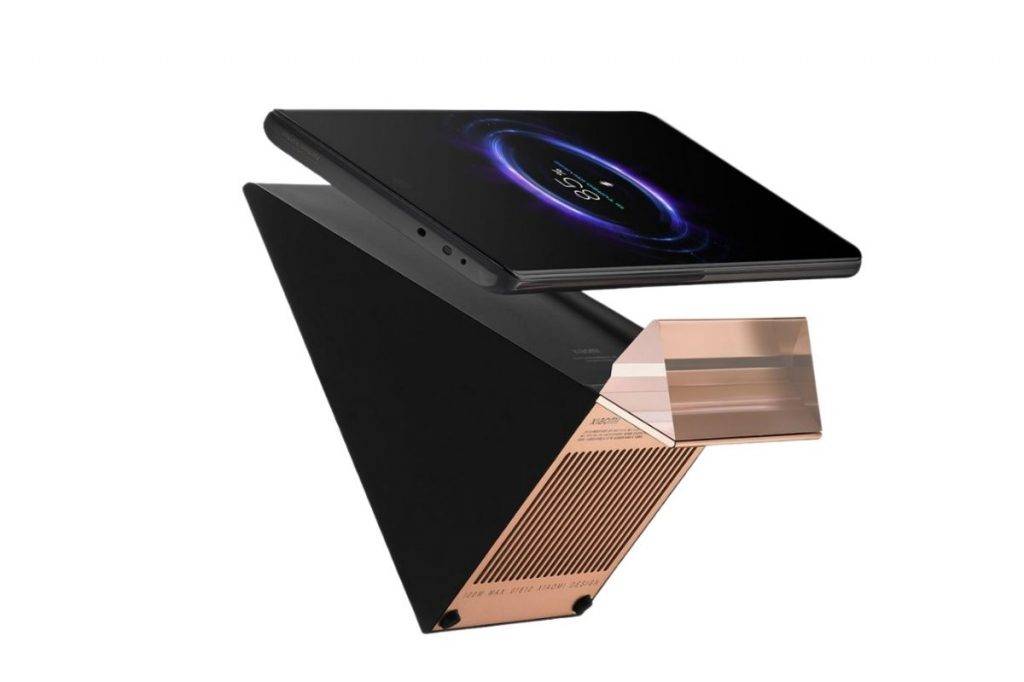 Talking about the in-box contents, you get a 6A USB cable and a 120W Xiaomi charger that was also present in the box of the 80W charging stand. As of now, the Mi Mix 4 is the most suitable phone for their 100W charger although the phone supports wireless charging only up to 50W. But it is still enough to charge the 4500 mAh battery of the Mi Mix 4 completely in just 28 minutes.
The 100W Xiaomi Wireless charging stand is offered in Black color and the base is finished in Golden. It currently carries a price tag of 599 Yuan or about Rs. 6900. As of now, the charger is available for sale only in China and we do not know when or if the product would be coming to the Indian markets. Stay tuned for further updates. 
Also Read: