iPhone 13 might come with in-display fingerprint sensor: Apple is working on its next-generation iPhones which will arrive later this year. A lot of rumours in the past suggested that the iPhone 13 lineup is not going to bring any ground-breaking upgrades or changes over the last year's iPhone 12 series, given the changes company had brought with previous year's iPhones. But according to the recent reports, the Cupertino-based tech giant is bringing the most-awaited and requested feature over the years.
iPhone 13 might come with in-display fingerprint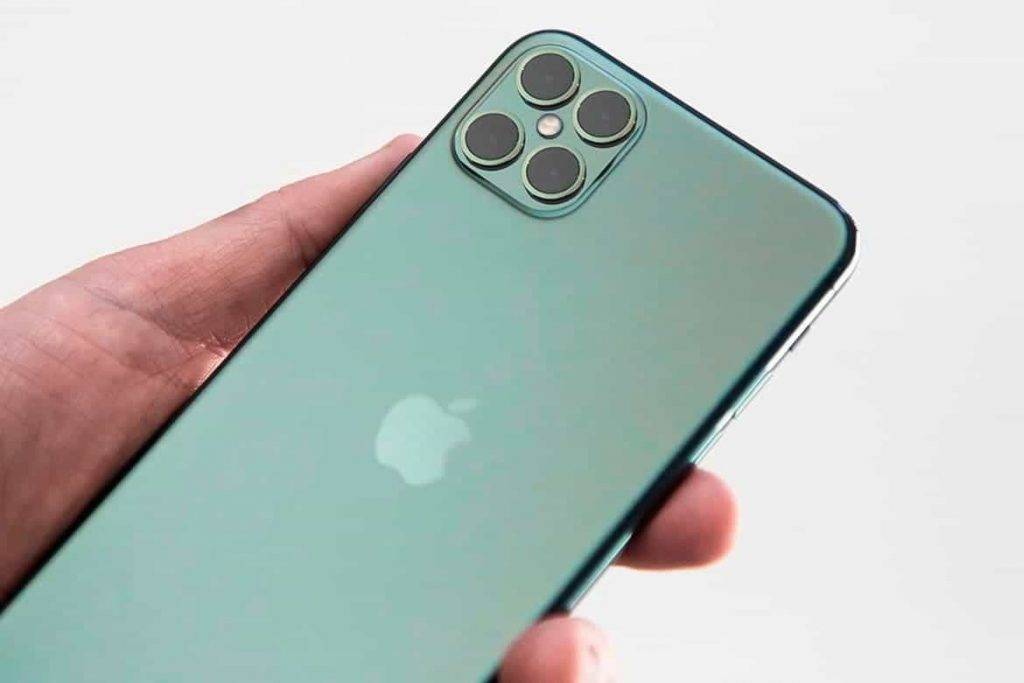 According to a report from Bloomberg, Apple is testing an in-display fingerprint sensor for iPhone 13. While most Android manufacturers relied on the in-display fingerprint sensor technology, it has become a standard on any smartphone today. On the other hand, Apple discontinued its Touch ID and started using Face ID on its mainline iPhone series of smartphones.
Although it has been an excellent run for the Face ID, this goes without saying — Face ID has become the most useless thing in the Coronavirus situation where the wearing mask has become the new normal, and the iPhone cannot scan your face. For the same reason, Apple has finally decided to bring back the Touch ID, and the report also claims that Apple might still keep the Face ID. This is our take on iPhone 13 might come with in-display fingerprint sensor, for more iPhone 13 coverage, stay tuned!
Also Read: