With the boom of short-form content in recent years, youtube, a long-form content platform, also didn't want to be left behind. So, Youtube Shorts was eventually introduced to us. Now, all Youtube users are flooded with even more content. But like the normal long-form Youtube videos, shorts were missing one important feature. Users cannot download youtube shorts and view them offline like normal Youtube videos. But not to worry since there are several ways to download them, even if youtube hasn't provided such a feature.
If you want to know how to download Youtube shorts, we have you covered. You can download Youtube Shorts on your iPhone, Android, and Pc for free through different third-party websites.
Disclaimer: Downloading YouTube videos may infringe on the platform's terms of service, so Geekman does not support any illegal activity, and it's important to strictly use downloaded videos for personal use and avoid commercial use.
---
Methods to download Youtube Shorts on Android and iPhone -switch
There are several third-party sites that allow you to download video content from different sites, including Youtube Shorts. We have listed two such sites, Shortsnoob and Savefrom.net.
Here are the steps to download YouTube Shorts videos from those sites:
Step 1: Open the YouTube app on your smartphone.
Step 2: Navigate to the Shorts category, which is usually located at the bottom of the screen next to the home symbol.
Step 3: Tap the sharing icon while playing the Shorts video you want to download.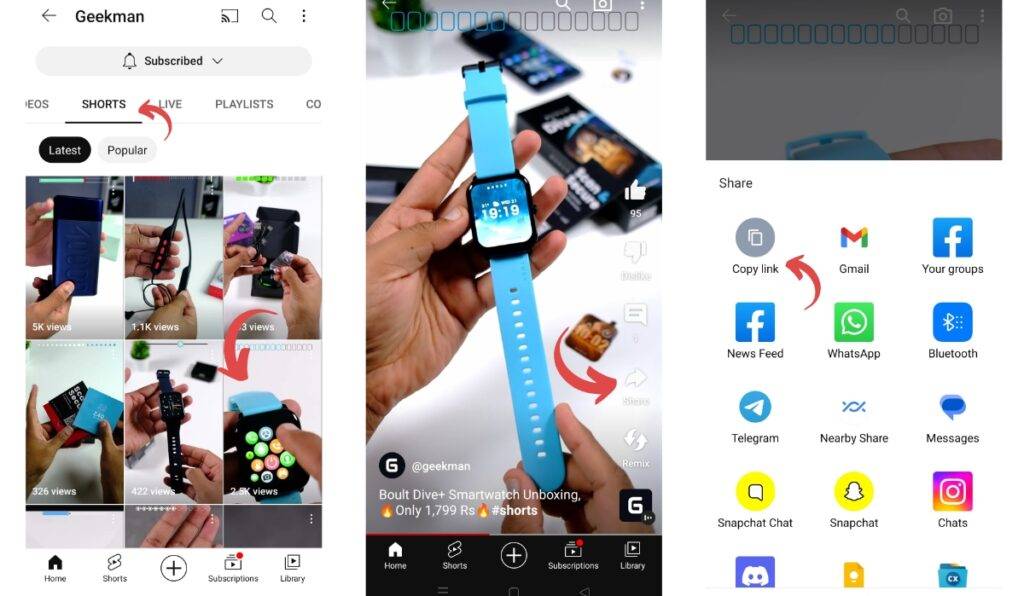 Step 4: Select the option "Copy link" to copy the URL of the YouTube Shorts video to your device's clipboard.
Step 5: Launch the web browser on your device. Now, Visit Shortsnoob or Savefrom.net.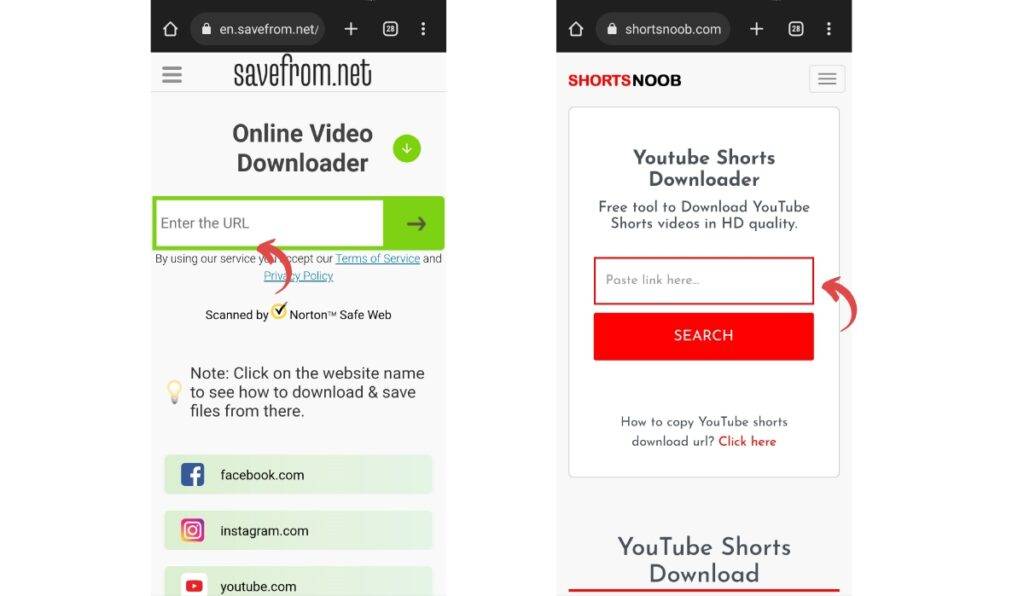 Step 6: Once on the website, you typically find a box labeled "Paste your video link here." Tap on the box and paste the copied YouTube Shorts video URL.
Step 7: Proceed to search or scroll down to see the available video formats for download on the website.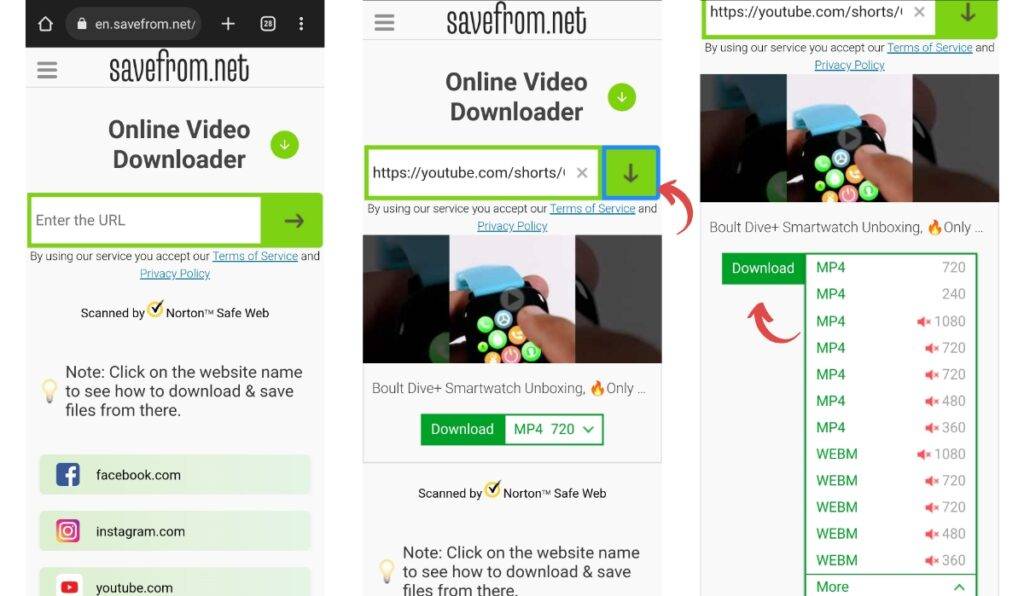 Step 8: Choose the desired video format by tapping the corresponding "Download" button.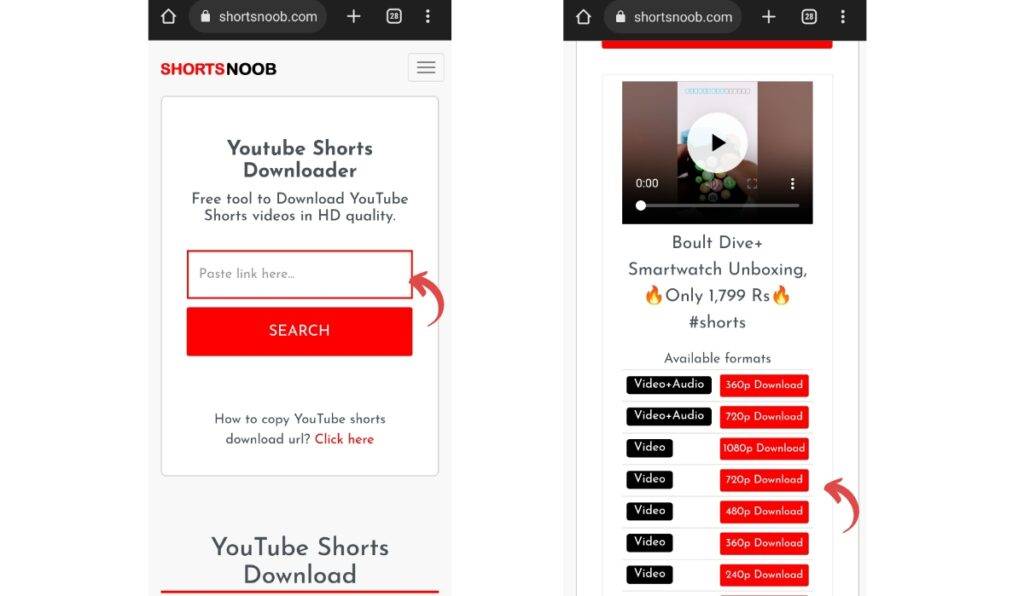 The video will start downloading to your device, and you can find it in your device's designated downloads folder or the location specified by your browser's settings.
---
Method to download Youtube Shorts on PC
Similar to Android and iPhone, many sites are available on PC to download video content. Some site even works across all platform, so you can even use the sites mentioned in the Android and iPhone section on the PC. We are providing different sites so that users have multiple options.
To download Youtube Shorts on Pc, follow the steps below:
Step 1: Open your web browser on your PC and visit Savetube.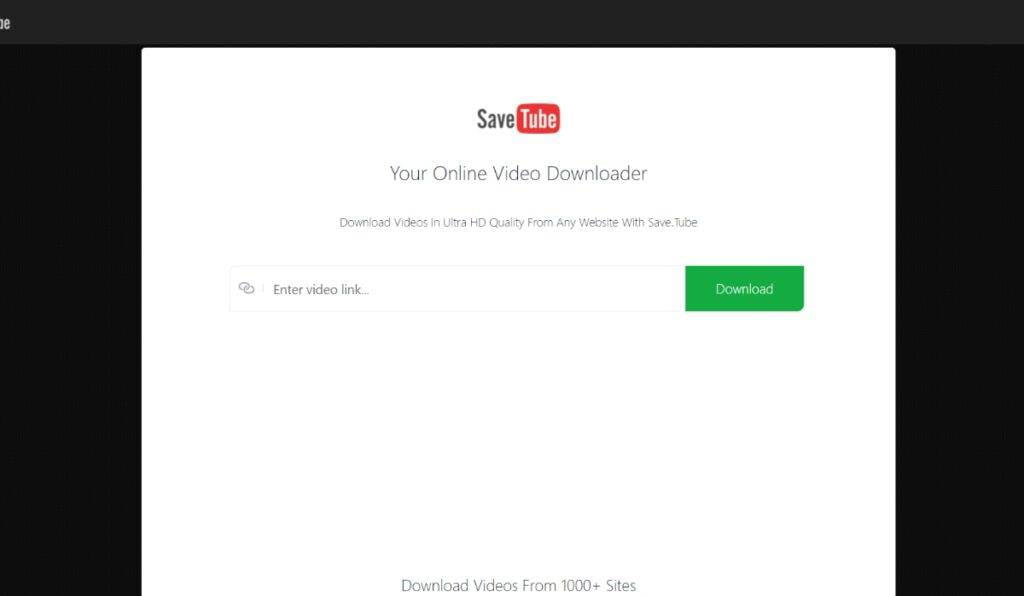 Step 2: Now, in a new tab, open Youtube and browse the Youtube short video that you want to download.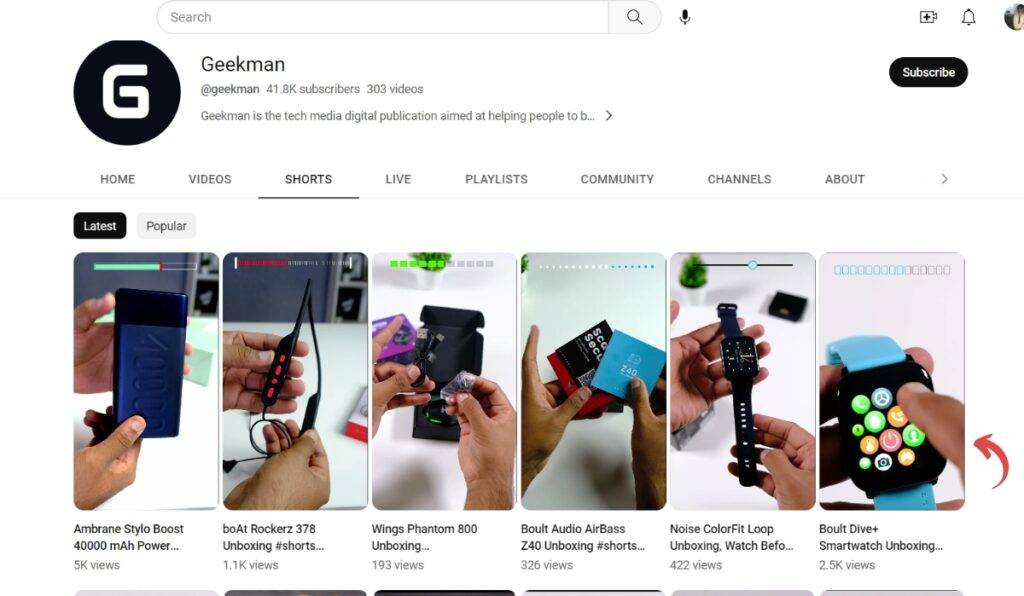 Step 3: Copy the link to that Youtube Short video.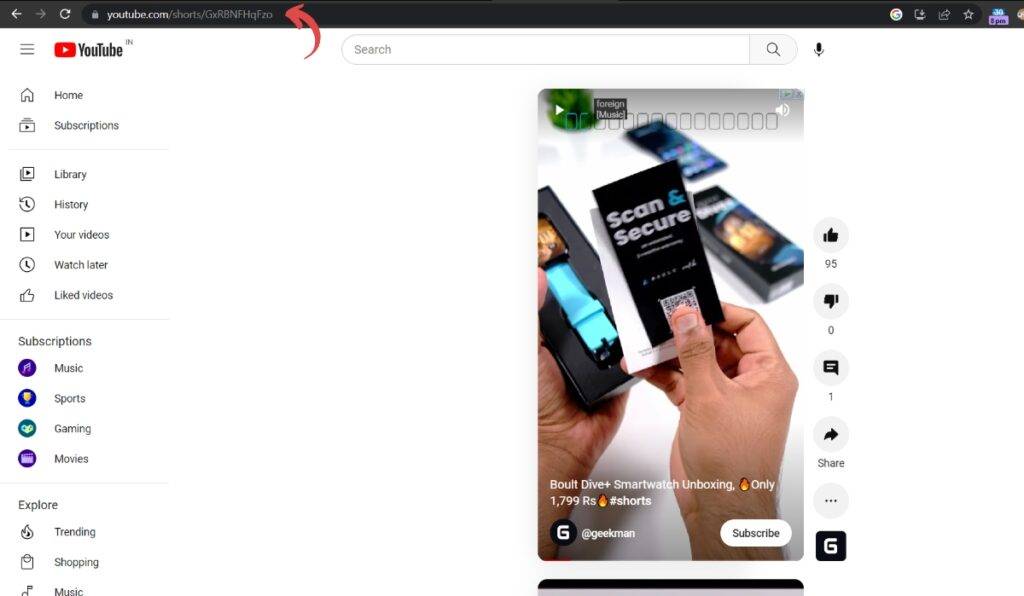 Step 4: Now, paste that link into the search bar of Savetube.
Step 5: The site automatically fetches your desired video after a few seconds. Now you must choose the video quality and hit the "Get Link" button.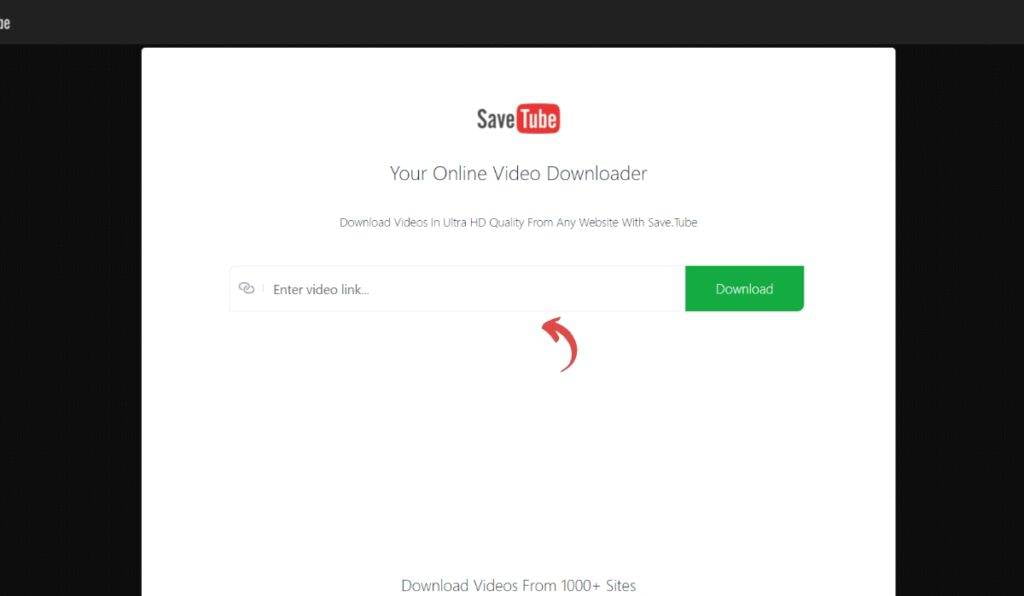 Step 6: After hitting the get link button, you will get the download button, and the after pressing it, your short video will be downloaded.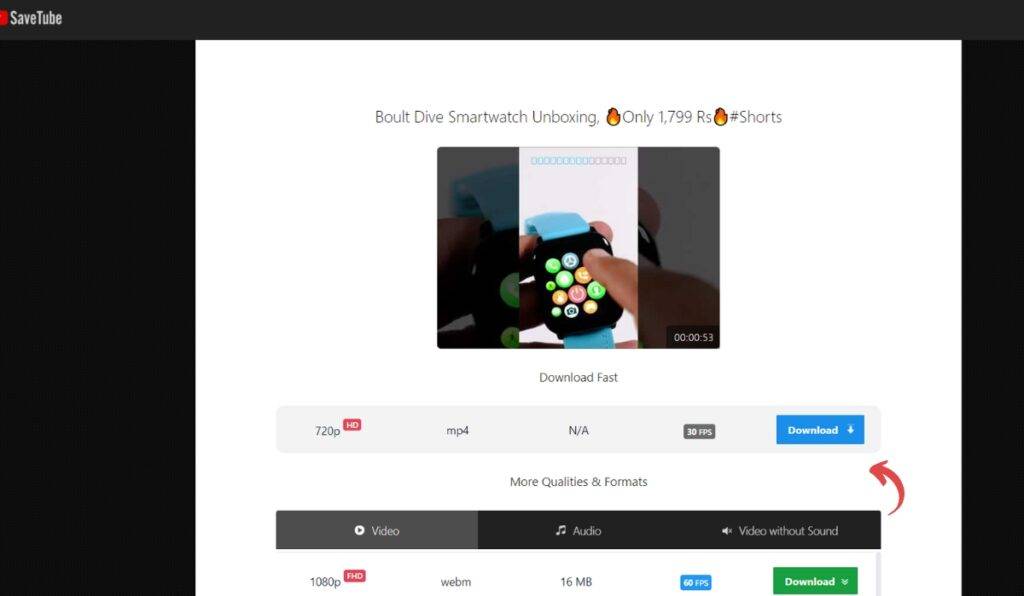 Note: Remember to be aware of Ads on third-party sites since they might be infected with malware. Additionally, some third-party websites for downloading videos may have their terms and limitations.
---
Enjoy Youtube Short offline
Now that you know how to download youtube shorts on iPhone, Android, or Pc, you can enjoy youtube shorts even when there is no internet connection. Moreover, along with the videos, you can even convert youtube shorts to mp3 downloads. So, if there's any audio in a short that got you interested, you can use the above-mentioned sites.
---
Frequently Asked Questions
How long can YouTube Shorts be?
As of this writing, content creators are able to upload a max of 60-second content on YouTube Shorts.
Can YouTube Shorts be monetized?
The YouTube Shorts fund was started on February 2023. So if eligible, You can now start monetizing your Shorts and making money from video ads through the YouTube Partner Program.
---
Also Read: