It's just a matter of a few days back when it was announced that the OG shooter game, Contra, is returning in a modern avatar for mobile users. Developed by Tencent Timi Studios in partnership with Konami, Contra Returns has been available for pre-registration since June. But today, the game has been officially launched for Android users, so we are here with all the details regarding the game and the method to download it.
Contra Returns: Finally Available For Android Users
The modern Contra Returns is definitely going to invoke a ton of nostalgia. While playing the game, you are going to relive all the moments that you have spent with the Contra Heroes, Bill Rizer, and Lance Bean, all thanks to developers who didn't try to make any changes to the original setting of the game. Along with settings, the background score and music do the job of icing on the cake and make it easier for the fans to connect with the game.
So, what's new in Contra Returns? Well, concept-wise the new game is similar to the original, where you can choose to fight alien bosses alone or with the help of your partner. The only differences that you will notice in this new game are the addition of HD resolution, 3D character models, and modern visual effects.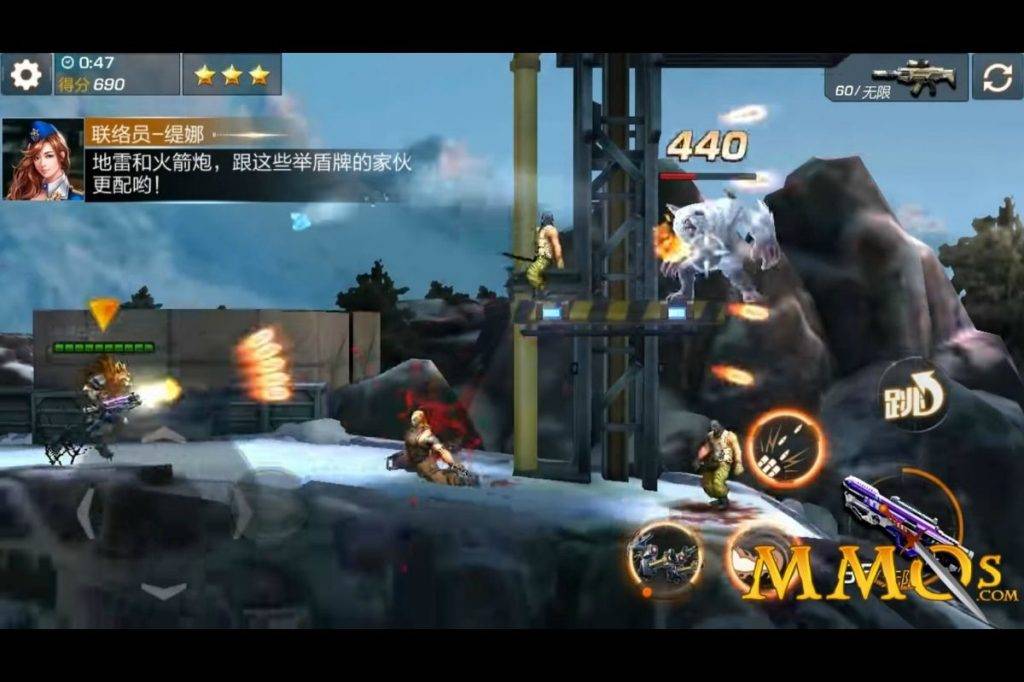 But as the famous saying goes, there are always two sides to a coin! Well, don't worry, Contra Returns isn't asking for any kind of money to play the game. In fact, this game is only launched in the US. It means that if you were living in a country other than the US then you won't find this game listed on the Play Store. Hey wait, don't leave this article with a sad face. We are going to tell you how you can enjoy this game on your Android device, even though you are not living in the US.
Basically, there are two simple methods using which you can enjoy this game on your Android device outside the US. First, you can try changing your Play Store region to the US, download the game, and again change the reason to your original location. Second, you can click on this link to download the APK file. During installation, the game will download additional resources of around 900MB, before you will be allowed to play the game.
Lastly, the Contra Returns is definitely going to make you remember your older days. We recommend you to try out the new Contra with a friend with whom you have grown up playing this.
Also Read: