Facebook Messenger has removed its traditional blue colour logo into a blue-to-pink gradient logo which is similar to Instagram's logo.
The California-based company told about the new update of the Facebook messenger for future massaging. The latest update of the massanger is comes with to integrate Messenger with Instagram's direct messages.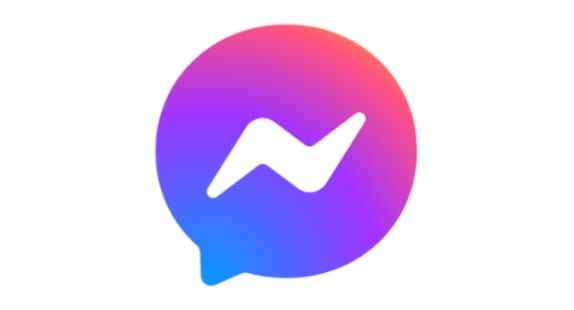 Apart from the latest logo, users can change the chat themes like love and tie-dye, and also custom reactions. All users can able to customize selfie stickers with their own images. In addition features of its, The vanish mode feature where the user's messages will disappear once a user leaves the chat or after the message is viewed.
In the past few months, the Messenger had already received many updates for productive work for users like its support for virtual rooms called Messenger Rooms were people able to meet out each other virtually, and also added cross-app contact combinations between Messenger and Instagram from Direct Messages. And Its CEO Mark Zuckerberg's plan to focus on making Facebook more on private communications as opposed to other public platforms.