Boult Audio recently dropped another budget-centered smartwatch in the Indian Market. Well, the feature-packed smartwatch comes with many features, which is quite surprising because this watch was released at Rs. 1,799. The smartwatch I am talking about is the Boult Dive Plus, and we have got our hands on one recently, so today, I will share my experience with it. Let's find out what Boult has to offer with this one.
Boult Dive Plus Specifications
| | |
| --- | --- |
| Display | 1.85 inch HD Display with 500 Nits |
| GPS | No |
| Strap | 22mm, Silicone |
| Water-resistance | IP68 |
| Bluetooth | 5.2 |
| Support | Android 6.0+, iOS 12+ |
| Sensors | 3-axis accelerometer, Optical heart rate sensor, and blood oxygen sensor |
| Battery | Up to 6-7 days |
| Color | Black, Blue, Tan |
| Weight | 46G |
Box Contents
Let's start with box contents just like we usually do. We get some basic paperwork along with the watch itself, which in my case was of Icy Blue color, but you also get Jet Black and Tan Brown color options. Besides that, you will get a magnetic charging dock to charge your watch when no more juice is left in it.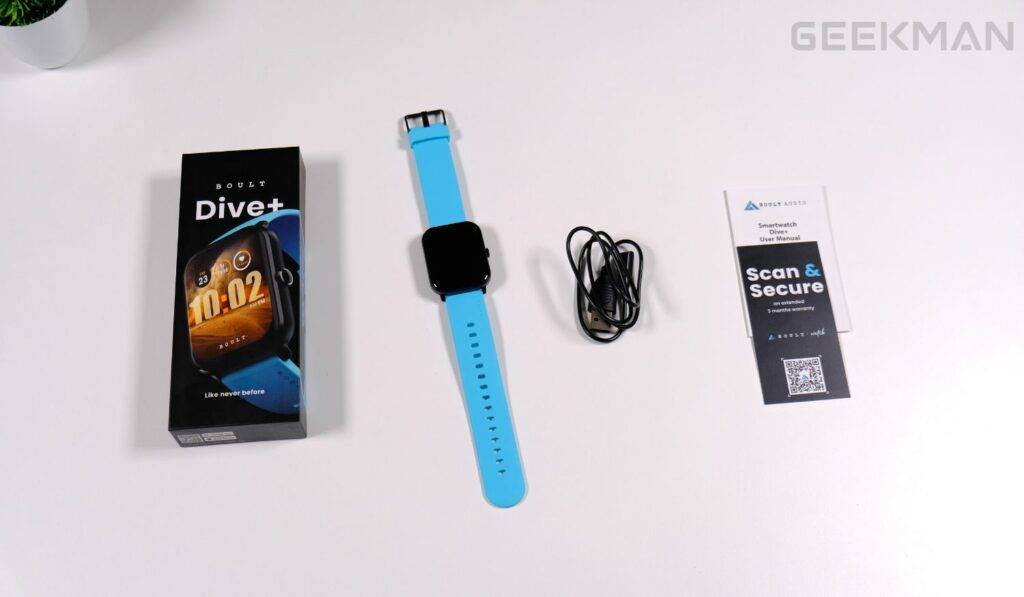 Design, Build & Comfort
Coming to the design and build quality of the Boult dive plus, the first thing that surprised me was its good build and design. Despite being a budget smartwatch, the Boult dive plus has a premium look and feel, which is quite rare to see at this price point. When I say it has got a premium feel to it, I am not comparing it with a premium smartwatch, and of course, we can't compare either, but it feels really good when compared to any other watch in its price segment. It won't feel cheap on your hands despite being this affordable.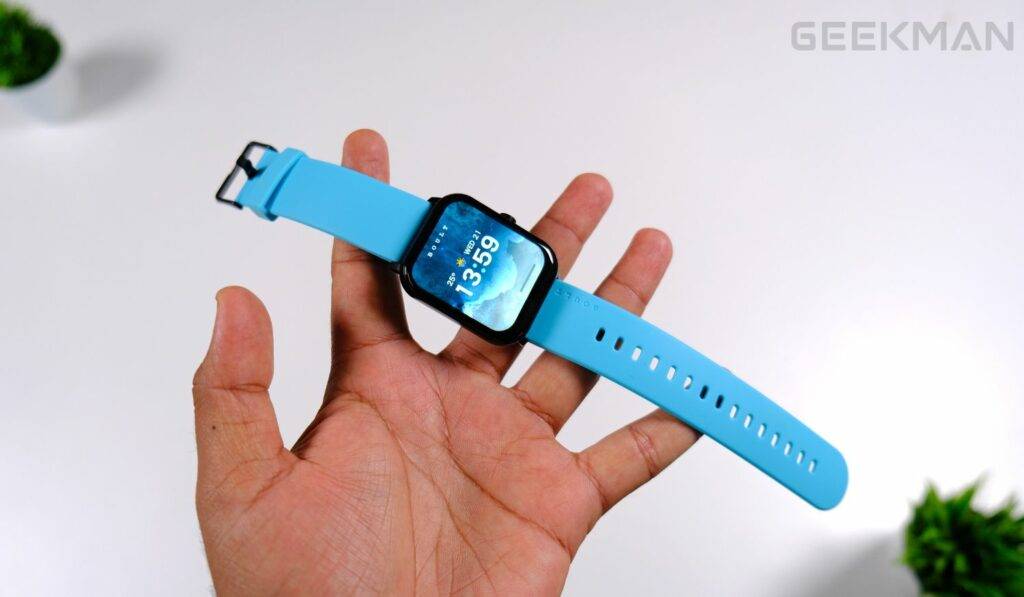 The whole watch has a plastic build but is made of good-quality plastic and feels pretty solid. You get removable silicone straps and can use any other after-market straps if you want. Since we are talking about the straps, I would like to mention that the straps are decently soft, and you won't find them uncomfortable. The watch weighs about 41 grams, making it comfortable even when worn for several hours. It comes with IP68 waterproof rating, which means it can withstand water up to 1.5 meters for about 30 minutes.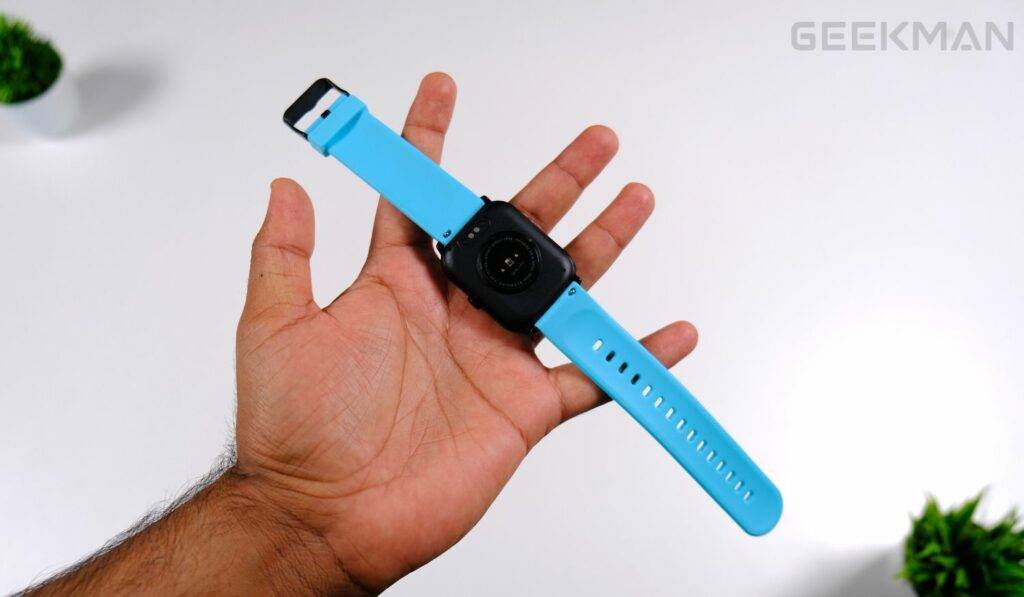 Display & User Interface
Now moving on to the display, the Boult dive plus comes with a 1.85-inch TFT display which offers a max brightness of about 475 nits. The display is one of the parts that most smartwatches in this price segment have a major cost-cutting on. Surprisingly, the Boult dive plus also does a good job here with its good-looking display. Of course, you don't get good resolutions or super high brightness, but you won't expect that at this price point.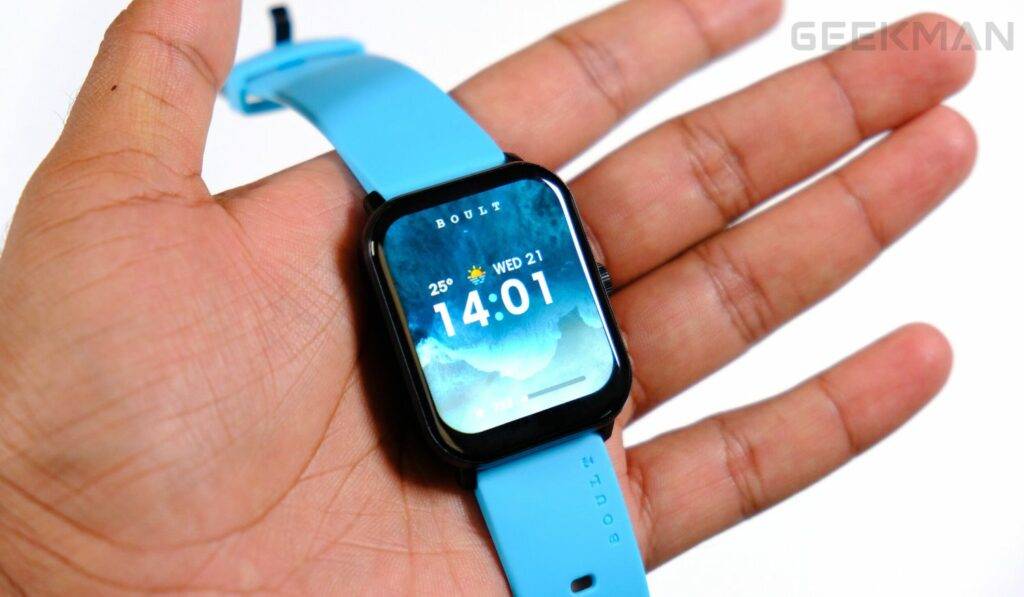 The display comes with really thin bezels, which not only look good but also give a good screen real-estate to work on. You also get more than five watch faces on your watch, which you can switch whenever needed. You can also get more than 100 watch faces when connected to the companion app or create your custom watch face.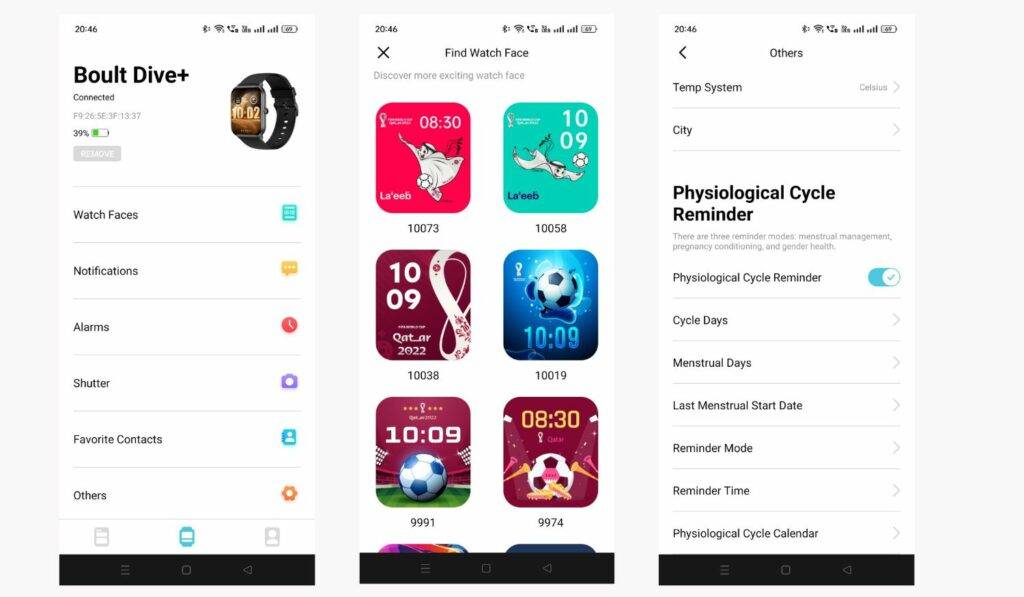 Now coming to the interface, the watch has a good interface and a little uniqueness, making it different from its competitors. Let's quickly talk about the companion app as well. You will need to install the BoultFit app, which is available for Android and iOS devices. The app looks a bit too plain and simple, but you will find almost all the important features on it, and everything works very nicely, so I won't complain about it much. Another good thing is that the app has no useless elements, making it lightweight, so it loads up everything quickly.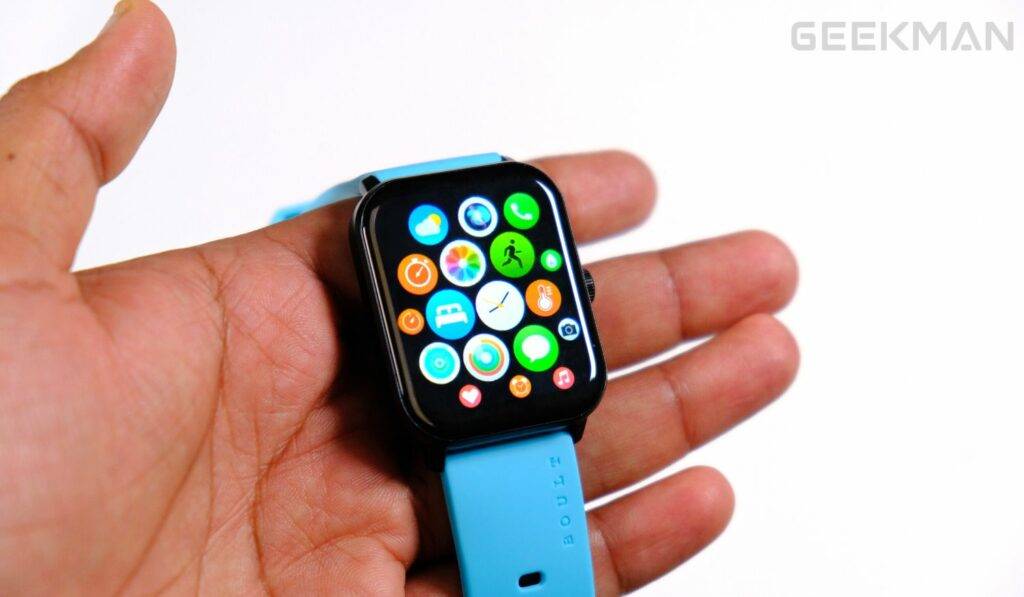 Features
Moving on to features, one of the first features I will be talking about would be Bluetooth calling, which many other smartwatches in this price segment offer, but it works really well on the dive plus, which is worth appreciating. You can take calls from the watch and make calls with an in-built dialer app. The microphone and the speaker quality are really good, and you will be able to attend calls on it without issues.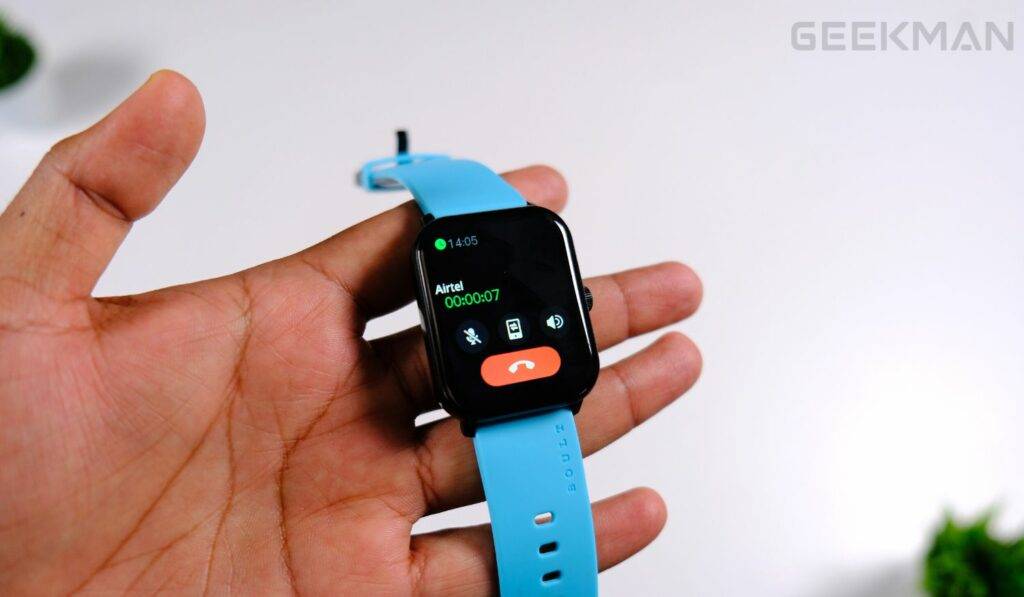 Let's talk about some fitness features. You will be getting all basic fitness-related features like continuous heart rate tracking, SpO2 tracking, sleep tracking, stress tracking, and even blood pressure monitoring. You also get more than 100 workout modes which you can use to track down your daily physical activities. Besides that, you get other basic features like weather, alarm, find my device, camera, music controls, and more.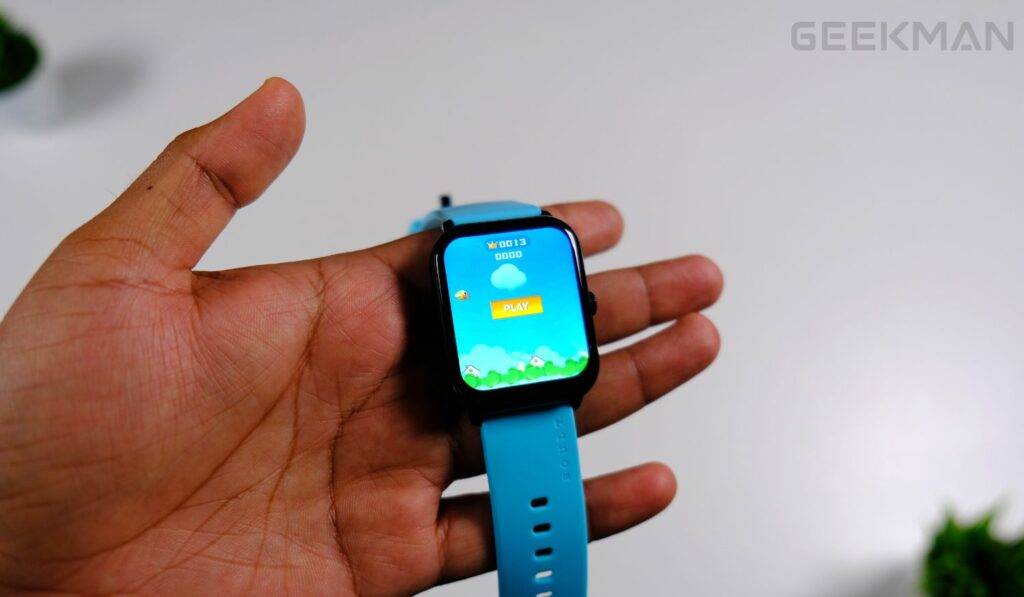 Accuracy
Moving down to accuracy, the Boult dive plus does a decent job regarding its fitness-related features' accuracy. I tested out all the major features like heart rate monitoring, SpO2 tracking, steps tracking, and sleep tracking. It was surprising to see that the results were fairly accurate. I even compared the watch's data with other smartwatches ranging up to Rs. 5,000, which was quite similar to them, which is impressive for a watch at this price point.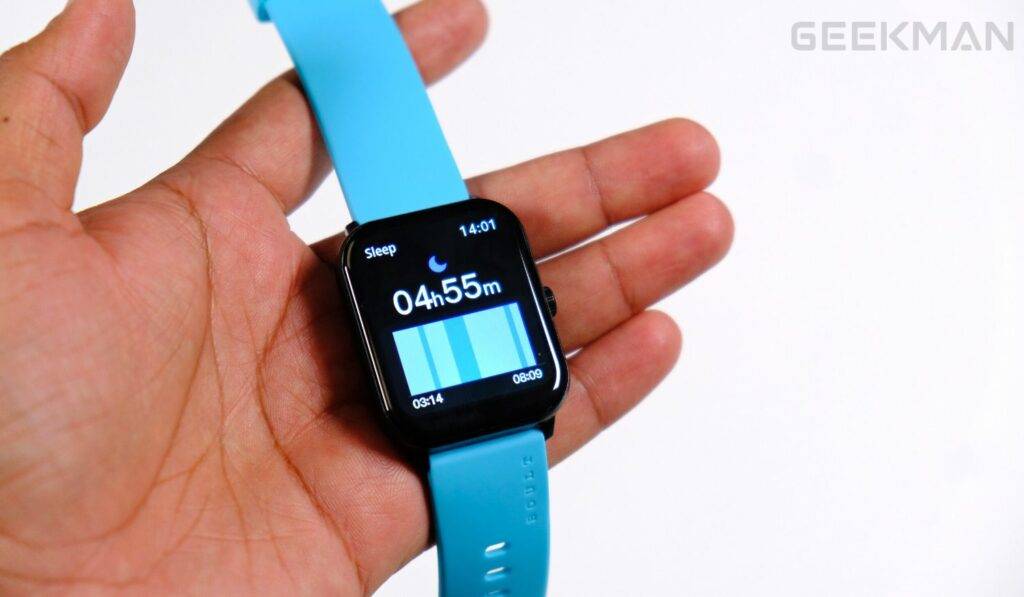 Battery
Lastly, coming to the battery, Boult says that the watch can last for about seven days but let's see how the watch performs on the actual grounds. Well, we all know that the watch's battery life differs per your usage, so I tested the watch on different parameters. As per my experience, the watch can easily last four days on normal usage, which is quite decent for its price point.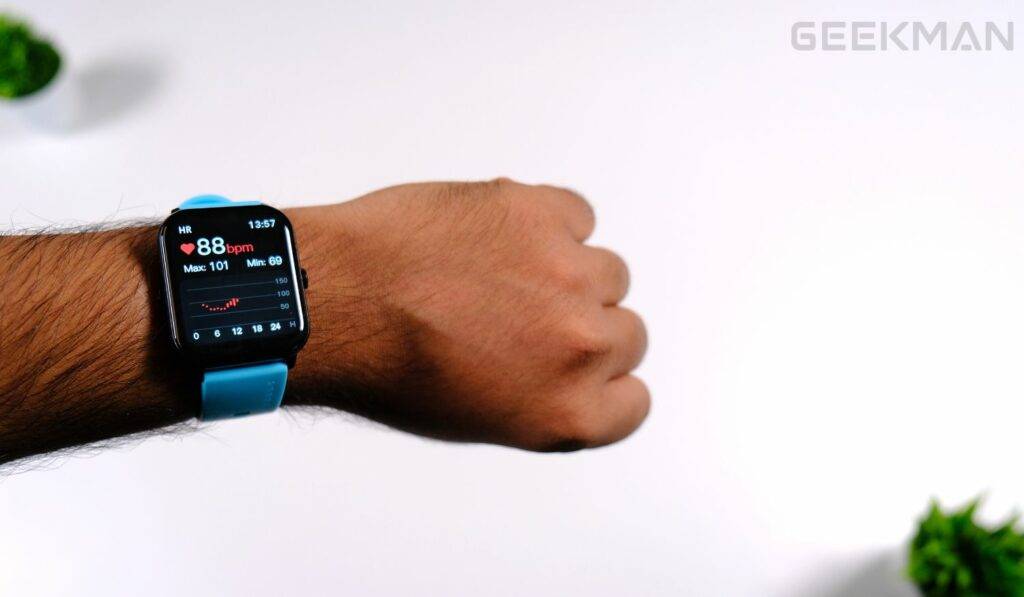 Verdict
Finally, would I recommend the Boult dive plus to anyone? Well, the answer is Yes!

The Boult dive plus is one of the few feature-rich smartwatches in this price segment that not only looks good on paper but also performs well on the actual ground. It not only looks good and has a good build quality but also has a good interface which is rare at this price point. The fitness features also work well and offer fairly accurate fitness tracking, making it one of India's best smartwatches under Rs. 2,000.
This would be all from my side; if you have any queries or suggestions, please drop them down in the comments, and I will get back to you as soon as possible. Thanks for reading.
Boult Dive+ Review In Hindi
Also Read: