Many gamers enjoy action-packed experiences, often found in online shooting games. These games include various genres like first-person shooters (FPS), sniper games, and battle royales. Moreover, the game can offer engaging storylines or emphasize multiplayer elements. For those seeking such games on their Android and iOS smartphones, it's natural to wonder about the best options available. To address this query, we've compiled a list of the best shooting games for Android and iOS platforms.
These are the Best Shooting Games For Android And iOS that you should try
---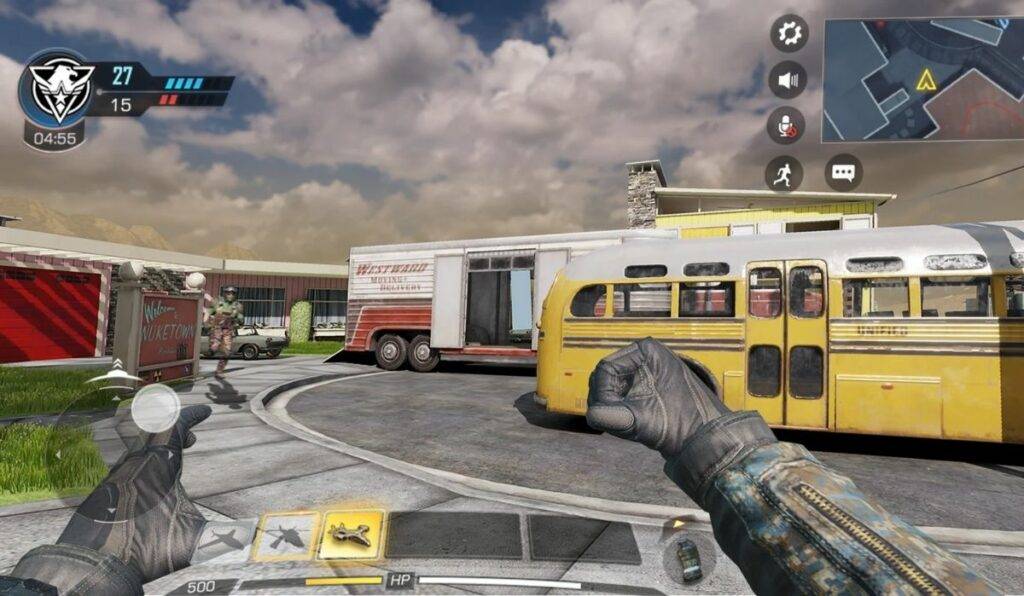 Call of Duty (COD) has been a massive hit on PC, so it was no shocker when the developers decided to bring the action to mobile devices. They jumped into the mobile scene not long after the rise of PUBG, aiming to give it some tough competition. This FPS shooter game features several multiplayer options and a side of battle royale excitement.
COD Mobile is more about going head-to-head in PVP showdowns. That's why they've dialed down the Battle Royale maps to just two. The game throws in a bunch of classic COD maps and a diverse arsenal of weapons. There's a monthly dose of fresh content through the battle pass system. Personally, I find the game to be the best shooting game for Android and IOS.
---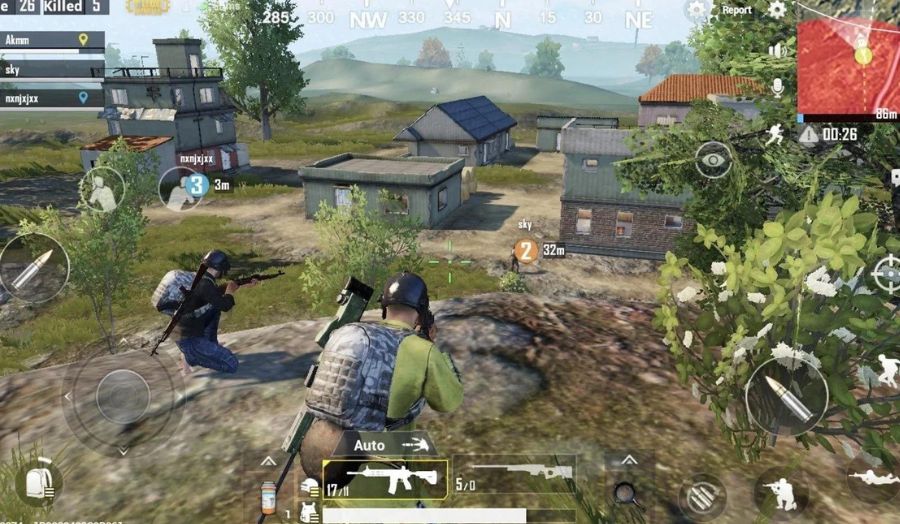 Introducing this game feels unnecessary – chances are, you've heard of it since it practically became the ruler of mobile gaming back in 2019. If you're all about Battle Royale on mobile, PUBG is the real deal. Even as time has gone on, it's managed to maintain its charm with stellar map design and size, giving you perfect Battle Royale showdowns.
The gameplay is straightforward: jump out of a plane, scavenge for gear, and take out foes to be the last one or team standing. India has its own version of PUBG called BGMI. The gameplay is almost similar, with some preferences for Indian settings.
---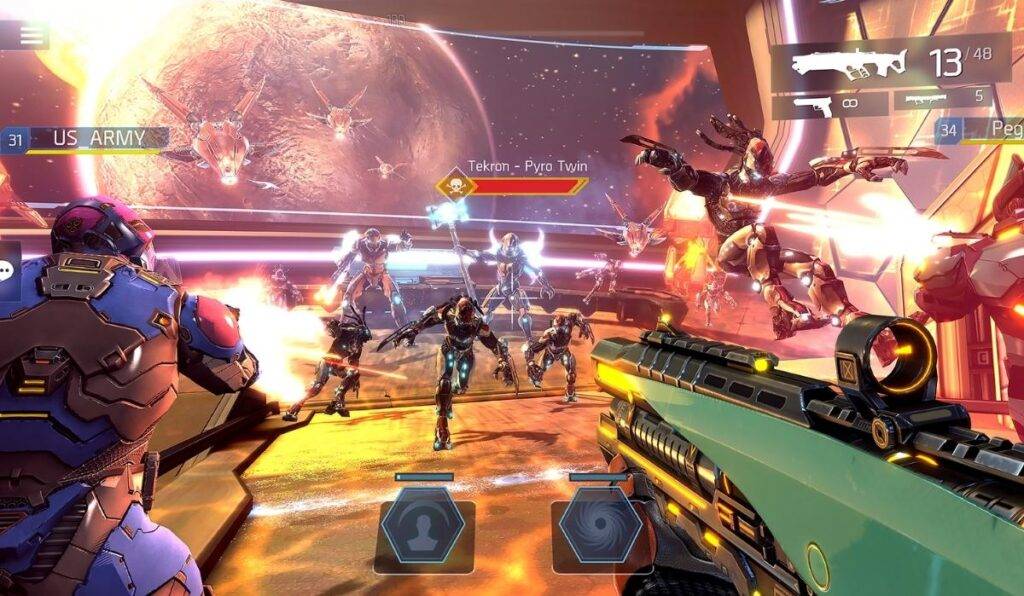 Let's dive into the next game on our list of the best shooting games for Android and iOS – Shadowgun Legends. If you've been craving a mobile version of the Halo series, consider your wish granted. Shadowgun Legends has that Halo essence.
This FPS game features a sci-fi theme and is more loaded than any other game on the list. Whether you're up for side quests, main missions, or diving into a multiplayer whirlwind, this game's got you covered. The storyline is epic, too, spreading across three different planets, and You and your friends can tag-team it all in the Co-op mode. This is the game to play if you're after a wild ride of adrenaline-pumping gameplay.
---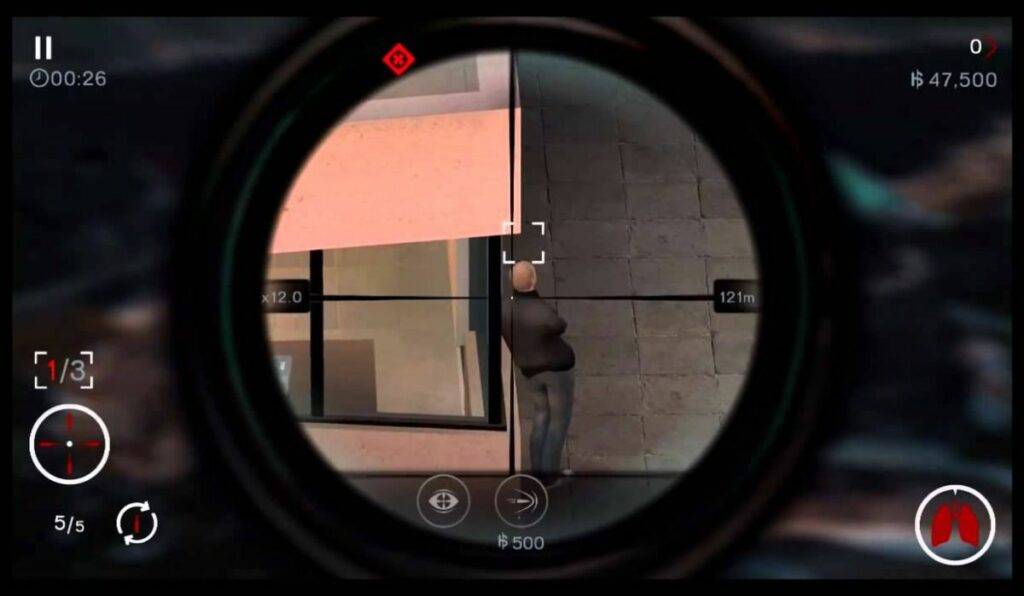 If you've ever imagined yourself a sharpshooting hitman, then Hitman Sniper might just be the thrill you're after. You take the role of Agent 47, a professional hitman, as you embark on a mission to eliminate your contracted targets.
The game will keep you entertained with a diverse array of more than 150 missions and an assortment of 10 distinct contracts. Uncovering hidden secrets and executing assassinations are all part of the package. And for those with a competitive spirit, the option to engage in friendly rivalry on the leaderboards is also available.
---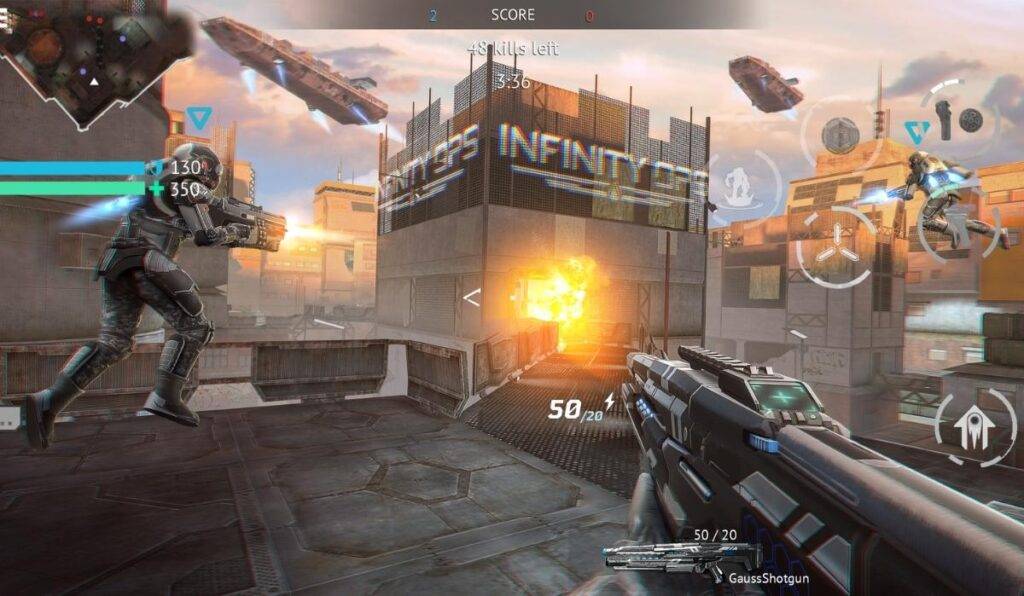 Infinity Ops is a multiplayer FPS game set in a sci-fi world. If you're familiar with Battlefield 2042, you'll find Infinity Ops to be similar, making it one of the closest mobile alternatives to the Battlefield experience. Centered around player-versus-player (PvP) combat, the game offers four distinct modes: Deathmatch, Team Deathmatch, Hardcore, and a realistic combat mode.
The standout feature lies in its diverse range of environments, each possessing its own unique characteristics. Notably, the game is optimized to run smoothly on less powerful devices and provides various graphic settings to ensure better performance. Infinity Ops is definitely worth a shot for gamers seeking the best shooting game for Android and iOS with a unique twist.
---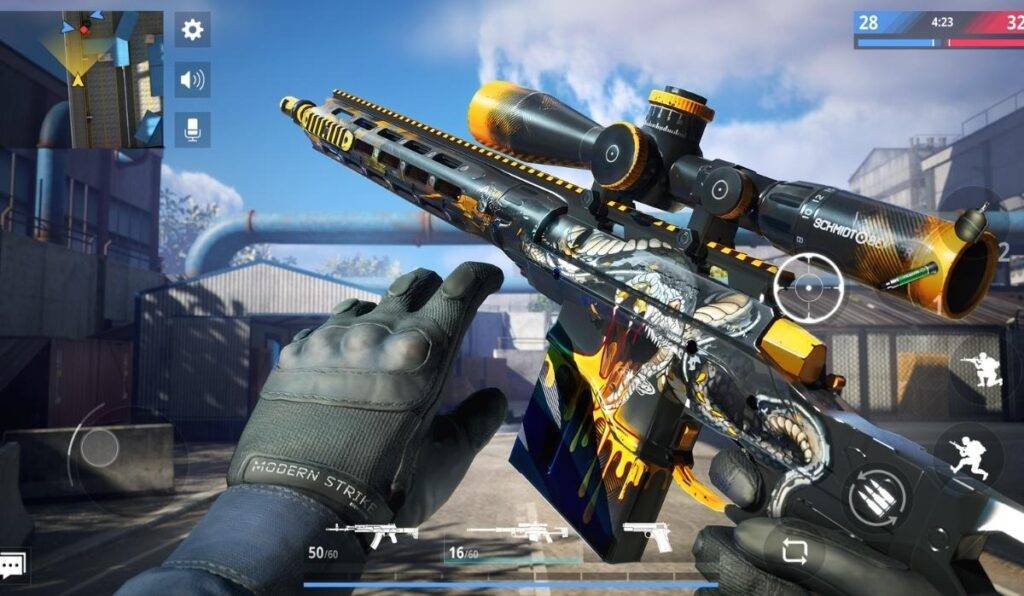 True to its name, Modern Strike Online is another online multiplayer PVP FPS game. When it comes to mobile gaming alternatives to Counter-Strike: Global Offensive, this game stands out as a top contender. It's widely recognized for its user-friendly controls, making it an ideal starting point for newcomers to the FPS genre.
But that's not all – the game boasts impressive gameplay, solid graphics, and a staggering array of weapons to choose from. The customization options are a real highlight, allowing players to craft weapons, select abilities, and tweak outfits to their liking. Plus, the game has more than 10 distinct maps to explore. Each map comes with its own set of advantages, drawbacks, and strategic points, adding an element of freshness to the gameplay.
---
KUBOOM: Online shooting games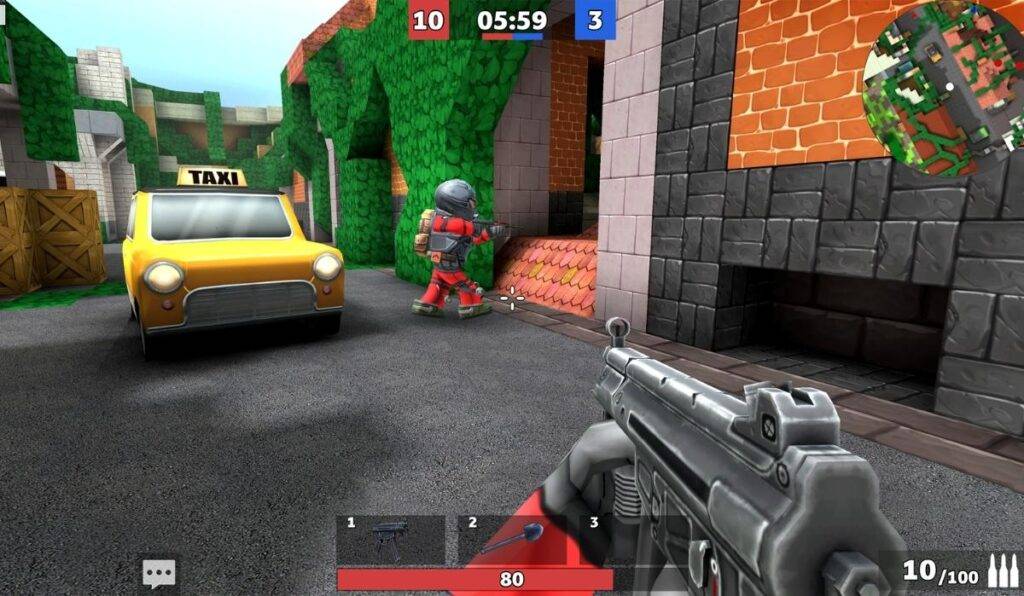 Kuboom is a great experience for FPS enthusiasts, offering highly customizable online gaming. Despite its compact size, the game doesn't compromise – you'll be free to select maps, personalize your character, apply weapon skins, and more.
It consists of all the fundamental features that are characteristic of the best shooting games for Android and IOS. With game modes like battle royale, zombie survival, and bunny hop, you're in for diverse gameplay. The only drawback lies in the absence of an offline mode. If you use an older smartphone with lower specifications, Kuboom could be the lightweight FPS alternative you've been seeking.
---
FAQ: Best Shooting Games For Android And iOS
What is the best shooting game for Android?
Both Call of Duty: Mobile and PUBG/BGMI offer compelling shooting experiences, but your choice depends on your gameplay preferences.
How to download shooting games on mobile?
To download shooting games:
Google Play Store (Android):
Open Play Store.
Search the game.
Tap "Install."
Apple App Store (iOS):
Open the App Store.
Search the game.
Tap "Get."
Download over a stable internet connection. Ensure enough storage space.
Is it safe to download shooting games from App Store?
Yes, it's generally safe to download shooting games from the official Apple App Store. The App Store has strict review and security measures in place to ensure that the apps available for download are safe, secure, and free from malicious code.
Apple's app review process involves screening apps before they are made available to users. This process includes checking for potential security vulnerabilities, privacy violations, and other issues that could pose a risk to users.
---
Also Read: