The video game industry has witnessed significant evolution with cloud gaming. Recently, there has been a notable surge in the popularity of cloud gaming apps for smartphones. Using these apps, users can play high-quality video games without purchasing expensive hardware or allocating a lot of storage space to their devices. All that's required is a stable internet connection and a compatible device. If you're currently searching for the top cloud gaming platforms, we've got you covered. Listed below are some of the best cloud gaming apps.
What is Cloud Gaming?
Cloud gaming is a new way to play games on your device. The games are not stored locally but instead streamed from a remote server, utilizing cloud technology. This means that users can engage in gaming without downloading and installing the entire game. So, they must rely on the speed and stability of their internet connection to deliver the desired gaming experience.
A cloud gaming app for Android is an excellent option for those who aspire to play high-end games but can't afford a high-end gaming console. A fast and stable internet connection is essential to enjoy cloud gaming on Android fully.
These are the Best Cloud Gaming apps that you should try
---
Vortex Cloud Gaming (Paid)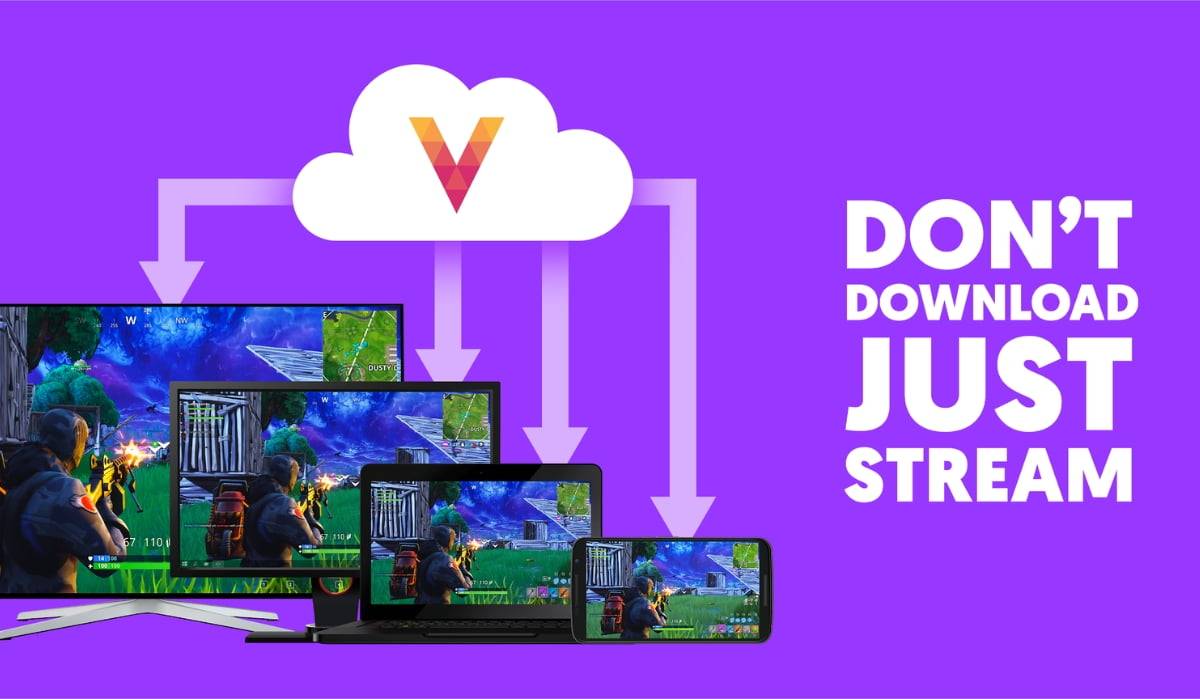 If you lack a personal computer or gaming console but still want to enjoy video games, Vortex Cloud Gaming is your solution. Vortex ensures you can experience your favorite games with top-notch quality on your preferred device. All you require is a compatible controller, and you're ready.
With Vortex Cloud Gaming Pro, you can access a library of 181 games, all in HD to full HD quality. Popular titles like Fortnite, League of Legends, Apex Legends, Assassin's Creed, and more are also available. So, Vortex will be your best cloud gaming app if you're a fan of those games. To get started, you need to follow three steps: register for the service, pay the monthly subscription fee, and install both the Vortex Cloud Gaming App and the Vortex Controller App.
Pricing: Vortex lets you choose from three subscription choices:
Basic-$9.99 per month, Pro-$19.99, and Ultra-$29.99. As you upgrade the subscription, you'll get extra features and playtime.
---
Moonlight Game Streaming (Free)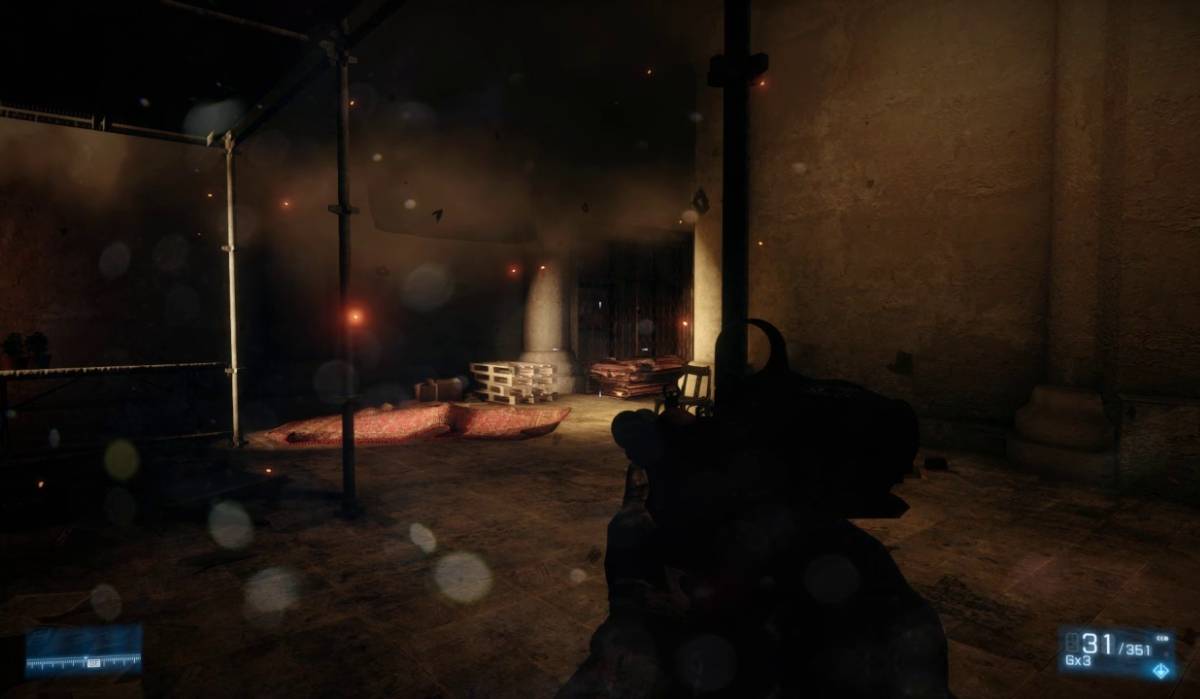 Moonlight Game Streaming is an open-source cloud gaming application that is completely free to use. If you have a strong internet connection, it offers a smooth and low-latency cloud gaming experience on your mobile device. Users have the ability to stream games, applications, or even their entire desktop through NVIDIA GeForce Experience.
This platform allows you to enjoy games at resolutions up to 4K with a frame rate of 120 FPS. All you need to do is select the game you want to play, and your host PC will launch it and begin streaming the gameplay to your mobile phone. It also supports a variety of Bluetooth controllers, including PS4 and Xbox One S controllers. Furthermore, the app offers various input options, such as mouse, keyboard, and controller support, which can be controlled from your mobile device and sent to your PC.
Pricing: Free to use (Ability to Stream games purchased from any PC game store).
---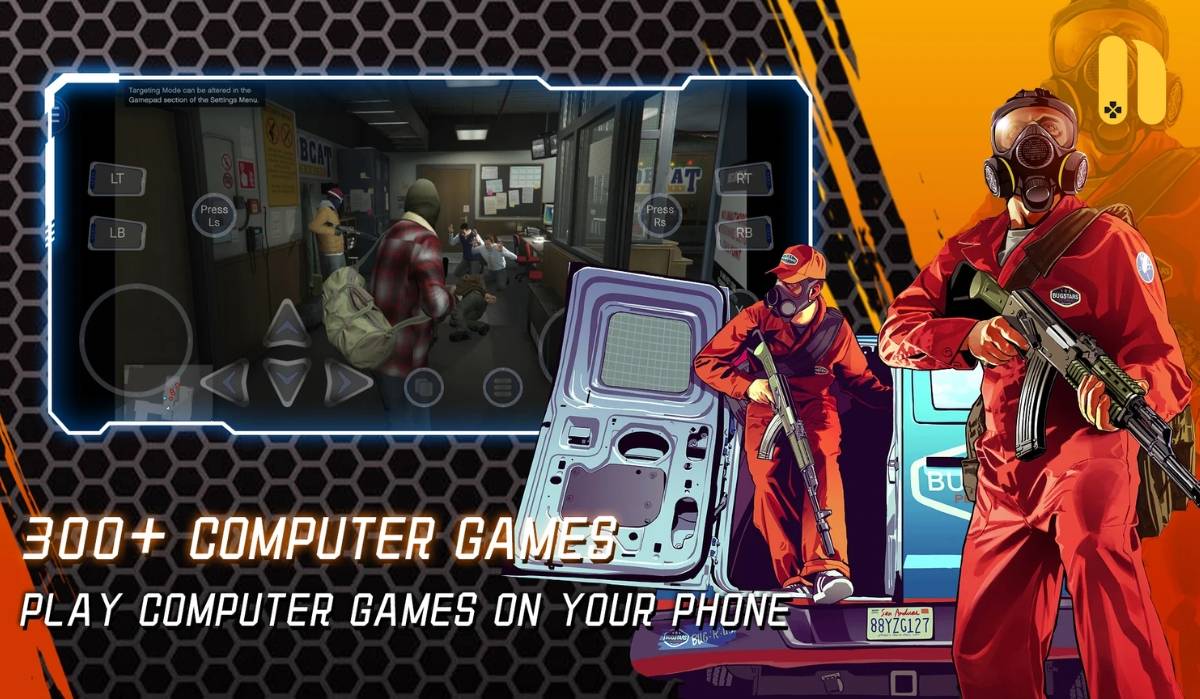 Moving on our list of best cloud gaming apps, we have NetBoom. NetBoom boasts a user-friendly interface that is easy to navigate. This app is also committed to delivering a smooth gaming performance and high-quality graphics. With NetBoom, gamers can access a diverse selection of titles, including popular ones like Fortnite, PUBG, League of Legends, Cyberpunk, Fall Guys, and League of Legends.
Additionally, it provides various settings and options, allowing players to fine-tune resolution and graphics settings to suit their preferences. The app even includes a built-in chat feature and a leaderboard that displays your ranking compared to other players. Hence, you can directly call your friends from within the app to join a game lobby.
Furthermore, NetBoom supports multiple platforms, including iOS, Android, and even the web, making it accessible to a broad audience of users.
Pricing: The Netboom Subscription costs $9.99 per month.
---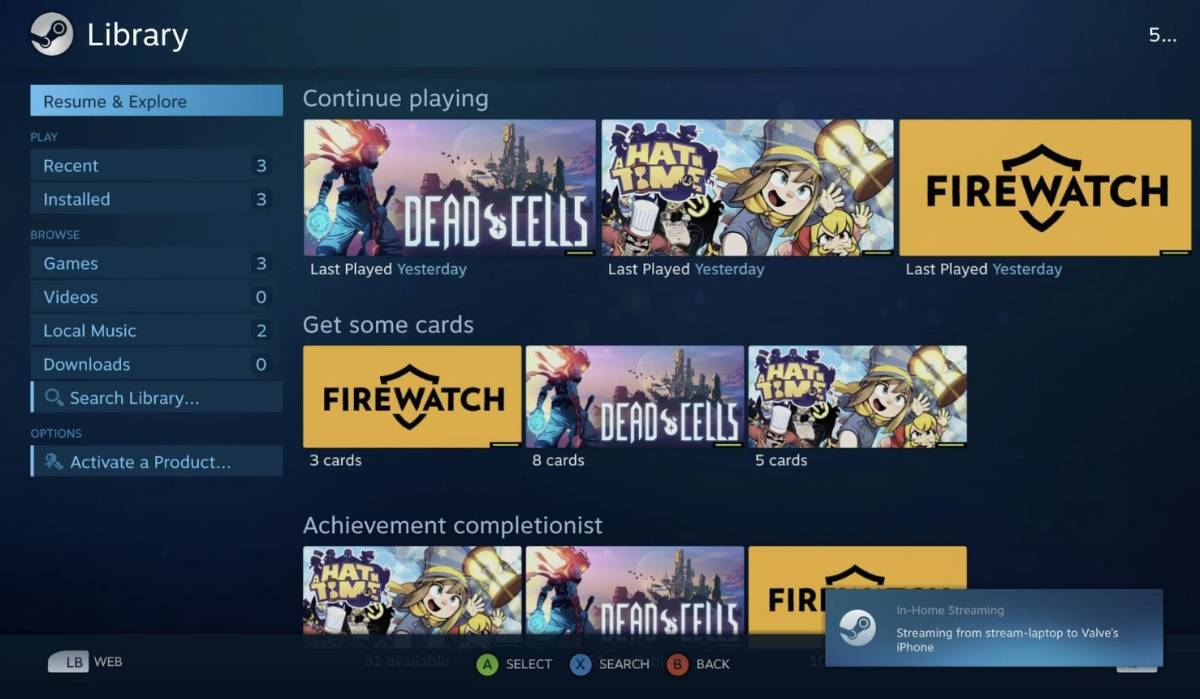 Many of you may be familiar with Steam–from the same company comes Steamlink, a cloud gaming service. With Steam Link, you can easily enjoy your favorite Steam games on any Android or IOS device. Additionally, this app enables you to purchase games directly from the Steam Store.
Steamlink offers customization options for various streaming settings, including video quality and resolution. It supports multiple control methods, such as touchscreen controls, physical controllers, keyboard and mouse. The app also includes features like a friends list and chat functionality, enabling you to stay connected with friends and communicate while gaming. However, it's important to note that it requires a stable Wi-Fi connection, preferably 5GHz, for smooth performance with minimal lag and delays.
Steam Link is compatible with both Android and iOS platforms, and it even allows you to stream games to your TV for an immersive gaming experience on a larger screen.
Pricing: Steam Link is available for free. (Steam games available on your Steam account).
---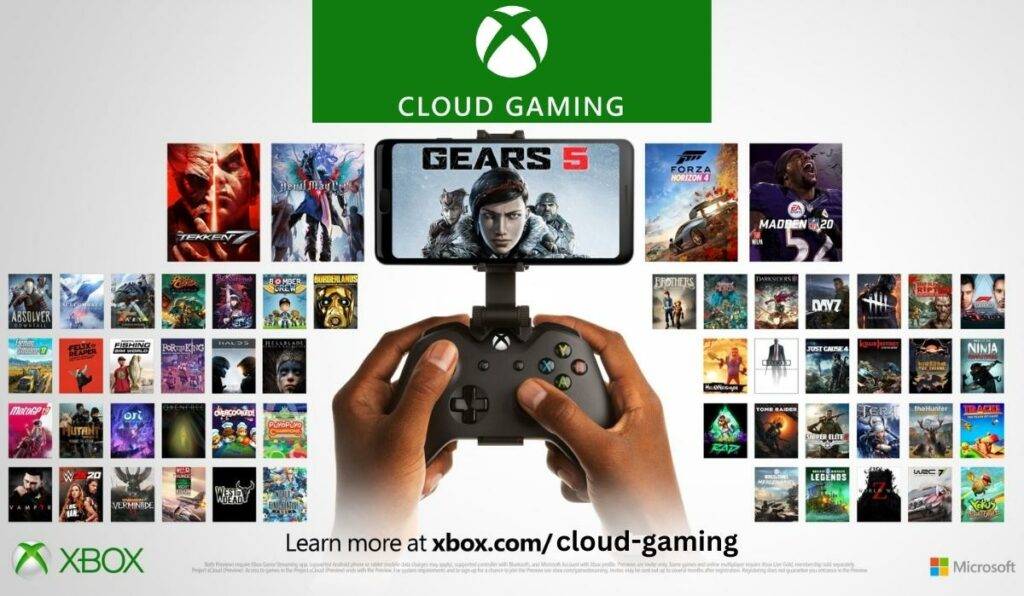 If you're a fan of Xbox games, you may want to look into this one. Xbox game pass offers an extensive collection of Xbox games, ensuring users always have a variety of titles to enjoy. Through this app, you can use your mobile device to explore and play over 100 high-quality Xbox games, with the option to download them to your Xbox console. Additionally, the app allows you to link your Riot game account with Xbox, granting access to League of Legends, Valorant, and more.
Xbox Game Pass operates on a subscription-based model, where users pay a monthly fee to access the entire game library. This eliminates the need to individually purchase games, making it a cost-effective choice for gamers. Furthermore, it offers cloud gaming capabilities, making it one of the best cloud gaming apps.
Pricing: Xbox cloud gaming is included in the $16.99 monthly Xbox Game Pass Ultimate subscription tier.
---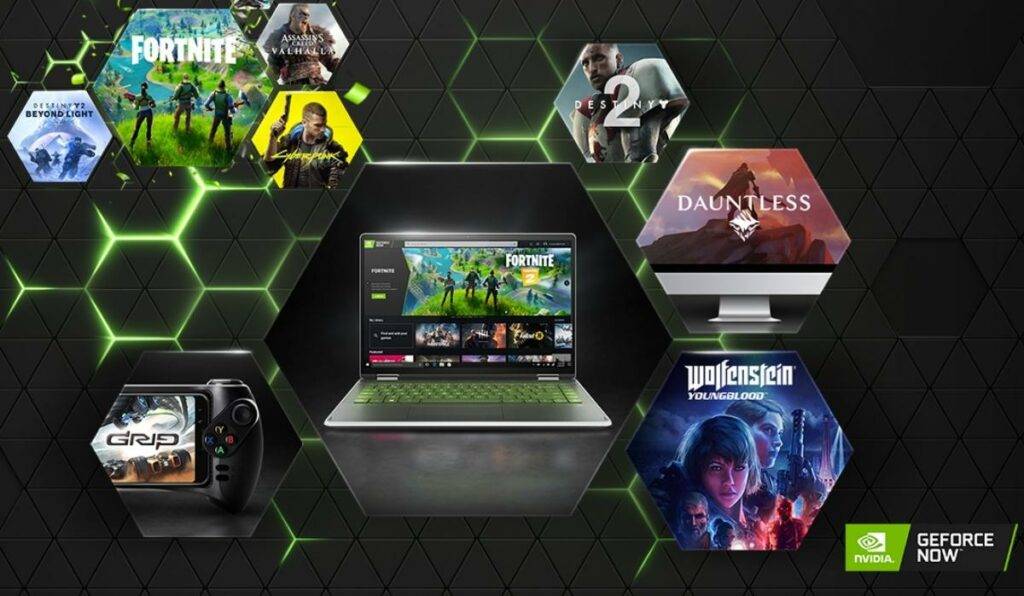 GeForce NOW by NVIDIA is a well-known service, especially among gaming enthusiasts. If you are interested in gaming, you've likely come across it. One of its standout features is its extensive support for titles from platforms like Steam, Ubisoft, Epic Games Store, and more. You can play high-end PC games and connect with other players worldwide.
Geforce Now delivers high-quality game streaming with minimal latency, thanks to the robust NVIDIA servers. Access to all of its features requires a paid subscription, but it offers a selection of popular free games for users to enjoy. For optimal gaming performance, NVIDIA recommends users have a 5GHz WiFi or Ethernet connection with a minimum speed of 15Mbps. Additionally, the app supports multiple languages, making it accessible to gamers worldwide.
Pricing: Geforce Now has a free plan(1-hour gaming session daily). The subscription plan starts from $9.99/month for the priority plan and $20/month for the ultimate plan.
---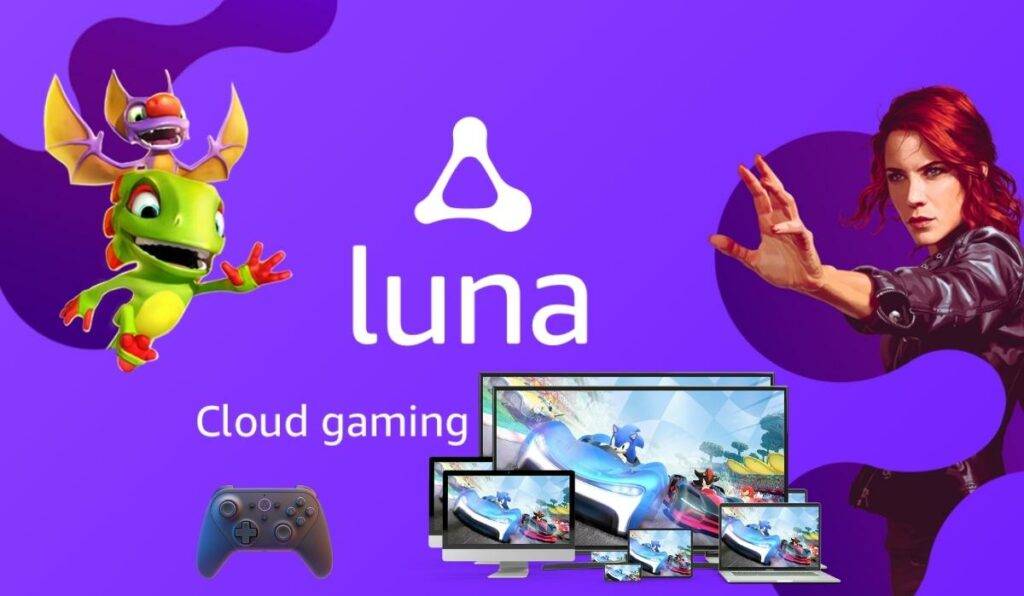 Amazon Luna was introduced in October 2020 and has since been steadily expanding its game library. The service provides games on a Full HD resolution of 1080p at 60 fps and can be accessed through Android and IOS. Moreover, it also works on PC, Mac, Fire TV, and Fire Tablet.
While most games require a controller for mobile play, Amazon Luna offers its own controller, the "Luna Controller," which minimizes latency by connecting directly to your Wi-Fi network. Additionally, It offers a wide selection of child-friendly games and robust parental control options. Despite its positive attributes, it appears that Amazon has reduced its marketing efforts for Luna, making it somewhat challenging to find the "Amazon Luna page" on their website unless you specifically search for it.
Pricing: Amazon provides a seven-day trial period for Luna+. The monthly subscription is priced at $9.99
---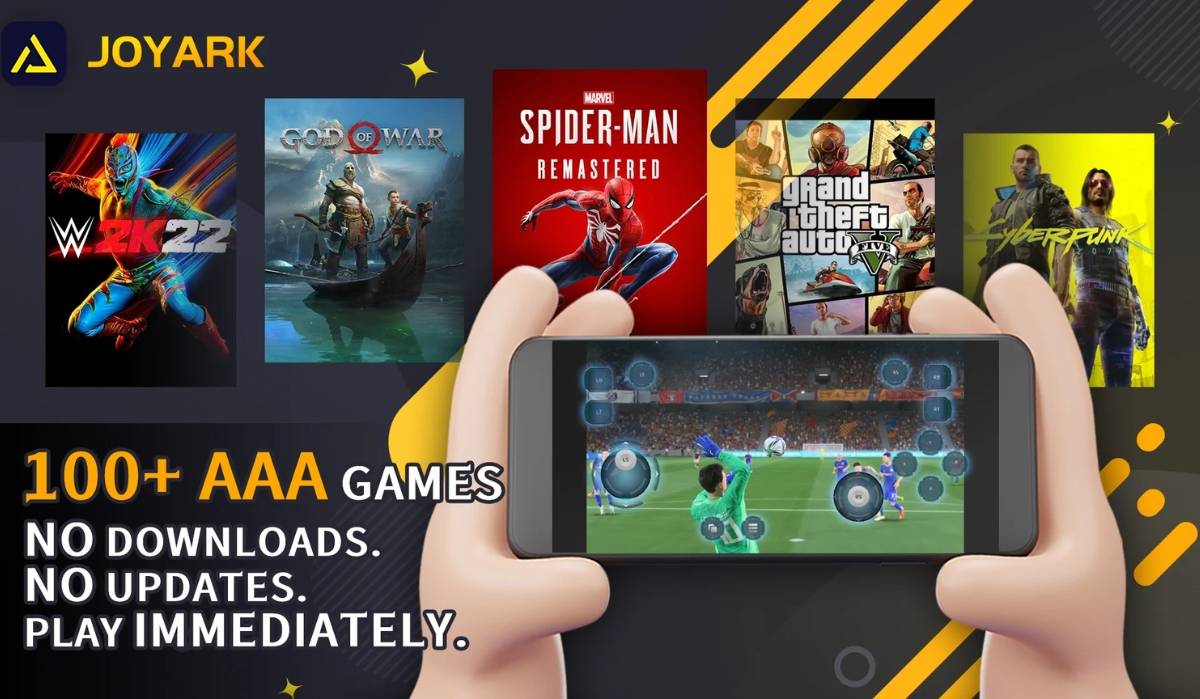 Next on the best cloud gaming apps list is Joyark. It is a cloud gaming platform that provides access to popular AAA games. One of its standout features is its pay-as-you-go service, which allows users to pay only for the time they spend playing games. This flexible payment model particularly appeals to users who prefer to avoid making a significant upfront payment in a game.
The platform boasts an extensive and ever-expanding collection of AAA and high-end games in its database. Joyark also has a thriving gaming community where players can interact with one another. The app's user interface is smooth and free from glitches, and its navigation system is intuitive. In summary, JoyArk is best for users seeking to enjoy popular PC games on their Android or iOS devices.
Pricing: The Cloud service costs $4.99. For every hour you play, $0.24 will be deducted from the paid amount. Once you run out of money, it is time to pay again.
---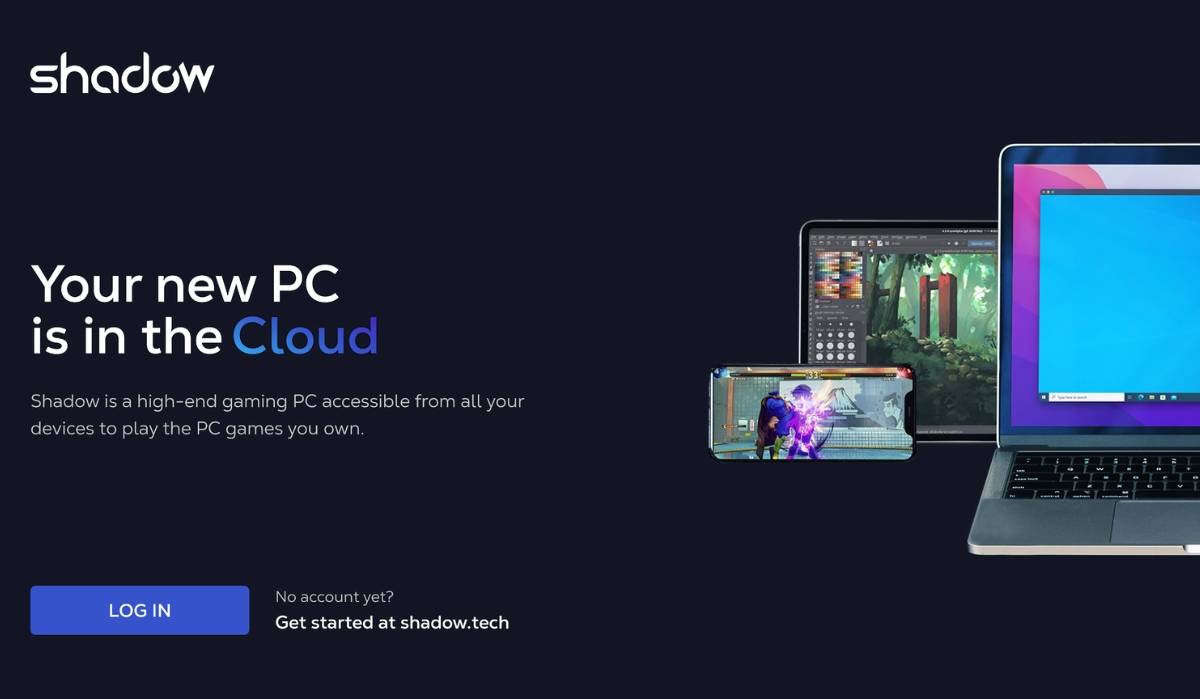 Booking for an extraordinary cloud platform for gamers? Shadow could be the best solution. It offers top-of-the-line PC hardware at a fraction of the cost and has a massive game library to boot. It enhances gamers' experience and speed through dedicated computer cloud gaming software.
When buying a plan, you're actually purchasing a dedicated gaming computer — fit with a GTX 1080 graphics card, 12GB of DDR4 RAM, and 256GB of dedicated storage — that you can access remotely. Shadow directs you to the Windows 10 desktop. So, Shadow supports any game that can run on a Windows 10 PC. One of the main highlights of cloud gaming is how it integrates with platforms like Steam and Origin. That said, it comes with a price to match. It's an expensive service that's made even more expensive, considering you'll need to bring your own games.
Pricing: Shadow Cloud gaming Subscription is available at $25 a month for the yearly plan and $35 for the monthly one.
---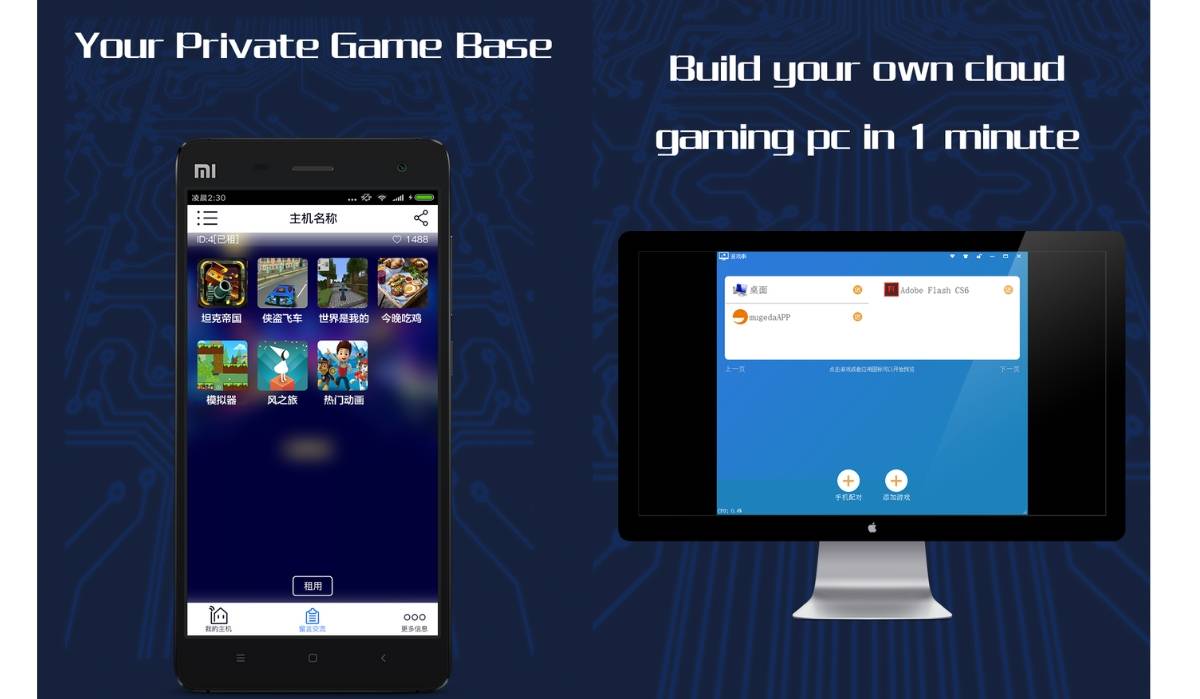 GameCC is a cloud gaming application that allows users to play genuine official PC and PS4 games on their Android devices. Notably, it offers access to AAA titles, including popular ones like Grand Theft Auto V, which can be played for a limited time without any charge. Users can conveniently access games from their computer host using their phone or tablet.
The app supports FHD gaming at around 60 FPS without any significant issues. For certain games, it's necessary to connect a compatible controller to enhance the gaming experience. GameCC employs a unique subscription system compared to other cloud gaming services. Users can earn credits by watching a 30-second advertisement. Then, with those credits, users can play for a certain amount of time. Alternatively, users have the choice to make a payment to get credits, ranging from 100 to 1000 credits, if they prefer to avoid ads and enjoy uninterrupted gaming.
Pricing: Free to play in a credit-based system(with Ads); the paid method involves buying the credits.
---
FAQ: Best cloud gaming apps for Android and iOS
What are cloud gaming apps, and how do they work?
Cloud gaming apps allow users to stream and play video games over the internet without the need for high-end gaming hardware. These apps leverage powerful servers to run the games and stream the video and audio to your device while your device's inputs are sent back to the server in real time.
What are some of the best cloud gaming apps for Android and iOS?
Some top cloud gaming apps for Android and iOS include "NVIDIA GeForce NOW," Vortex," "Xbox Cloud Gaming (formerly Project xCloud)," "And Shadow."
Do I need a high-speed internet connection to use cloud gaming apps?
Yes, a stable and high-speed internet connection is crucial for a smooth cloud gaming experience. A fast internet connection reduces input lag and ensures that the game streams without interruptions.
Can I play console or PC games on my mobile device using cloud gaming apps?
Yes, cloud gaming apps allow you to play a variety of console and PC games on your Android or iOS device. These apps provide access to a library of games you can stream and play without needing powerful gaming hardware.
Also Read: