Cloud gaming is a cheaper alternative to playing modern, graphics-intensive games without needing expensive gaming-centric hardware. The Cloud games run on servers equipped with high-end graphical memory, eliminating the need for powerful hardware on the user end. With a strong internet connection, players can enjoy their favorite games on any device equipped with the cloud gaming service. Using these cloud services, users don't need to download any games, and they can play them across different platforms. Even though many cloud gaming platforms are available across the Internet, not all of them contain the games you're looking for. The best cloud gaming service is full of games that are popular as well as enjoyable. Listed below are cloud gaming services that will give you the best gaming experience.
These are the best cloud gaming services that you should try
---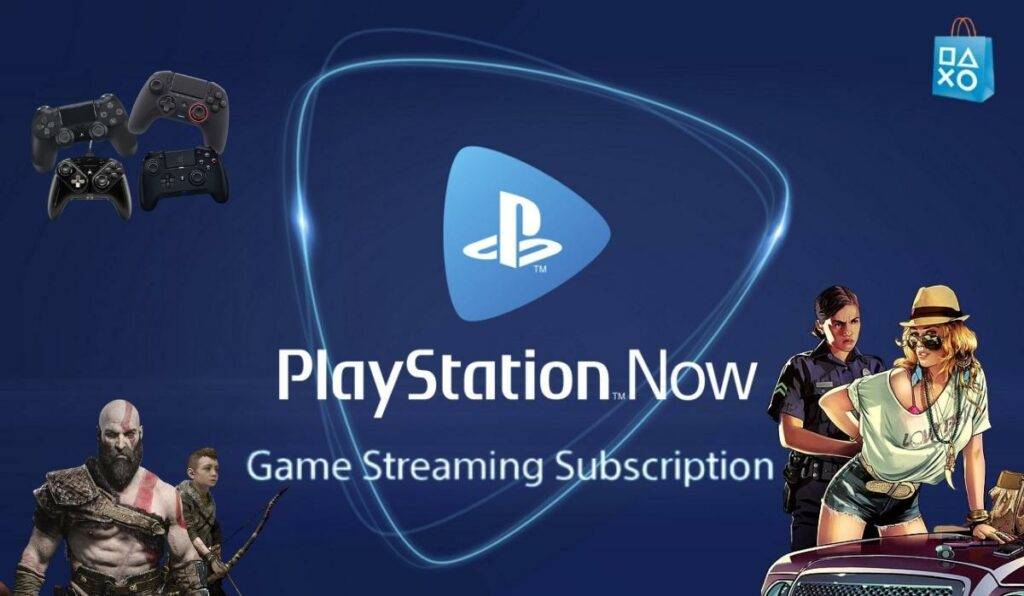 When it comes to Cloud gaming services, PlayStation has been a pioneer in it with PS Now. The gaming service offered by Sony allows users to play and stream a large library of PlayStation games on various devices, including PlayStation consoles and PCs.
PS Now has a catalog of 300 games, ranging from previous PlayStation generations titles to some popular PS4 and PS5 titles. Red Dead Redemption, the God of War series, and Uncharted 3 are some major titles offered on this platform. All these games can be played on the cloud, or you can download them offline.
PS Now has some limitations that users should be aware of. Firstly, it has restricted mobile platform compatibility, meaning that it is not compatible with Android or iOS. Secondly, the latest game releases are not available in the service.
Users can choose between the Essential tier: $10 a month; Extra tier: $15 a month; Premium tier: and $18 a month subscription plans and have access to hundreds of games. As you upgrade through tiers, you unlock various premium features.
---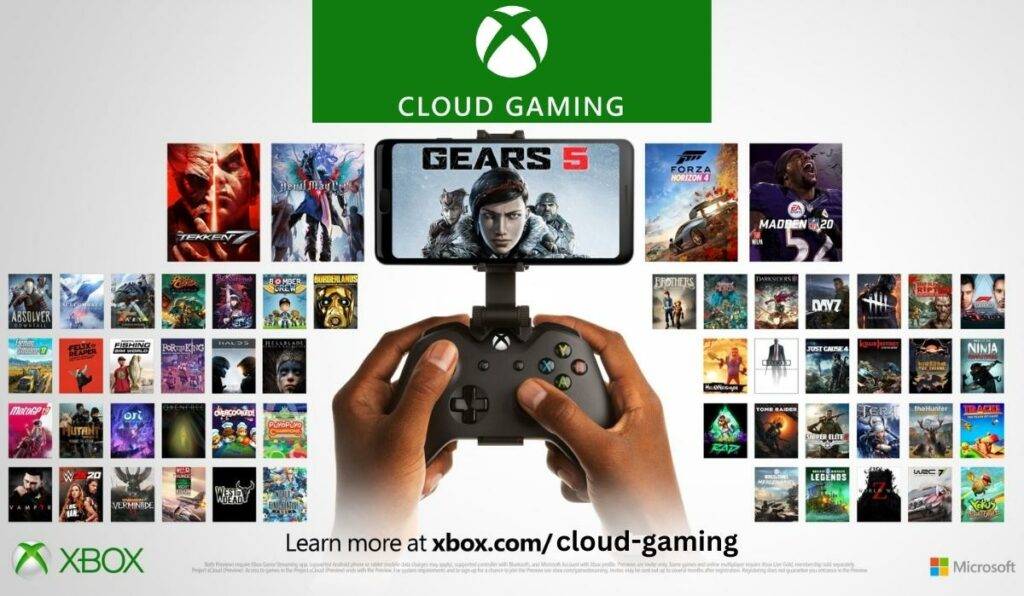 Xbox Game Pass cloud gaming is a versatile gaming subscription service that caters to various types of gamers, making it a great option. Despite being in beta, the cloud gaming feature can be accessed on different devices through dedicated apps (PC, some TVs, Android phones) or web browsers (iPads, iPhones, Chromebooks) or via Xbox.
The Xbox Game Pass library has a vast collection of nearly 500 games, with almost 400 of them playable via the cloud. Some games include Forza Horizon 4, Minecraft: Dungeons, Amnesia, etc. Microsoft also plans to expand cloud gaming support later this year by enabling players to access games they own via the cloud, even if they vacate the service.
Due to the platform being in Beta, the Chances of finding a bug are high in Xbox Cloud. And the availability of games in the library is subject to change, with some games being removed and later added back. Another limitation of the service is the restricted 1080p resolution at 60 frames per second, which may be a drawback for some gamers.
Xbox cloud gaming is included in the $15 monthly Xbox Game Pass Ultimate subscription tier. This tier also offers several other benefits in addition to cloud gaming.
---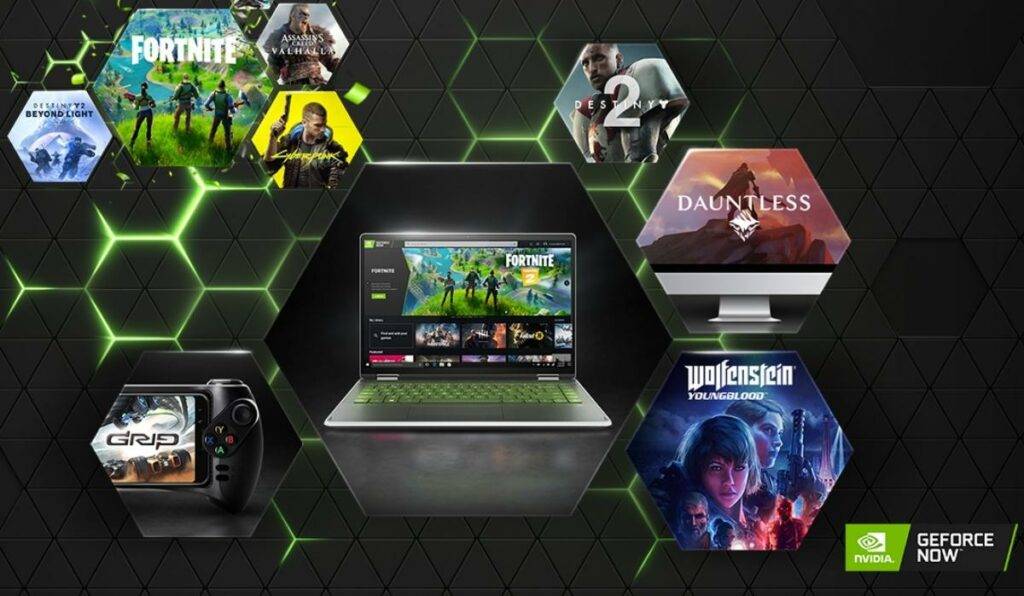 GeForce Now is a cloud gaming service from NVIDIA that is a great choice for gamers who have amassed games from different platforms. The platform supports games from Steam and Epic Games Store and Ubisoft Connect and Origin launchers.
In terms of compatibility, GeForce Now is the best cloud gaming app/service. Besides being supported by apps and web browsers on Android, Windows, Mac OS, Chromebooks, and Chrome, GeForce is also accessible natively via some TVs and Nvidia Shield on all TVs.
The default resolution is set to 720p 60fps, but the games can run at a maximum resolution of 1080P 60Fps. Furthermore, NVIDIA promises a seamless and smooth gaming experience with extremely low input lag. With this, you can enjoy games from different game clients.
As for the subscription plans of GeForce Now, with the free plan, you get access to all the games for Free, but it's limited to an hour-long session. The priority plan provides a 6-hour gaming session for 10$ a month or 50$ for six months. The RTX 3080 package costs $20 per month. Paid packages include ray tracing, priority server access, and access to higher-powered servers.
---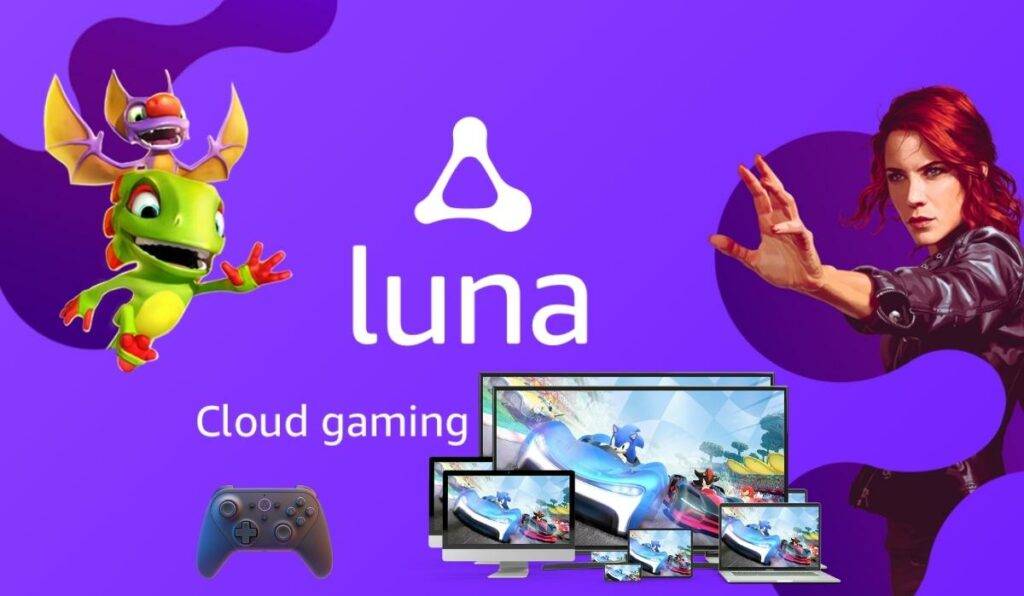 Amazon Luna is the newbie in this list since it was released in October 2020. Since then, the cloud gaming service has been expanding its collections of games. The platform runs through an app (PC, Mac, Fire TV, and Fire Tablet) or browser (PC, Mac, IOS, Android smartphones, and tablets).
Some popular game titles in Amazon Luna include games like Far Cry 6, Assasins Creed: Valhalla, Watch Dogs, and many more. The cloud platform also stands out for its extensive child-friendly games and comprehensive parental control collection. Although a controller is not mandatory to the game, it also offers a controller named "Luna Controller." The controller supports the lowest latency possible by connecting directly to your Wi-Fi network.
Despite all the good things, Amazon seems to be stepping back from marketing the Luna. You will have difficulty finding the "Amazon Luna page" on the Amazon website unless you search for it directly.
Amazon Luna follows the same model as Prime Video, with a base game library and additional add-on channels that can quickly add up in cost. The monthly cost for non-Prime members can range from $10 to $44, with the highest-quality streaming topping out at 1080p and 60fps.
---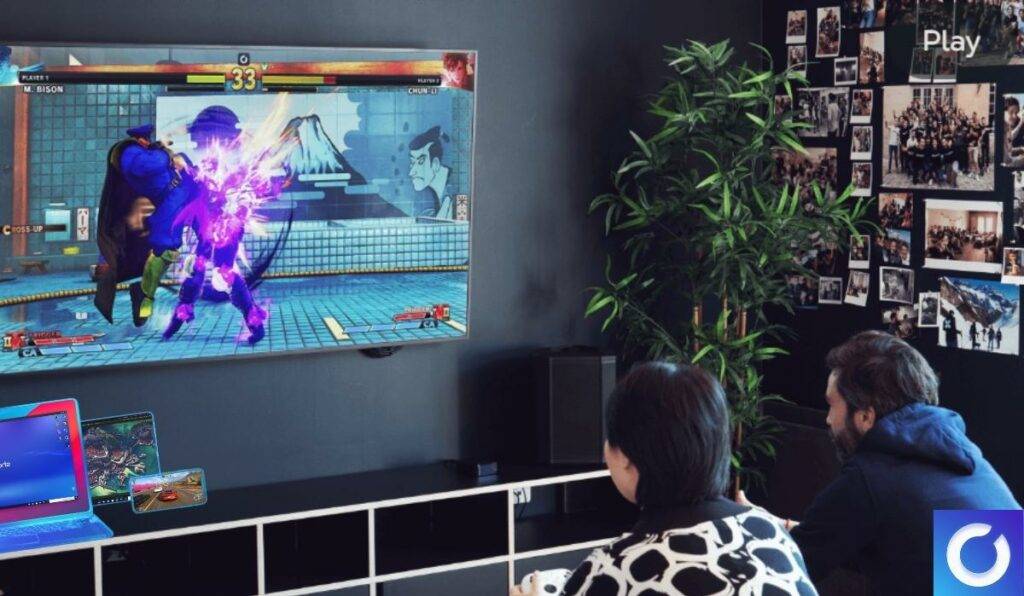 Shadow is not just a cloud gaming service but rather a cloud computing platform that dedicates an entire computer to the user. Unlike other cloud gaming services that allocate only a portion of their resources for game streaming, Shadow provides a complete virtual computer for the user.
The virtual PC has a GTX 1080 graphics card, 12GB of DDR4 RAM, 256GB of dedicated storage, and a 1 Gbps download speed. As of this writing, the PC is only equipped with Windows OS. Through Shadow, you can remotely play any games supported by Windows. You can run your cloud gaming computer on Windows, macOS, Ubuntu, IOS, and Android. Since you are accessing a full-fledged pc, you can customize the OS according to your liking, switch the browsers and even access some software.
Integrating older games from platforms like Steam and Origin can be problematic since they require additional emulation to run on modern operating systems like Windows 10/11. Another thing to consider is its high price, but you can't complain much since a whole PC is being dedicated to you.
Shadow is one of the priciest cloud gaming platforms available. The Shadow subscription comes in a monthly cost of $35 and a 1-year plan of $25 per month.
---
Also Read: