Whatsapp is easily one of the most popular social media applications, and messaging platforms. One of the major reasons behind the same is its usability, simplicity, and features offered. Whatsapp is constantly aiming at improving its UI and is adding new features with every passing day. Recently, Whatsapp launched the iPhone to Android Chat History Transfer feature, and now the social messaging app is planning to launch a new privacy feature. This feature would allow you to hide your last seen, profile picture, and profile information from specific people.
Until now, you only had the option of completely hiding your last seen, profile information, and profile picture from everyone or for those who are not saved in your contacts list. However, with this new feature, you will be able to hide these things from specific people. You will get an option like "My Contacts Except" after which you will have to choose the contacts from which you want to hide your personal information.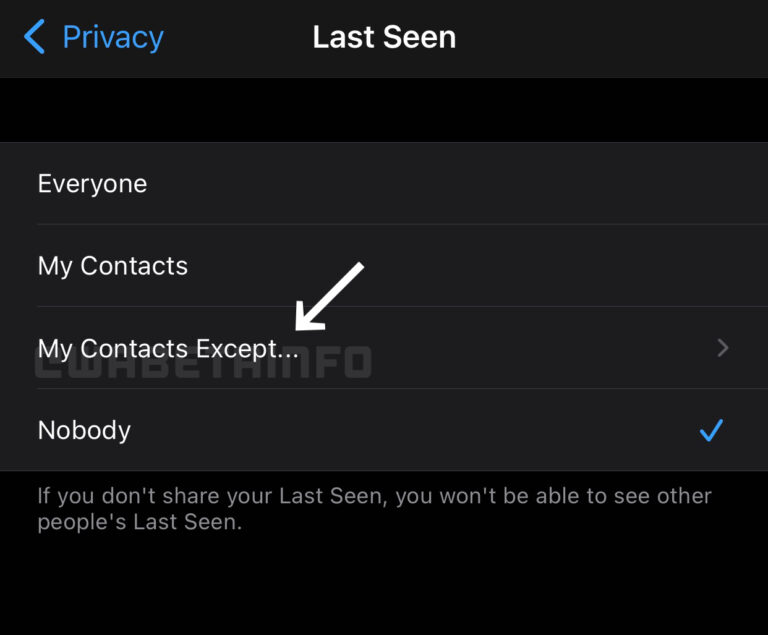 We do not know when Whatsapp is planning to launch this feature as it is still under development and it is currently being tested by Facebook for both iOS and Android users. Stay tuned for more updates.
Also Read: