Along with the launch of the new iPhone 12 series, Apple has also introduced its new MagSafe technology for wireless charging. Apple is now simplifying the experience of charging with the new iPhones wireless and also they have come up with the 4 new accessories with this technology built-in.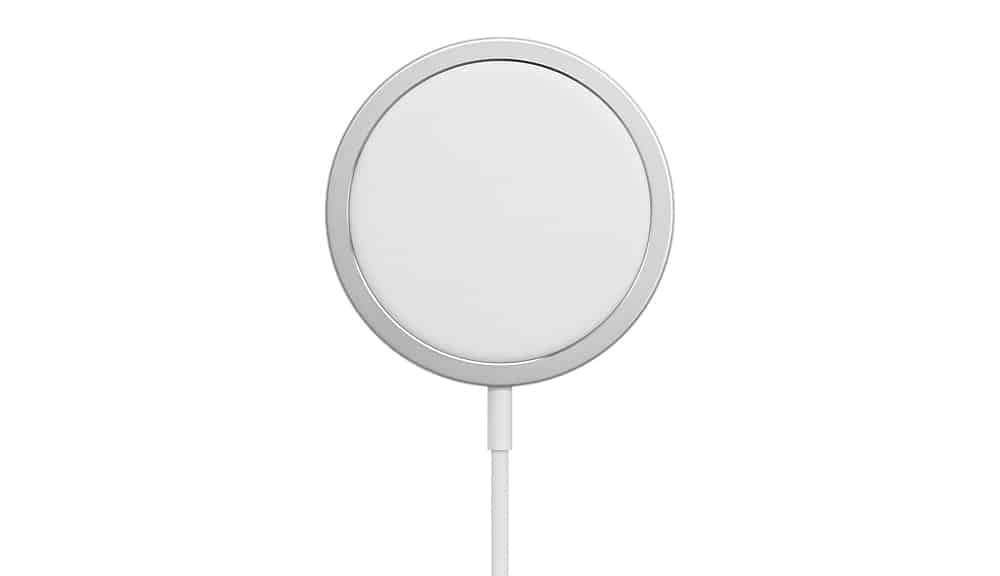 The first product is the wireless charger which is MagSafe.This comes up with the simple Qi-compatible charger that has the new MagSafe technology within it. This charger will charge the Qi-compatible device but it will change the iPhone 12 series at the 15W fast from any other devices.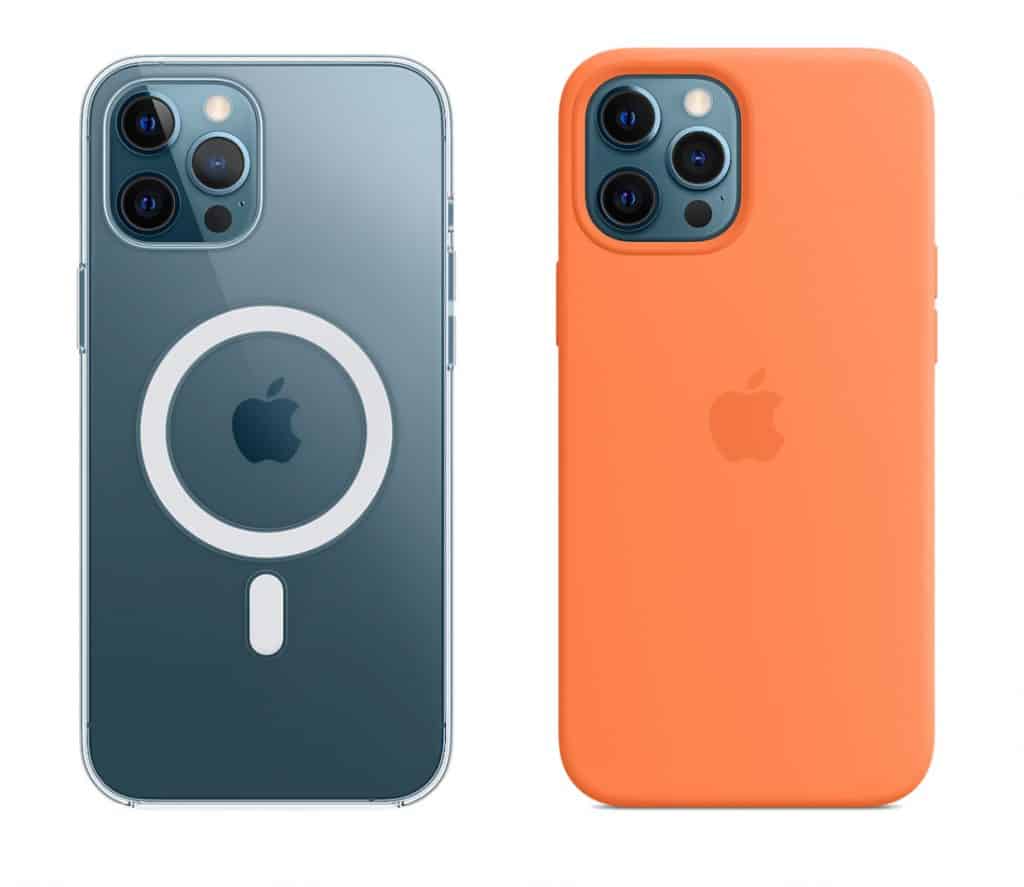 Apple also announced the two new first-party cases for all the models of the new iPhone. First is the Silicone case with MagSafe and the Clear case with MagSafe. These two of them contains the MagSafe magnetic coils built-in which will alow to stacked and enable wireless charging.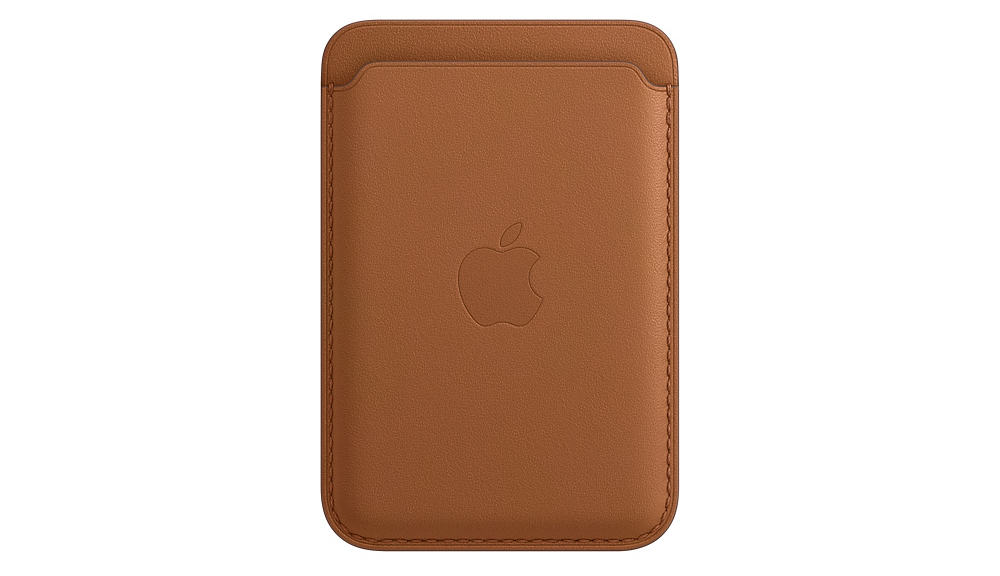 The last product is the iPhone Leather Wallet with MagSafe. This is the small leather pouch which will magnetically clip on to the back of the iPhone. The size of this is perfect for the small credit card and also contains the MagSafe magnetic coils.
Price of the MagSafe Charger is Rs. 4500.
Price of the Silicone Case and the Clear case is Rs. 4900 each
Price of the iPhone Leather Wallet with MagSafe is Rs. 5900.
This all products will be available to buy from the Apple.com and authorized resellers in India and also iPhone 12 series starting from October 30th.