Google has just announced their latest health and fitness tracker, the Fitbit Charge 5 with personalized heart rate features, and a built-in GPS. The Fitbit features a stylish and aerodynamic design, and Google claims that this fitness tracker is sleeker than ever before as it is over 10% thinner than the Fitbit 4. One of the main highlights of the Fitbit Charge 5 is the presence of an EDA sensor. This sensor was first seen on the Fitbit Sense, and it measures your body's response to stress by analyzing tiny changes observed in the sweat glands present in your fingers. 
Fitbit Charge 5: Specifications and Pricing
The Fitbit Charge 5 features a 1.04-inch AMOLED display which is two times brighter than the display that was used on the Charge 4. The screen is protected by a layer of Corning Gorilla Glass 3 and you also get the Always-On display feature. The Fitbit Charge 5 is loaded with features including 20 different exercise modes, a built-in GPS sensor, exercise recognition, and your VO2 estimate. If you opt for Premium, you can get access to over 200 different workout plans made by certified trainers and from popular brands including Barre3, Daily Burn, Obe, and high-intensity energy workout plans by LES MILLS. 
The ECG application is not available on the Charge 5 currently, but it will be arriving soon. The Charge 5 will be monitoring your heart rate 24/7 and would be notifying you if it finds something odd. The Fitbit Charge 5 features a host of health metrics including breathing rate, SpO2 sensor, and more. If you opt for Premium, you can track your health metrics for extended periods of time.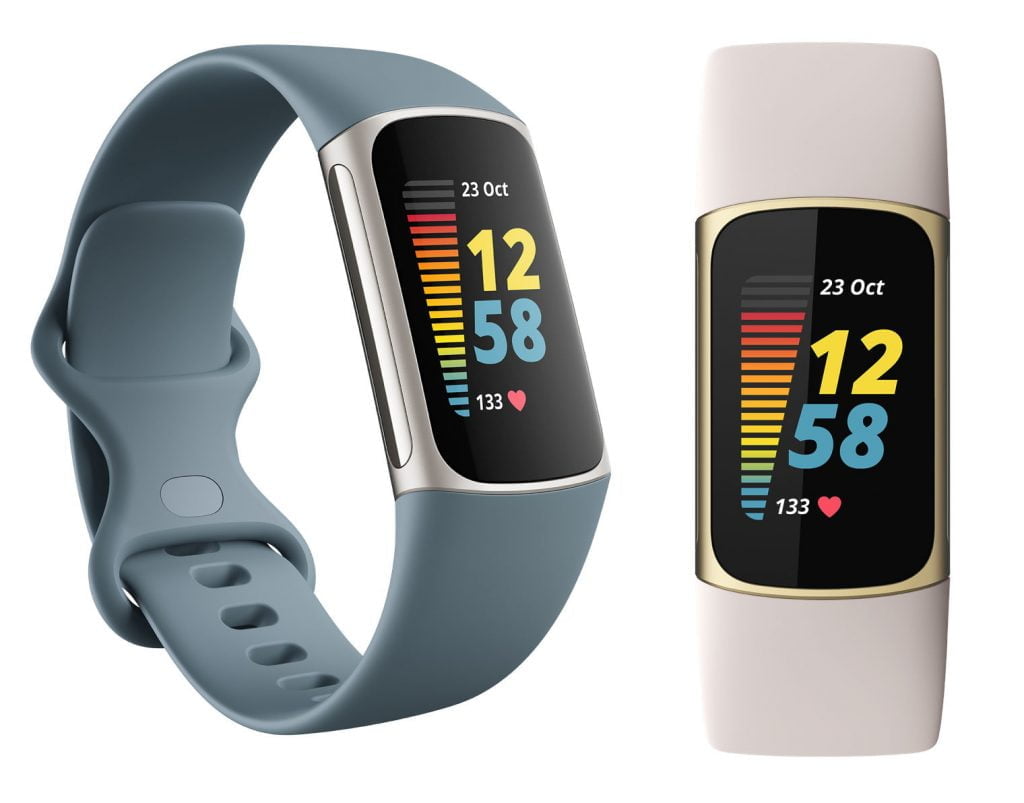 You also get features like Sleep Stages, Sleep Score, and Smart Wake alarms. Users who have opted for the Premium will be able to receive deep analysis and would also be guided on how to improve the quality of their sleep. You also get to enjoy features like contactless payments options, push notifications from and to your smartphone, and 20 different clock faces. 
The Fitbit Charge 5 would be offered in three different variants: Lunar White with Soft Gold Stainless Steel case, Black with Graphite Stainless Steel Case, and Steel Blue with Platinum Stainless Steel case. The fitness tracker carries a price tag of $179.95/ AUD 269.95/ 179.5 Euros/ Rs.13,350. You will be able to pre-order your Charge 5 from the official Fitbit.com website or you can visit select retailers across the globe. 
Also Read: