e-Rupi is the new digital payment mode under UPI that is going to be launched by Prime Minister Narendra Modi on Monday at 4:30 p.m. IST via video conferencing.
PM Modi has always been in support of digital initiatives, and the motive behind e-Rupi is to provide various monetary support launched by the government directly to the users of this payment mechanism in a "confidential manner" in the form of prepaid e-vouchers. These e-vouchers are similar to the "Sodexo coupon" that the ruling party will directly send to citizens so that they can use it without getting involved in the hassle of online banking, payment apps, or other so-called online payment modes.
Till now, there's a huge population of India that don't have access to banking facilities with them, but with the launch of e-Rupi, all these people of our society will also get all the financial supports launched by the government in the field of health, child welfare, medicines, fertilizers, subsidiaries, and more.
What's New In e-Rupi, and What Services Does It Cover?
e-Rupi is basically a new digital payment mode in the form of prepaid vouchers that will be given directly to the users after verifying their working phone number and identity. In layman's terms, instead of following the traditional way, i.e. transferring cash in someone's bank account, from now on, a prepaid e-voucher will be provided in the form of a QR code or SMS string-based e-voucher to the mobile number of the person who is eligible to receive the services.
The beneficiary can use the QR code or SMS voucher only once. And the person for whom the voucher has been issued will be able to redeem the voucher without even having a card, digital payment app, or other internet banking access at the place where the respective service is being provided. Also, the voucher will only work after the beneficiary has received the service for which he came.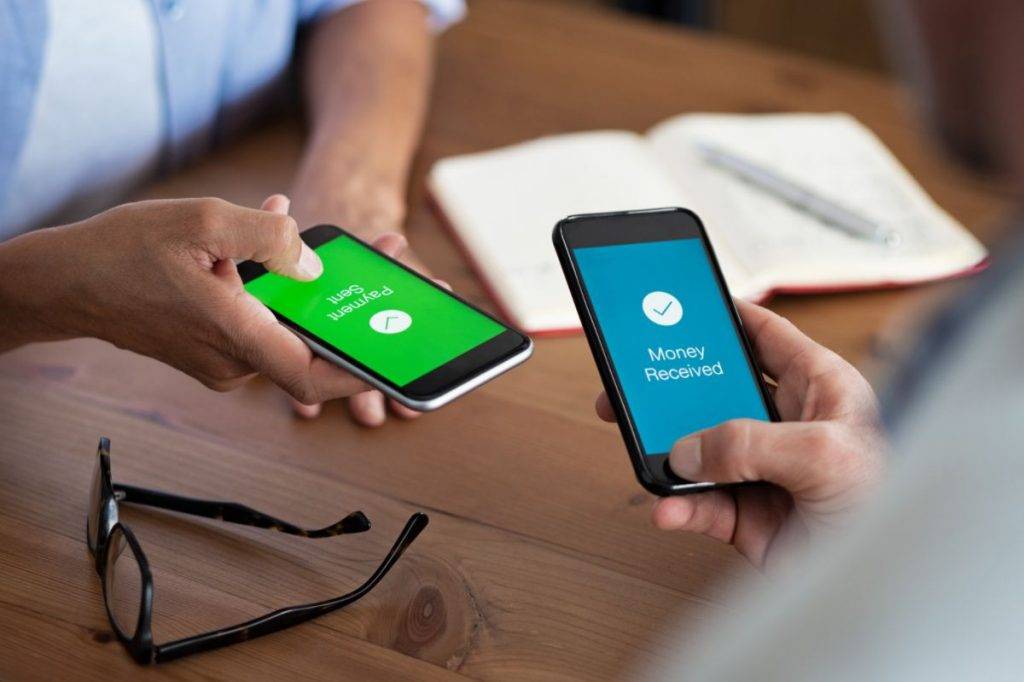 Most importantly, for using the services of e-Rupi, you don't need to have any online payment apps like Google Pay, Phone Pay, or any other internet banking facilities. It means that any individual that has a working mobile number can use e-Rupi to access the services given by the government. Also with this new payment method, there's no need for a physical interface during the payment process, which has become very important during this pandemic, the complete translation process will be digital and contactless.
So, now let's look at all the services that are covered under e-Rupi.
Drugs and Nutritional support under Mother and Child welfare scheme.
Drugs and Diagnostics under schemes like Ayushman Bharat Pradhan Mantri Jan Arogya Yojana
These are the names of just a few schemes that are currently available with us, more names will be covered during the launch event of e-Rupi.
The benefits of e-Rupi can even be experienced by the private sector. For example, the company for which you are working, instead of giving you hard cash, can issue e-Rupi vouchers for you to cover all your travel, food, and health care expenses.
As of now most of the Indian banks that include State Bank of India, ICICI Bank, HDFC Bank, Punjab National Bank, and many others are in favor of the E-Rupi coupons. However, there are many banks that include Canara Bank, Indian Bank, Kotak Bank, Union Bank of India, and IndusInd Bank, that will only issue these vouchers but will not accept them. Moreover, stay tuned for the launch event of e-Rupi to get more details on this news.
Also Read: