Racing games have always been a favorite among gamers who crave action-packed gameplay. Racing-centric games hold a special place in the gaming community, whether it's the thrill of the amazing selection of cars or the intense races in different modes and locations. You've come to the right place if you're interested in racing games and looking for the top smartphone racing games.
Below, we've compiled a list of the best racing games for Android and IOS. These games have been carefully selected to provide you with an immersive racing experience on your smartphone. So, Get ready to showcase your steering skills and engage in thrilling car races with these exceptional games.
These are the best Racing Games For Android and iOS that you should try
---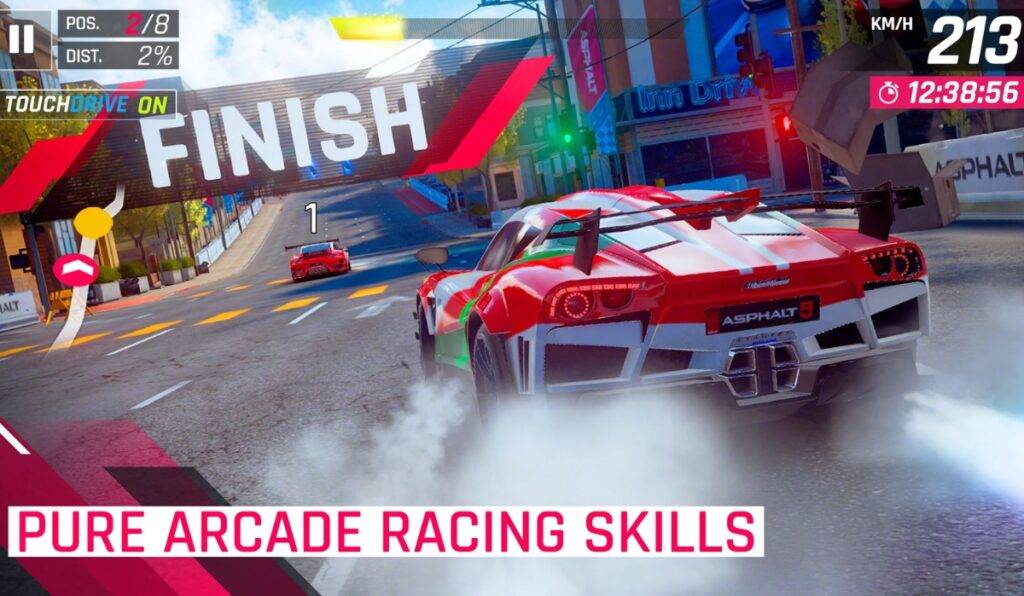 If you enjoy playing racing games on your smartphone, chances are you're familiar with the popular Asphalt series developed by Gameloft. The most recent addition to the series is Asphalt 9: Legends, which offers players a captivating experience with its stunning selection of real-life cars, impressive tracks, and lifelike graphics.
In Asphalt 9, you can compete against online opponents or engage in single-player gameplay across various game modes. The game provides many vehicle choices, including sleek sports cars and rugged off-road vehicles. Additionally, you can personalize your car with decals, paint jobs, and performance enhancements. For racing enthusiasts, Asphalt 9 is certainly one of the best racing games to try out.
---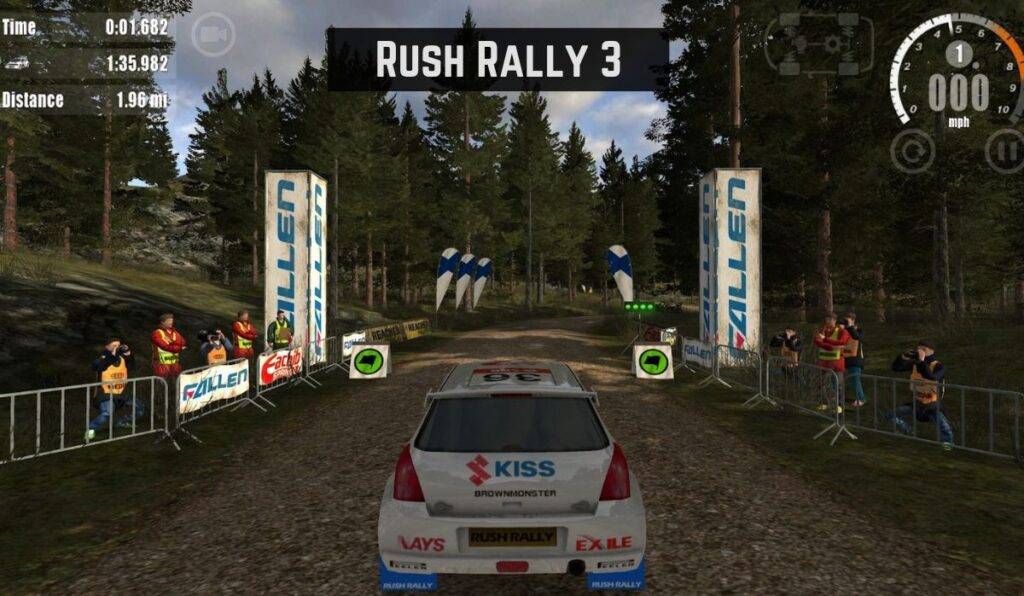 Our next featured game, Rush Rally 3, is a realistic rally simulation game. In this game, You can race solo or with friends in multiplayer mode, allowing you to choose how you want to compete. The game offers various multiplayer options, including real-time multiplayer, Social Leaderboards, and Ghost Racing.
You can race on 72 unique stages, each with different surface types like snow, gravel, tarmac, and dirt. The best part is that it supports controllers, so you can play it just like on a console. One cool feature is the real-time damage system. The car dynamics feature real-time vehicle deformation and damage. If you're into rally racing, try out Rush Rally 3.
---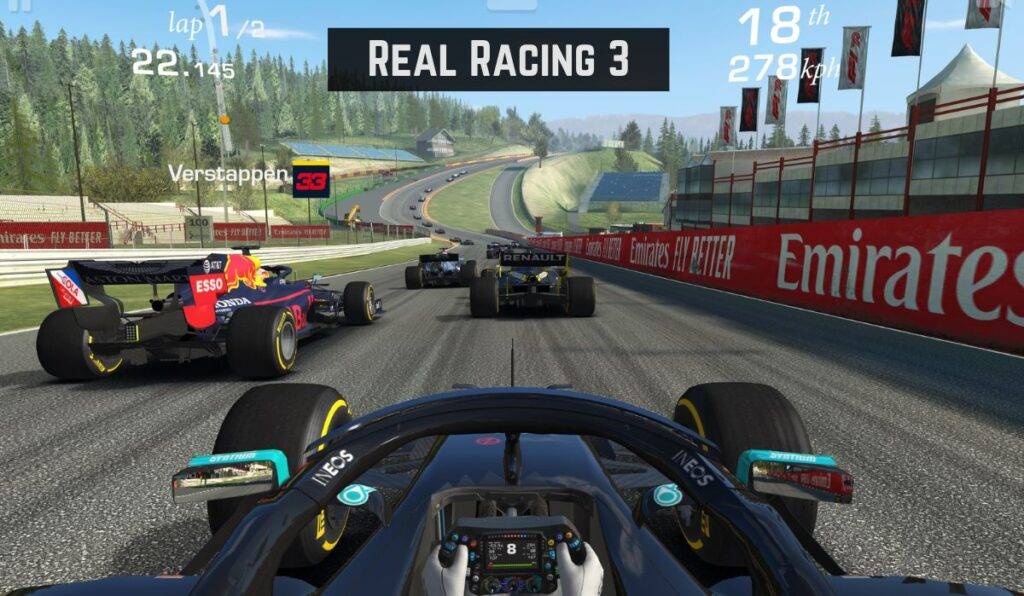 Among the well-known racing games, Real Racing 3 stands out as one of the best racing games for Android and IOS. From EA comes a racing game with real cars, real people, and real motorsports; it sets a new standard for mobile racing games.
You'll find a grid of more than 100 cars from renowned manufacturers like Porsche, Bugatti, Chevrolet, Aston Martin, and Audi. The game features various game modes, including real-time multiplayer. In addition to multiplayer, you can enjoy Time Trials and night racing for extra excitement. With over 2000 events available, each with its own rules and race types, you'll never run out of things to do.
---
Need for Speed™ No Limits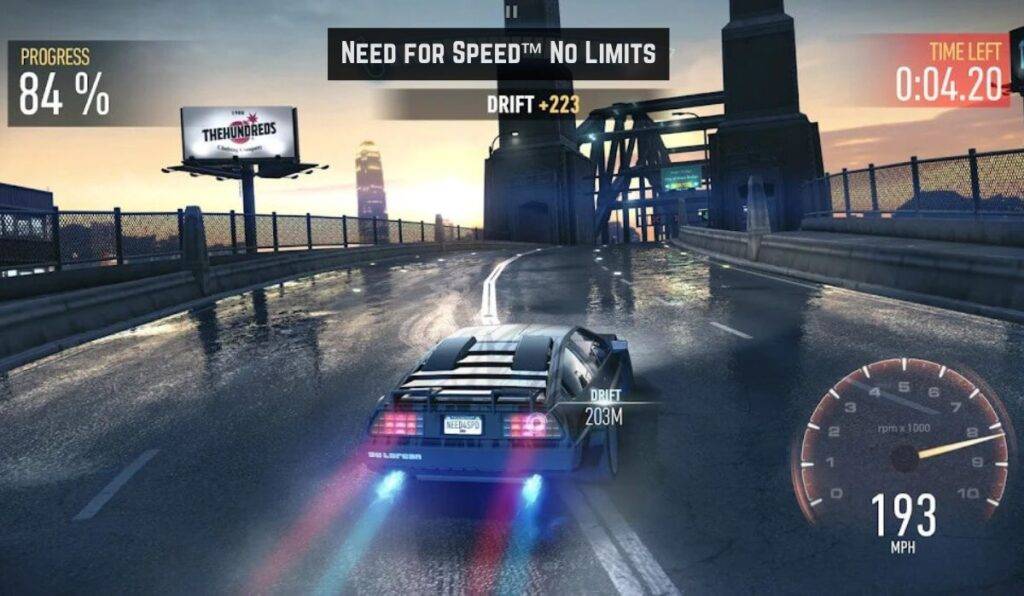 We all know that Need for Speed is an OG game; PC and console gamers probably don't need any introduction. Developed by the creators of Real Racing 3, this game will have you drive fearlessly through the streets, accelerating over jumps and navigating through traffic.
The fun is unlimited, with over 1,000 challenging races and the world's best cars. You can stock your garage with dream cars from top manufacturers like Bugatti, Lamborghini, and McLaren. The main goal is to take down your competition, boost your reputation, and increase customizations and cars. So, grab your steering wheelings, get into Need for Speed, and drift, drag, and roll your way to the finish line.
---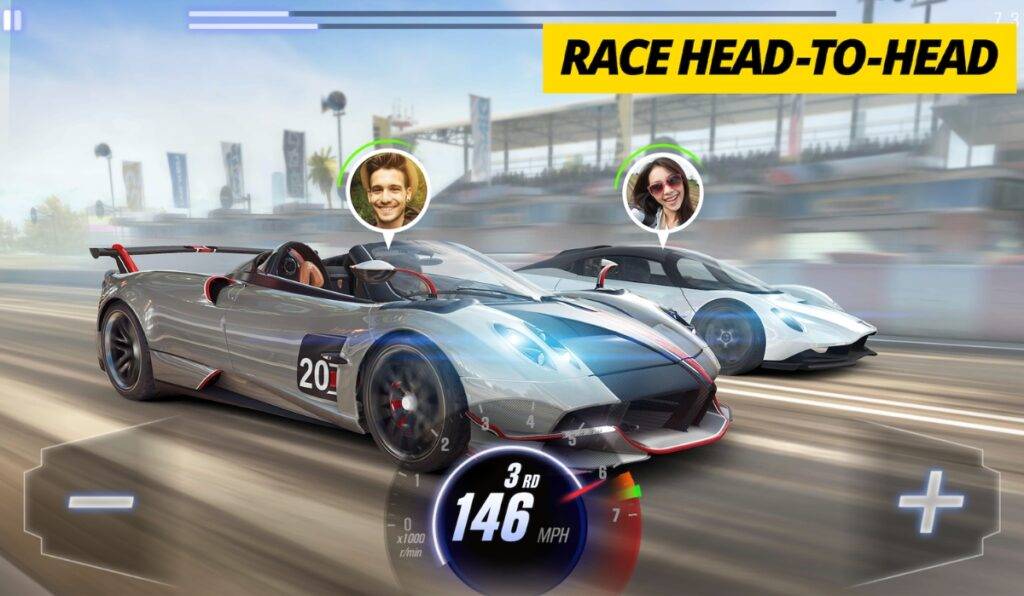 Among the well-known racing games, the CSR Racing series stands out as one of the best racing games for Android and IOS. CSR Racing 2 is a drag racing game that offers an exciting gameplay experience.
The game features a campaign mode that provides a variety of races to complete, offering a sense of progression and achievement. CSR Racing 2 also offers online racing where you can challenge and race against other players. You create your custom cars and collect and customize iconic vehicles from the 60s, 70s, 80s, and 90s. If you're a fan of racing games and are looking for a fun and engaging time killer, CSR Racing 2 is definitely worth considering.
---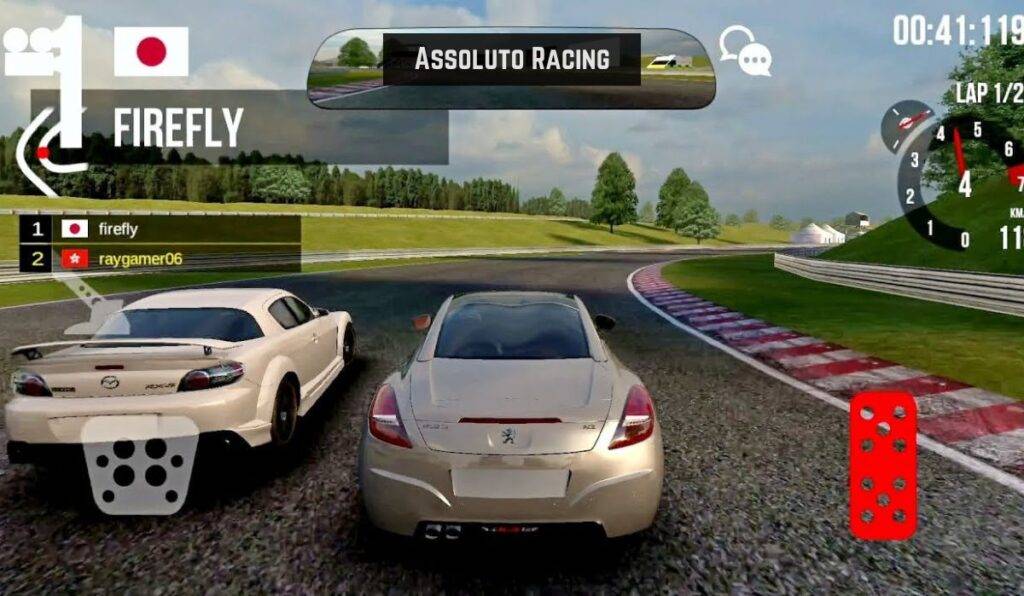 Moving on to our best racing games for Android and IOS list, we have Assoluto Racing. It is a free-to-play game focusing mainly on track racing and drifting. It's a competitive track racing game that puts realistic physics into play.
The game offers online multiplayer and allows purchasing, tuning, and customizing cars. One of the standout features of Assoluto Racing is the extensive customization options available. It's not just about visual customization; you have the ability to fine-tune your car's mechanics. This makes it especially appealing to car enthusiasts who love tinkering with their vehicles. If you're looking for a racing game that strikes a balance between realistic and arcade mechanics, Assoluto Racing is the perfect choice.
---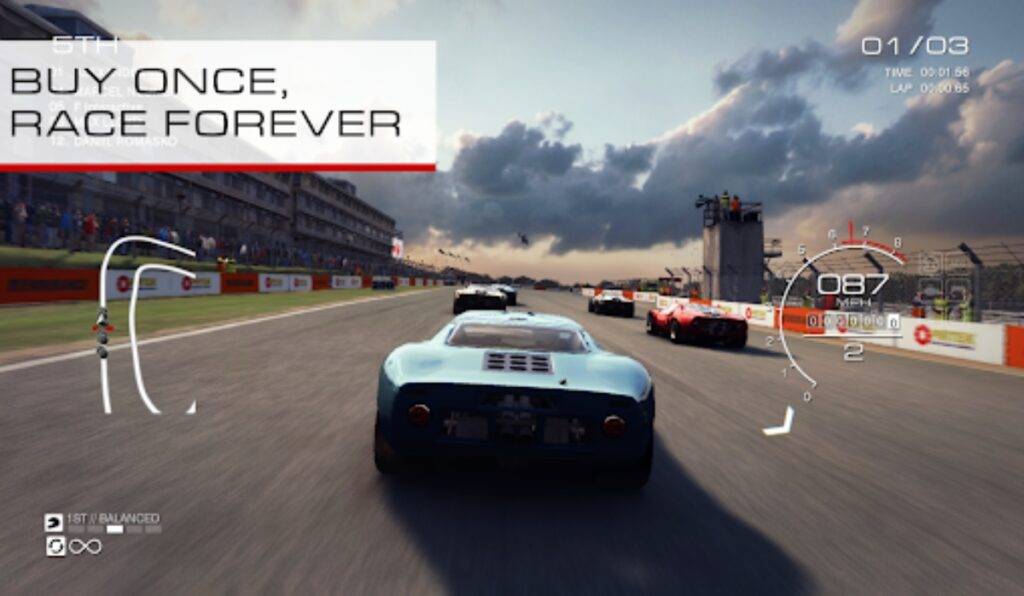 Grid Autosport is a highly acclaimed mobile racing game that delivers a PC-level experience. That's why this is a paid game with an initial installation charge. The variety of maps, cars, and race categories adds to the game's appeal and ensures a diverse experience.
The game's physics are highly realistic, contributing to the authenticity of the racing experience. Players can race with each other with its impressive selection of 100 cars and 100 circuits. Different custom controls are available according to players' preferences, whether tilt, wheel, touch, aero touch, or gamepad input. Additionally, the graphics are visually appealing, providing a visually pleasing gameplay experience. Grid Autosport is an excellent choice for mobile racing fans seeking a comprehensive and varied racing experience.
---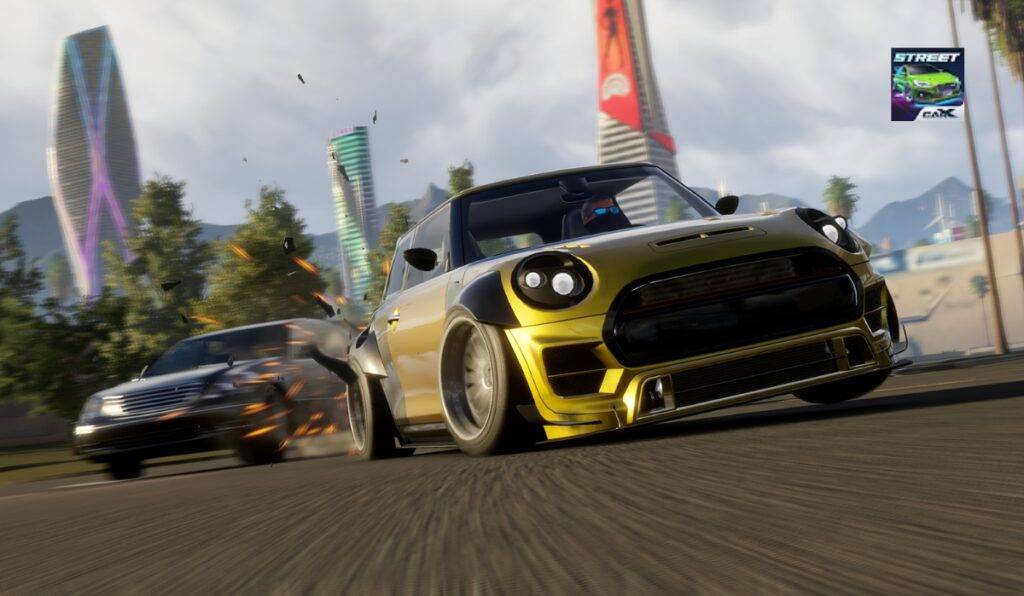 Moving on to our best racing games for Android and IOS list, we have CarX Street. It is an immersive street racing game designed for mobile devices, offering a thrilling driving experience.
One of the standout features of CarX Street is its extensive customization options. Players can personalize their cars with various parts, colors, and stickers, creating a unique and personalized look. This adds a layer of individuality to the game, making each car feel special. In addition to its single-player mode, CarX Street includes a multiplayer component where players can race against other players online. For those with high-end mobile devices and a desire for an open-world racing game, CarX Street is a great choice.
---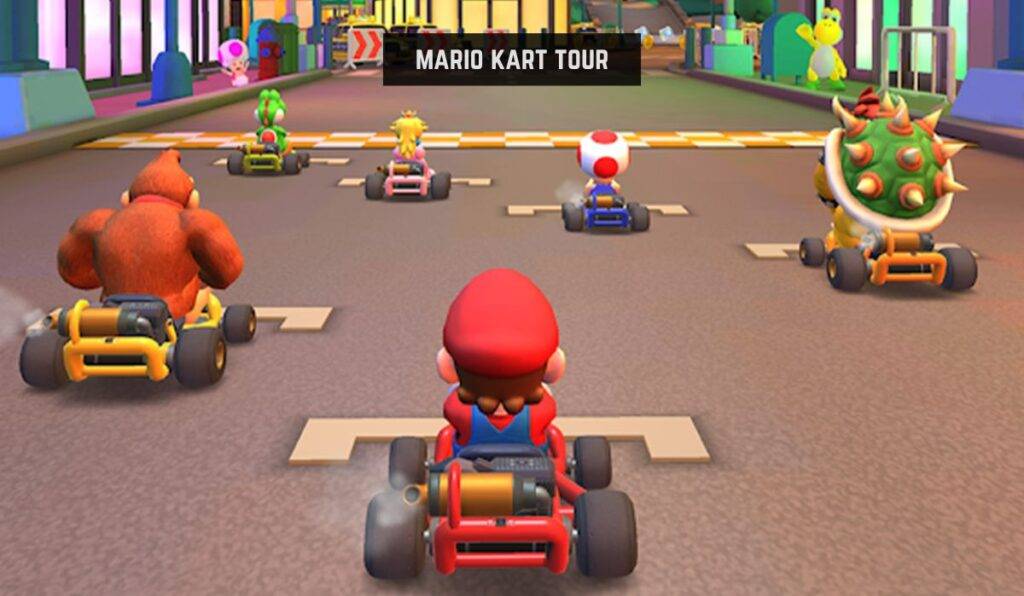 If you are an OG gamer, then you surely know about Mario. There are several varieties of Mario games, so a racing game would also be obvious. Mario Kart Tour delivers the classic Mario Kart experience with its own unique twists.
In Mario Kart Tour, players can unlock iconic characters from the Mushroom Kingdom and compete in various races. Multiplayer gameplay lies at the heart of Mario Kart Tour. So, you can compete against players worldwide or locally with your friends. Moreover, the game offers new modes exclusive to Ma rio Kart Tour. It's enjoyable for competitive who love to climb ranks and casual players seeking enjoyment. Mario Kart Tour is a must-try if you're a fan of the Mario Kart series but don't have access to a Nintendo console.
---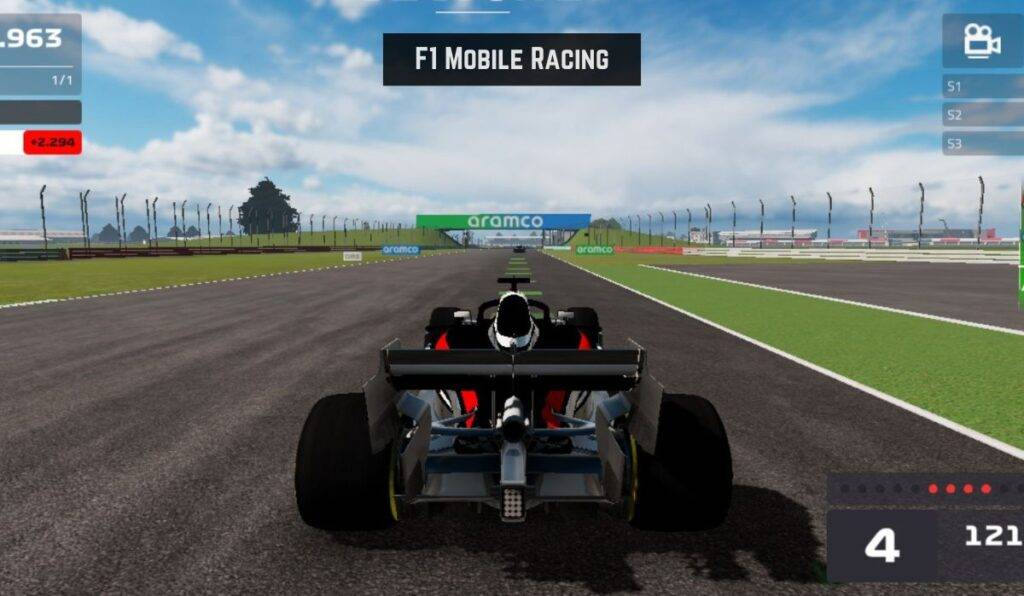 F1 Mobile Racing is the official game for the Formula 1 World Championship. Hence you can choose one of the 10 official F1 teams and engage in thrilling multiplayer races. The main goal is to strive to climb up the leagues, showcasing your skills on the track.
With its official licensing, F1 Mobile Racing provides an immersive Formula 1 experience on your mobile device. The game also offers a career mode where you can start your own racing journey and represent an official F1 team for an entire season. Additionally, the game offers limited-time Grand Prix events that allow you to participate and reap rewards within a specific timeframe. If you're a Formula 1 fan, F1 Mobile Racing is one of the best racing games for Android and IOS.
---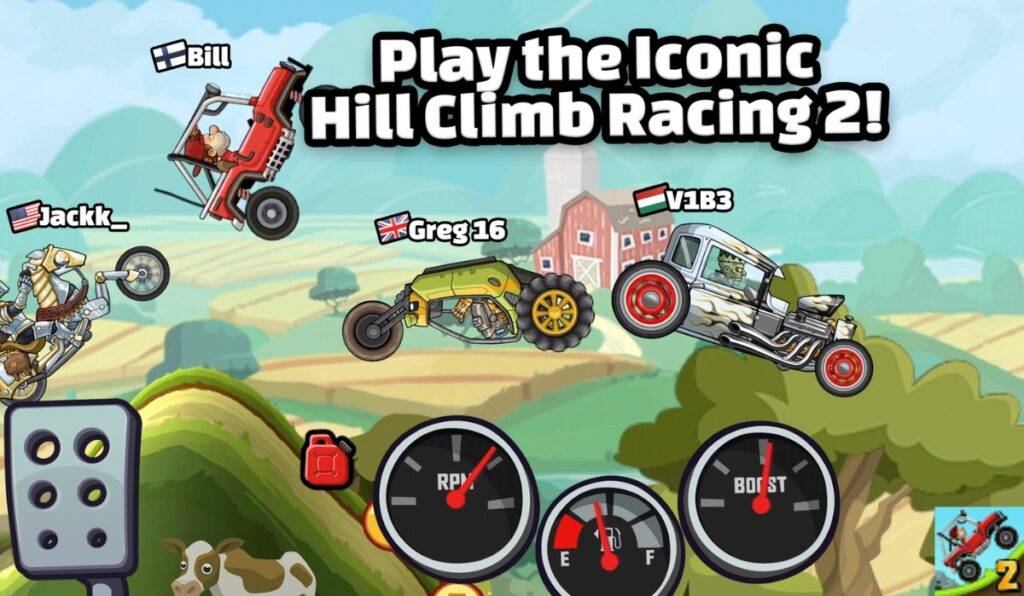 Hill Climb Racing 2, created by the same developers as the original Hill Climb Racing, offers an even more exciting and enjoyable experience. It is a 2D online multiplayer racing game with various tracks, vehicles, and character customization options.
In the game, players can choose from over 20 vehicles, including cars, trucks, bikes, and a tank. Each vehicle offers a unique driving experience. The objective is to race against opponents, navigating up and down hills, which proves to be more challenging than it may seem. Additionally, this game is optimized to work well on older devices, ensuring accessibility for many players. Overall, Hill Climbing Racing 2 has a simple premise; vibrant graphics and straightforward controls offer an enjoyable racing experience.
---
Also Read: