Omegle has been a prime platform for video chatting with strangers around the globe. People can view all kinds of video-related content around Omegle on different platforms. So, the number of new users moving to Omegle is at an all-time high. But the platform has become boring for all the old users, with barely any new features being added. The experience will differ for New users, but older Omegle users might consider moving to a new platform.
So, if you're one of the regular Omegle users who is fed up with the bland experience of the platform, you've come to the right place. We have put together some of the best Omegle alternatives you can try now.
These are the best Omegle Alternatives that you should try.
---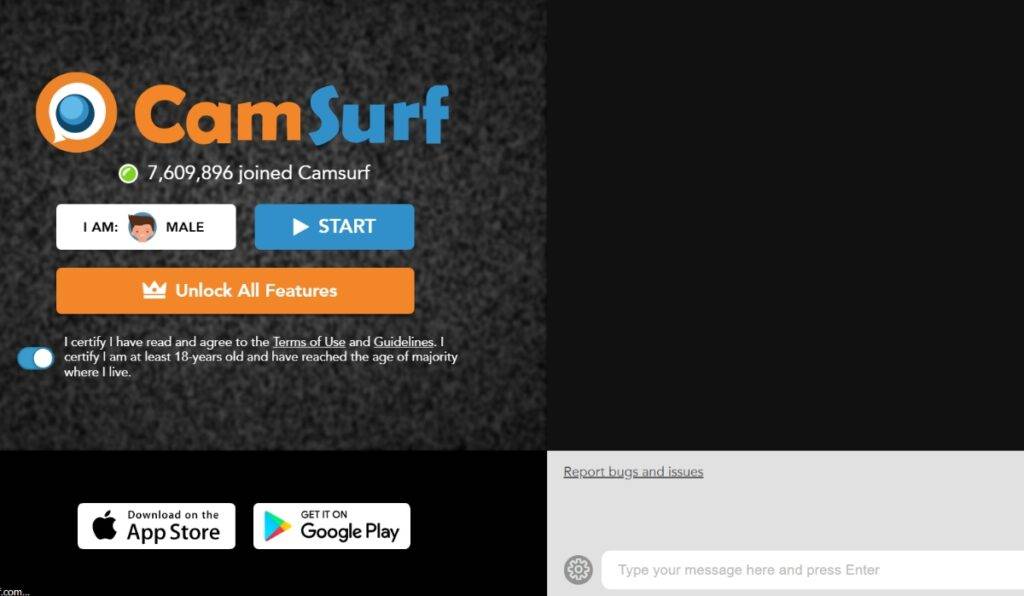 CamSurf is a rapidly growing free platform where you can skip signing up or logging in to start chatting with people online. Like Omegle, people can use filters to customize their experience based on gender, country, and other preferences.
CamSurf has an easy-to-use interface with a click of the Start button to connect with people. It is designed to protect the privacy of its users. Moreover, CamSurf has a small file size and offers quick connections. They also have an app for Android and iPhones, which is easy to use, making it one of the best Omegle alternatives.
---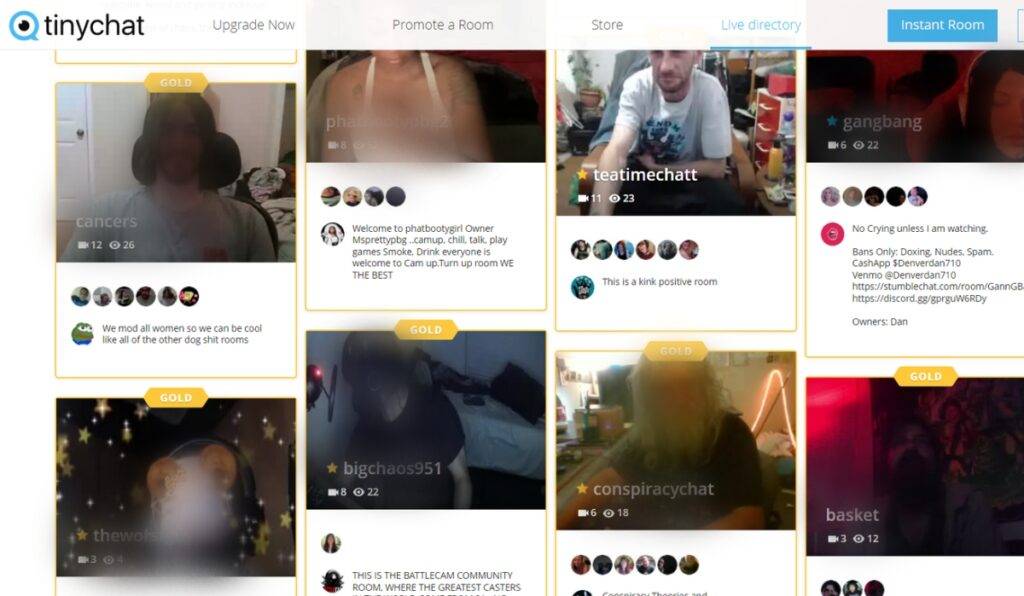 TinyChat is a free-to-use platform that provides an excellent alternative to Omegle. Users must create an account to access chat rooms, but the process is straightforward.
The site's well-structured and feature-filled design is based on a chatroom format and offers random chats.
Tinychat lets you connect with random people worldwide through voice, video, or text chat. They have groups based on different interests and topics. You can join or create your own group. However, some groups need you to log in, so it's better to register for Tinychat to get the most out of the site. Users can upgrade to the Pro tier for a small fee to access premium features such as an ad-free video experience.
---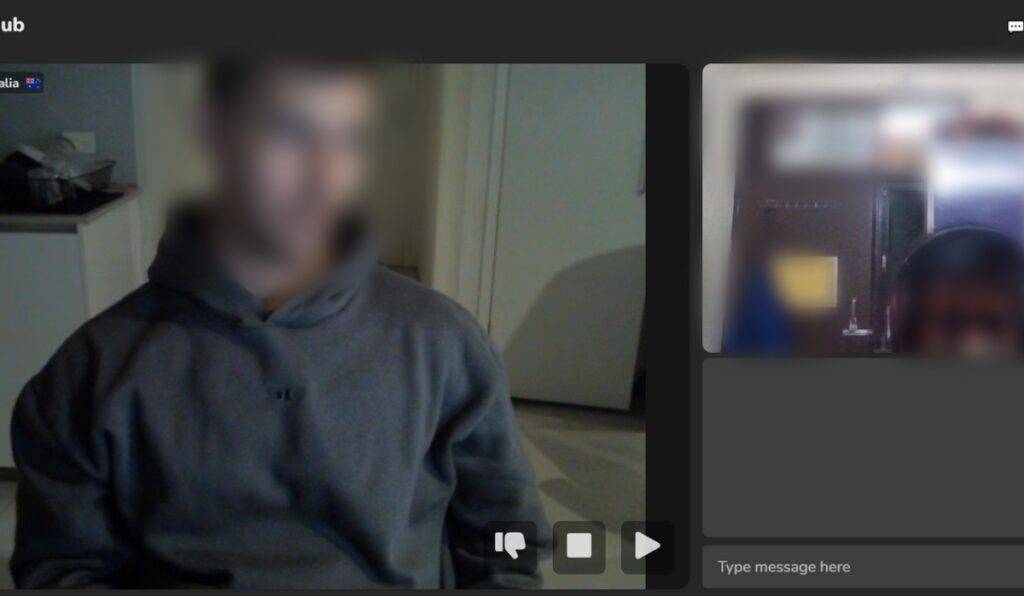 ChatHub is similar to Camsurf, where you don't need to signup or register to begin chatting with strangers. Users can enter the world of online chatting with just a click on the Start button.
They have two types of rooms – one for general chat and another for specific topics. The site is easy to use with both computers and smartphones. Plus, you can choose the gender of the person you want to chat with, and there are audio and video filters if you don't want to show your full identity. Moreover, Users can also filter people by language or country. Overall ChatHub is one of the best alternatives for Omegle.
---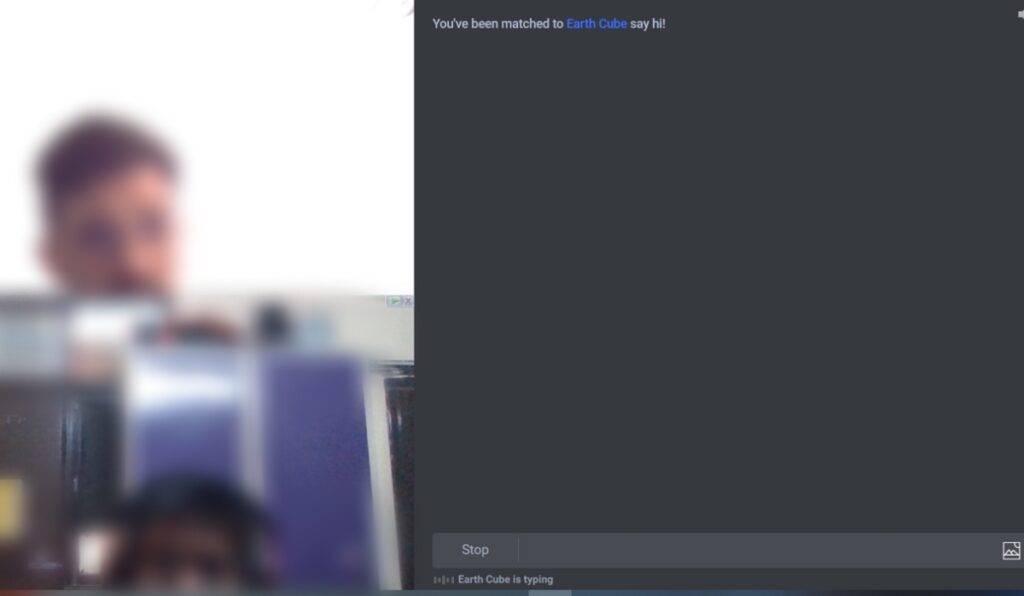 EmeraldChat allows users to connect with people worldwide with a clean chat environment and a bot-free experience. The platform has a simple interface that is easy for beginners to navigate.
The site offers various communication methods, including one-on-one video calls, chats, and group chats. EmeraldChat also features an automated matching mechanism that matches people based on their interests. The site also offers various filters, such as gender and karma rating, but you must pay a small amount to unlock it.
Moreover, It has strict moderation systems in place and emphasizes community guidelines to ensure everyone's safety. If you're looking for a safe online platform for meeting new people, EmaraldChat is worth checking out.
---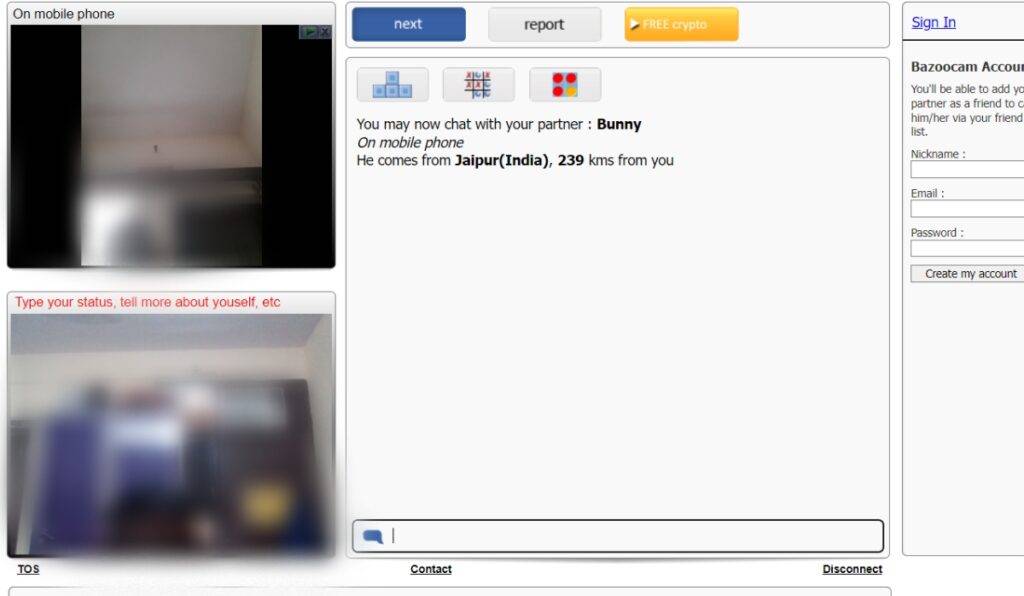 Bazoocam is one of the best Omegle alternatives that allow users to meet new people. The Unique thing about Bazoocam is strangers can even play simple multiplayer games while chatting. This is a fun way to connect and bond strongly with others.
It's user-friendly, too – all you have to do is click on the Start button to start chatting with a random stranger, and if you want to switch to someone else, just hit Next. The site also uses geolocation to match you up with people who live close by. The only downside of Bazoocam is the old-school user interface.
---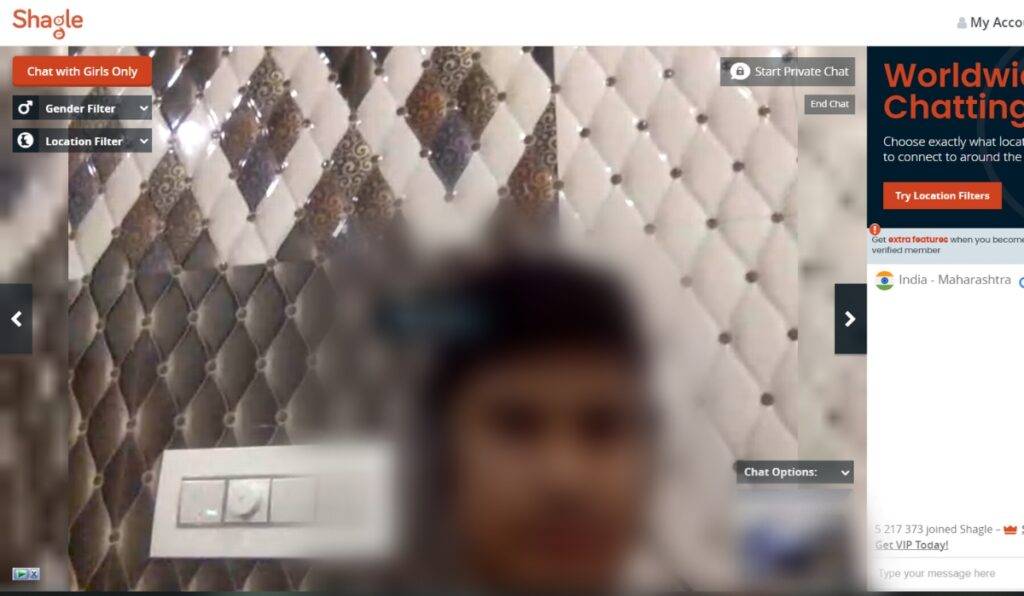 Shagle is a cool video chat site with a modern and intuitive user interface. What sets Shagle apart is its built-in feature that lets you delete offensive content, making it one of the safest chat sites.
Along with chatting, the site allows for exchanging images, audio, and video. They have chat rooms for different interests, so you can choose one that suits you best. One of the key features of Shagle is the ability to send and receive virtual gifts from the person you're chatting with. To match up a video call with a specific gender, users must create an account. If you want to meet new people and have conversations, then Shagle is one of the best Omegle alternatives to do so.
---
Also Read: