Today, Realme launched the all new Pocket and Realme Cobble Bluetooth speakers in the country as it had said some days ago. These speakers boast of a 3W and a 5W Dynamic Bass Boost Drivers respectively, and they also house a dedicated Passive Voice Radiator. Both the speakers use Bluetooth v5.0 for connectivity, support Stereo pairing, and boast of IPX5 water resistant ratings.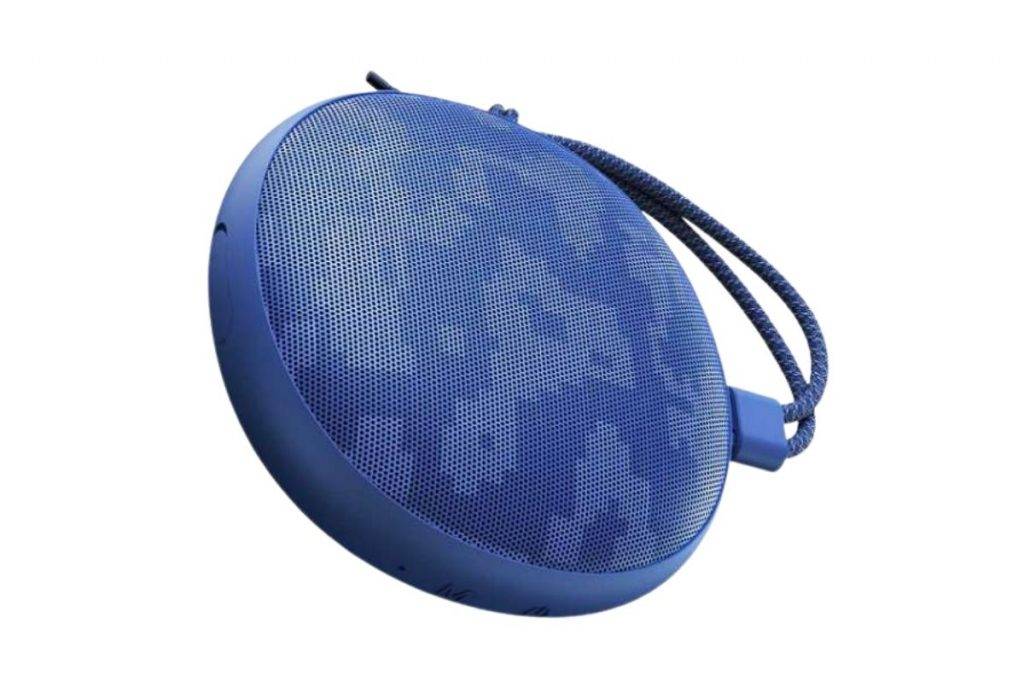 The Realme Pocket Bluetooth speaker looks stylish and features a compact design. It weighs about 113 grams, has a 3W dynamic Bass Boost driver, and three different equalizer settings: Dynamic, Bass, and Bright. In order to meet the needs of gamers, the Pocket Bluetooth speaker also has a low latency game mode, and has an IPX7 rating for accidental spills and splashes. The wireless speaker draws its power from a 600 mAh battery which is enough for a continuous playback time of up to 6 hours. To recharge the device, you get a USB Type-C port housed on the rear end of the speaker.
The Realme Cobble Bluetooth Speaker too has a lightweight and compact design and you can easily carry it around. Unlike the 3W Dynamic Bass Boost driver on the Pocket speaker, the Cobble features a 5W Dynamic Bass Boost driver. It also has three different equalizer settings, same as those on the Pocket. It has a super low latency game mode of 88ms which can really enhance the gaming experience. The Cobble speaker draws its power from a 1,500 mAh battery that can easily provide a playback time of up to 9 hours.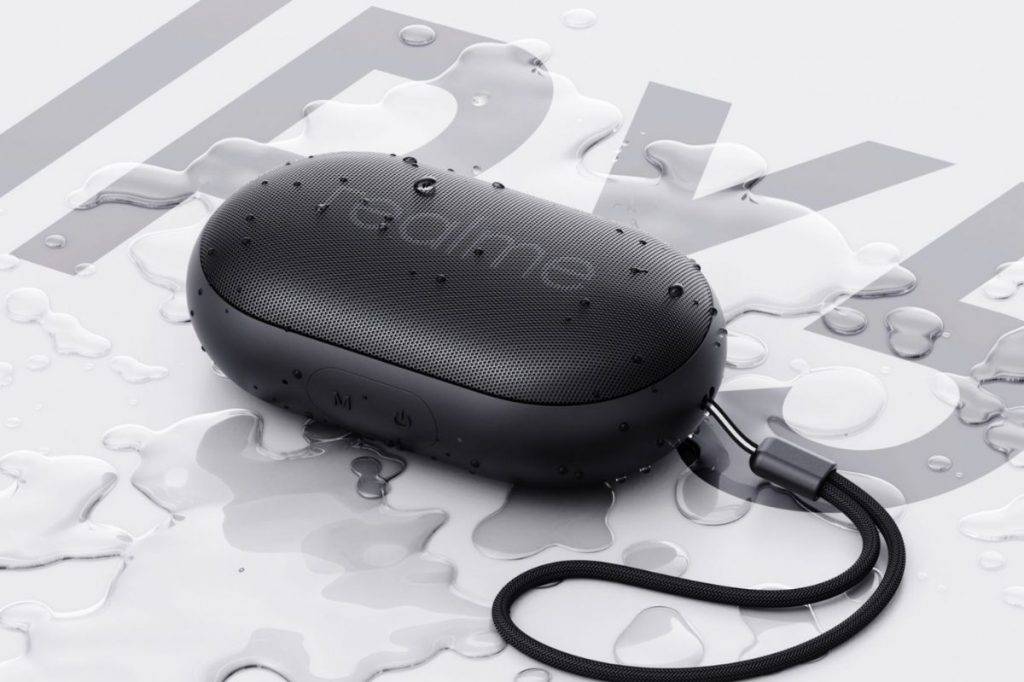 The vanilla Pocket wireless speaker is offered in two colour variants: Dessert Grey and Classic Black, and it carries a price tag of Rs. 1,099. The higher end Cobble speaker is also available in two colour variants: Metal Blue and Metal Black and is priced at Rs.1,799. Realme is offering an introductory discount after which the speakers would cost Rs. 999 and Rs. 1,499 respectively. Both the Pocket and Cobble Wireless speakers are expected to go on sale on 15th September, 12 PM onwards. 
Also Read: